Article |
05/13/22
Caregiver Journey Webinar Series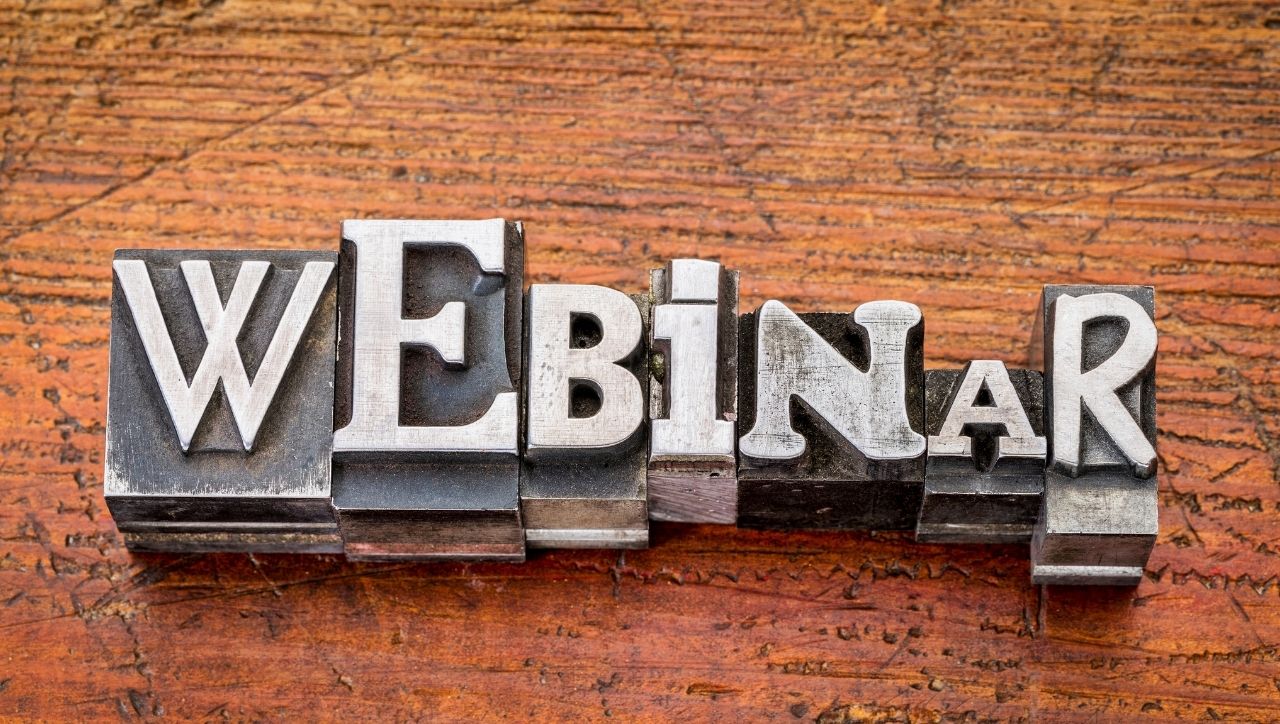 The Caregiver Journey Webinar Series
Caregiver Journey webinars are 30 minute, fireside chat style webinars that tackle the tough topics we face as caregivers. Matt Perrin, Carallel's Director of Caregiver Engagement, moderates the sessions and is joined by a combination of Carallel Care Advocates and recognized caregiving experts.
These monthly webinars are open to the public.
Remaining 2022 Schedule
Date
Topic
Registration Link
Dec 21
12pm ET
A Celebration of Caregivers
Register here
Past Episodes
Date
Topic
Replay Link
Jan 19th,
2022
Seven Home Safety Tips to Prevent Falls For Your Loved One
Watch here
Feb 23rd,
2022
Complex Caregiving Emotions and Tips to Manage Them
Watch here
Mar 30th,
2022
Five Tips to Ease the Financial Burden of Caring for a Loved One
Watch here
April 20th,
2022
Respite Care: What It Is, Why It's Important, and Where To Find It
Watch here
May 25th,
2022
The Unique Challenges of Caring for a Spouse
Watch here
Jun 29th,
2022
Transportation Challenges While Caregiving and How to Solve Them
Watch here
July 26th,
2022
Palliative Care & Hospice: What's the Difference & How They Can Help
Watch here
Aug 25th,
2022
Caring For a Loved One Who Refuses Help
Watch here
Sep 28th,
2022
Understanding Dementia From the Perspective of the Person Living With It
Watch here
Oct 26th,
2022
Knowing Your Rights as a Caregiver
Watch here
Nov 30th,
2022
Seven Tips to Make Managing Medications Easier
Watch here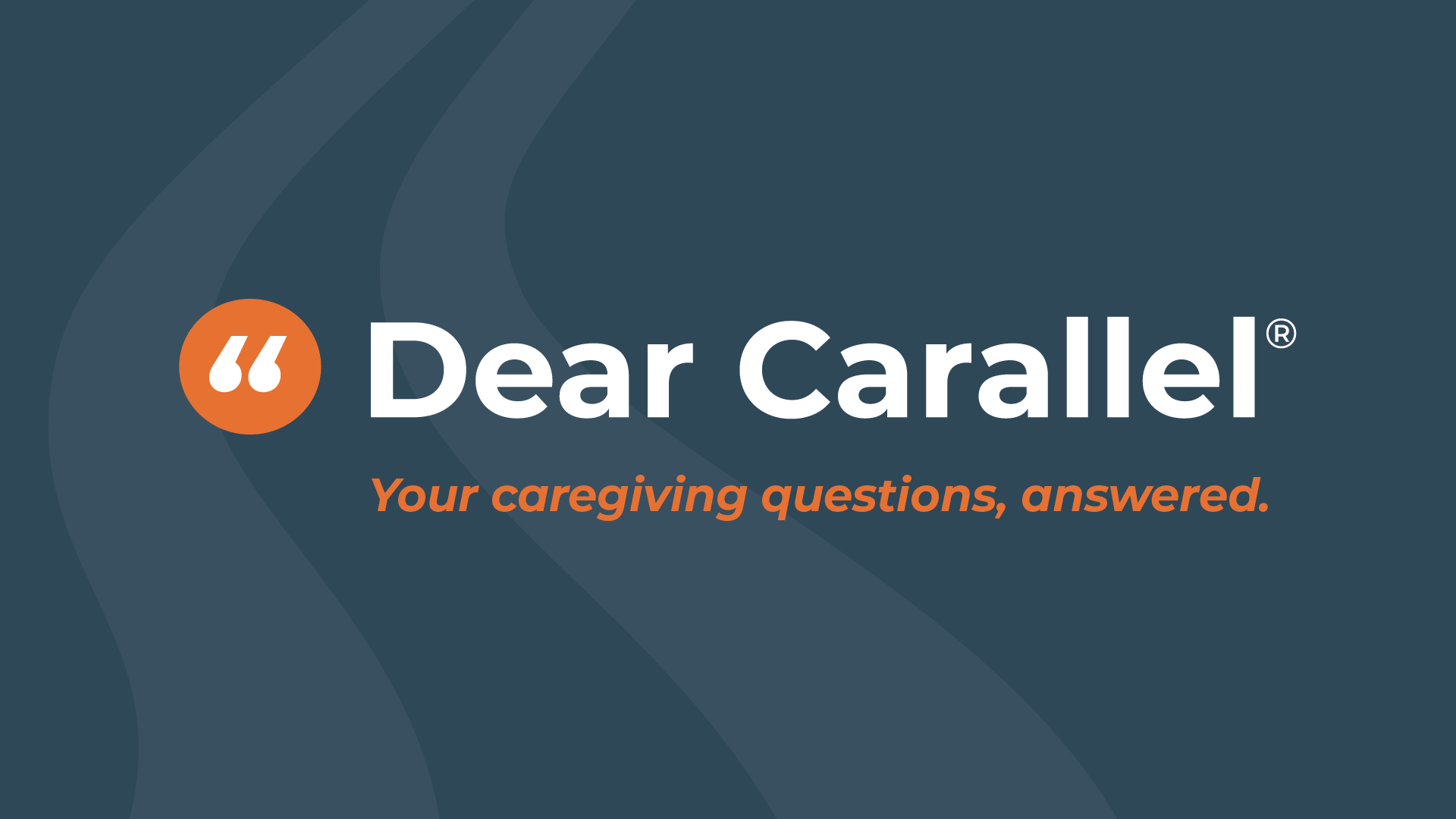 Caregiver Question
I'm new to this. Where do I start?
DEAR CARALLEL: I've recently realized how much help my mother and father need and I'm overwhelmed. They are 79 and 83 respectively and...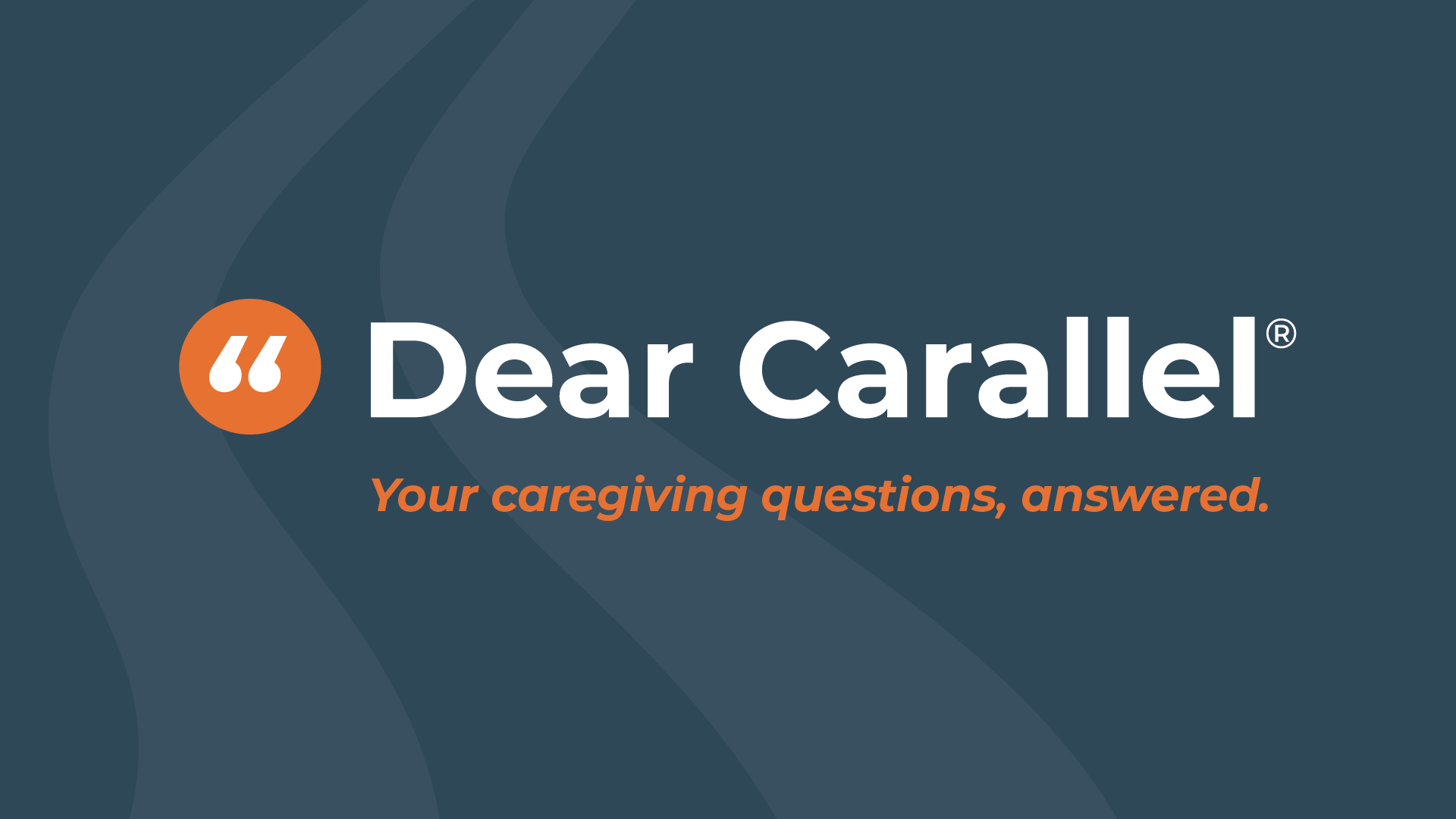 Caregiver Question
I know what she's saying isn't true but when I say so, we argue.
DEAR CARALLEL: My wife was diagnosed with vascular dementia back in 2020, shortly after she retired from her job as a primary school teacher....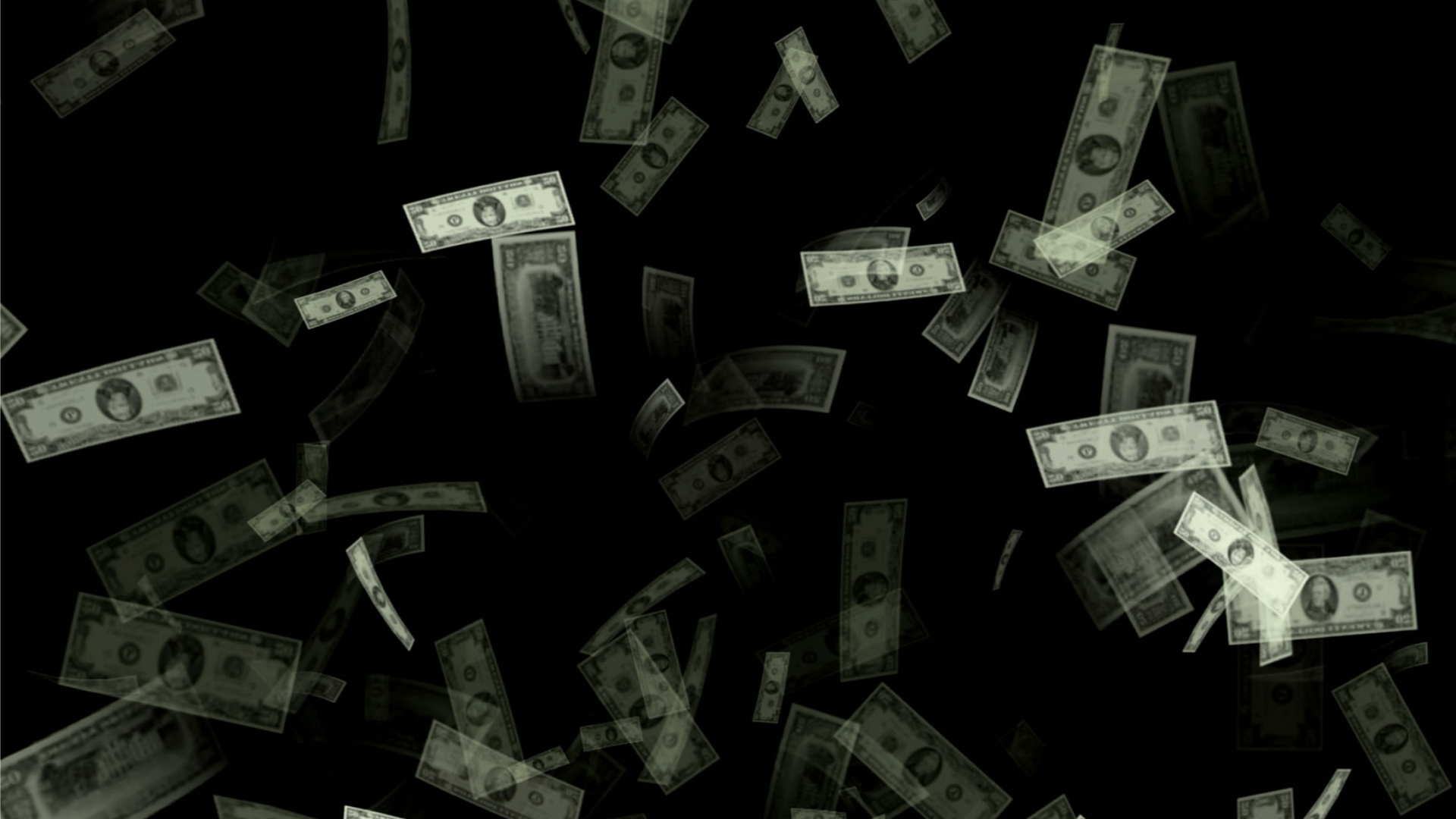 Caregiver Journey Webinar
The Caregiver Journey: The Financial Impact of Caregiving and What We Can Do About It
The financial impact of caring for a loved one can be significant, if not life-altering. In this Caregiver Journey Conversation with Carallel, Matt...