Caregiver Journey Webinar |
07/28/22
The Caregiver Journey: Palliative Care and Hospice–What's the Difference and How Can They Help?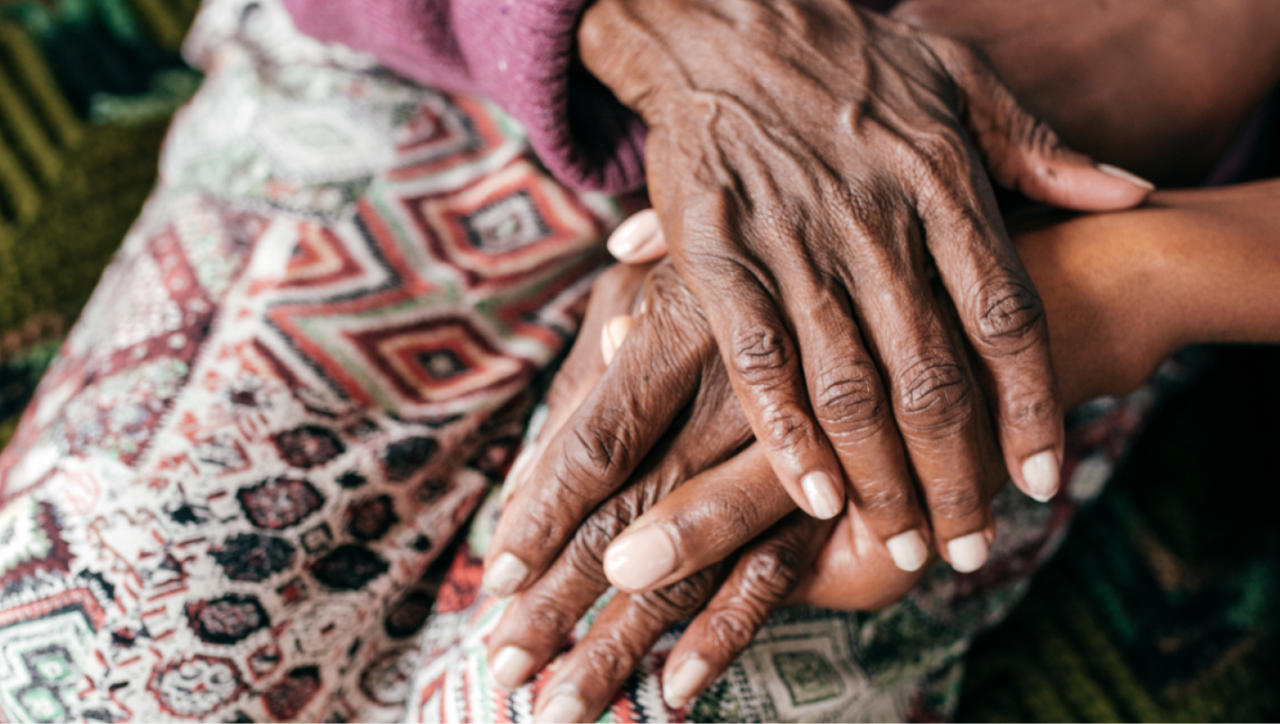 Palliative care and hospice care have many similarities and share the common objective of relieving pain and symptoms. Yet there are key differences for us to be aware of as caregivers.
In this Caregiver Journey Webinar, Matt Perrin and Mary Pat Scoltock from Carallel demystify palliative and hospice care. They discuss the differences, help you understand when and how each can help, and share questions to ask when considering palliative or hospice care.
Featured Experts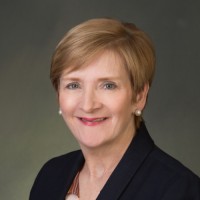 Mary Pat Scoltock
Care Advocate, Carallel
Mary Pat Scoltock is a Care Advocate at Carallel. She has over 30+ years working in healthcare across Hospice, Palliative Care, Home Health, Advanced Illness Management, Senior living, Long-term care and Assisted living.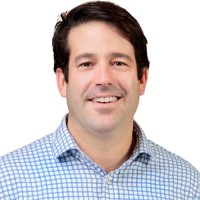 Matt Perrin
Director of Caregiver Engagement, Carallel
Matt is a family caregiver for his mother who is living with Alzheimer's Disease. Challenges he encountered while trying to find the right care led him to start Ro & Steve, a senior care review website built for consumers. At Carallel, Matt drives the digital content development and distribution strategy. His focus is on supporting caregivers by providing the practical, relatable, and informative perspective people need — wherever they may be in their journey of caring for a loved one.
---
---
Contact Carallel if you're a health plan, healthcare provider, or employer, and see how our human led + tech enabled service will make you the leader in your industry when it comes to supporting caregivers.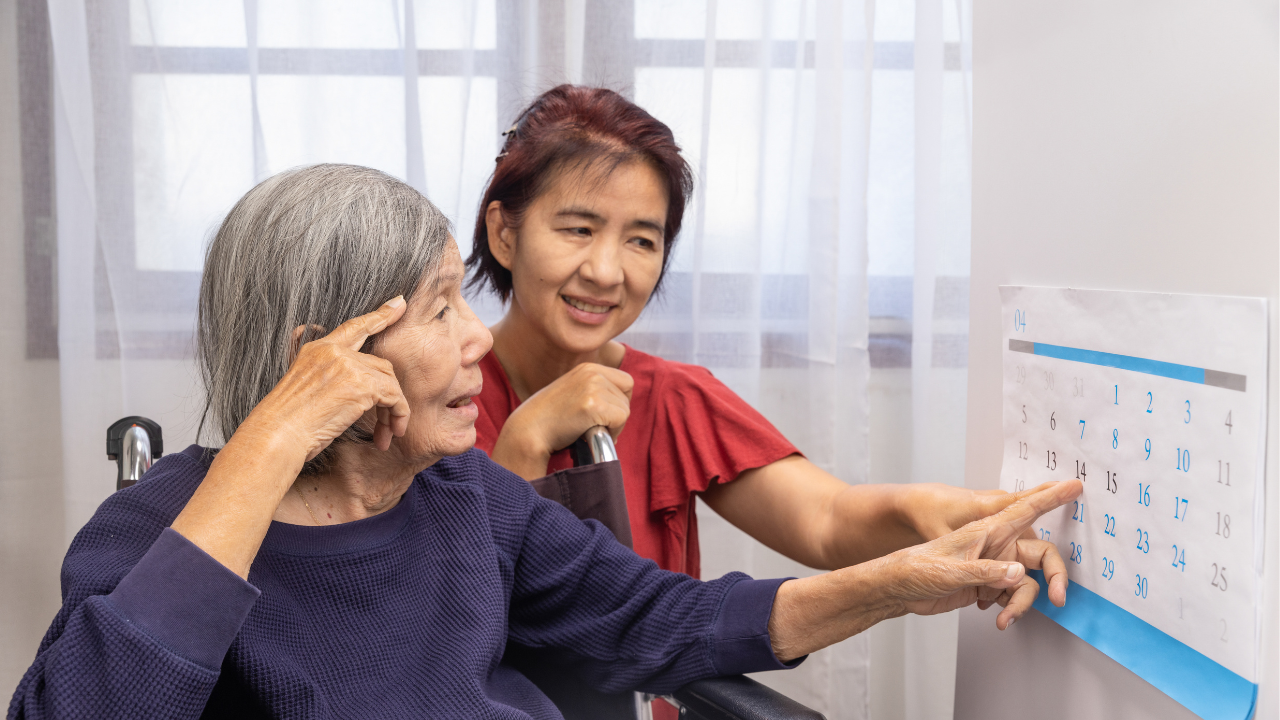 Caregiver Journey Webinar
Five Must-Use Tips For a Dementia Caregiver
In this Caregiver Journey Conversation with Carallel, Matt Perrin and Jill Couch cut right to the chase and share five must-use tips for a dementia...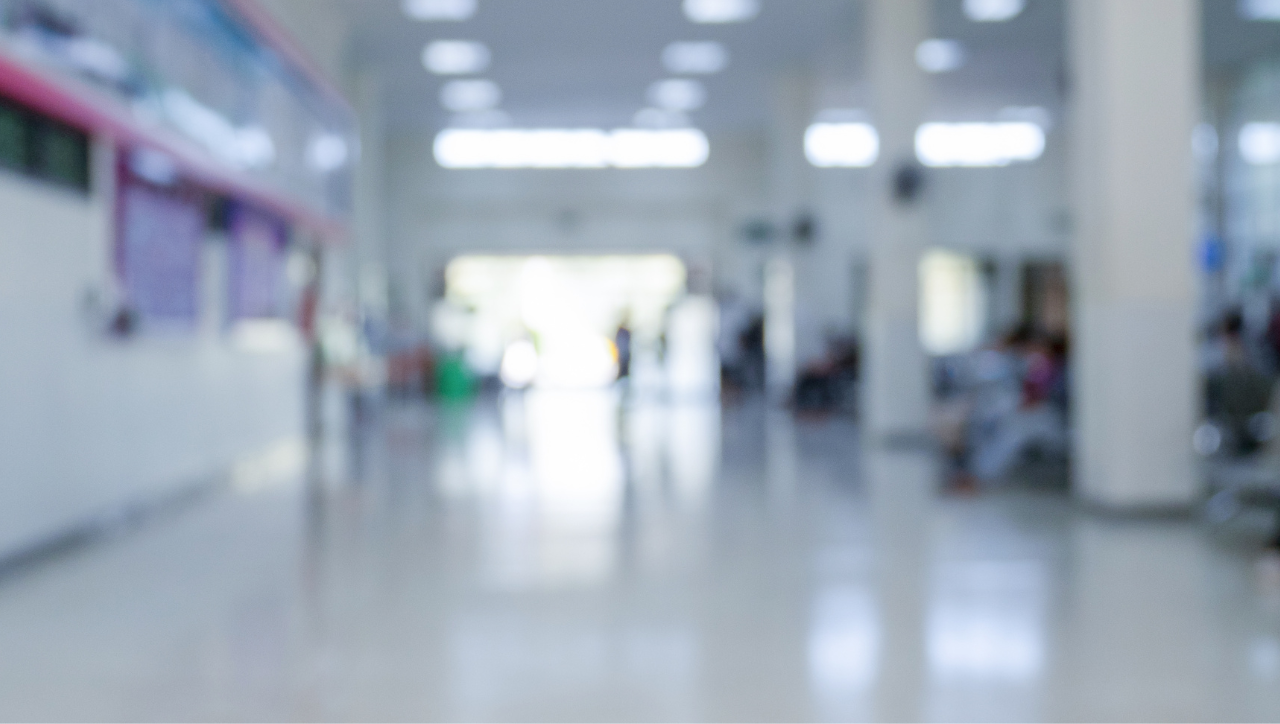 Caregiver Journey Webinar
The Caregiver Journey: Caregiving After Hospital Discharge
What makes caring for a loved one after hospital discharge so intense? We discuss and offer practical tips here....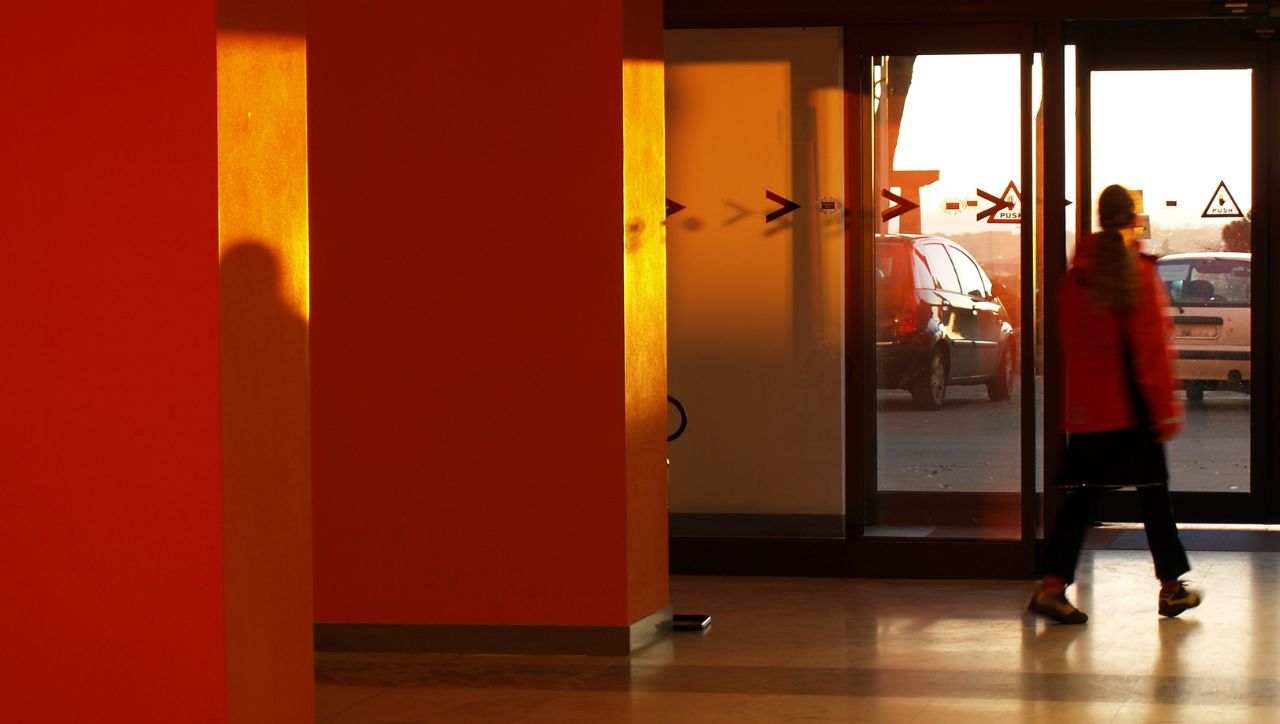 Article
How Health Plans Can Support Family Caregivers After a Hospital Discharge. And Why They Should.
One of the most difficult times to be a caregiver is after a loved one is discharged from the hospital. In today's healthcare environment,...