Caregiver Journey Webinar |
09/30/22
The Caregiver Journey: Understanding Dementia From the Perspective of the Person Living With It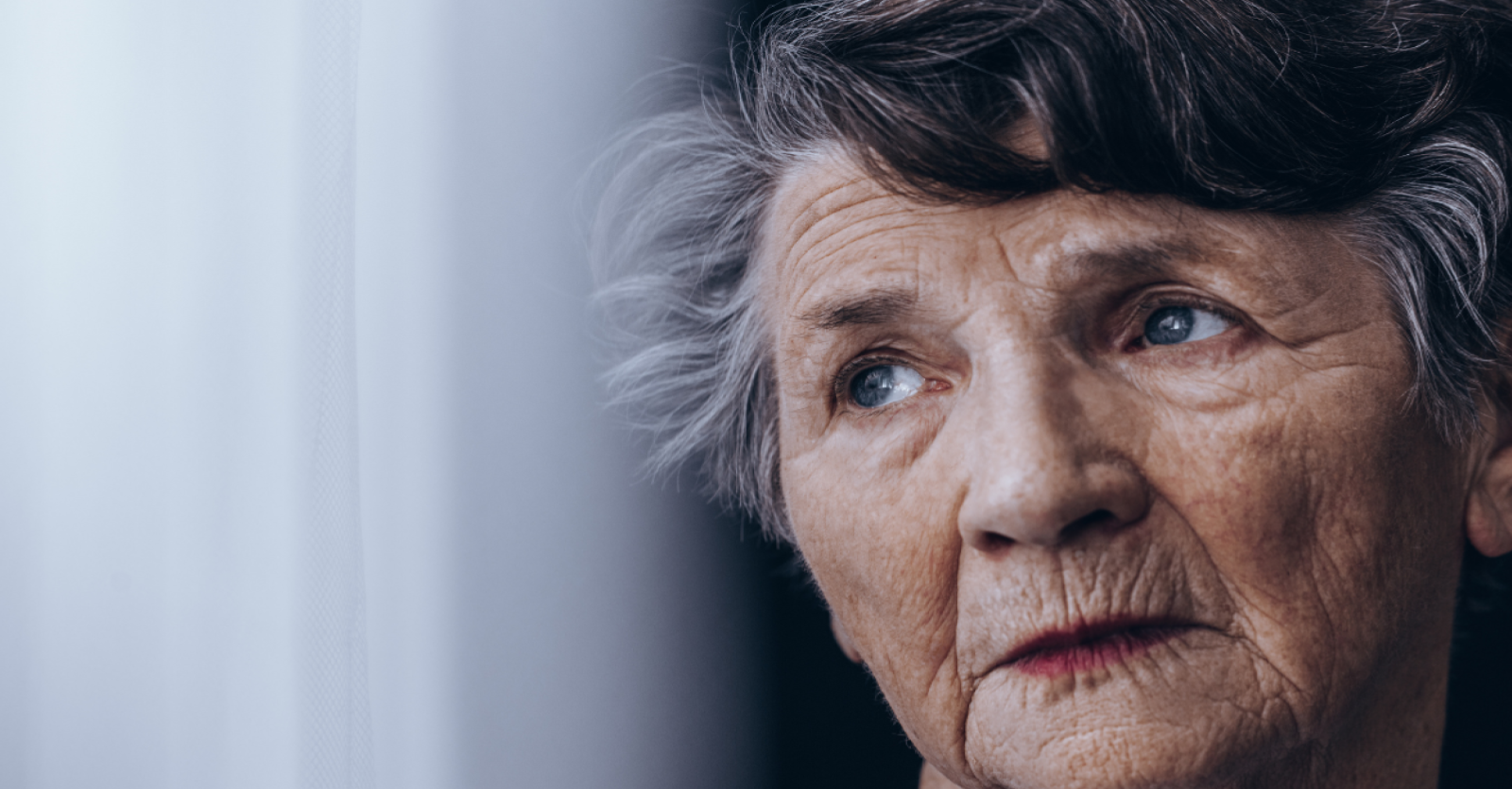 We talk often about the difficulties of caring for a loved one who is living with dementia, from our perspective as the caregiver. But we talk less about dementia from the point of view of the person actually living with the condition.
In this Caregiver Journey Webinar, we flip the script to better understand dementia from the perspective of the person living with it. Matt Perrin from Carallel is joined by The DAWN Method's Judy Cornish for the discussion.
Featured Experts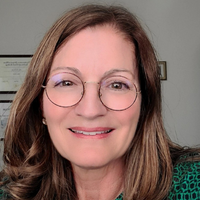 Judy Cornish
Creator, The DAWN Method
Judy Cornish is an author, founder of the Dementia & Alzheimer's Wellbeing Network (DAWN®), creator of the DAWN Method® of dementia care, and a retired elder law attorney.  In 2010 Ms. Cornish founded the Dementia & Alzheimer's Wellbeing Network in Moscow, Idaho. Through her hands-on work with dementia, she developed a proprietary method for working with people who have dementia—one that helps them develop and retain a sense of security and wellbeing.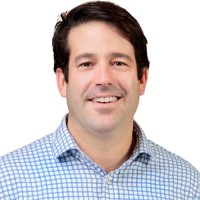 Matt Perrin
Director of Caregiver Engagement, Carallel
Matt is a family caregiver for his mother who is living with Alzheimer's Disease. Challenges he encountered while trying to find the right care led him to start Ro & Steve, a senior care review website built for consumers. At Carallel, Matt drives the digital content development and distribution strategy. His focus is on supporting caregivers by providing the practical, relatable, and informative perspective people need — wherever they may be in their journey of caring for a loved one.
---
---
Contact Carallel if you're a health plan, healthcare provider, or employer, and see how our human led + tech enabled service will make you the leader in your industry when it comes to supporting caregivers.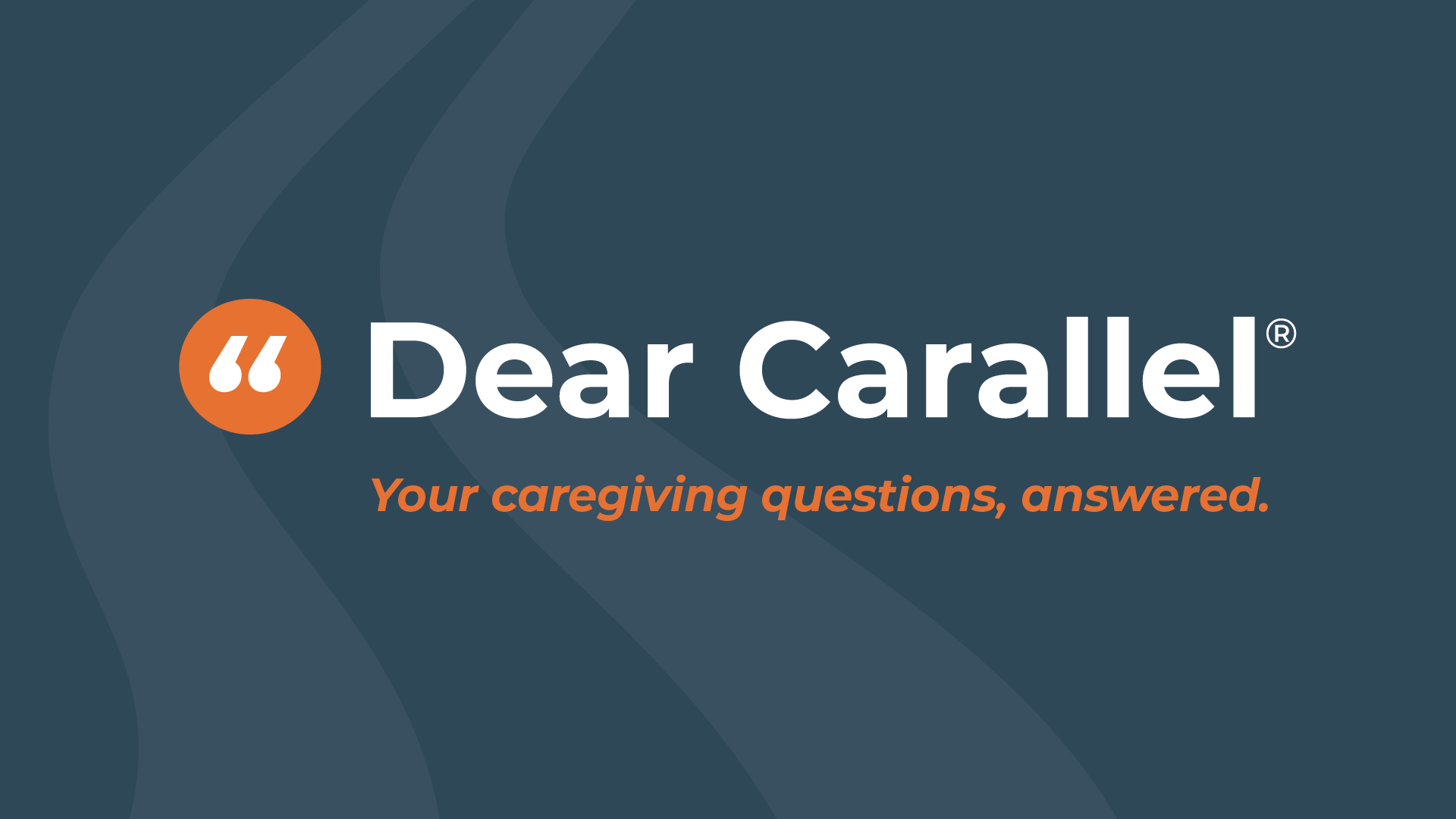 Caregiver Question
I'm new to this. Where do I start?
DEAR CARALLEL: I've recently realized how much help my mother and father need and I'm overwhelmed. They are 79 and 83 respectively and...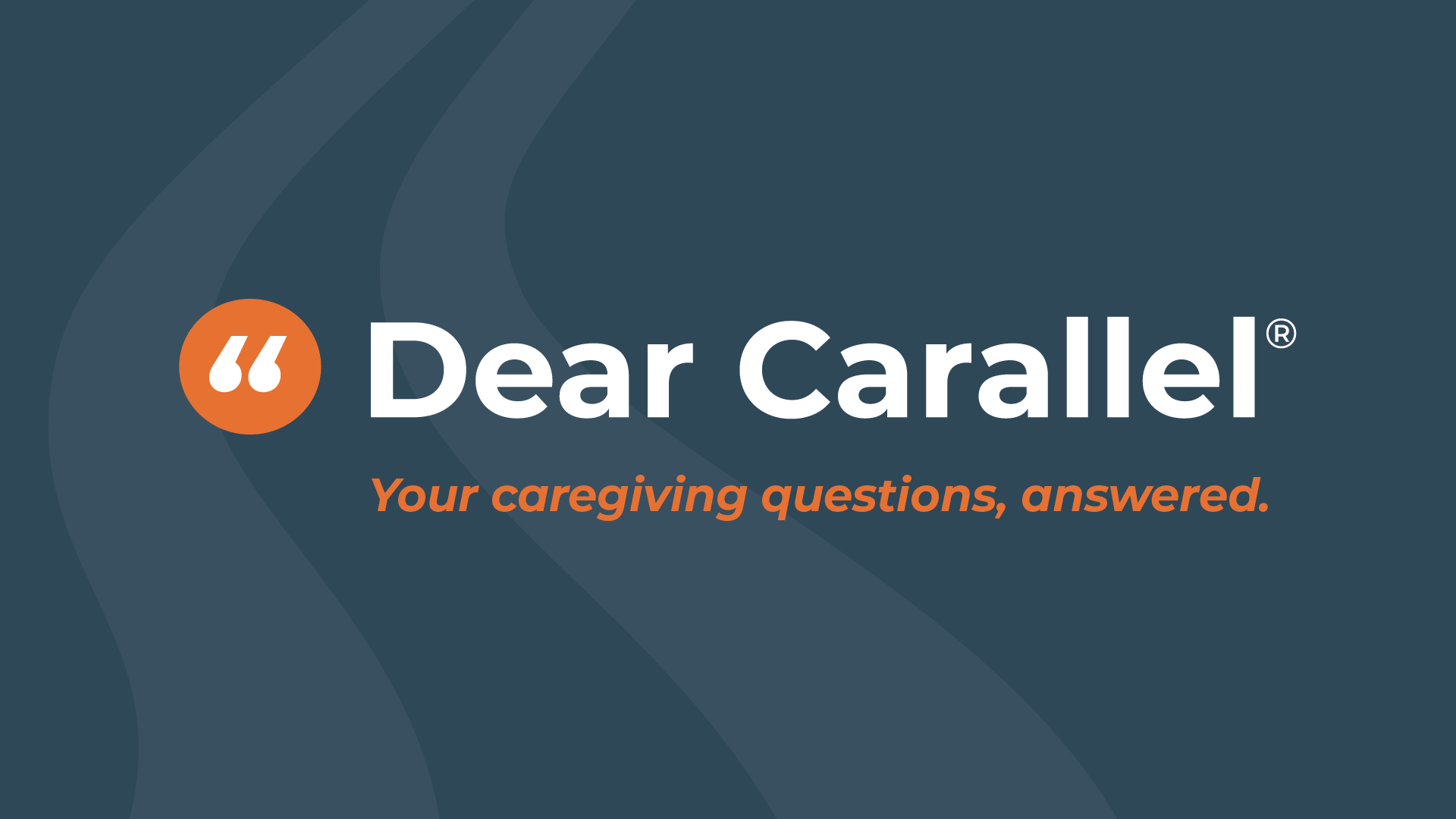 Caregiver Question
I know what she's saying isn't true but when I say so, we argue.
DEAR CARALLEL: My wife was diagnosed with vascular dementia back in 2020, shortly after she retired from her job as a primary school teacher....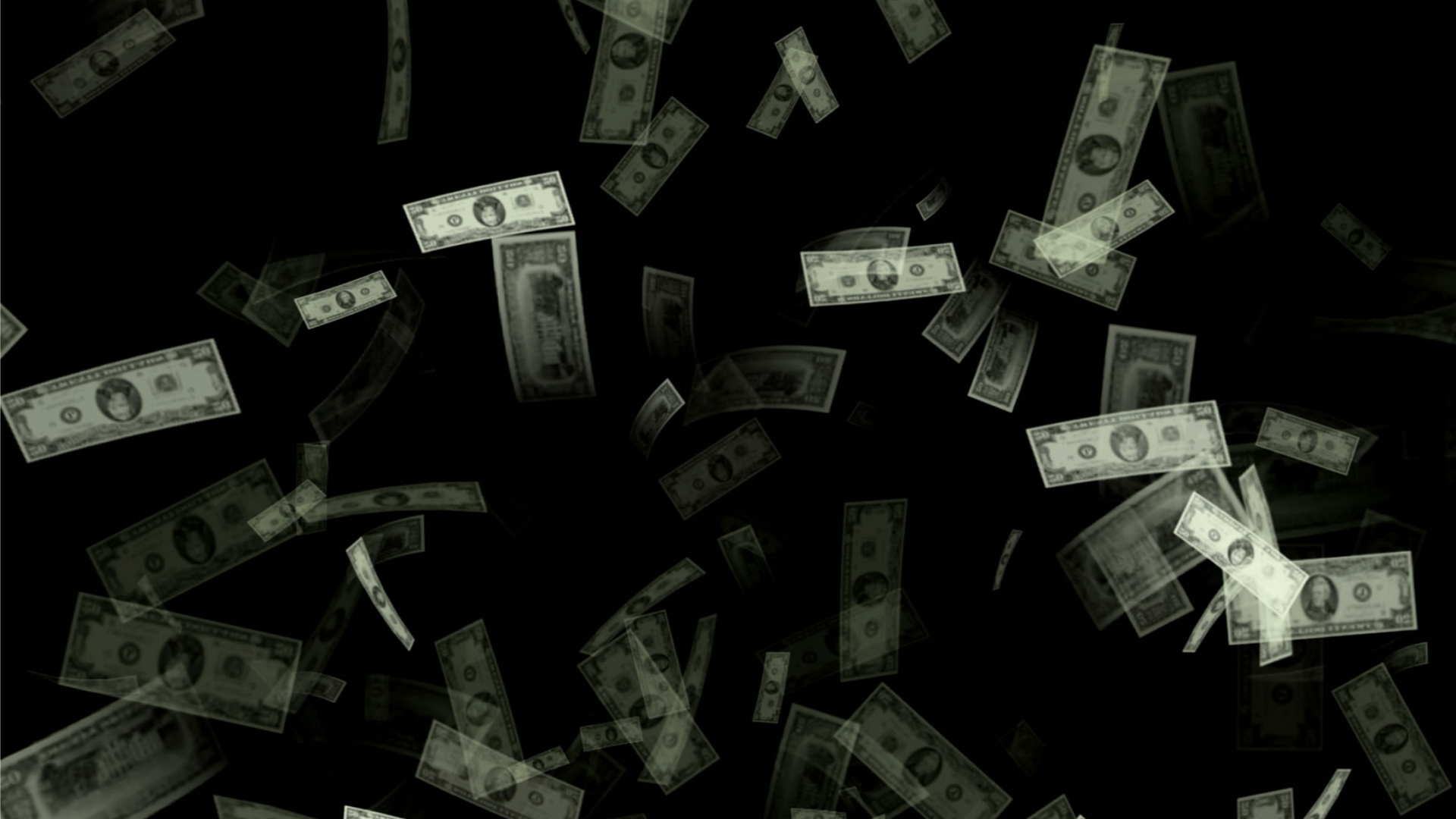 Caregiver Journey Webinar
The Caregiver Journey: The Financial Impact of Caregiving and What We Can Do About It
The financial impact of caring for a loved one can be significant, if not life-altering. In this Caregiver Journey Conversation with Carallel, Matt...