For Providers
Patient-centered care needs caregivers
Value based care depends on patient decisions outside your four walls. Caregivers help make those decisions and need your support.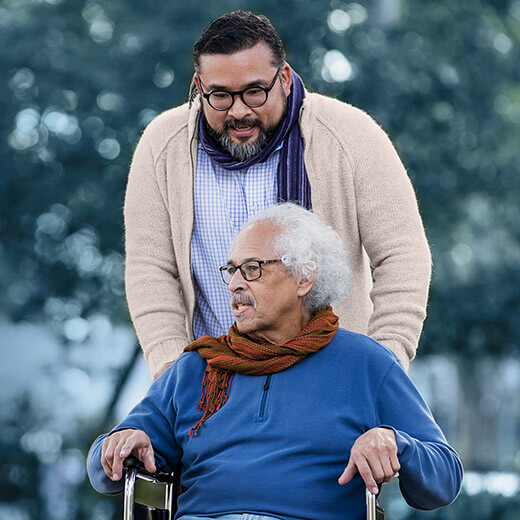 With Carallel, you can partner with your patient's whole support system to deliver better outcomes.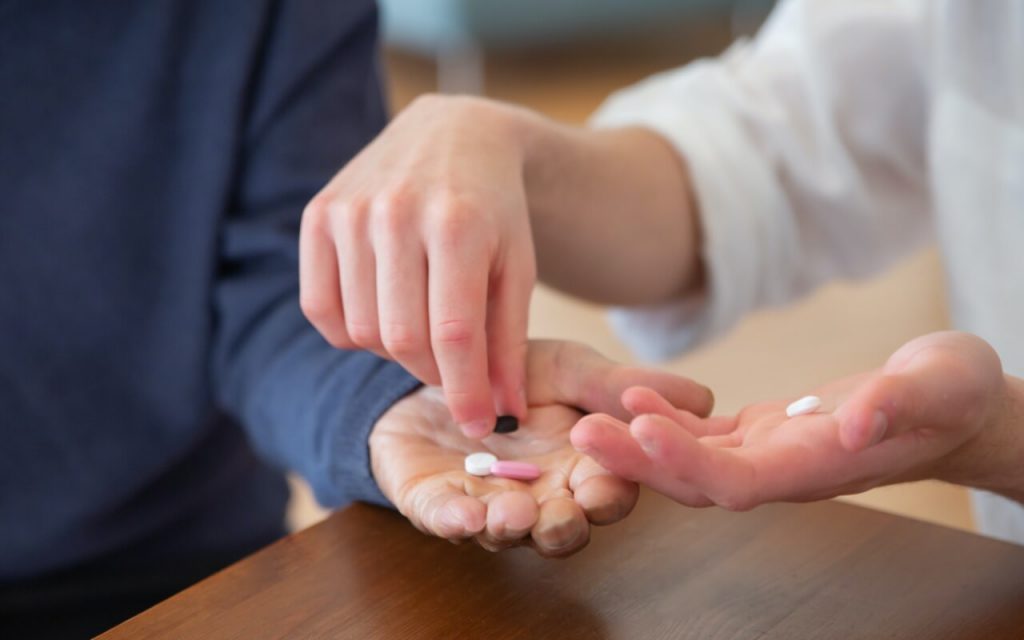 Extend Care Management
Family caregivers are the best remote patient monitor
Carallel's support solutions help caregivers confidently manage their responsibilities.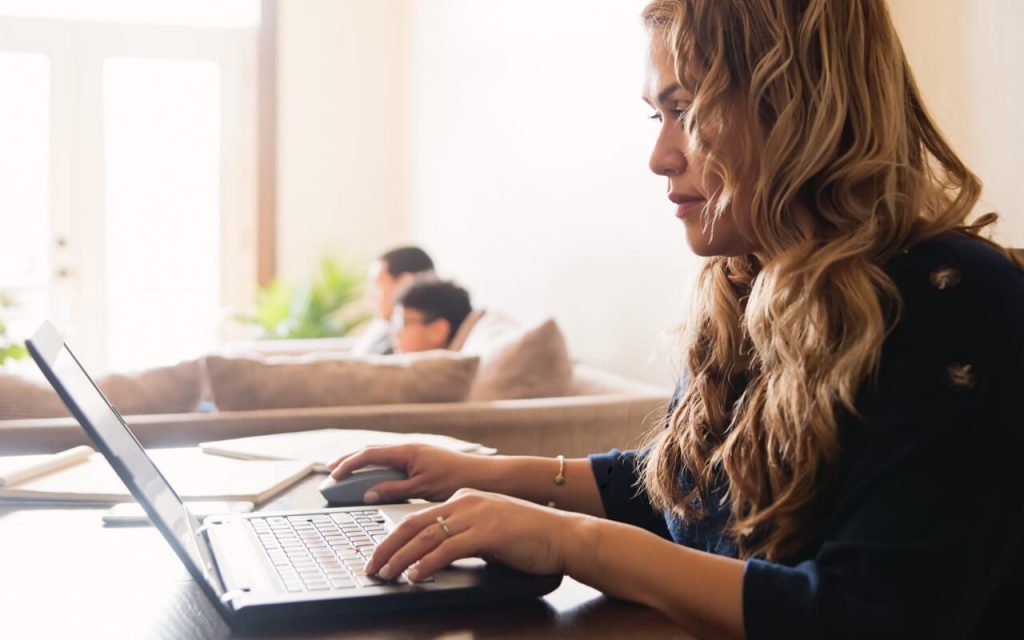 Support Value-Based Care Strategies
Caregivers influence over 60% of ACO quality measures
Achieve value-based performance metrics and improve outcomes by connecting with caregivers.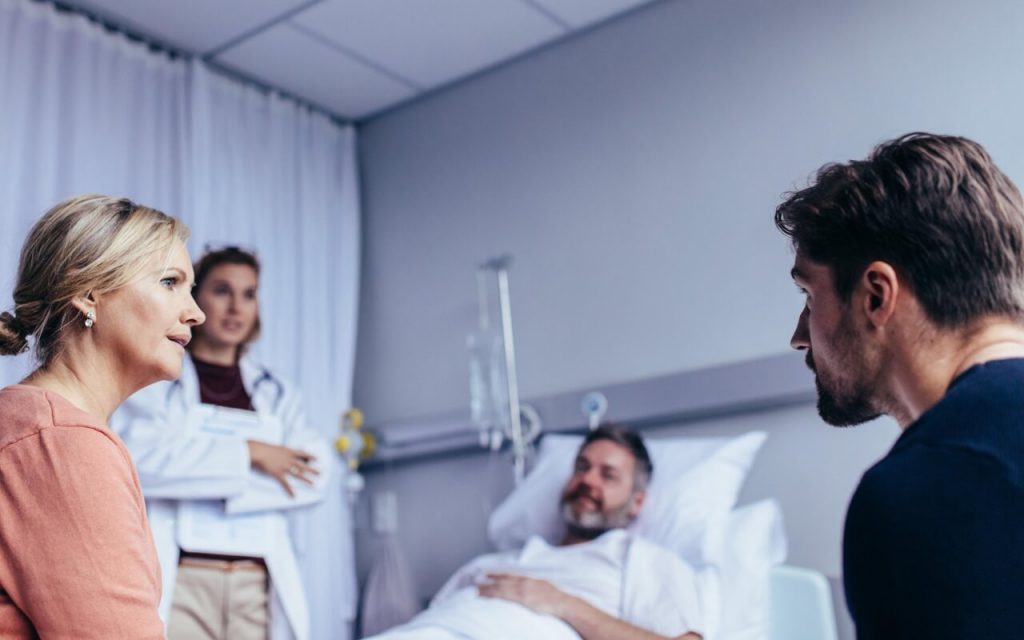 Reduce Readmissions
Caregiving challenges peak after critical moments, like after a hospital stay
Carallel strengthens your patients' support systems to help you prevent costly readmissions.
Unpaid caregivers lead the way to improved healthcare outcomes
62%
of seriously ill people report friends/family help "a lot" in managing their conditions
(Source: Being Seriously Ill in America Today, Oct. 2018)
71%
of caregivers monitor the severity of their loved one's condition so that care can be adjusted
(Source: AARP, Caregiving in the US 2020)
58%
of caregivers assist with medical/nursing tasks
(Source: AARP, Caregiving in the US 2020)
Life for me as a caregiver can sometimes be exhausting, lonely, and dreadful. It is a relief to know that when I am at the end of myself, I can contact a compassionate, helpful person through Carallel.

Sheryl
Carallel leads the way to better outcomes
Helping caregivers in their most stressful moments creates opportunity to address underlying challenges. Empowerment Programs from Carallel engage caregivers in next-best actions that directly impact cost and quality.
Selected
Carallel Empowerment Programs
Get in Touch
Learn how Carallel can improve your patients' outcomes and help you deliver value-based care.