For Health Plans
Confident Caregivers Improve Health Outcomes
The impact of caregiving is profound – both for the caregiver and their loved one. Let them know they can rely on you to make it easier.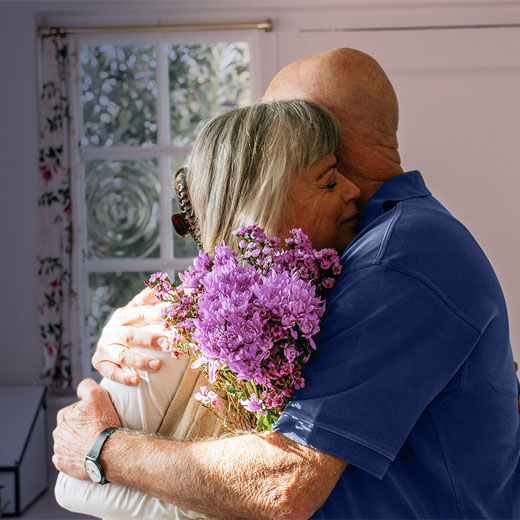 Carallel ensures that the caregivers you rely on are up to the task, providing the support that decreases burnout and improves satisfaction.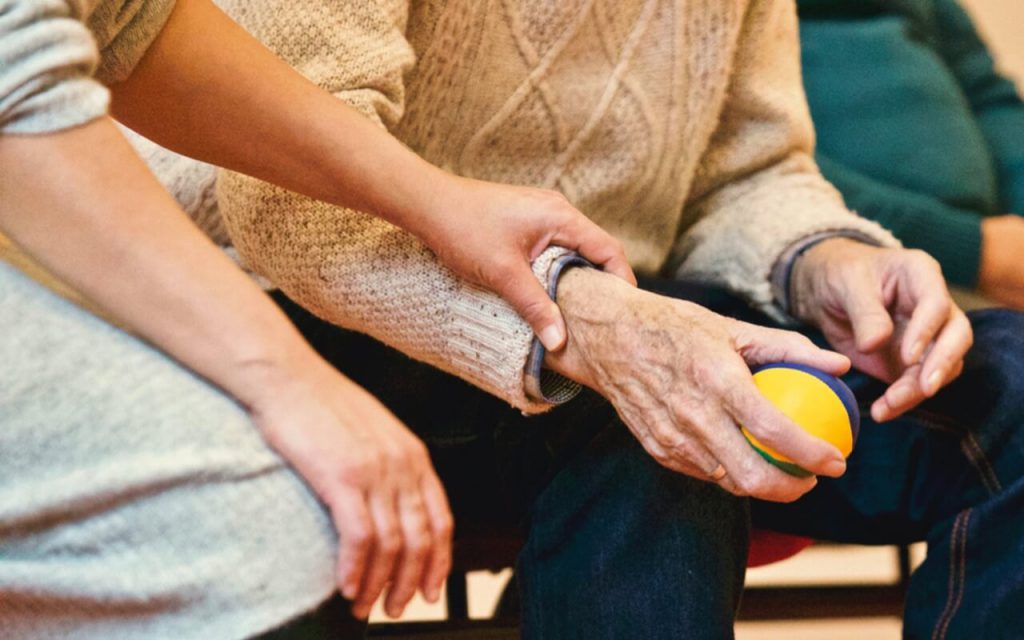 Attract and Retain Members
Nearly 120 million Americans are caregivers or benefiting from one
Supporting them can help your plan improve quality and performance
(Source: AARP: Caregiving in the US 2020)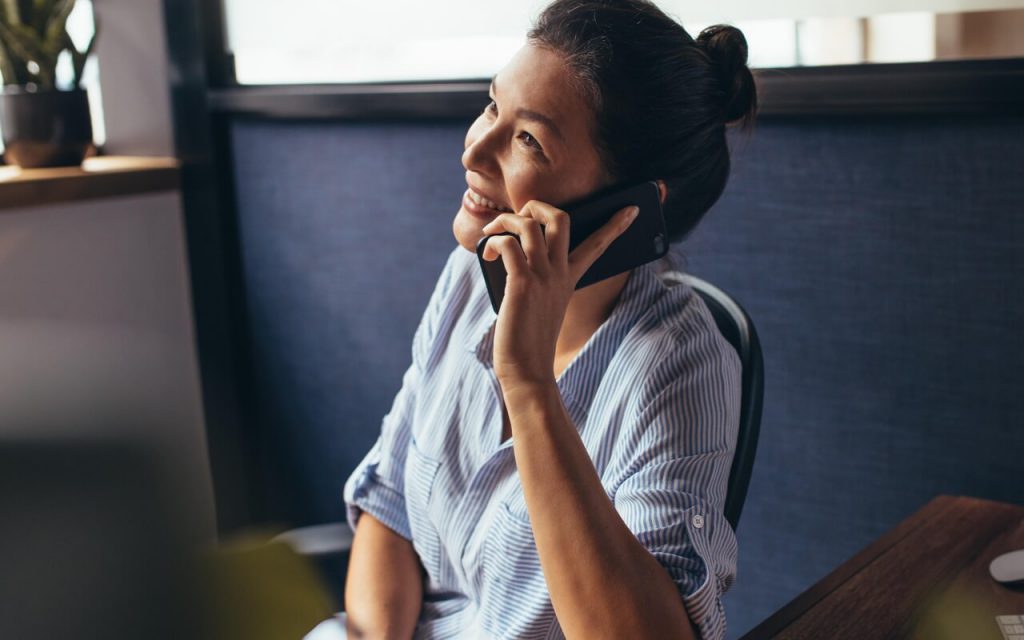 Improve Quality and Stars Ratings
Caregivers influence nearly 70% of Stars measures
They ultimately influence healthcare quality measures because they are at the heart of things like medication adherence, preventative care, site of care decisions and more.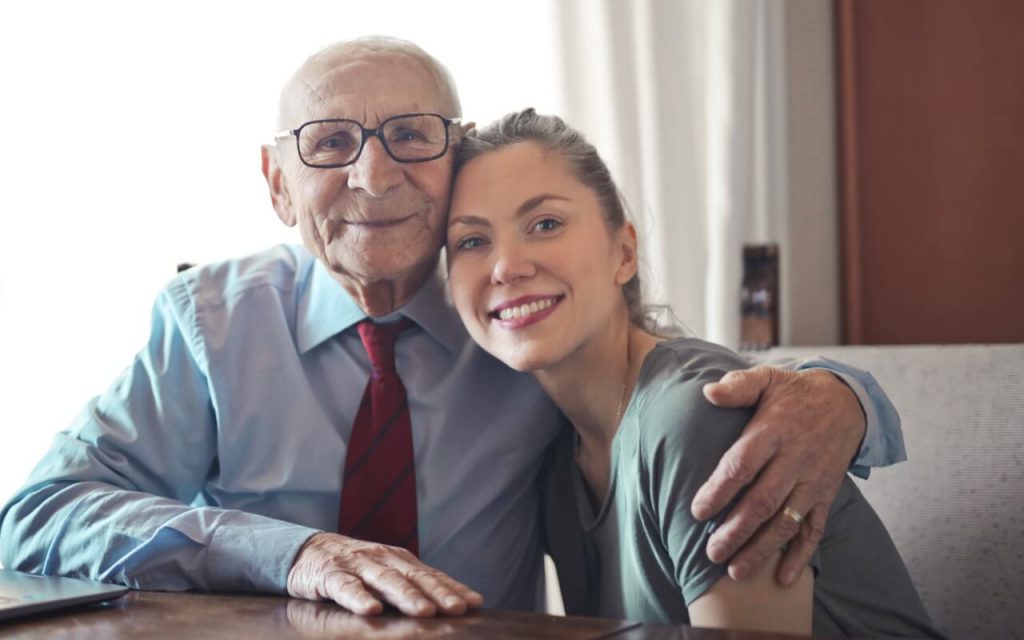 Extend Care Management
Unpaid caregivers are your eyes and ears with your members
Carallel empowers this at-home support system so they can confidently manage caregiving responsibilities.
Unpaid caregivers improve outcomes for those in their care
30%
less likely to use ER
50%
lower hospitalization utilization
13-day
lower length of stay
(Source: Coe NB, Guo J, Konetzka RT, Van Houtven CH. What is the marginal benefit of payment-induced family care? Impact on Medicaid spending and health of care recipients. Health Econ. 2019 May;28(5):678-692.)
I feel like there are tons of fears and unanswered questions. We have already looked into many resources that haven't panned out, but our Carallel Care Advocate's kindness and her ideas give me more hope.

Megan
Selected
Carallel Empowerment Programs
Empowered caregivers drive better healthcare outcomes
Caregiver burnout creates risk for everyone. Carallel's Caregiver Empowerment Programs make caregiving easier and proactively guide caregivers through their next-best actions, directly impacting cost and quality of care.