Caregivers are a hidden force
Carallel uses expert guidance and digital tools to identify and empower caregivers so they can confidently manage the twists and turns of caregiving.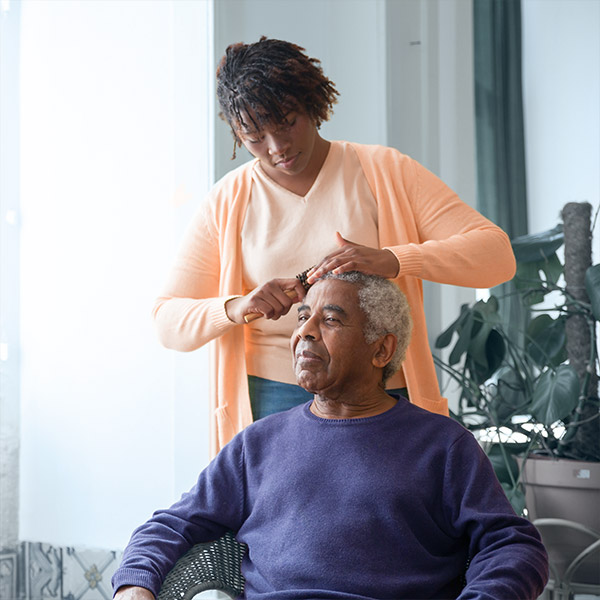 Uncover and support caregiver needs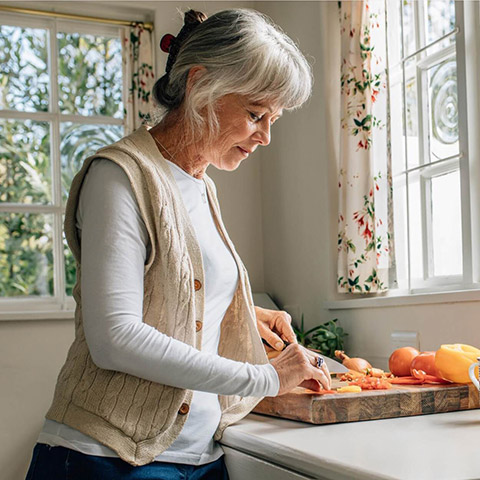 Caregiver Insight Study
What caregivers are saying:
90%
say Carallel reduced their
stress
87%
say Carallel improved their
decisions
98%
rated Carallel as
valuable
Connecting you, your members, and their support systems through Carallel
Identify
Health plans, providers and employers know they depend on caregivers. But they rarely know who they are or have the bandwidth to support them.
Engage
Carallel helps customers build trusted relationships with caregivers. Our Care Advocates and digital tools help solve problems and plan for the road ahead.
Empower
Our empathetic and collaborative approach earns trust and addresses barriers to improve cost and outcomes.
A blended solution designed for caregivers
Experts on call
Carallel's Care Advocates serve as on-demand, personal guides to help caregivers along their unique journeys. They lend an empathetic and experienced ear via phone, email and chat. Trained in our H.E.A.R.T model, our Care Advocates also serve as the national help desk for the Caregiver Action Network.
Working with a Care Advocate
Supporting with H.E.A.R.T.
Expertise at the Ready
Helping caregivers get unstuck
Advance Care Planning
Something to tackle now