Caregiver Journey Webinar |
03/30/22
The Caregiver Journey: 5 Tips to Ease the Financial Burden of Caring for a Loved One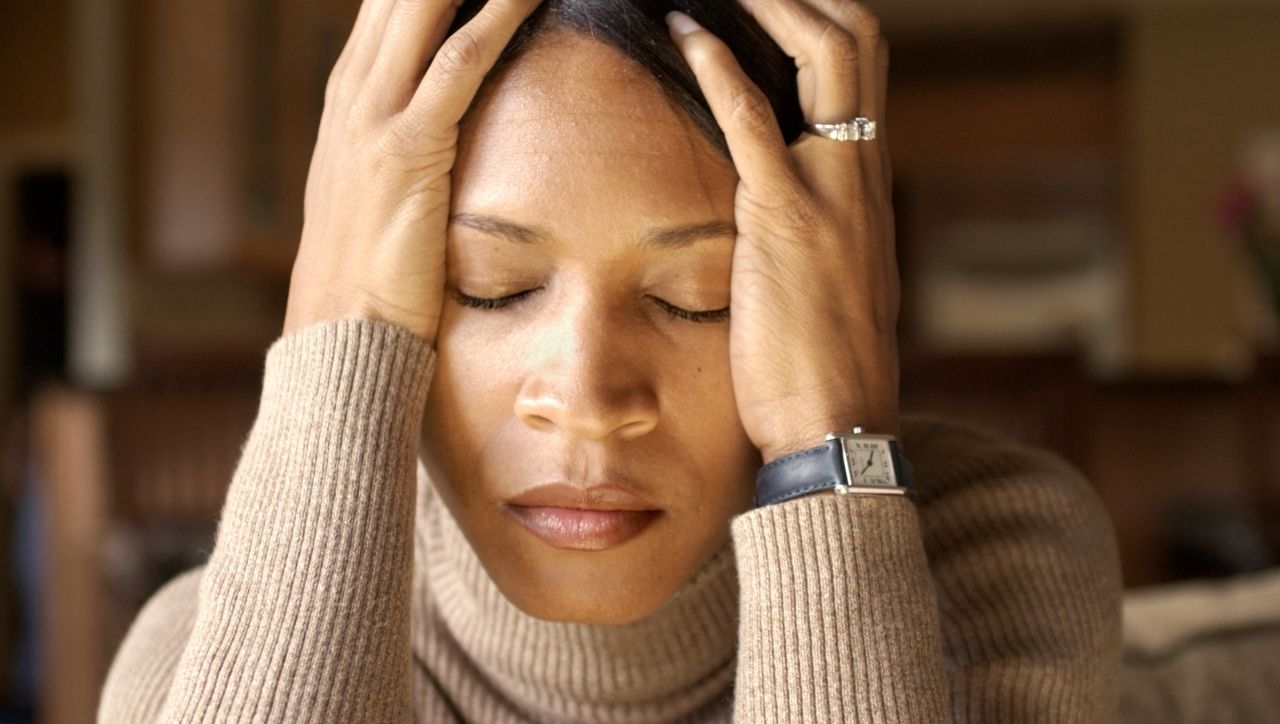 A recent headline in The Wall Street Journal read: Caring for Older Relatives Is So Expensive That Even AARP's Expert Filed for Bankruptcy, with this accompanying sub-headline:
Unexpected costs can accumulate over time and overwhelm even most experienced of nation's 53 million family caregivers.

The Wall Street Journal
The financial strain of caring for a loved one is not new but the spotlight being shone on it is. In this Caregiver Journey webinar, we share 5 tips we can all use to ease the financial strain of caregiving.
Featured Experts
Matt Perrin
Matt is a family caregiver for his mother who is living with Alzheimer's Disease. Challenges he encountered while trying to find the right care led him to start Ro & Steve, a senior care review website built for consumers.
At Carallel, Matt drives the digital content development and distribution strategy. His focus is on supporting caregivers by providing the practical, relatable, and informative perspective people need — wherever they may be in their journey of caring for a loved one.
Jennifer Piscitello, CDP
Jennifer comes to Carallel after working in sales, marketing, and planning roles for multiple Independent, Assisted Living, and Memory Care Communities. Along with serving these populations in a professional role, she has personal experience as a caregiver for several family members and close friends.
In her role as a Care Advocate at Carallel, Jennifer focuses on providing caregivers with the tools, education, and guidance they need to navigate the caregiver journey.
Jennifer earned BA from Iowa State University and is a Certified Dementia Practitioner.
---
---
Contact Carallel if you're a health plan, healthcare provider, or employer, and see how our human led + tech enabled service will make you the leader in your industry when it comes to supporting caregivers.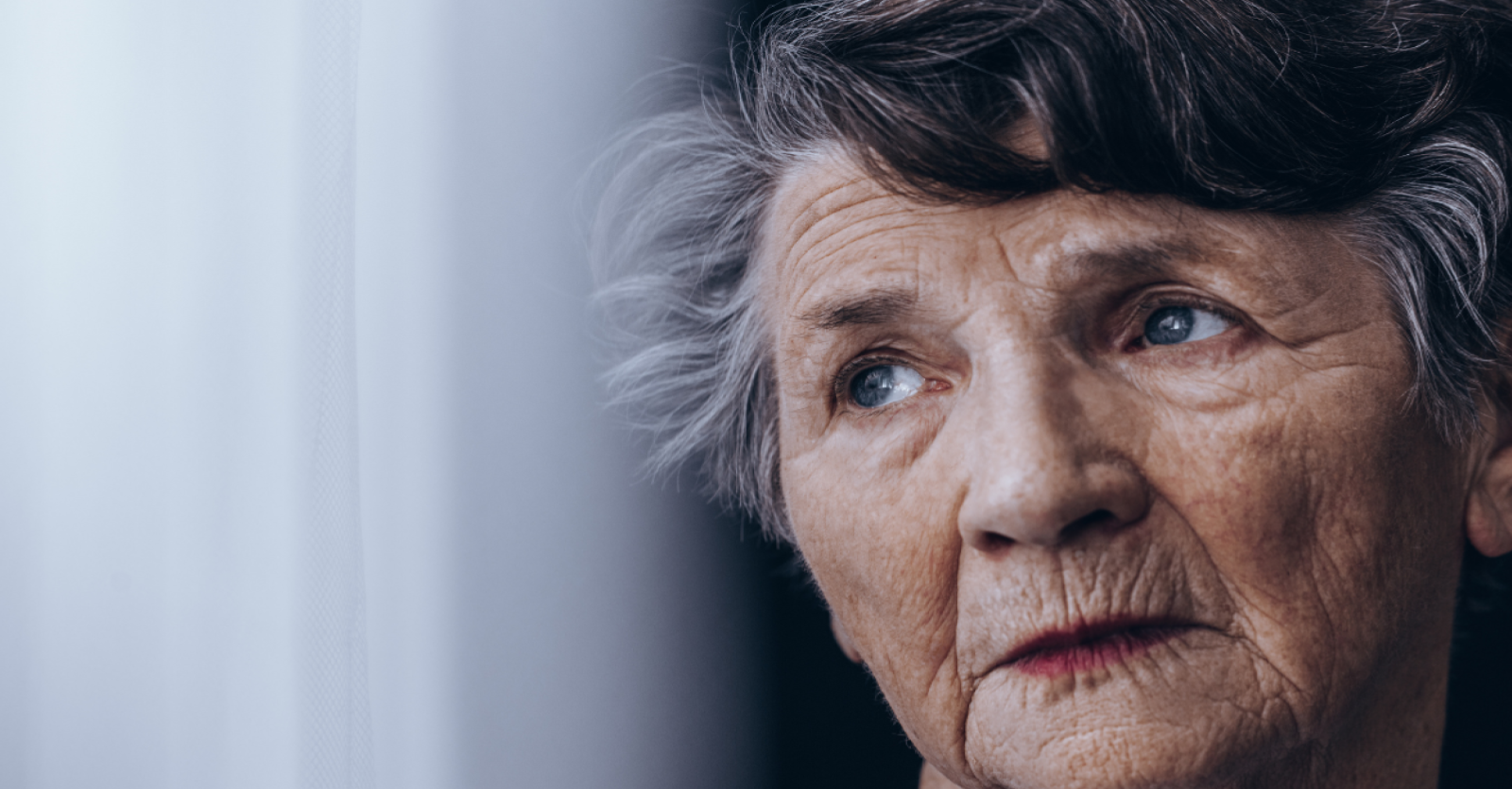 Caregiver Journey Webinar
The Caregiver Journey: Understanding Dementia From the Perspective of the Person Living With It
In this webinar, discuss the realities of dementia from the perspective of the person experiencing it....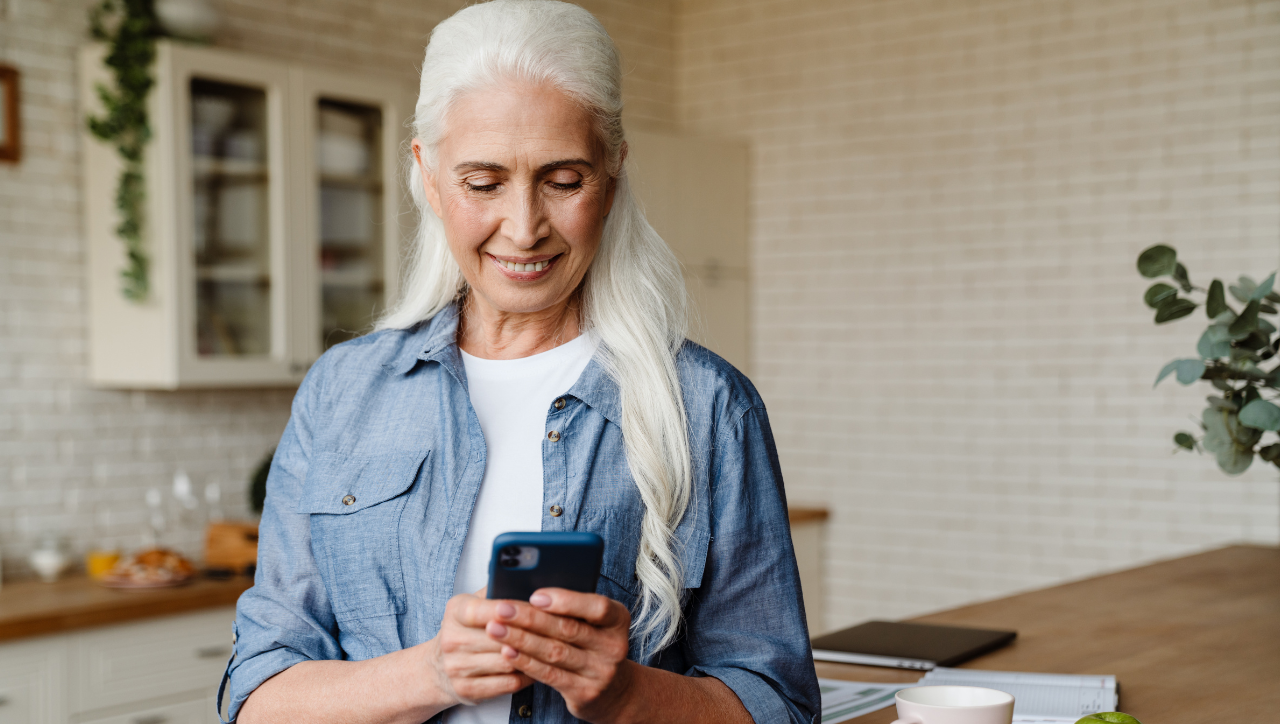 Caregiver Blog
Are You Aging Solo Too?
Many of us, whether by choice or due to life changes, are aging on our own. Recognizing that we are aging solo can help us take steps to make sure we...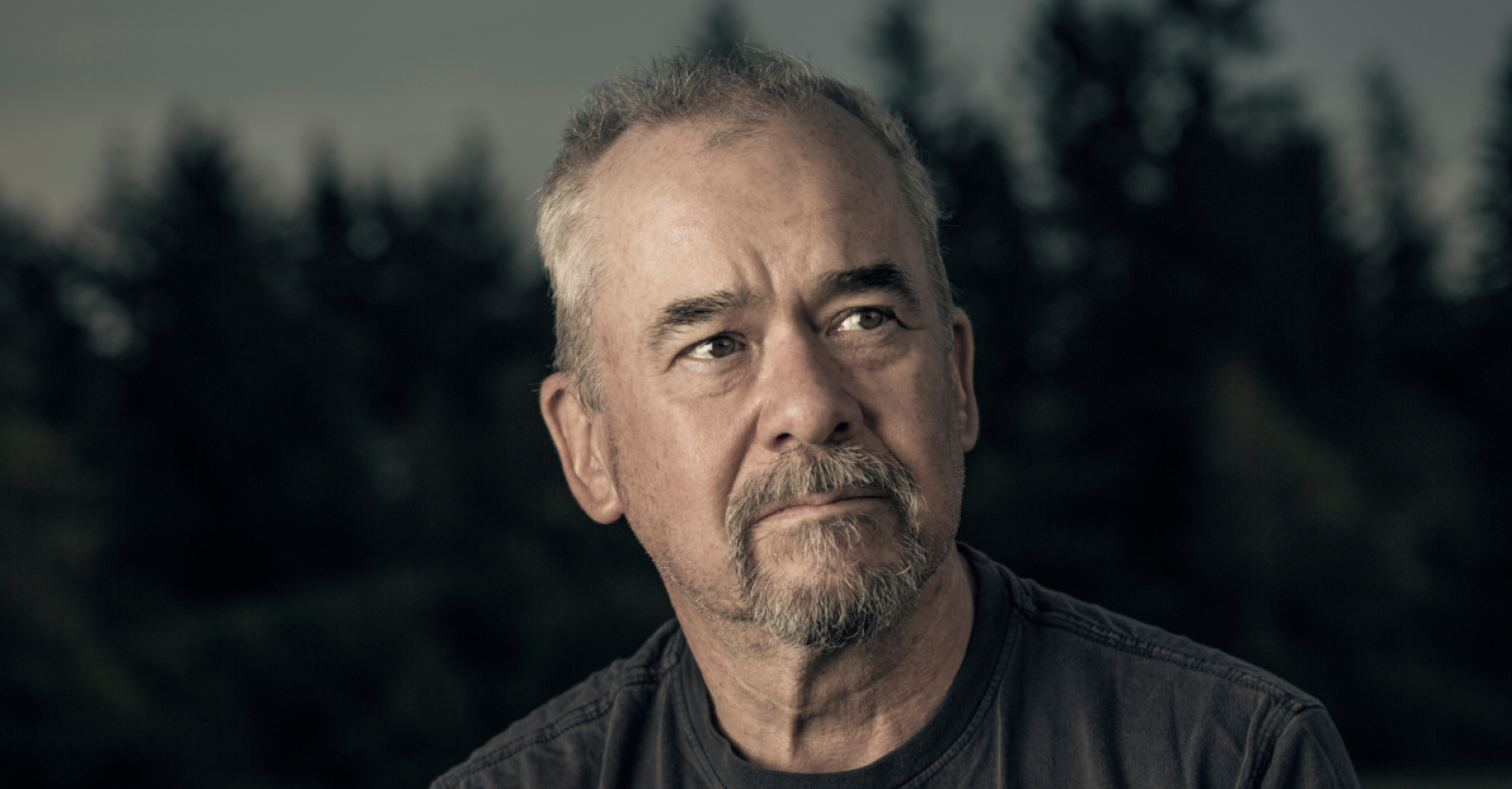 Caregiver Journey Webinar
The Caregiver Journey: Caring For a Loved One Who Refuses Help
In this webinar, we discuss practical tips we can all use to care for a loved one who refuses our help....