For Employers
Balancing work, life and caregiving
With nearly half of U.S. employees balancing work with caregiver responsibilities, employers of choice know an employee's personal life follows them into the workplace.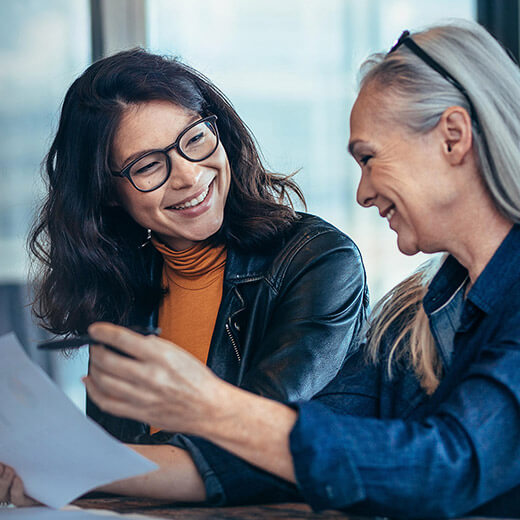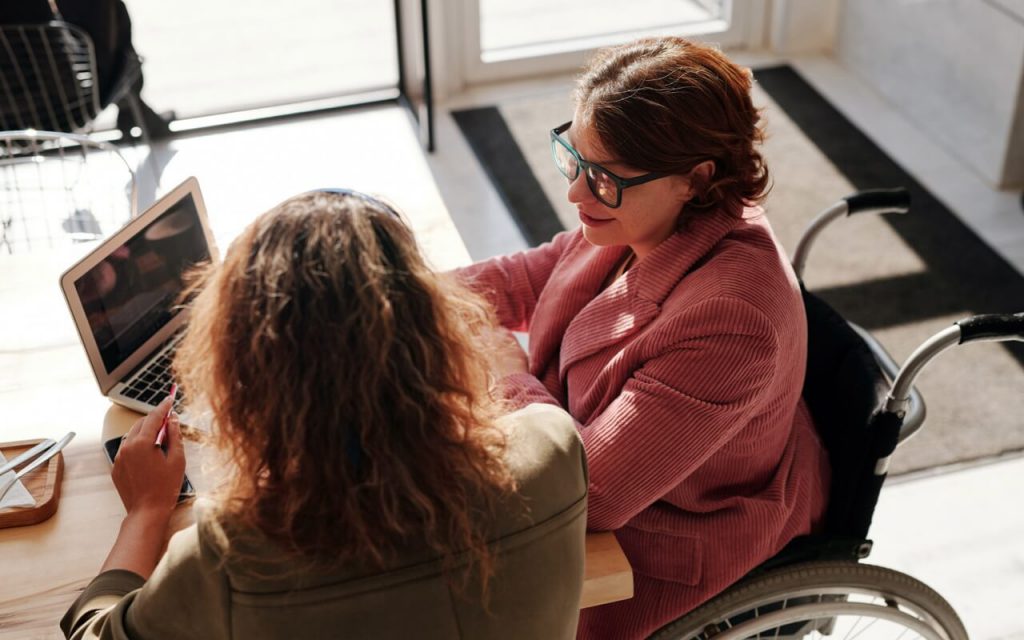 Offer Support
66% of caregivers say their employers do not support them in the ways they need
Carallel offers the expertise they require.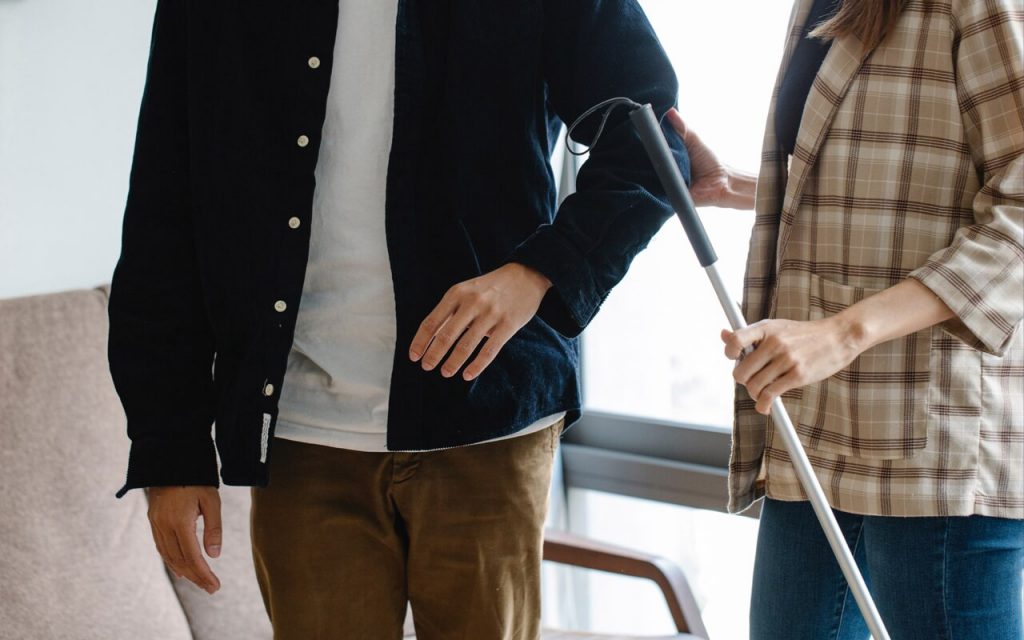 Reduce stress and burnout
Caregivers miss up to 12 hours of work each month due to caregiving responsibilities
Carallel helps reduce that burden.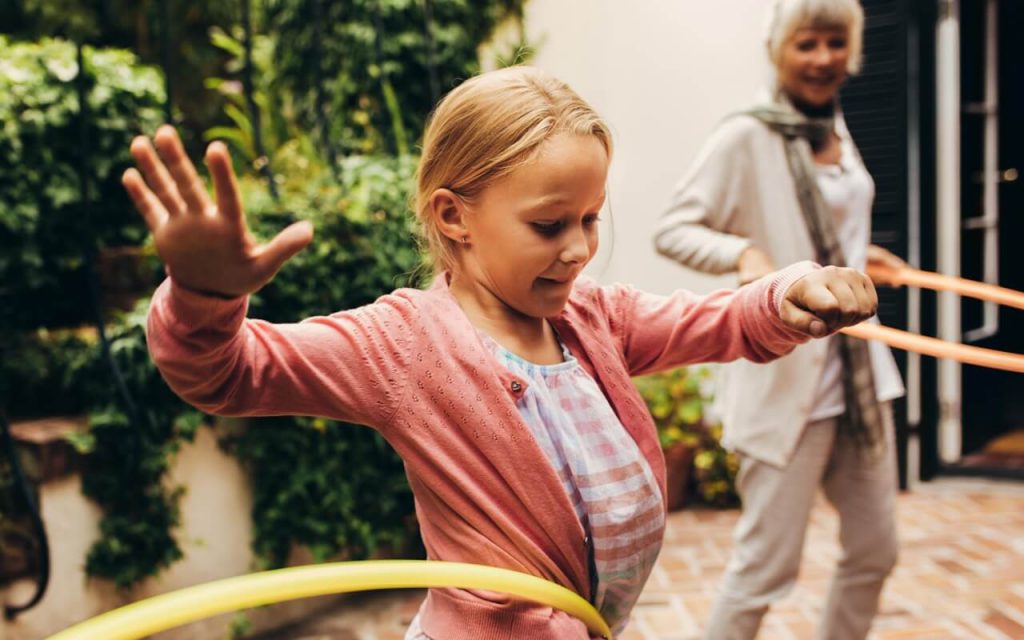 Create a culture of care
Retaining employees today means addressing work-life balance
Carallel helps employers demonstrate their commitment to employee wellbeing.
Supporting caregivers leads to a happier, healthier workforce
61%
of caregivers are employed
(Source: AARP, Caregiving in the US 2020)
80%
of caregiver employees said caregiving responsibilities impacted productivity
(Source: Harvard Business School, The Caring Company 2019)
57%
of caregivers report clinically significant levels of stress, anxiety and depression
(Source: BCBSA, The Impact of Caregiving on Mental and Physical Health)
In addition to finding resources for my Uncle, my Carallel Care Advocate gave me resources on reducing stress and anxiety. We agreed that I must take care of myself to give care for my Uncle.

Angela
Carallel is the listening ear employees need
Caregivers reach out in times of urgent need. Carallel's Care Advocates are driven by empathy and the chance to problem-solve. They help reduce employees' daily, personal stressors by offering one-on-one help with even the most complex caregiving responsibilities.
Selected
Carallel Empowerment Programs
Get in Touch
Learn how Carallel can improve your employees' work-life balance and overall wellbeing