Caregiver Journey Webinar |
02/23/22
The Caregiving Journey: Complex Caregiving Emotions and Tips to Manage Them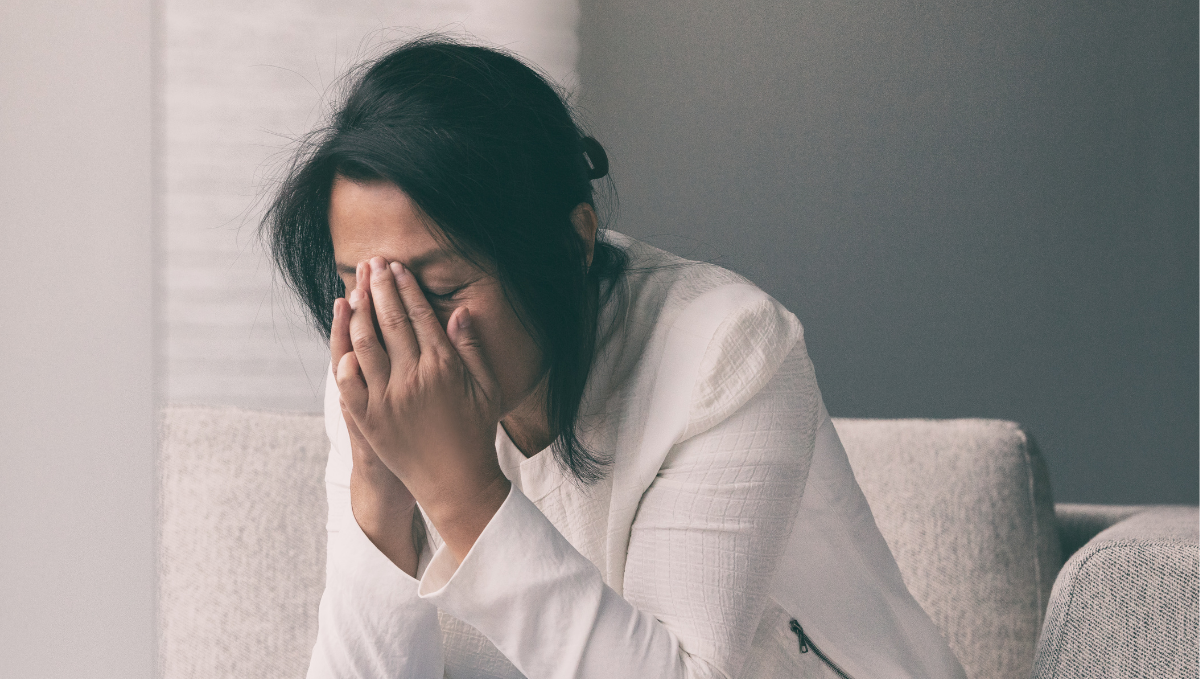 Caregiving brings few certainties, but the emotional roller-coaster of the journey is one of them.
I'm hoping that we're all self-forgiving enough that we don't hold ourselves to some perfect standard that no human being could ever reach.

Dr. Barry Jacobs
In this webinar we unpack some of the common complex caregiving emotions and offer practical tips to manage them.
Featured Experts
Dr. Barry J. Jacobs
Barry J. Jacobs, Psy.D. is clinical psychologist, family therapist, and Principal for Health Management Associates, a national healthcare consulting firm. He is the author of The Emotional Survival Guide for Caregivers–Looking After Yourself and Your Family While Helping an Aging Parent (Guilford, 2006), and co-author with Julia Mayer, Psy.D., his wife, of AARP Meditations for Caregivers–Practical, Emotional, and Spiritual Support for You and Your Family (Da Capo, 2016), and AARP Love and Meaning After 50–The 10 Challenges to Great Relationships and How to Overcome Them (Hachette, 2020). He also writes a monthly column on family caregiving for AARP.org. He is an Honorary Board Member of the Well Spouse Association and was a national spokesperson on family caregiving for the American Heart Association. He maintains a psychotherapy practice in Media, PA and online.
Matt Perrin
Matt is a family caregiver for his mother who is living with Alzheimer's Disease. Challenges he encountered while trying to find the right care led him to start Ro & Steve, a senior care review website built for consumers.
At Carallel, Matt drives the digital content development and distribution strategy. His focus is on supporting caregivers by providing the practical, relatable, and informative perspective people need — wherever they may be in their journey of caring for a loved one.
---
---
Contact Carallel if you're a health plan, healthcare provider, or employer, and see how our human led + tech enabled service will make you the leader in your industry when it comes to supporting caregivers.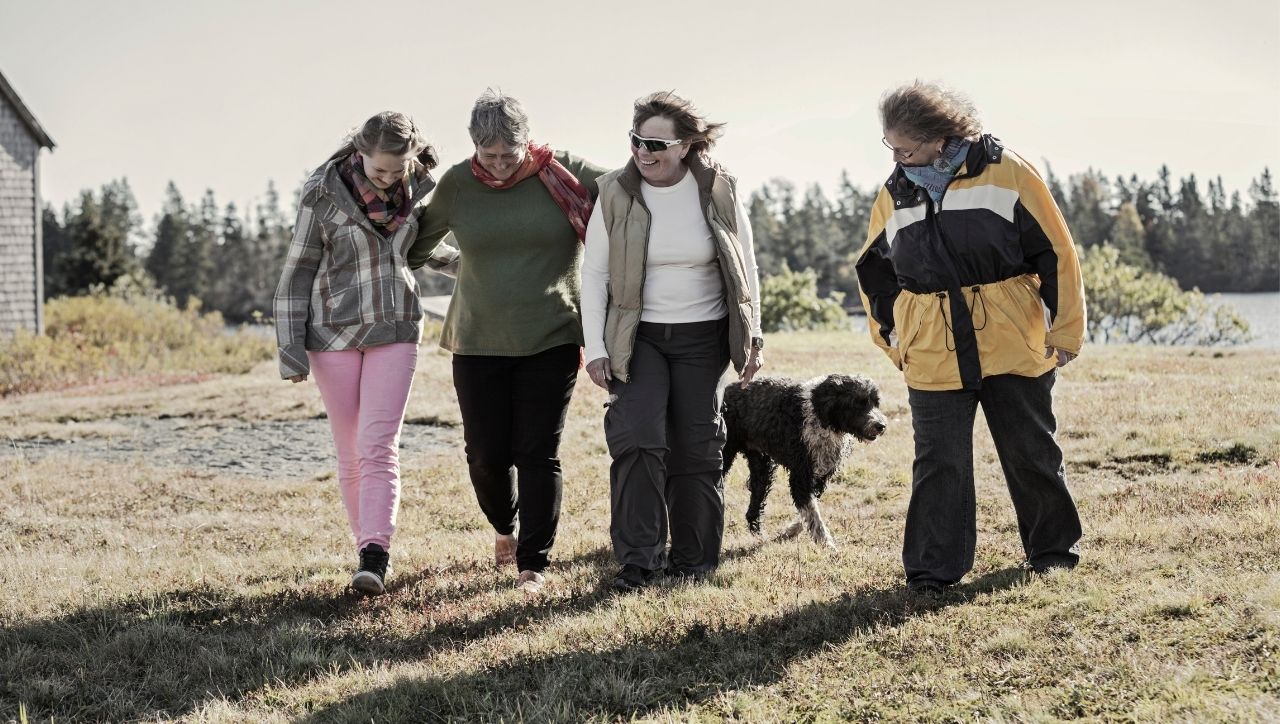 Caregiver Blog
Navigating the Family Dynamics of Caregiving
The family dynamics of caregiving can often be a complicating factor; often adding even more stress to an already stressful time when a loved one...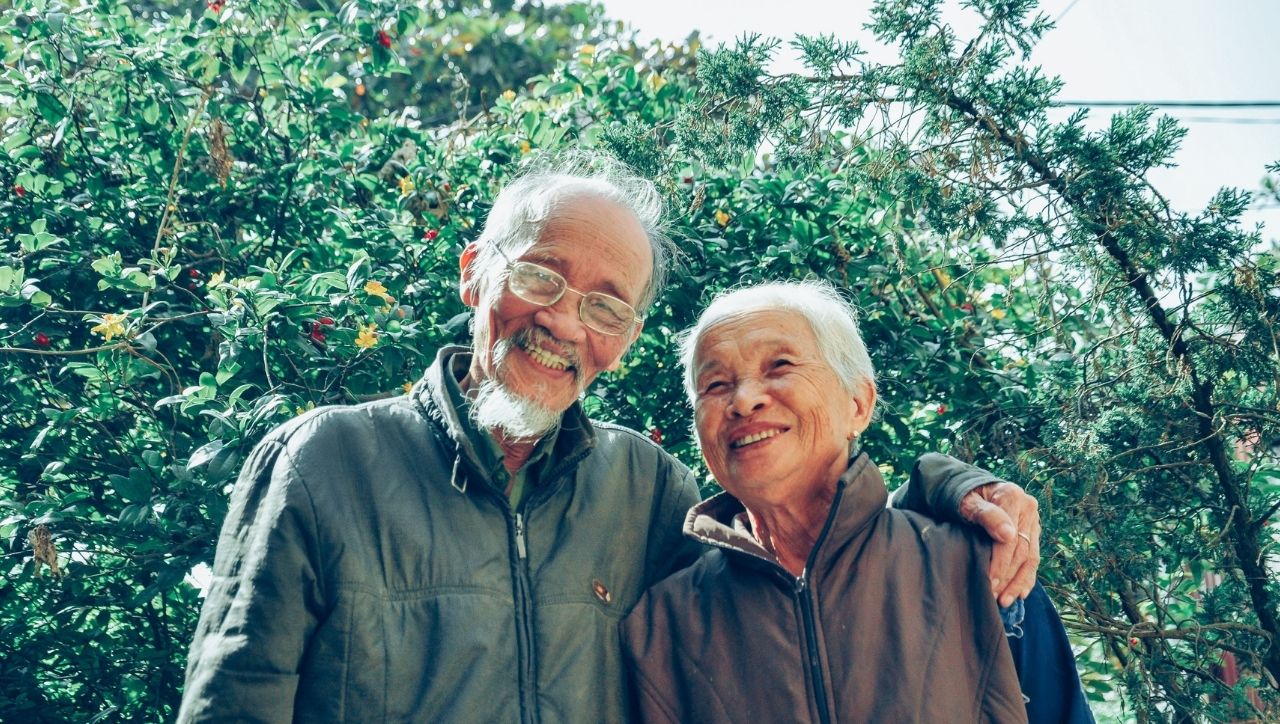 Caregiver Journey Webinar
The Caregiving Journey: Unique Challenges of Caring for a Spouse and How to Manage Them
In this webinar, we share 5 tips we can all use to ease the financial strain of...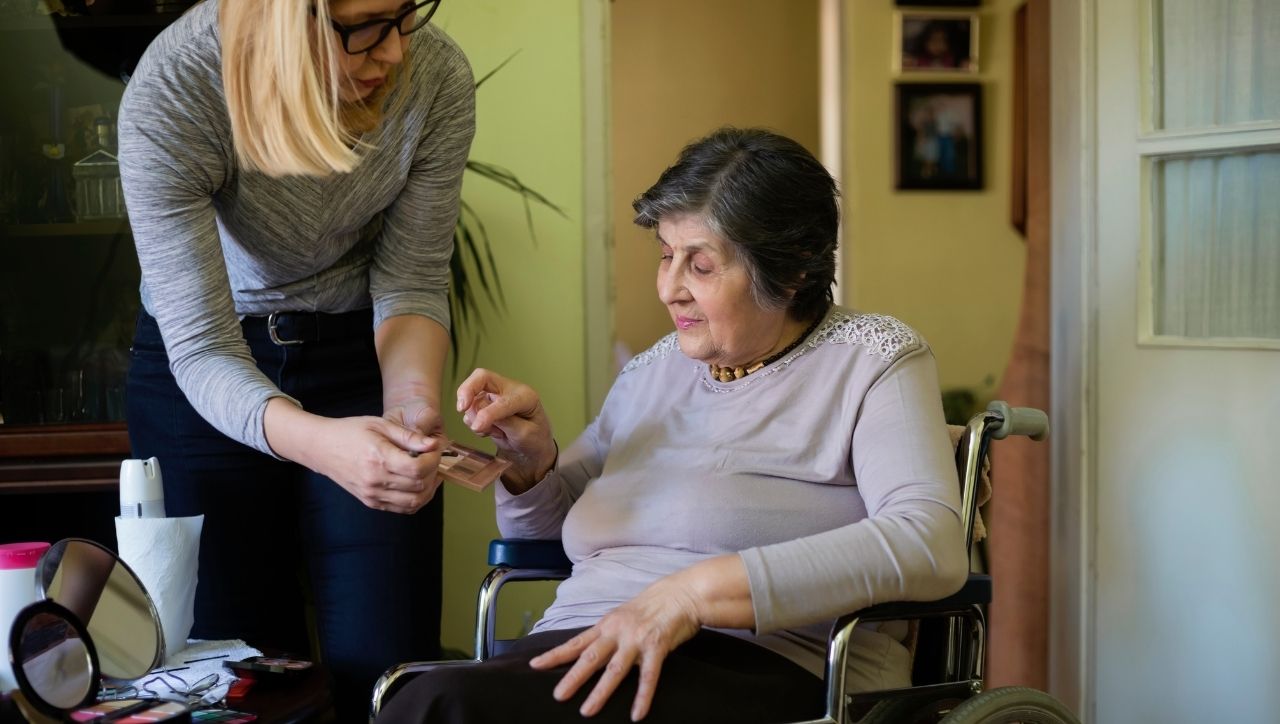 Article
Supporting Caregivers: The Next Step in Addressing Social Determinants of Health
Unpaid family and friend caregivers are an untapped resource in the healthcare ecosystem. They are the most trusted and familiar members of the care...