Our Story
We've walked the caregiving journey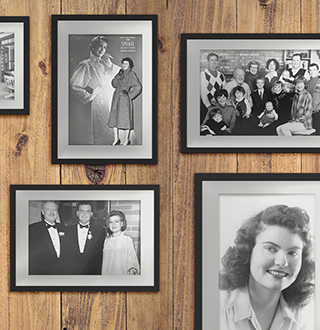 Carallel knows firsthand that caring for a loved one can bring both significant fulfillment and constant challenges.
Co-founders Hillary Ebach and John Banta created Carallel because of their experience caring for their aging parents.
After their father suffered a stroke and their mother received a dementia diagnosis, Hillary and John, along with their two siblings, began to provide care for their parents. It quickly became all-consuming.
The decisions were unrelenting. From finances and senior living communities to care plans and payments, they discovered how easily entangled caregivers can get while trying to tend to their parents' daily needs.
Even with their backgrounds in finance, law and healthcare, the experience was daunting for Hillary and John. Knowing they were not the only ones, they didn't want others to walk the caregiving journey alone.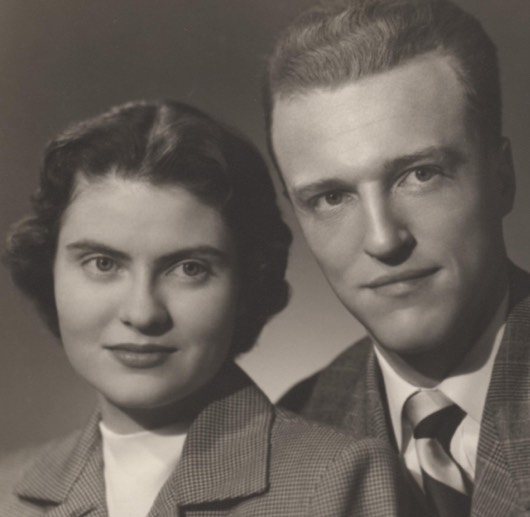 We set out to create something that would make caregiving easier in a way that reflected our personal experience.

John Banta, Co-Founder, Executive Chairman
Empathy
Centered on Empathy
We listen deeply and with compassion to those we serve and to one another. It is only through hearing one another that we can effectively solve problems.
Collaboration
The sum of our parts
We are at our best when we collaborate as a team and we all have our sleeves (permanently) rolled up. We maximize our impact through shared expertise, creativity and commitment.
Diversity
Strengthened through Diversity
We embrace each other's backgrounds and experiences because they make us better. We are most impactful when we acknowledge and include one another's unique perspectives and contributions.
Purpose
Our Purpose drives our ambition
We are tireless in our shared mission to lessen the load shouldered by family caregivers. Our work matters and we pursue it with passion, determination and authenticity.
Accountability
Pulling our weight
We believe in being accountable together, supporting one another and taking responsibility for our work, both individually and as a team.

Meet the Carallel team
From our highly skilled Care Advocates to our executive team, we're passionate about supporting those caring for a loved one.