How We Help
We depend on caregivers
With all that they have to shoulder, Carallel is here with the help and support they can depend on
Our programs help you:
Identify who has or is a caregiver
Engage caregivers productively
Empower caregivers to take meaningful actions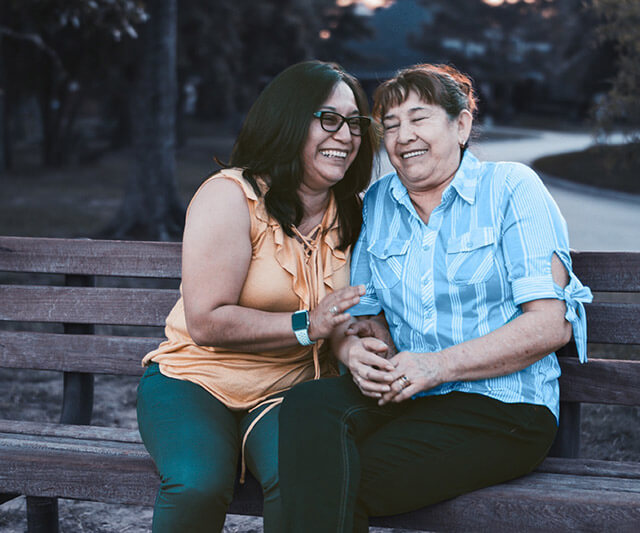 Identify
Caregiving is most often done behind the scenes
It can be hard for health plans and employers to know if a member or employee is caring for a loved one or benefiting from a caregiver. More than half of caregivers don't disclose their responsibilities to their employer.
Carallel uses expert implementation services and analytics to identify and create a connection to caregivers in your population.

MyCareAdvocate™
Our highly credentialed team of Care Advocates is available on-demand to caregivers. Reachable by phone, email, or chat, they know how to listen first and then problem solve, coach and implement action plans.
MyCareDesk®
Our MyCareDesk digital platform is made specifically for caregivers. They get proprietary content and tools to help make decisions about senior living, in-home care, finances, and more. It also includes collaboration tools so caregivers can get support from their circle of care.
Curated Content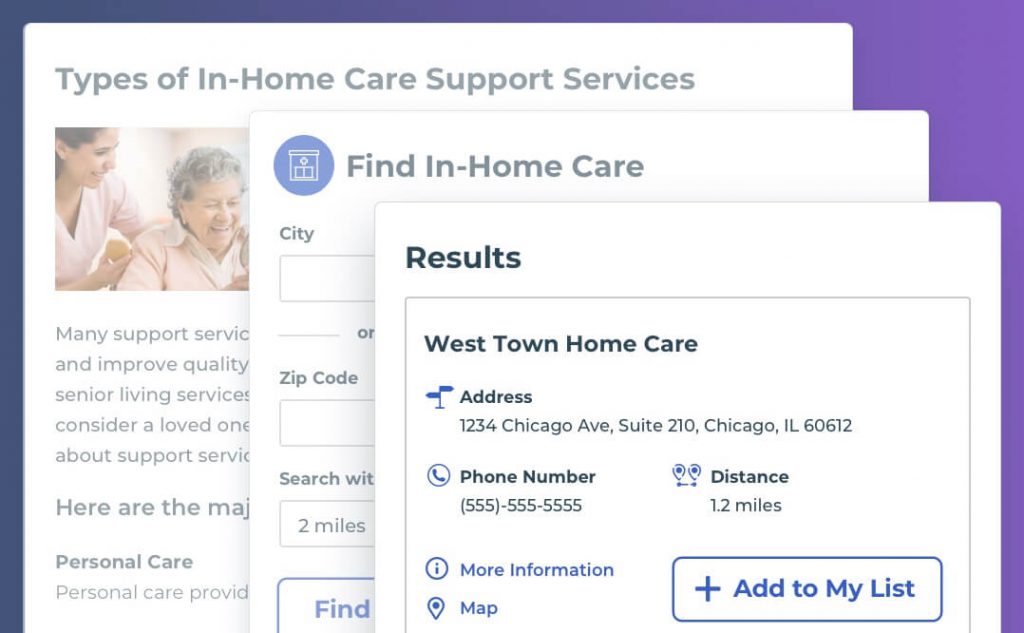 Topics
Collaboration Tools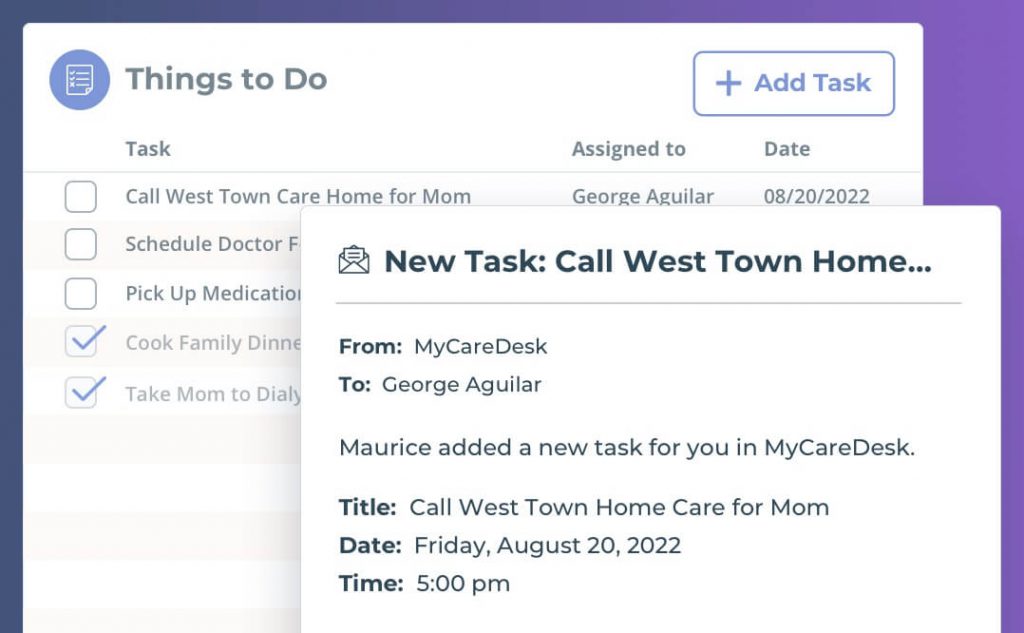 Tools
What caregivers are saying
97%
Customer Satisfaction Score
Regardless of any outcomes, this one phone call with a Carallel Care Advocate changed my day.

Christina