Caregiver Journey Webinar |
05/01/23
A Caregiver Conversation by Carallel: Working With Our Loved One's Health Insurance Company 101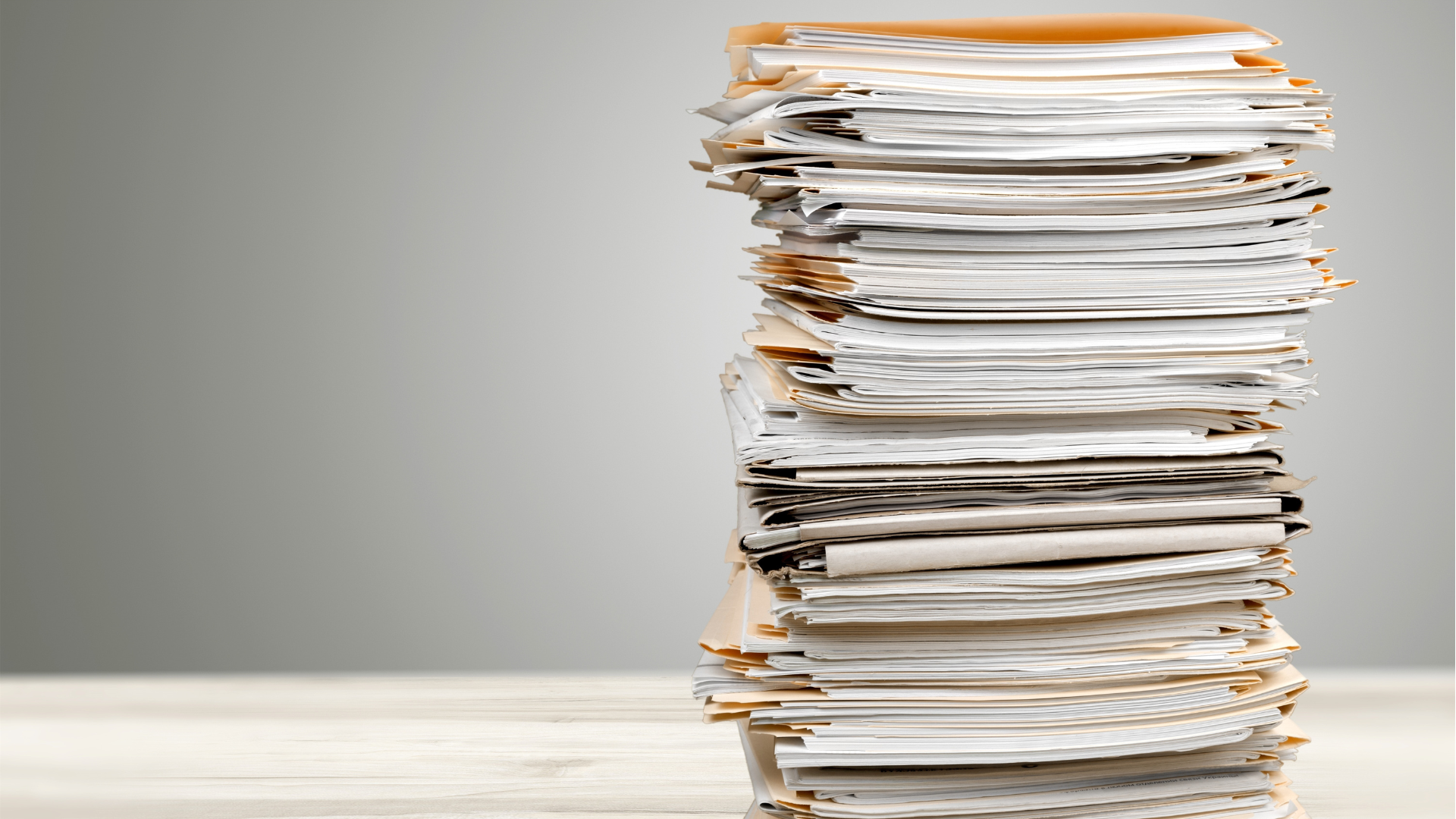 Working with our loved one's insurance company while caregiving can be, and often is, a frustrating exercise. But there are things we can do to make it easier on ourselves as caregivers.
In this Caregiver Journey Conversation with Carallel, Matt Perrin and Carallel Care Advocate, Perry Mimms, provide a crash-course in working with your loved one's health insurance provider.
They cover simple but significant things we can do proactively ahead of time to make working with them easier.
Featured Experts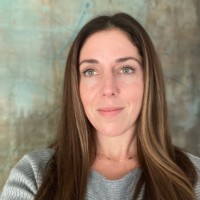 Perry Mimms
Program Manager, Development and Training, Carallel
Perry is a Care Advocate at Carallel. She brings hears of leadership experience in senior care and lived caregiving experience to her work of supporting family caregivers each day.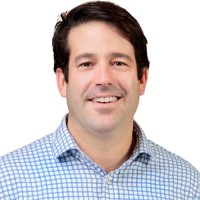 Matt Perrin
Director of Caregiver Engagement, Carallel
Matt spent 8+ years as a family caregiver for his mother who was living with Alzheimer's Disease. At Carallel, Matt drives the digital content development and distribution strategy. His focus is on supporting caregivers by providing the practical, relatable, and informative perspective people need — wherever they may be in their journey of caring for a loved one.
---
---
Contact Carallel if you're a health plan, healthcare provider, or employer, and see how our human led + tech enabled service will make you the leader in your industry when it comes to supporting caregivers.