Caregiver Journey Webinar |
09/28/23
A Caregiver Conversation by Carallel, featuring Empathy: Thinking Differently About the End of Life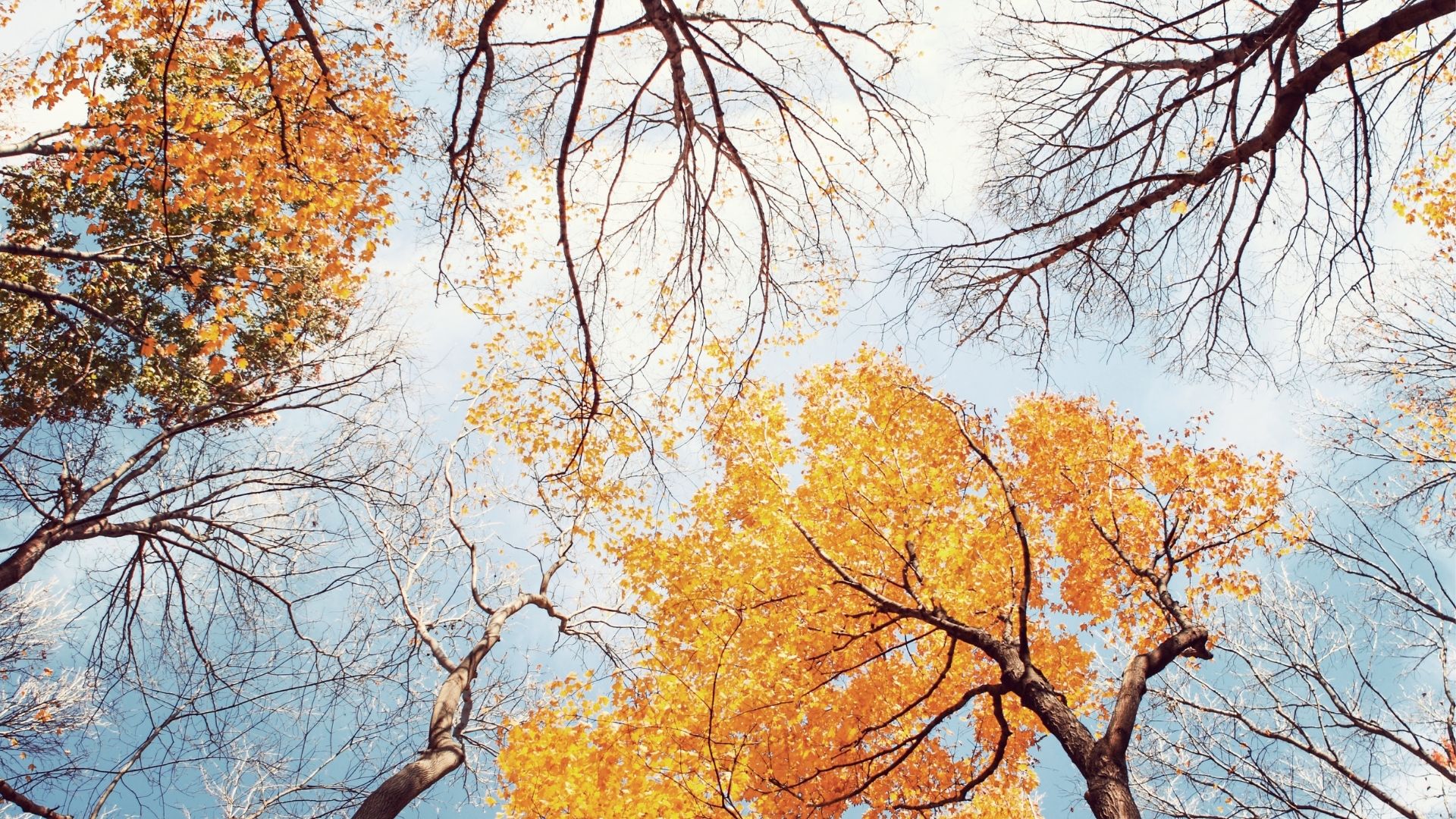 Carallel's Director of Caregiver Engagement, Matt Perrin, is joined by Ron Gura, Founder and CEO of Empathy, a company created to help families deal with loss, and Shara Cohen, President and CEO of Carallel, to discuss the idea of thinking differently about the end of life and loss. 
They dive deep into why we should try thinking differently about it, the benefits of doing so, and the transition from current to former family caregiver. 
Featured Experts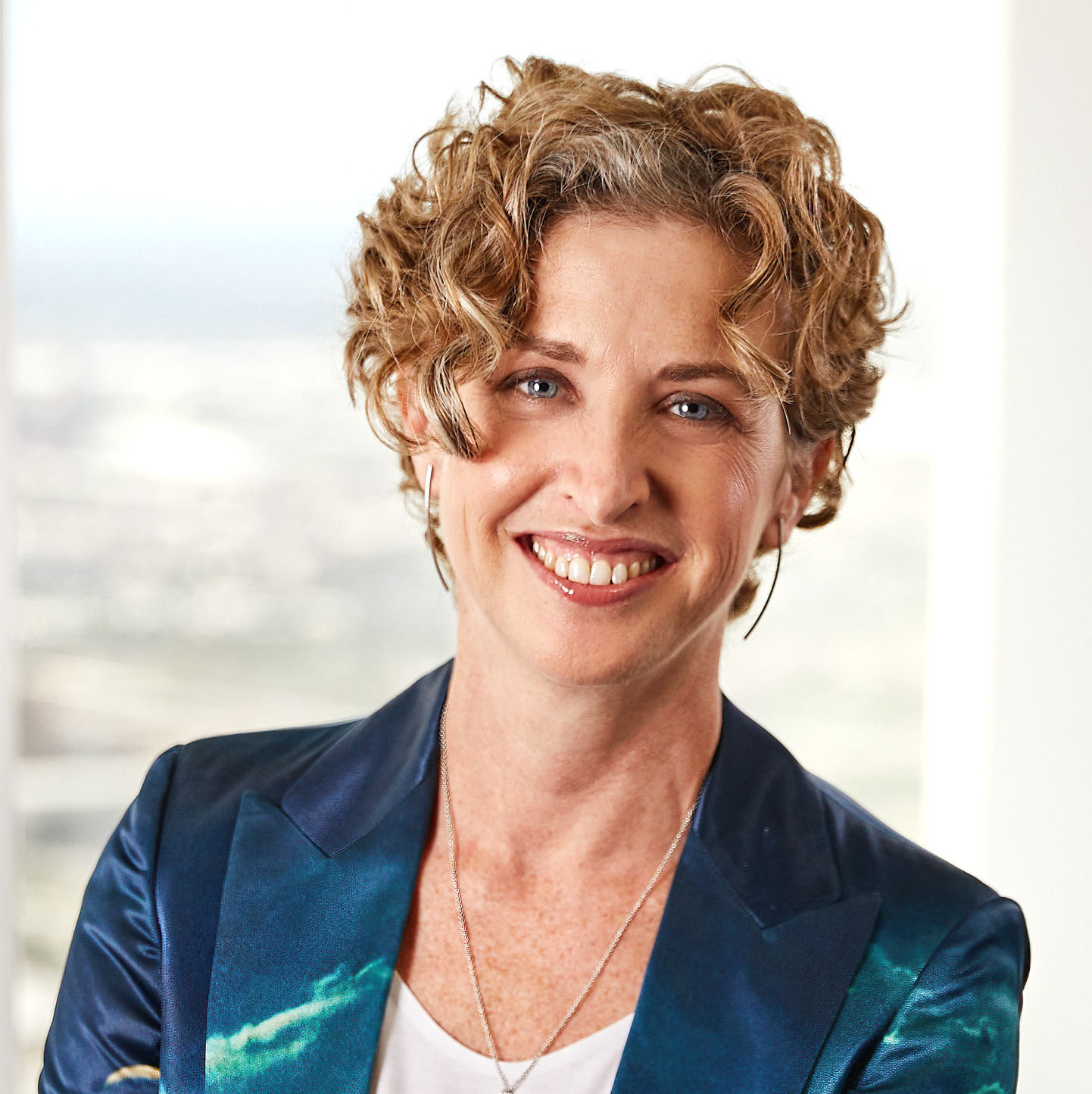 Shara Cohen
President & CEO, Carallel
Shara has spent more than 20 years helping healthcare organizations think differently about how to involve and empower people more effectively in their care and health. She continues in that work as CEO of Carallel. Before joining Carallel, Shara was senior vice president of client experience with Emmi Solutions for six years, helping it become a leader in patient engagement. When Emmi was acquired by Wolters Kluwer Health in 2016, she joined the global leader in medical information as vice president of customer experience. Shara earned a JD from Fordham University School of Law in New York, and a bachelor's degree from the University of California, Berkeley.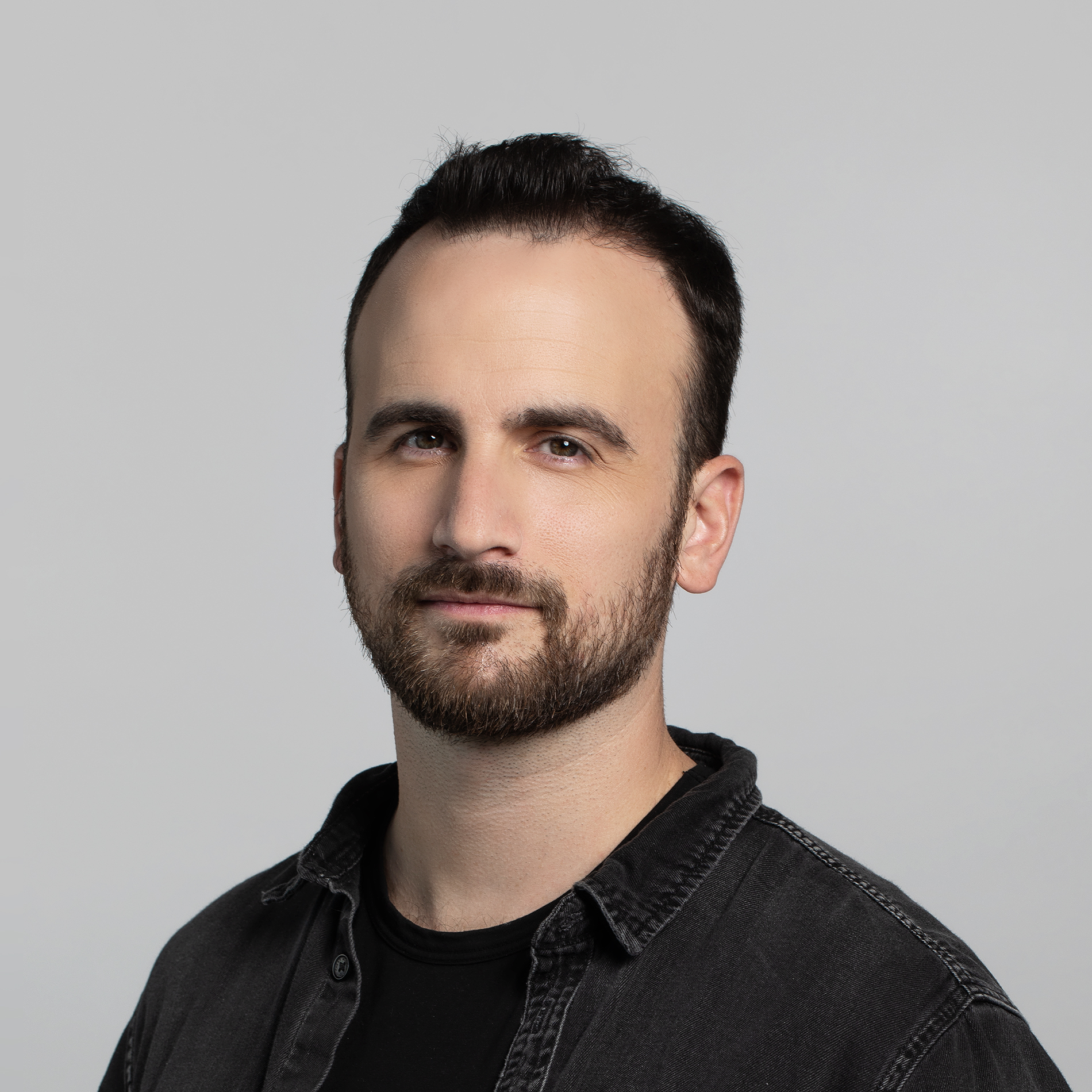 Ron Gura
Founder & CEO, Empathy
Ron is a tech entrepreneur who has brought his love for developing empowering products to startups and major international corporations alike. As SVP at WeWork, Ron started and oversaw a global R&D center of 250 team members, responsible for the tools and systems that helped the company scale operationally. Previously, Ron served as Entrepreneur in Residence at Aleph, a $850M early-stage venture capital fund. Prior to that, Ron served as a Product Director and GM at eBay, leading its business incubation organization. Ron joined eBay as a result of the 2011 acquisition of The Gifts Project, a social-commerce startup where he served as Co-Founder & CEO.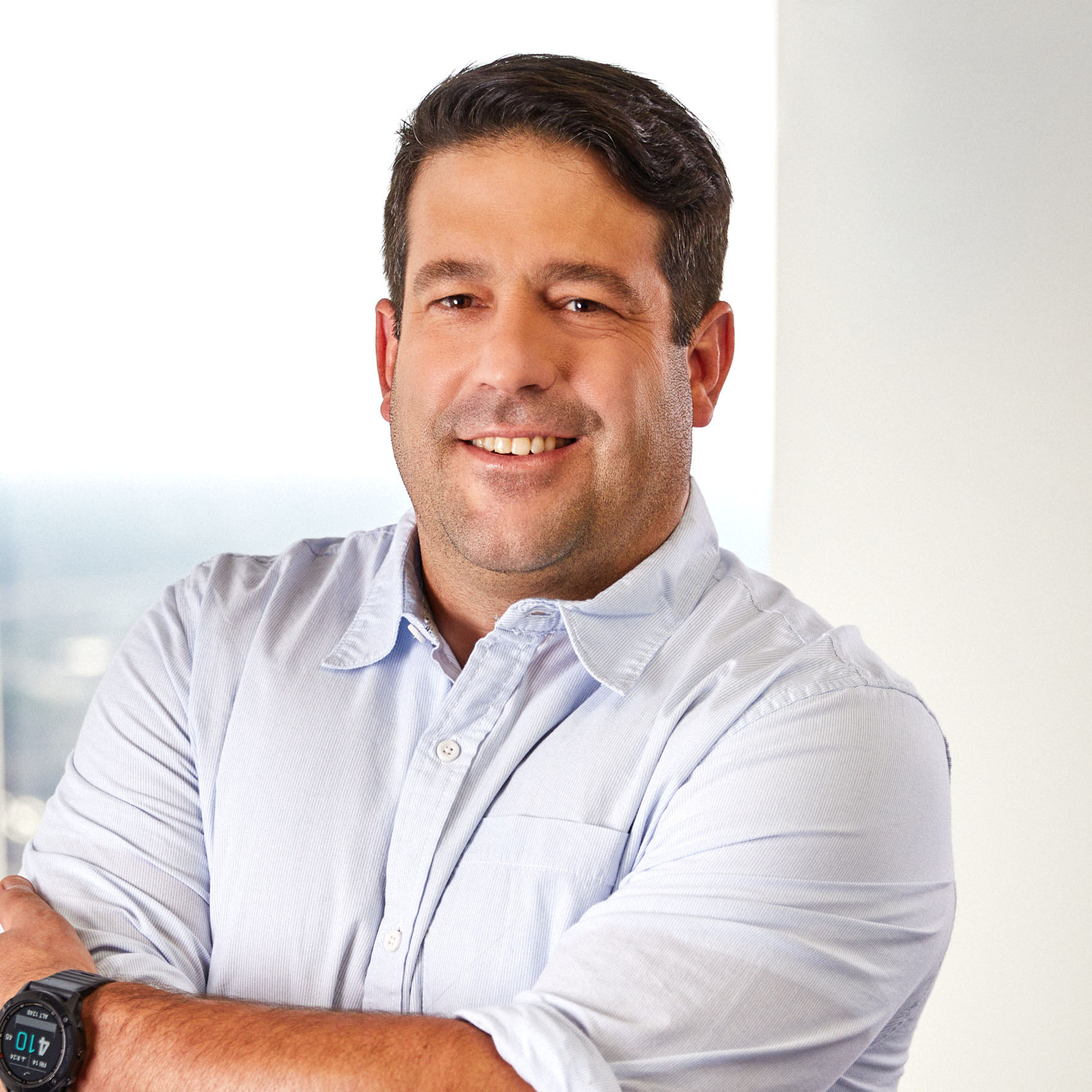 Matt Perrin
Director of Caregiver Engagement, Carallel
Matt spent 8+ years as a family caregiver for his mother who was living with Alzheimer's Disease. At Carallel, Matt drives the digital content development and distribution strategy. His focus is on supporting caregivers by providing the practical, relatable, and informative perspective people need — wherever they may be in their journey of caring for a loved one.
---
---
Contact Carallel if you're a health plan, healthcare provider, or employer, and see how our human led + tech enabled service will make you the leader in your industry when it comes to supporting caregivers.