Caregiver Journey Webinar |
08/24/21
The Caregiver Journey: Senior Living and Aging in Place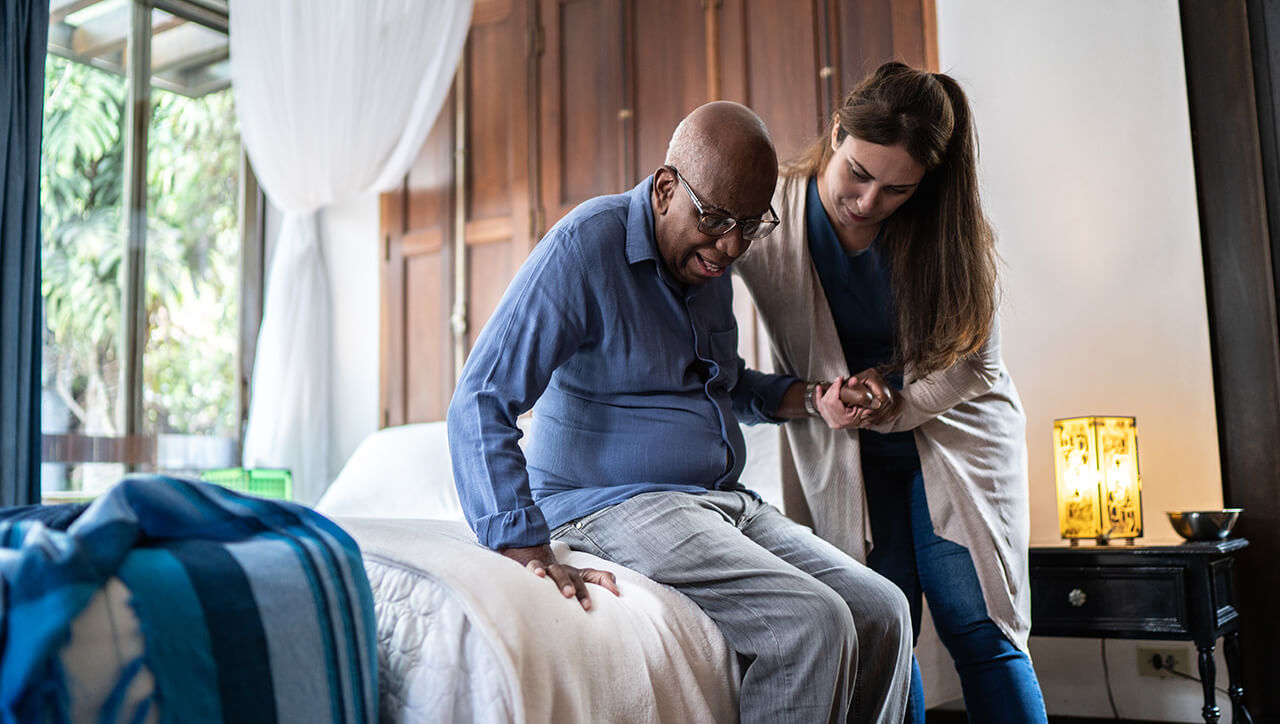 Making decisions about the most appropriate setting for a loved one to live is fraught with questions that can be overwhelming.
How do you know when it's the right time?
What's the right type of place for your loved one?
What are the financial implications?
How do you start conversations about something that can be so emotional?
In this discussion, we tackle all of these questions and help caregivers out there think through it step by step.
Finding solutions that are right for you
Decisions about where and how to live as one ages are heavily influenced by socio-economic, social and cultural considerations all of which impact the options that are available – or that feel available – to people. Understanding what is out there is an important starting point.
Learn what the typical options are
It's important to understand that a decision about housing and safety is likely not a 'one and done' decision. A loved one's changing needs, resources and other considerations may lead to a progression of living environments.

Jennifer Piscitello
Featured Experts:
Jennifer Piscitello
Jennifer lead's Carallel's Care Advocate team after working in sales, marketing, and planning roles for multiple Independent, Assisted Living, and Memory Care Communities.
Stephanie Banta
As a Care Advocate, Stephanie practices compassionate listening to help caregivers with the right resources, support and guidance to make confident decisions.
Shara Cohen
As CEO of Carallel, Shara drives the company's mission of making caregiving easier and helping caregivers provide the best support possible to their loved ones.

References
AARP, 2018 Home and Community Preferences: A National Survey of Adults Age 18-Plus
---
Contact Carallel if you're a health plan, healthcare provider, or employer, and see how our human led + tech enabled service will make you the leader in your industry when it comes to supporting caregivers.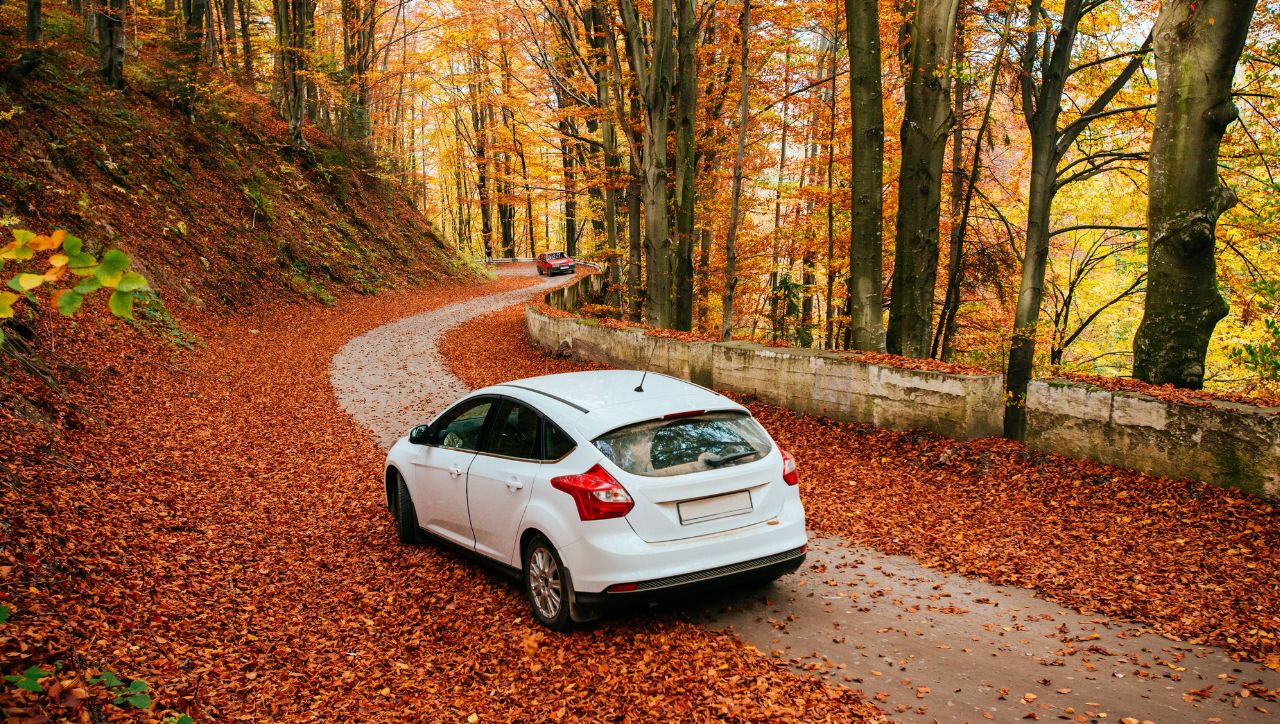 Caregiver Journey Webinar
The Caregiver Journey: Transportation Challenges and How to Solve Them
In this webinar, we share 5 tips we can all use to ease the financial strain of...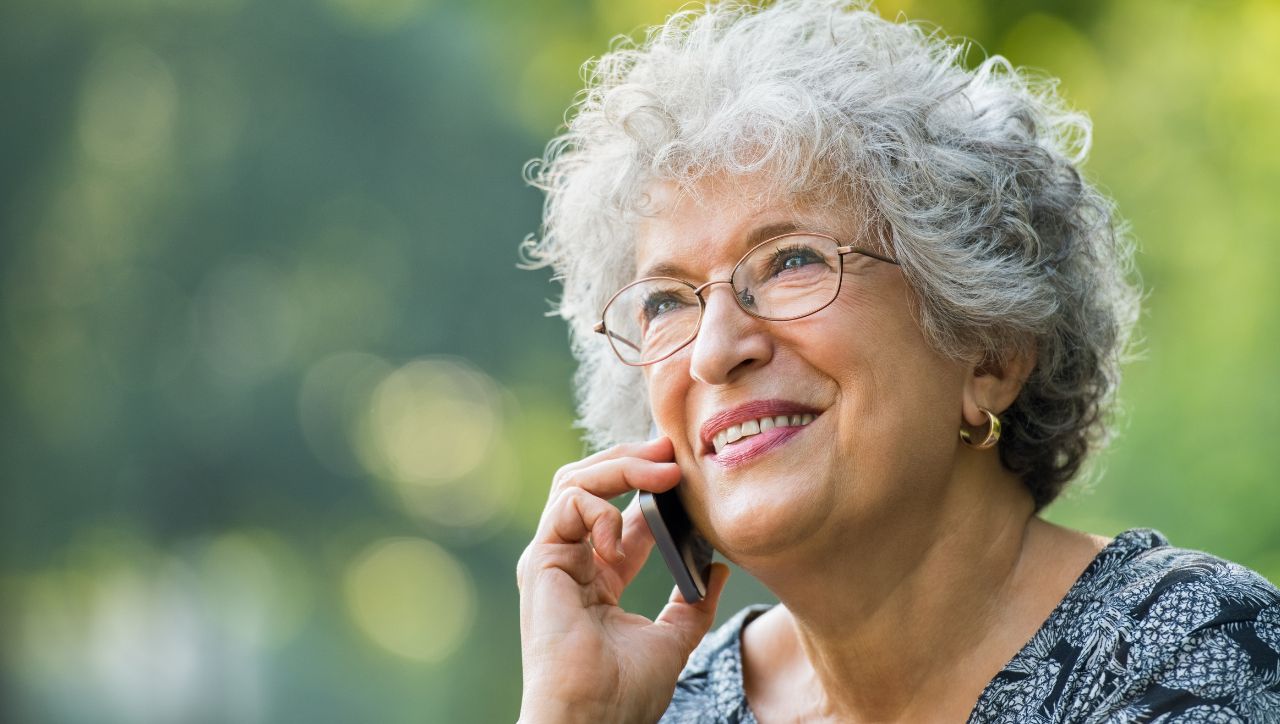 Article
Why Redesigning Healthcare Requires a Human-Centered Approach
Unpaid family and friend caregivers are an untapped resource in the healthcare ecosystem. They are the most trusted and familiar members of the care...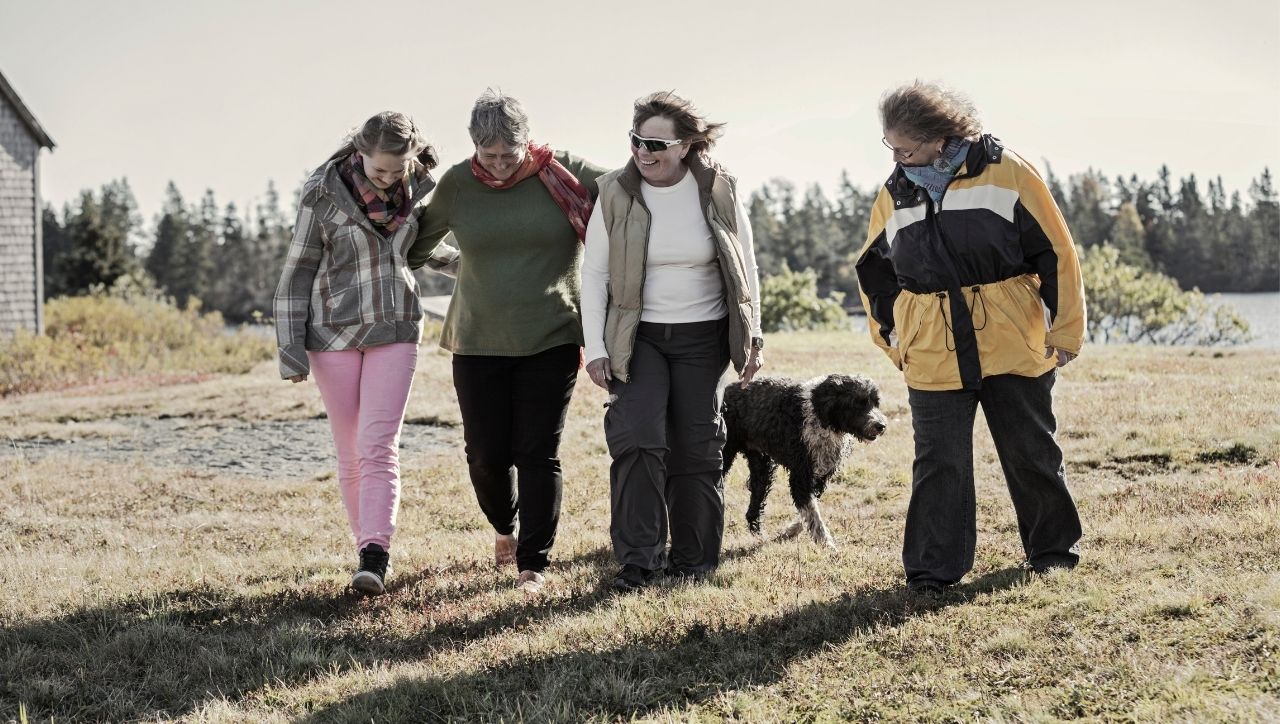 Caregiver Blog
Navigating the Family Dynamics of Caregiving
The family dynamics of caregiving can often be a complicating factor; often adding even more stress to an already stressful time when a loved one...