Behind every statistic is a story
Voices of Caregiving
Real people. Real wishes. And a real need for help.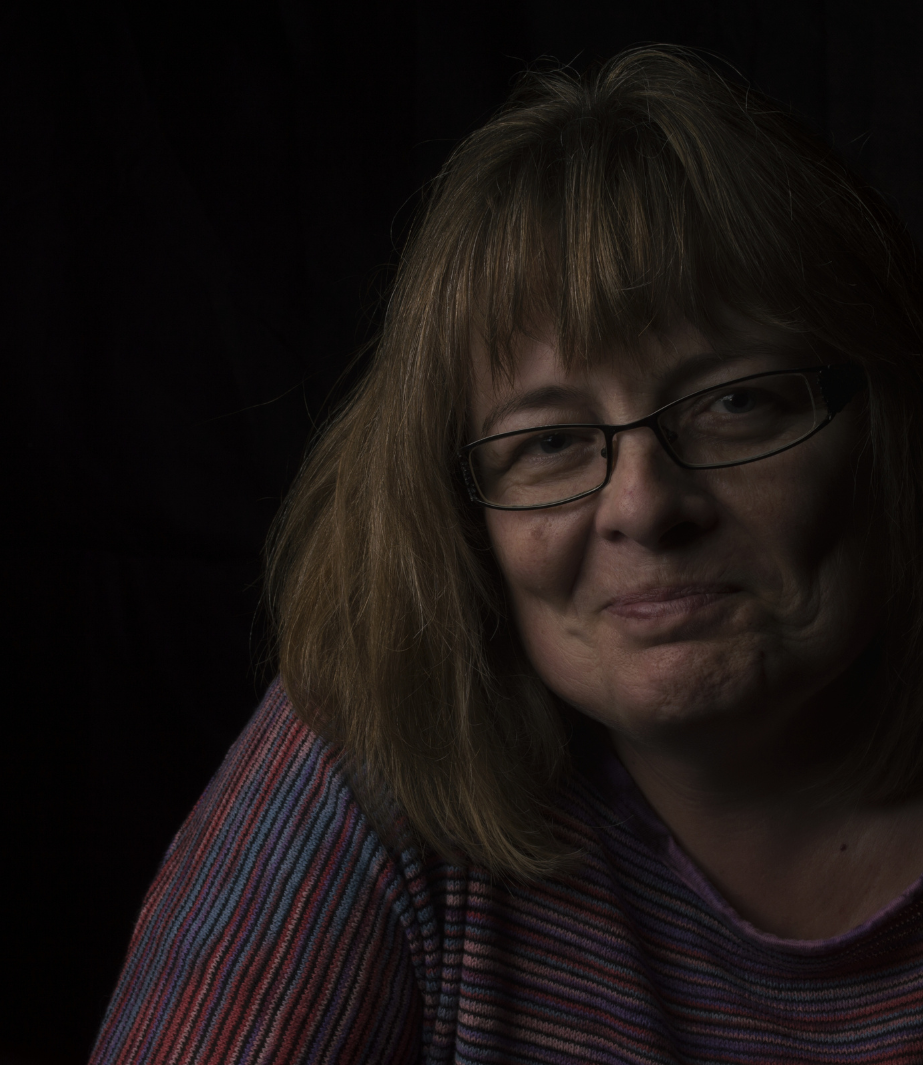 Behind every statistic is a story
Millions of Americans provide unpaid care to a family member or friend each day, in every corner of our country. The statistics are astounding. Yet behind every statistic is a person. A voice. A story.
So we're shining a light on the family caregiving experience–one voice at a time. In two minutes or less, caregivers answer four questions on camera to share their greatest wishes and needs.
These are #VoicesOfCaregiving.
Caregivers Everywhere
Kitty in OR
Alicia in NC
Christin in IL
Rosanne in PA
Immacula in FL
Barry in PA
Matt in NH
Nicole in MD
Helen in IL
Norris in MO
Maria in NH
Richard in SC
Subbu in IL
Andrea in MA
Lindsay in NH
Bruce in NC
Deb in NJ
Jillian in AZ
Quinta in WI
Matt in IL
---
Want to join us? Send your own Voices of Caregiving video [email protected].