Shara Cohen Joins HealthLeader's Payer NOW Online Summit
Carallel's CEO discusses the Medicare of the future with health plan leaders from Blue Cross and Blue Shield of Minnesota, CareFirst Blue Cross Blue Shield, and Geisinger Health Plan
HealthLeaders' Payer NOW Online Summit
For plan year 2023, Medicare Advantage enrollment will represent 50% of all Medicare beneficiaries — growing to 70% by 2030. How will these public and private models co-exist as enrollment shifts? How might the beneficiary populations differ, as well as approaches to managing their care experience? How will providers be impacted, including the power dynamics between them and commercial MA plans?
Carallel's CEO, Shara Cohen joined HealthLeaders' Contributing Editor, Lori Beerman, and a panel of health plan luminaries to discuss these and other questions.
About Carallel
Carallel uses expert guidance and digital tools to identify and empower caregivers so they can confidently manage the twists and turns of caregiving. Carallel partners with health plans and providers aiming to achieve better outcomes, and employers striving to retain employees and increase productivity.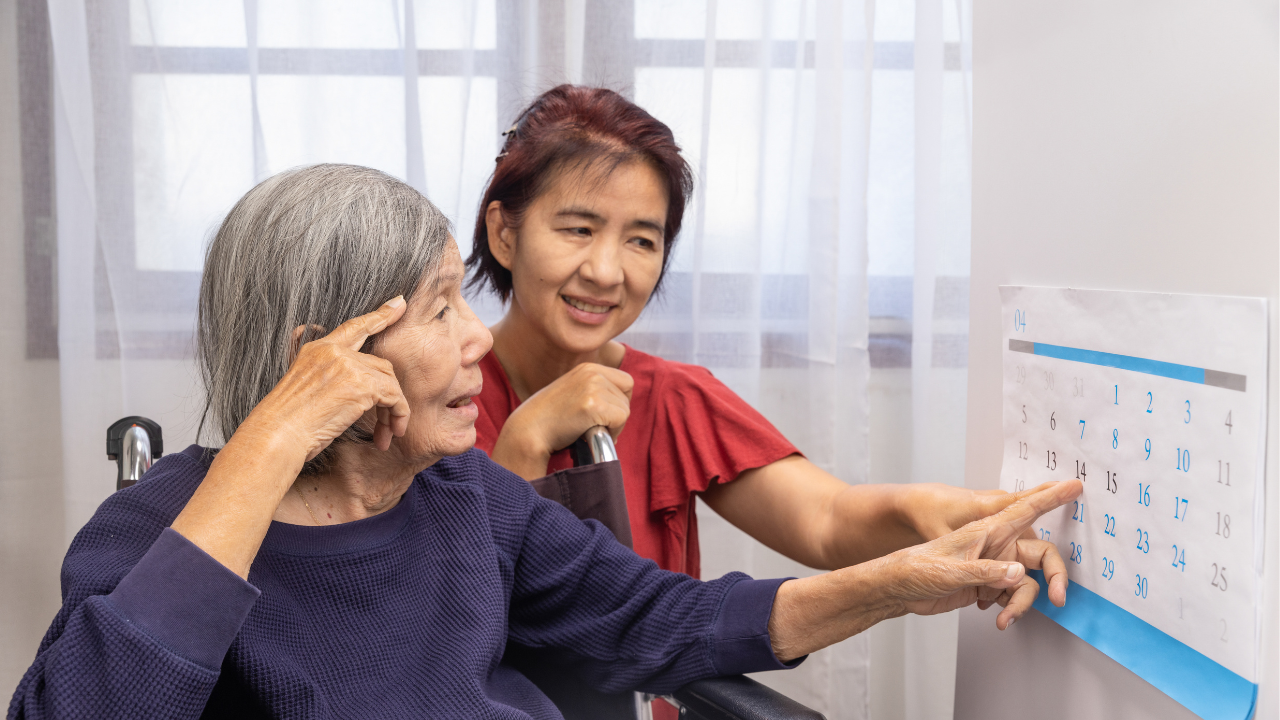 Caregiver Journey Webinar
Five Must-Use Tips For a Dementia Caregiver
In this Caregiver Journey Conversation with Carallel, Matt Perrin and Jill Couch cut right to the chase and share five must-use tips for a dementia…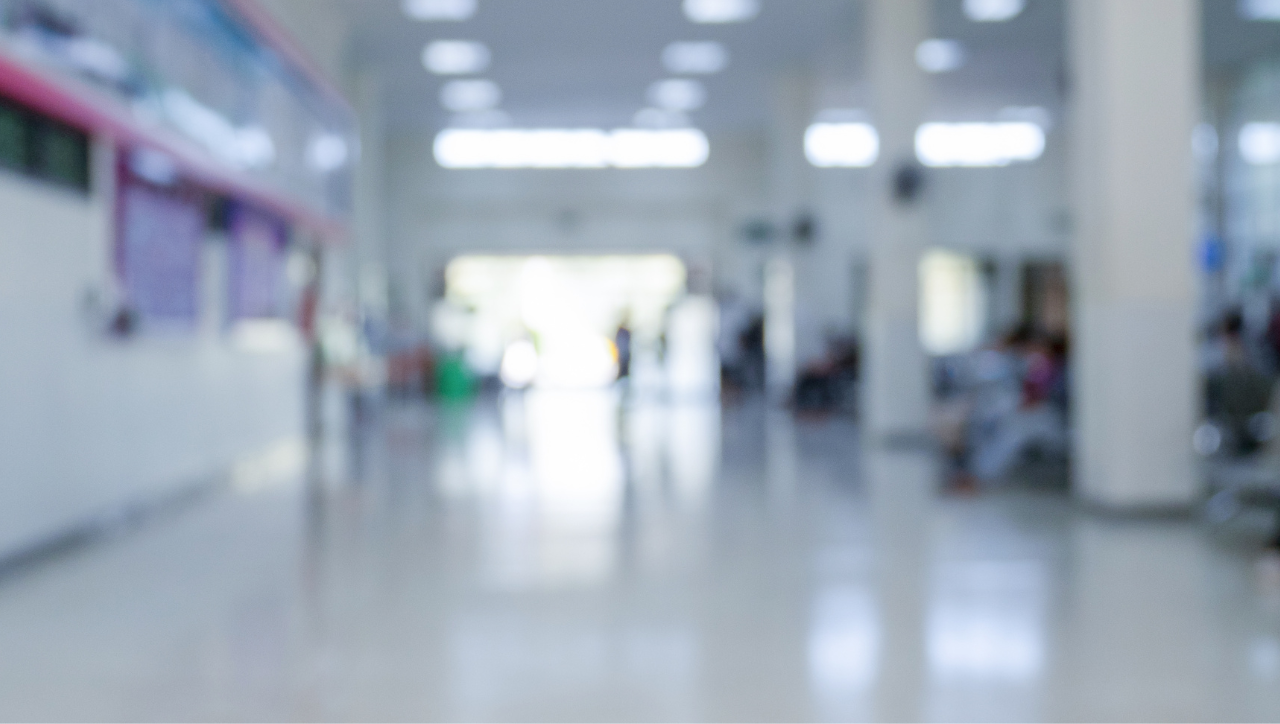 Caregiver Journey Webinar
The Caregiver Journey: Caregiving After Hospital Discharge
What makes caring for a loved one after hospital discharge so intense? We discuss and offer practical tips here….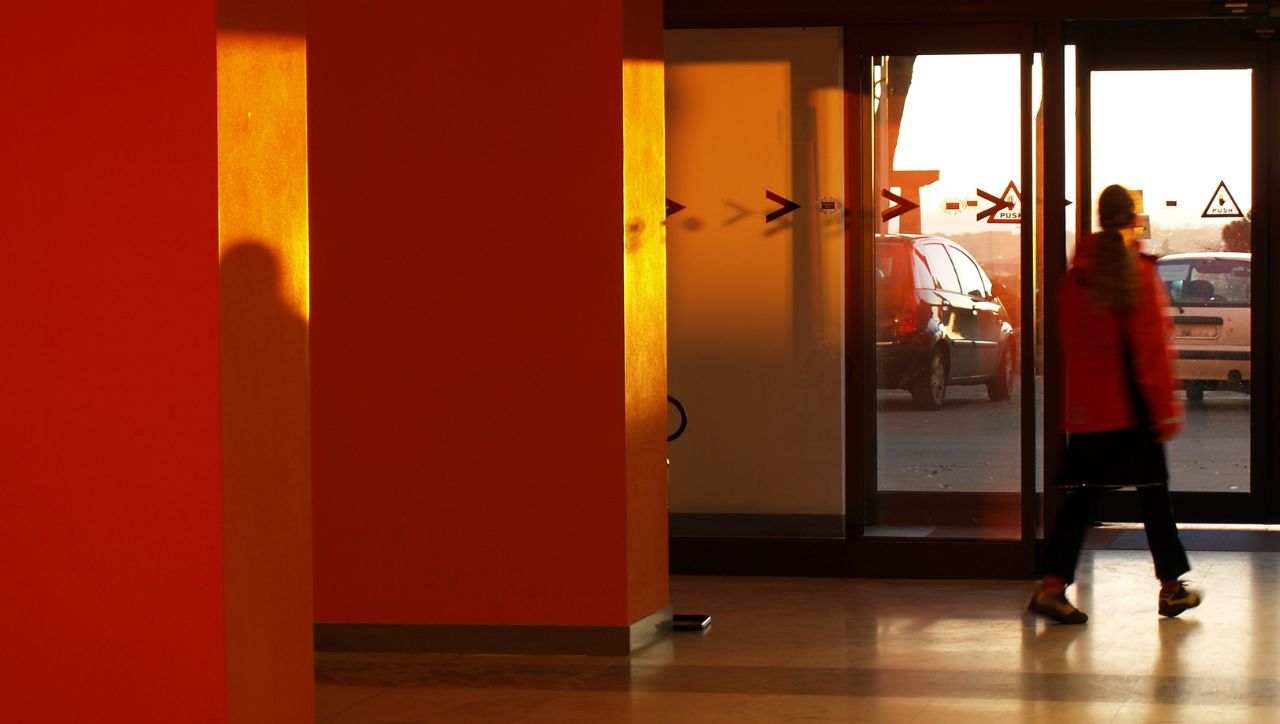 Article
How Health Plans Can Support Family Caregivers After a Hospital Discharge. And Why They Should.
One of the most difficult times to be a caregiver is after a loved one is discharged from the hospital. In today's healthcare environment,…