|
11/02/22
Florida Health Plan Partners With Carallel on Caregiver Support

Caregiver Question
"How can I encourage her to do more on her own?"
DEAR CARALLEL: My mother moved in with me a couple of years ago after she suffered a stroke. Her recovery has been slow but steady and we are...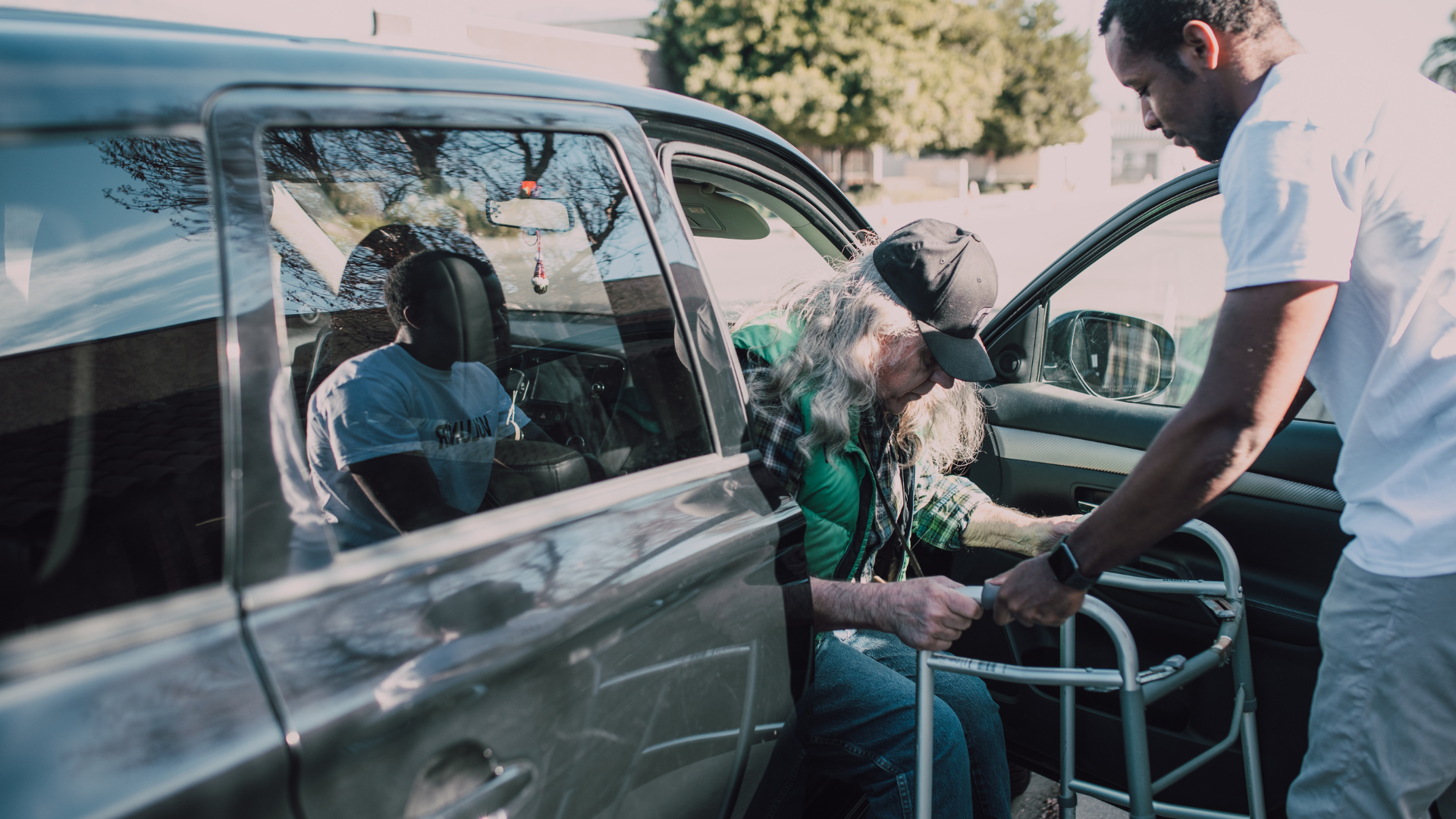 Caregiver Journey Webinar
The Caregiver Journey: 7 Pieces of Adaptive Equipment All Caregivers Should Know About
Matt Perrin is joined by Cindy Hardin-Weiss, MSPT, and Christina Hardin-Weiss, MS/SLP, for this Caregiver Journey Conversation by Carallel. Cindy is...

Caregiver Question
"I was relieved when Dad stopped driving, but now I'm his driver and it's a full time job. Help!"
DEAR CARALLEL: My father is 86 years old and living his best life. He is social and independent and we consider ourselves lucky that his biggest...