|
08/16/22
Carallel CEO on why equitable leave is critical to caregiver support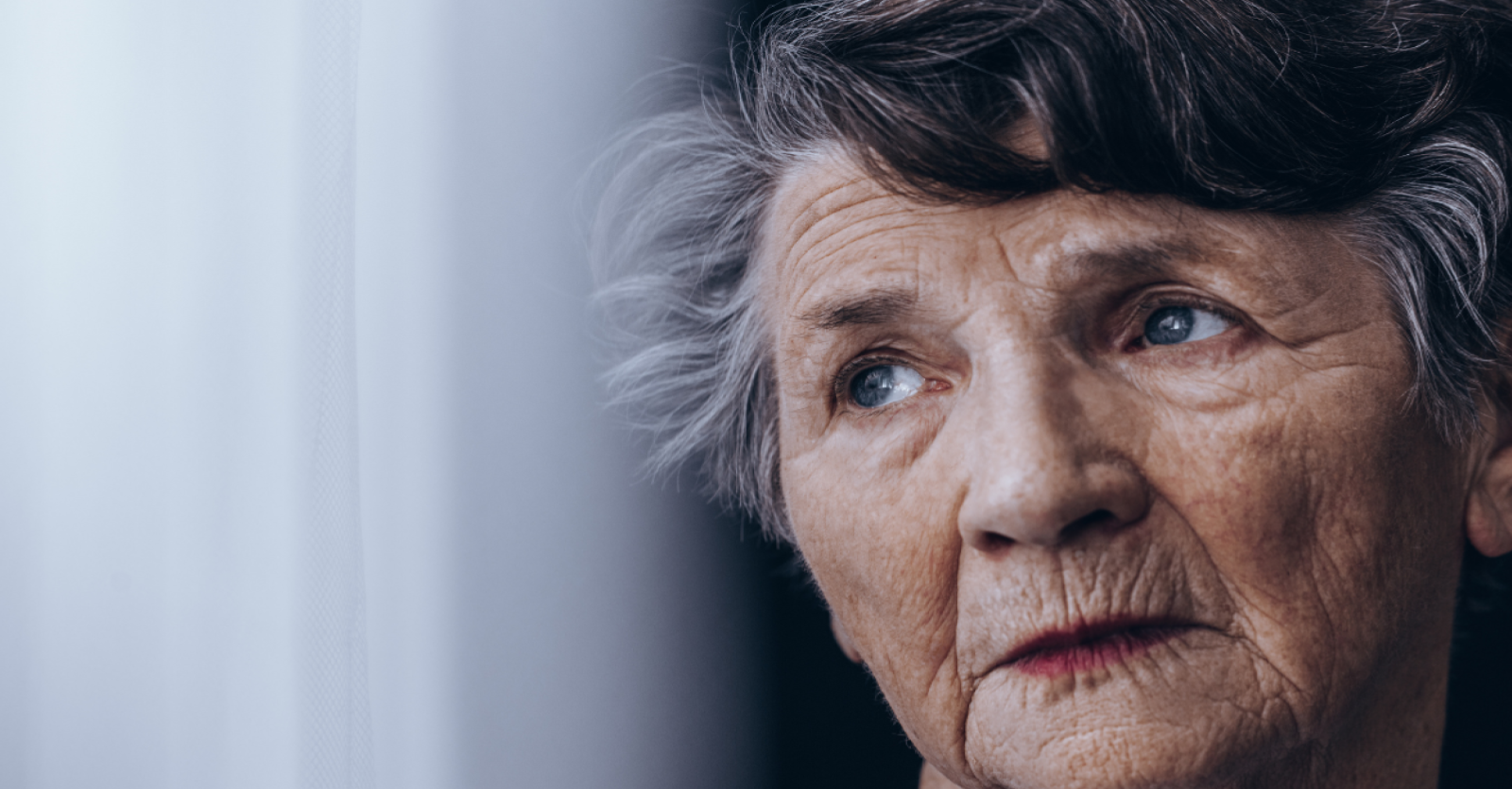 Caregiver Journey Webinar
The Caregiver Journey: Understanding Dementia From the Perspective of the Person Living With It
In this webinar, discuss the realities of dementia from the perspective of the person experiencing it....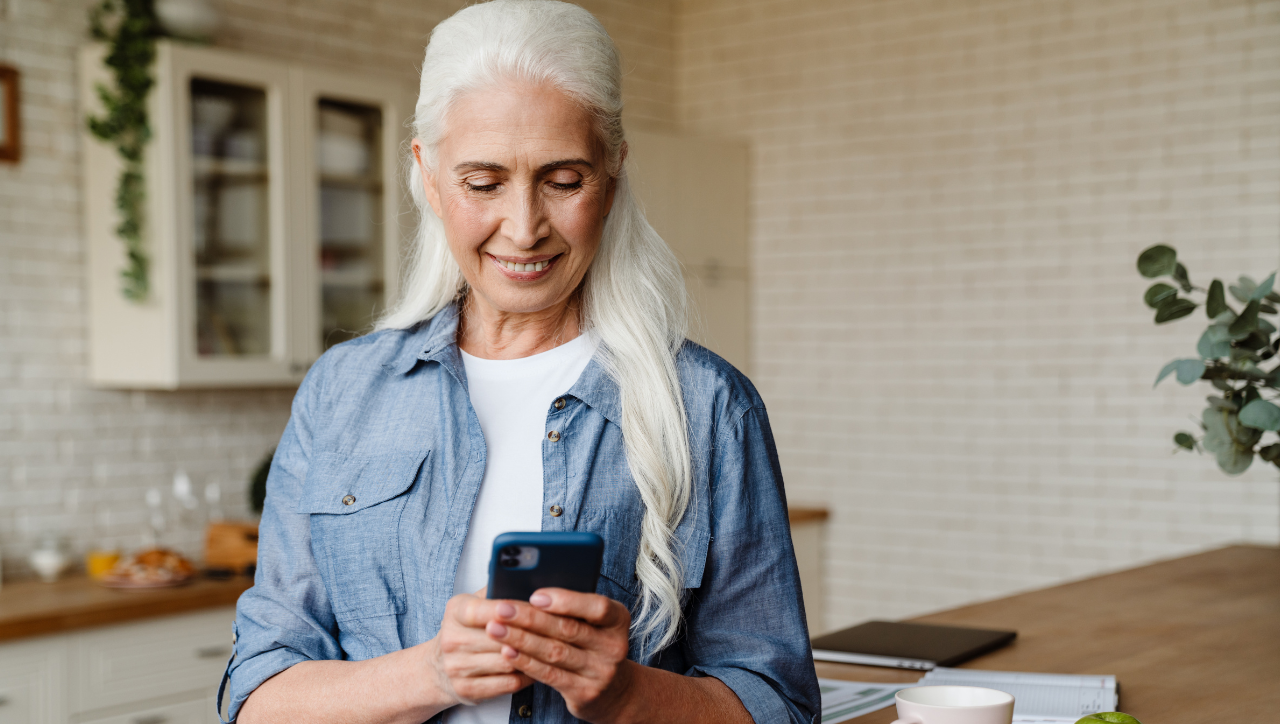 Caregiver Blog
Are You Aging Solo Too?
Many of us, whether by choice or due to life changes, are aging on our own. Recognizing that we are aging solo can help us take steps to make sure we...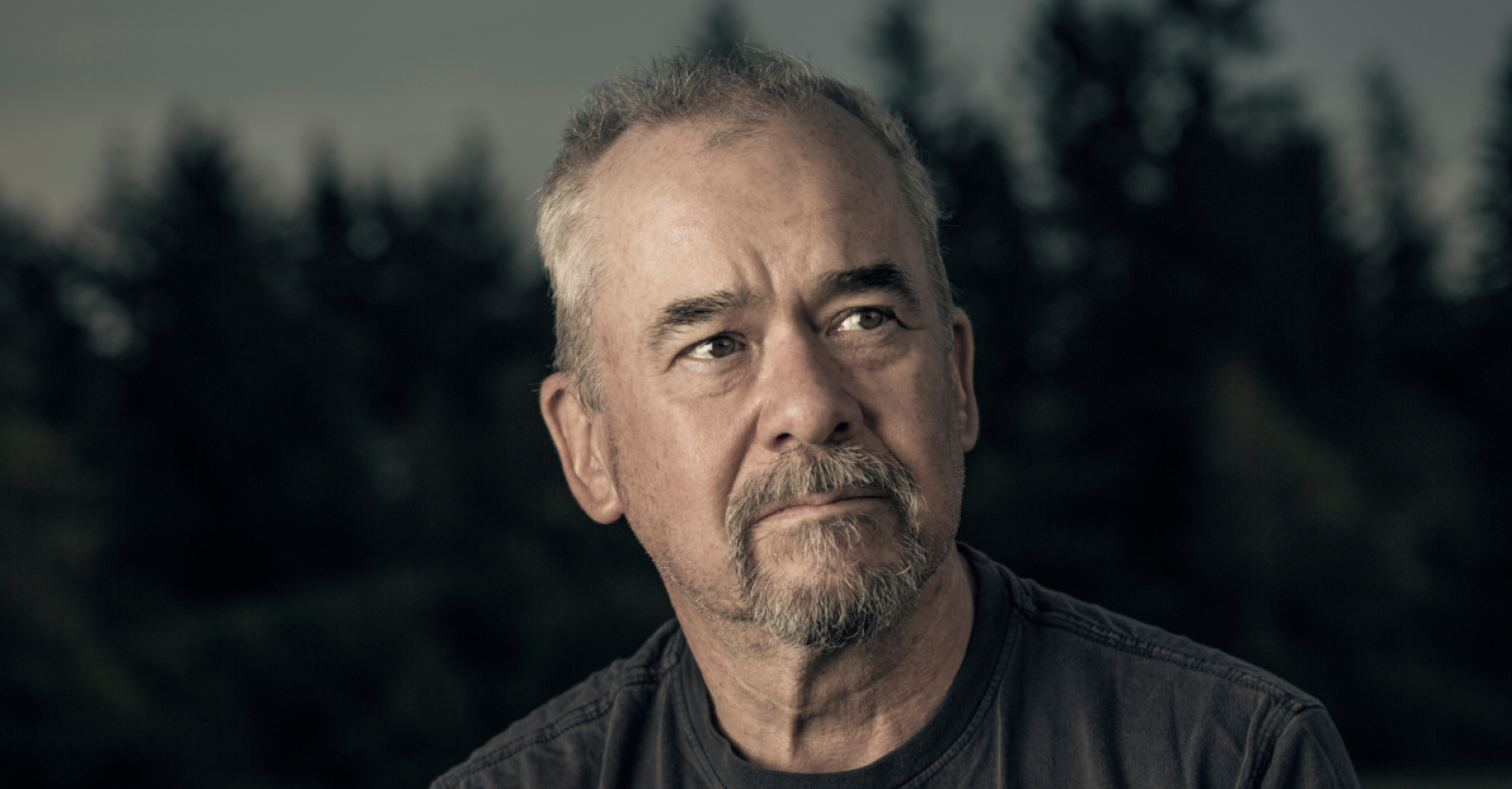 Caregiver Journey Webinar
The Caregiver Journey: Caring For a Loved One Who Refuses Help
In this webinar, we discuss practical tips we can all use to care for a loved one who refuses our help....