|
11/13/19
Carallel's Jennifer Piscitello Featured in Future of Personal Health
Carallel's Jennifer Piscitello recently shared her experience serving as a Care Advocate for the Caregiver Action Network's Caregiver Help Desk. Jennifer said that "my aim is to make caregivers' situation feel more manageable, so I try to offer tools that will give them a plan and the energy needed to push forward when they feel stuck. Sometimes that comes in the form of actionable steps, but sometimes they just need someone to listen. In many cases, simply having a conversation about their situation changes a caregiver's day for the better." Carallel is fortunate to have Jennifer on our team of knowledgeable and compassionate Care Advocates. We're proud of the work they do powering the Caregiver Help Desk.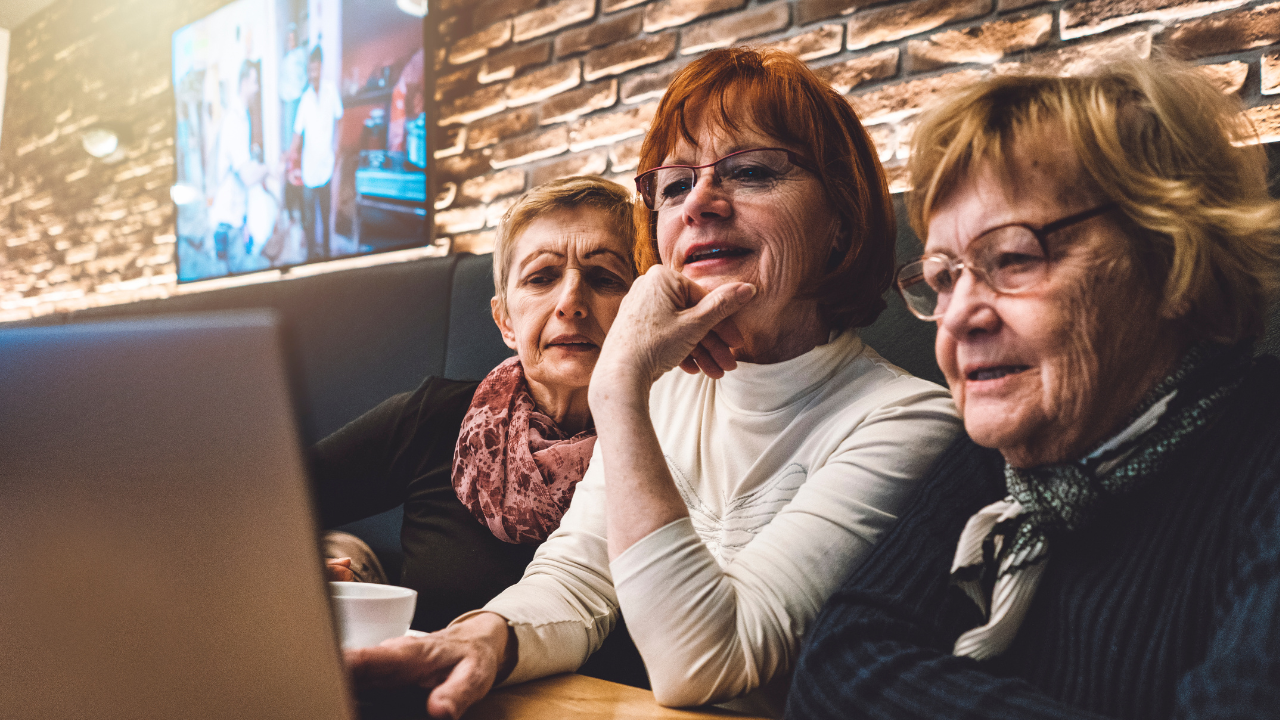 Caregiver Journey Webinar
The Caregiver Journey: Knowing Your Rights as a Caregiver
In this webinar, we discuss practical tips we can all use to care for a loved one who refuses our help....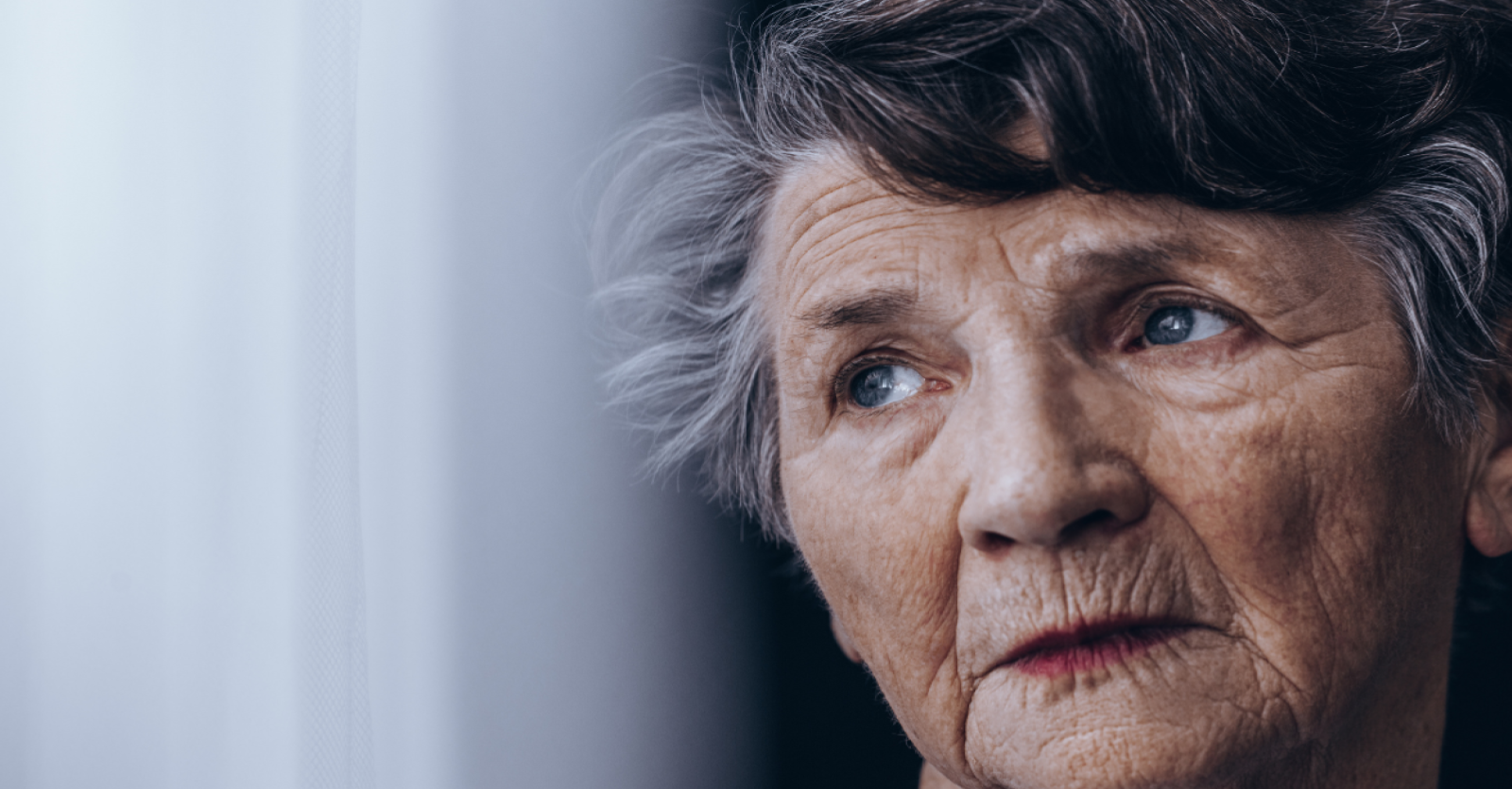 Caregiver Journey Webinar
The Caregiver Journey: Understanding Dementia From the Perspective of the Person Living With It
In this webinar, discuss the realities of dementia from the perspective of the person experiencing it....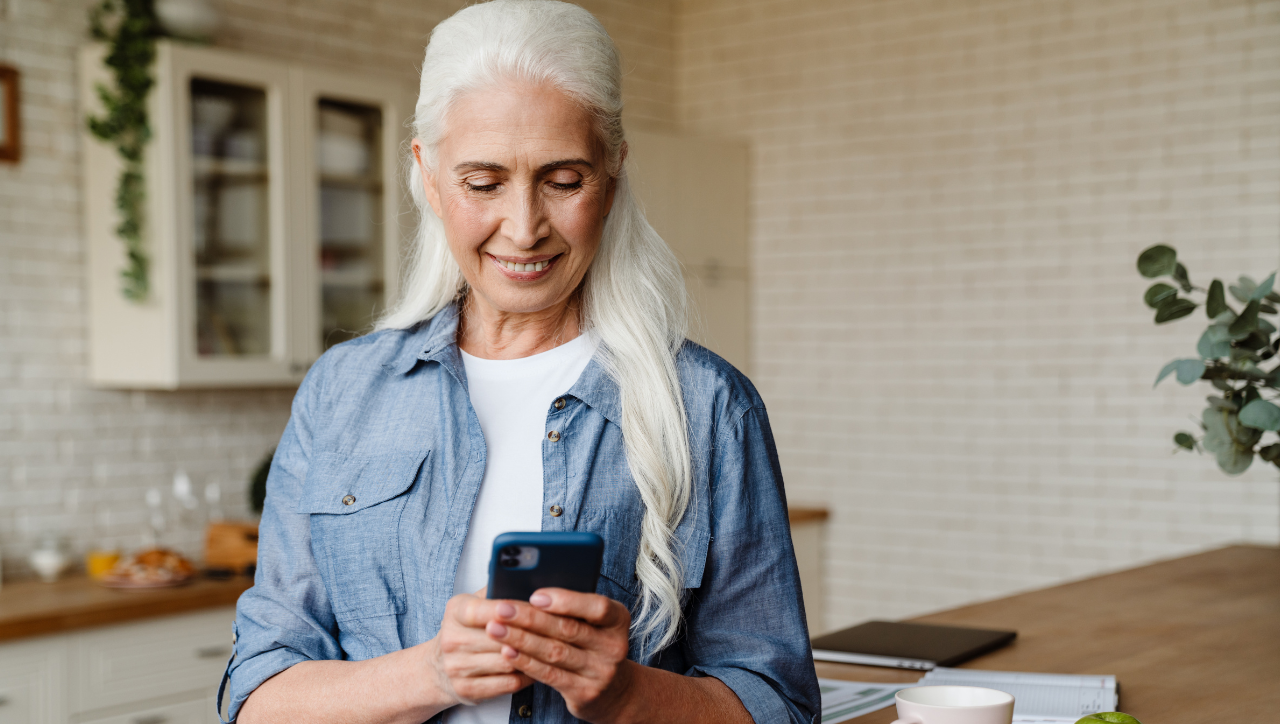 Caregiver Blog
Are You Aging Solo Too?
Many of us, whether by choice or due to life changes, are aging on our own. Recognizing that we are aging solo can help us take steps to make sure we...