|
11/13/19
Carallel's Jennifer Piscitello Featured in Future of Personal Health
Carallel's Jennifer Piscitello recently shared her experience serving as a Care Advocate for the Caregiver Action Network's Caregiver Help Desk. Jennifer said that "my aim is to make caregivers' situation feel more manageable, so I try to offer tools that will give them a plan and the energy needed to push forward when they feel stuck. Sometimes that comes in the form of actionable steps, but sometimes they just need someone to listen. In many cases, simply having a conversation about their situation changes a caregiver's day for the better." Carallel is fortunate to have Jennifer on our team of knowledgeable and compassionate Care Advocates. We're proud of the work they do powering the Caregiver Help Desk.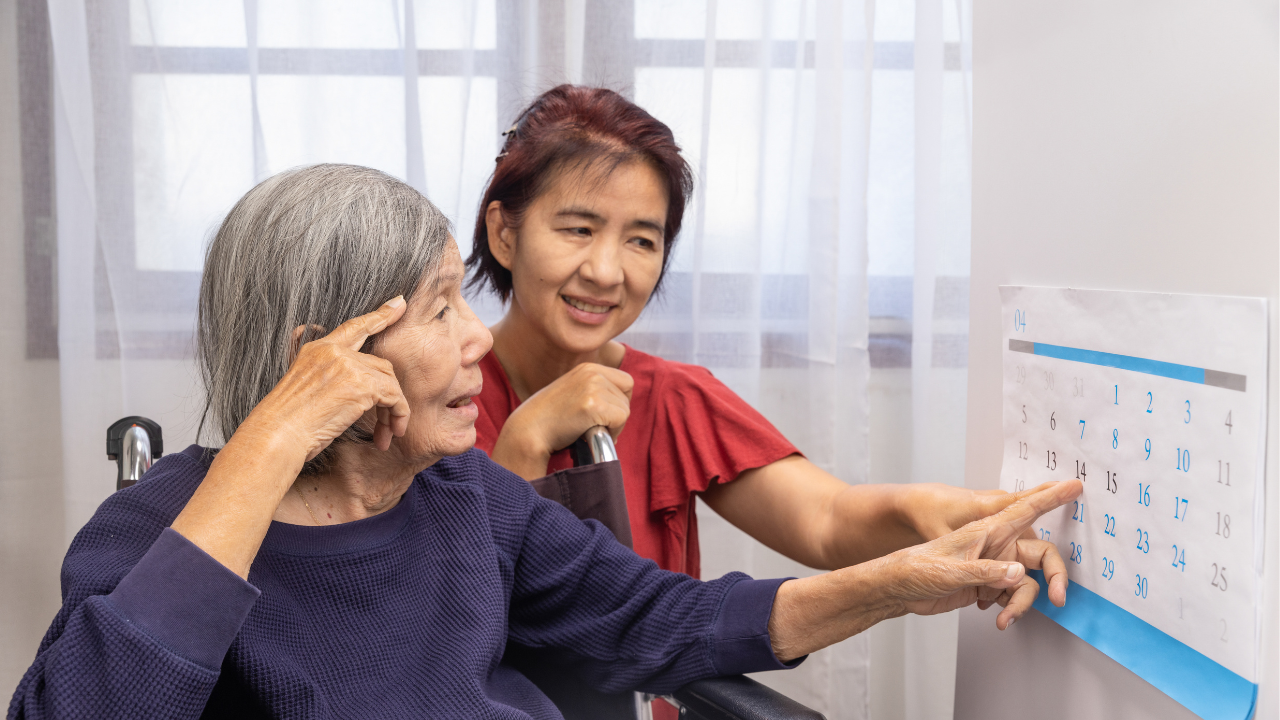 Caregiver Journey Webinar
Five Must-Use Tips For a Dementia Caregiver
In this Caregiver Journey Conversation with Carallel, Matt Perrin and Jill Couch cut right to the chase and share five must-use tips for a dementia...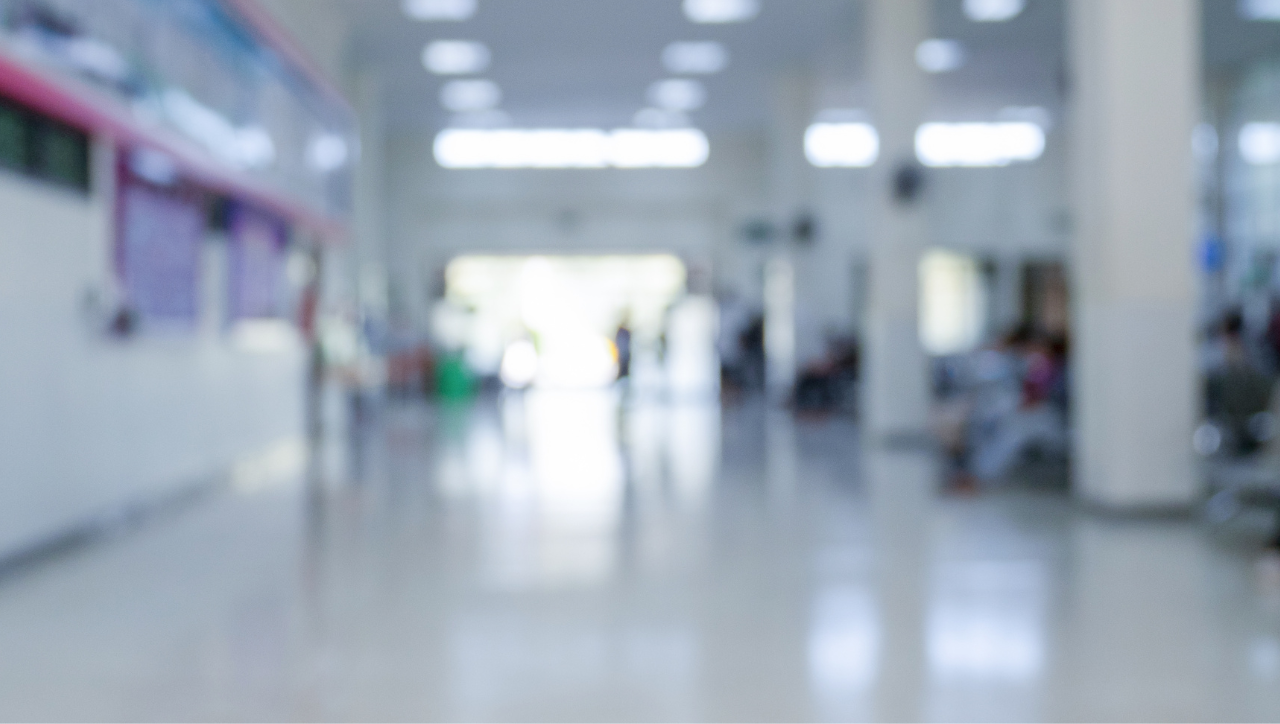 Caregiver Journey Webinar
The Caregiver Journey: Caregiving After Hospital Discharge
What makes caring for a loved one after hospital discharge so intense? We discuss and offer practical tips here....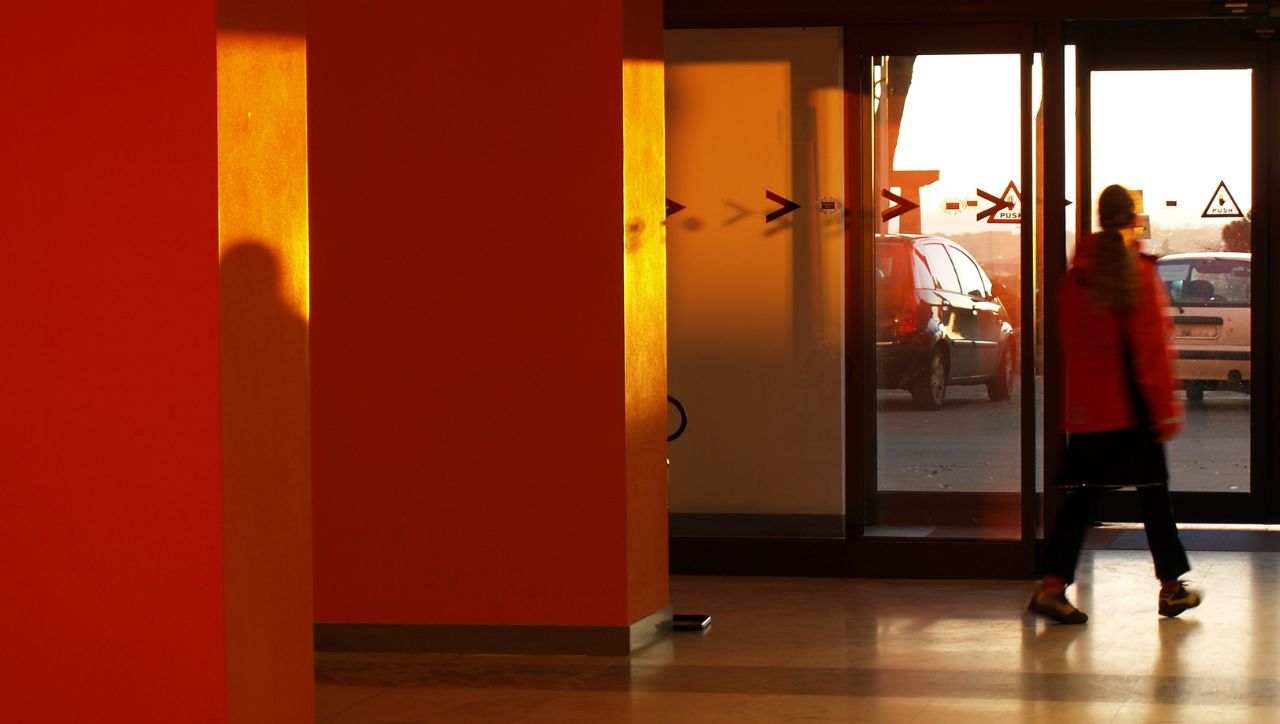 Article
How Health Plans Can Support Family Caregivers After a Hospital Discharge. And Why They Should.
One of the most difficult times to be a caregiver is after a loved one is discharged from the hospital. In today's healthcare environment,...