|
10/05/21
Carallel Maintains Exceptional Momentum in 2021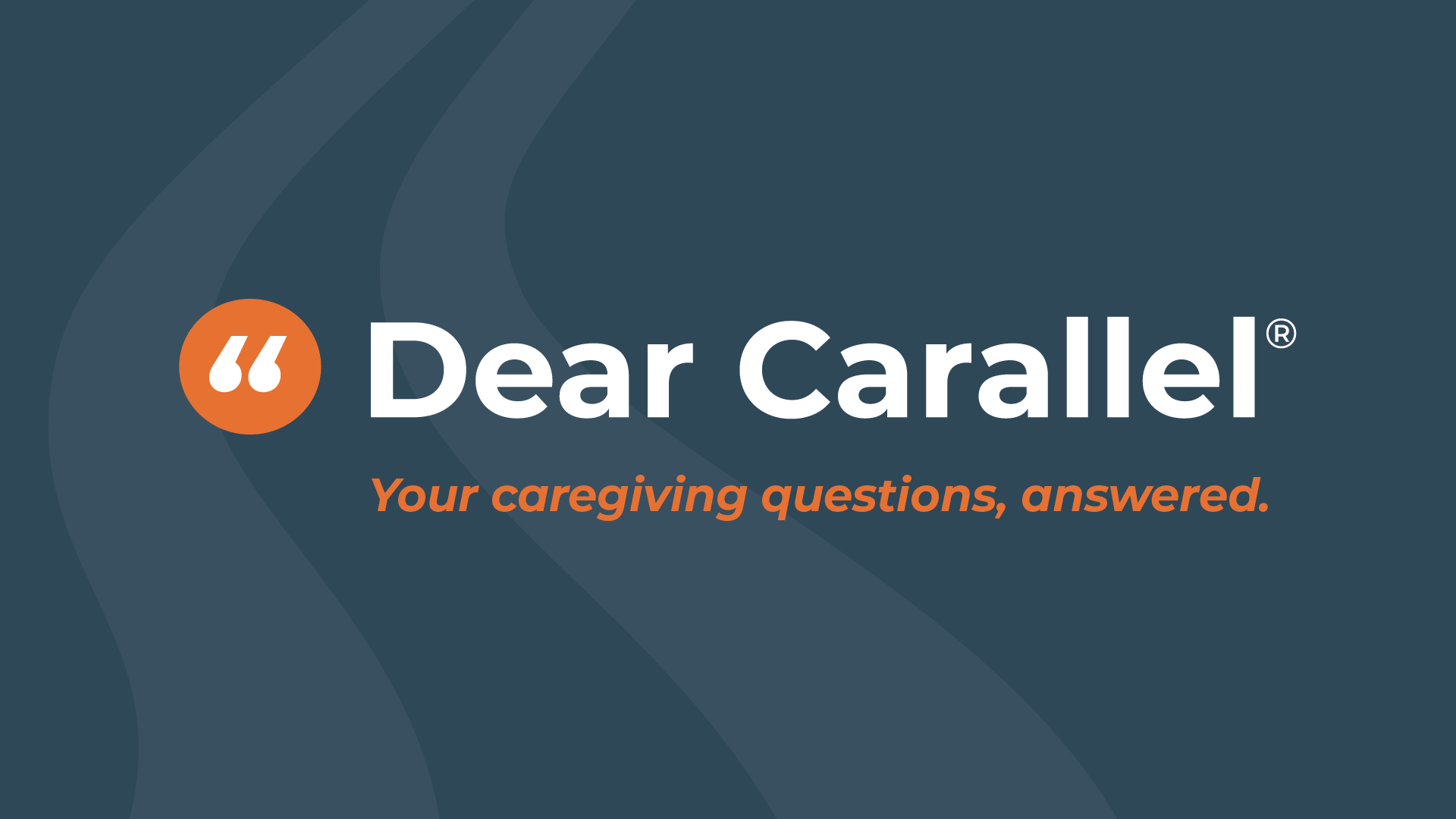 Caregiver Question
I'm new to this. Where do I start?
DEAR CARALLEL: I've recently realized how much help my mother and father need and I'm overwhelmed. They are 79 and 83 respectively and...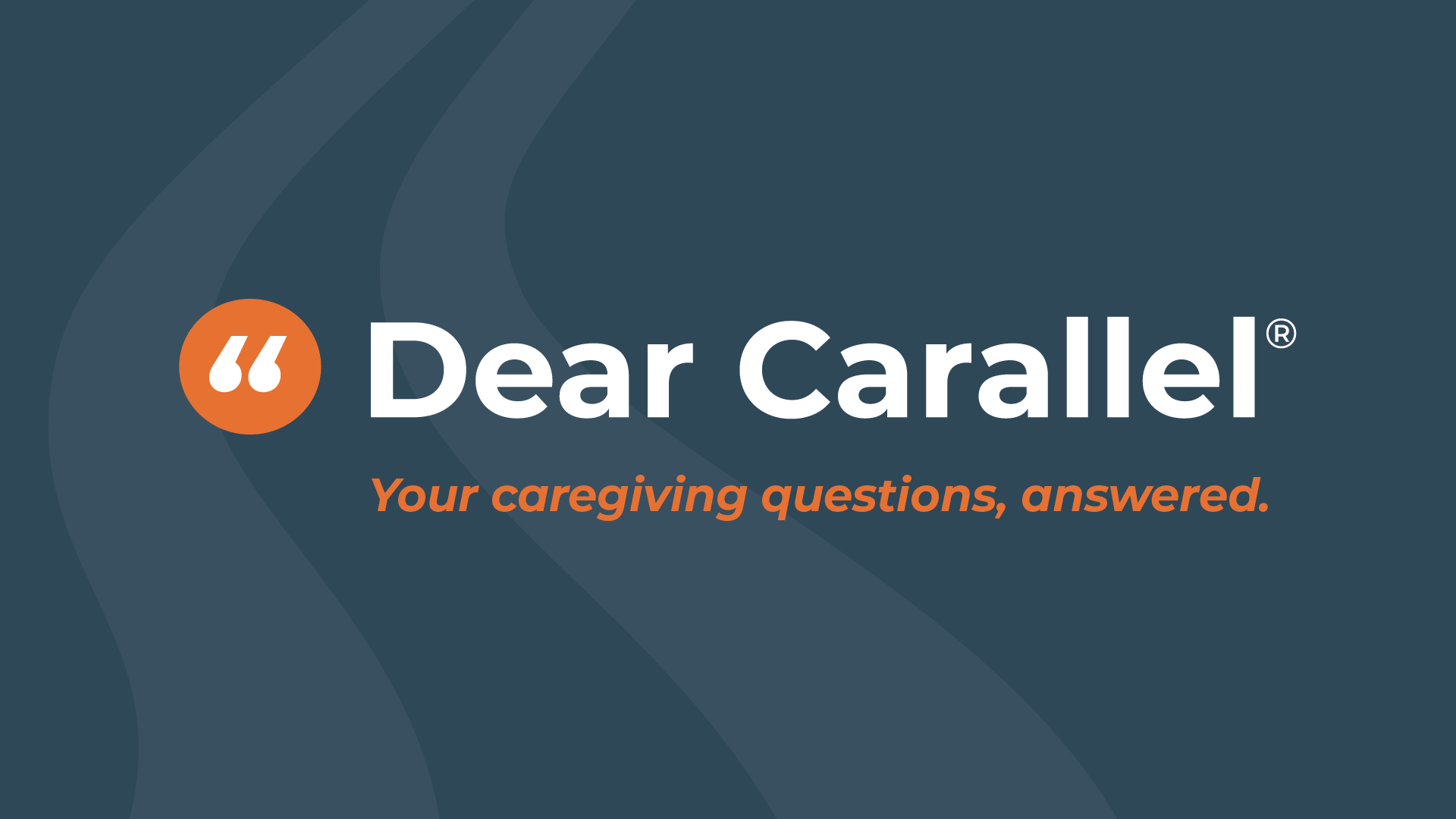 Caregiver Question
I know what she's saying isn't true but when I say so, we argue.
DEAR CARALLEL: My wife was diagnosed with vascular dementia back in 2020, shortly after she retired from her job as a primary school teacher....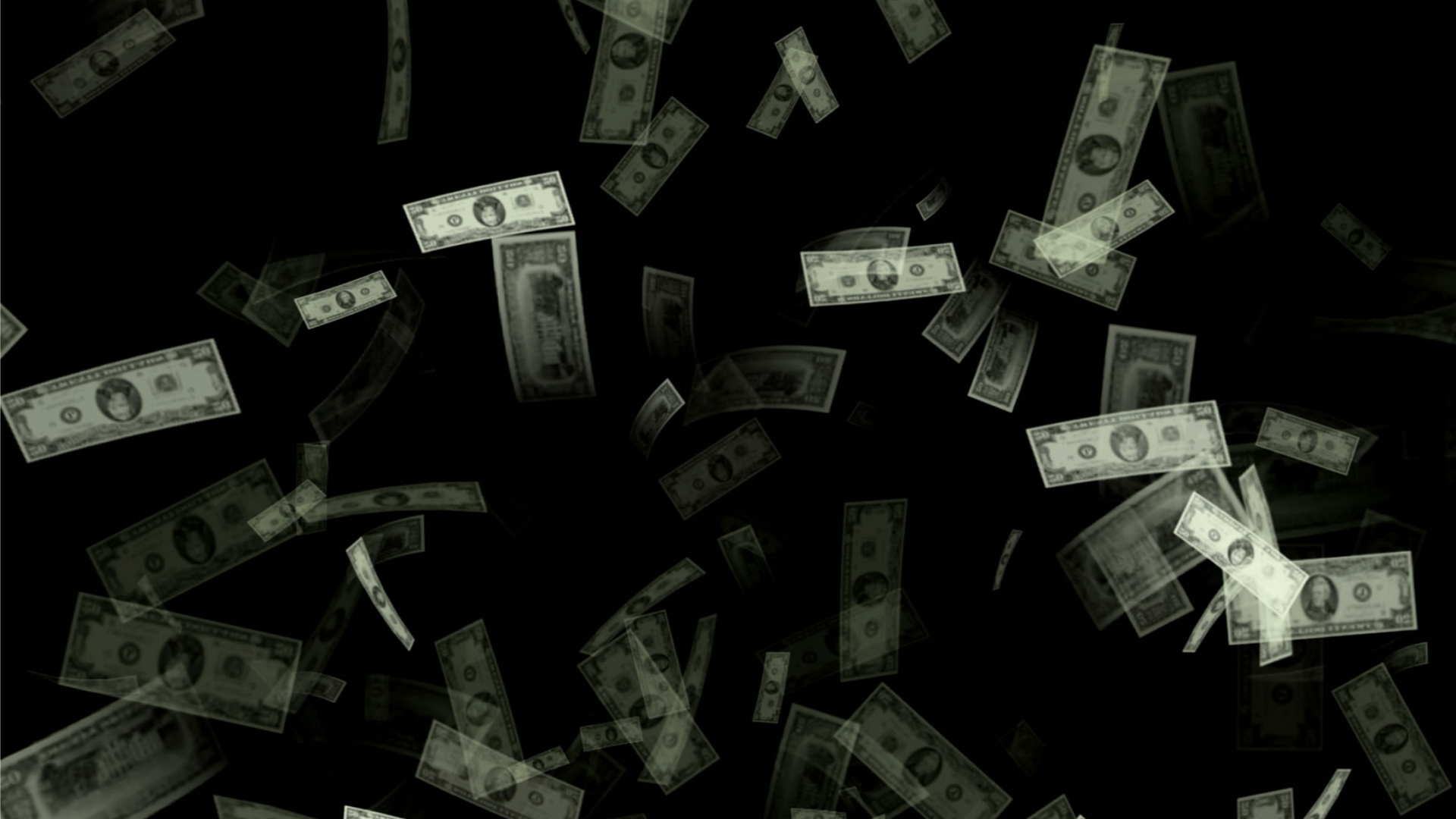 Caregiver Journey Webinar
The Caregiver Journey: The Financial Impact of Caregiving and What We Can Do About It
The financial impact of caring for a loved one can be significant, if not life-altering. In this Caregiver Journey Conversation with Carallel, Matt...