|
10/05/21
Carallel Maintains Exceptional Momentum in 2021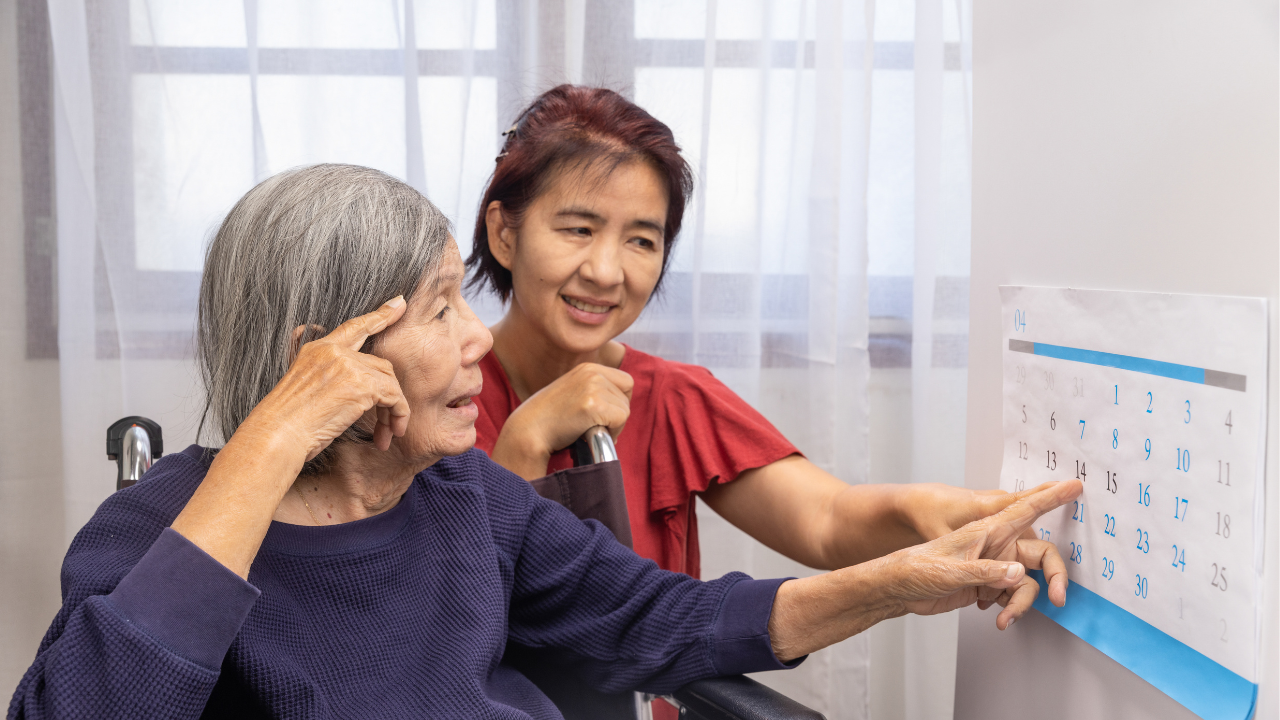 Caregiver Journey Webinar
Five Must-Use Tips For a Dementia Caregiver
In this Caregiver Journey Conversation with Carallel, Matt Perrin and Jill Couch cut right to the chase and share five must-use tips for a dementia...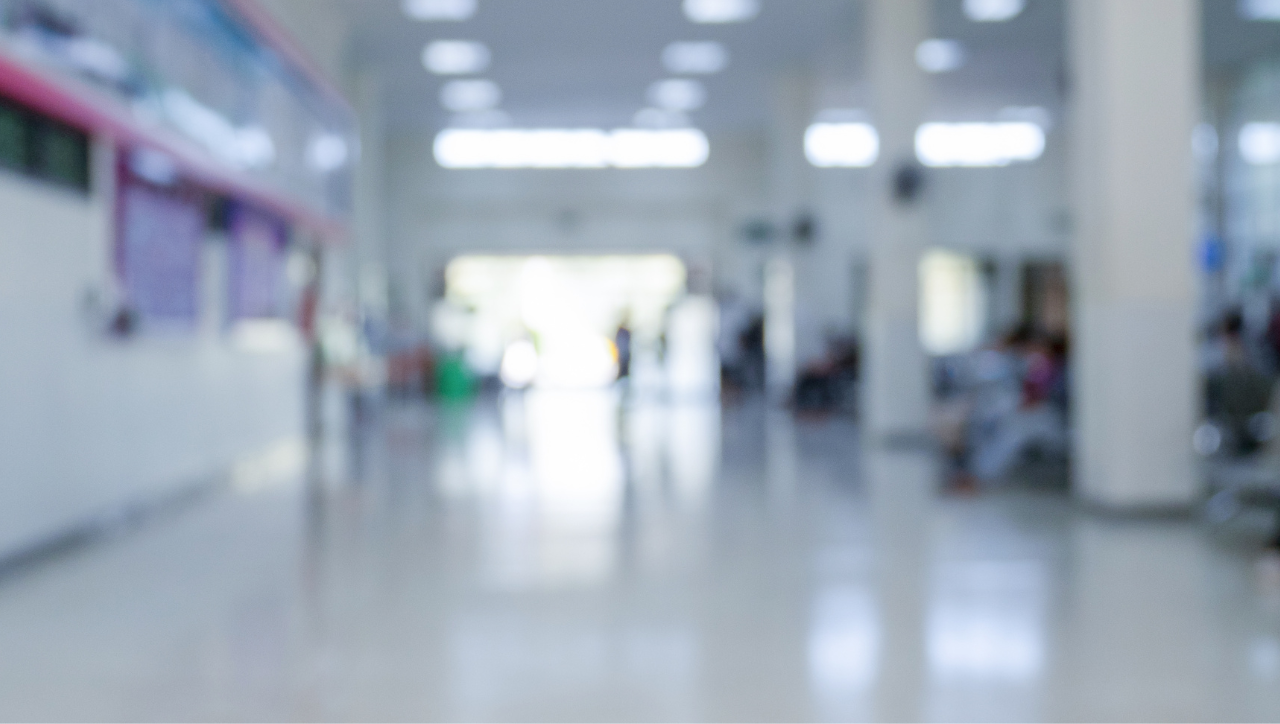 Caregiver Journey Webinar
The Caregiver Journey: Caregiving After Hospital Discharge
What makes caring for a loved one after hospital discharge so intense? We discuss and offer practical tips here....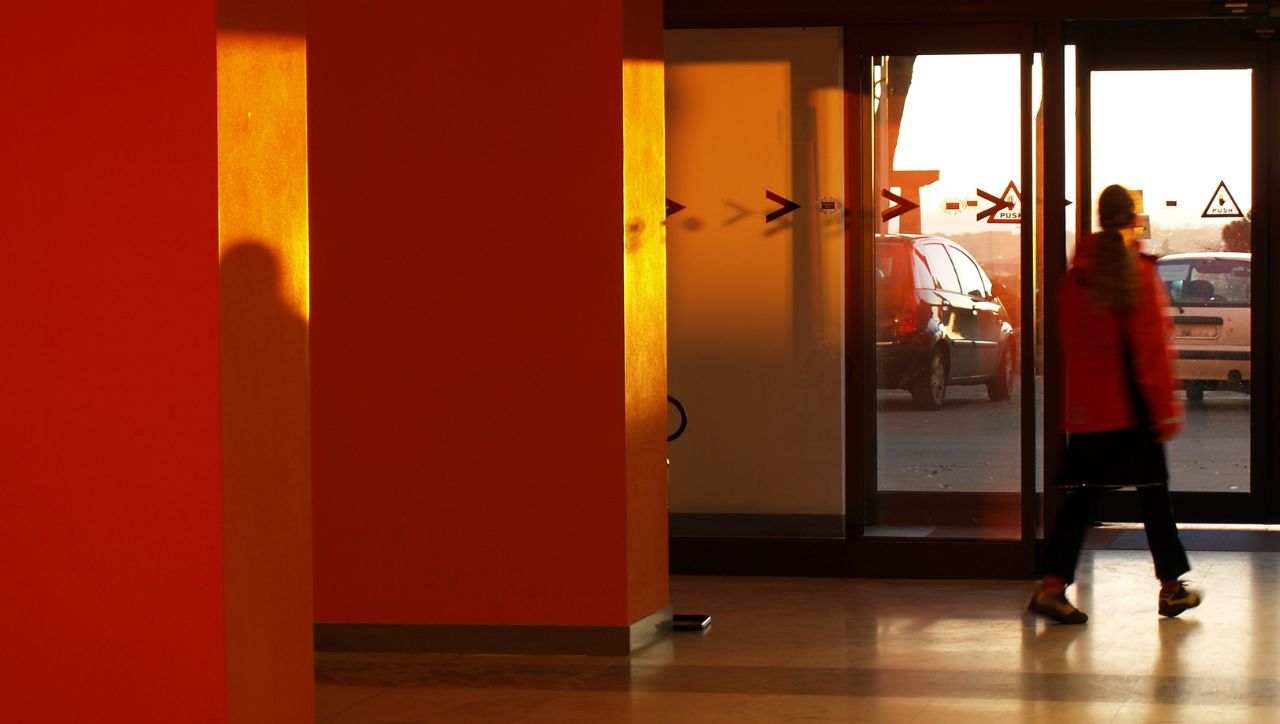 Article
How Health Plans Can Support Family Caregivers After a Hospital Discharge. And Why They Should.
One of the most difficult times to be a caregiver is after a loved one is discharged from the hospital. In today's healthcare environment,...