|
11/08/18
Axios HR Partners with Carallel to Introduce a Comprehensive Caregiver Support Solution
Axios HR has partnered with Carallel to introduce a comprehensive caregiver support solution for their clients. Carallel's caregiver support helps caregivers reduce stress and organizations improve productivity. The solution blends guidance from caregiving experts with digital tools, helping employees manage their caregiving responsibilities all in one place and have more time to focus on work and their own families.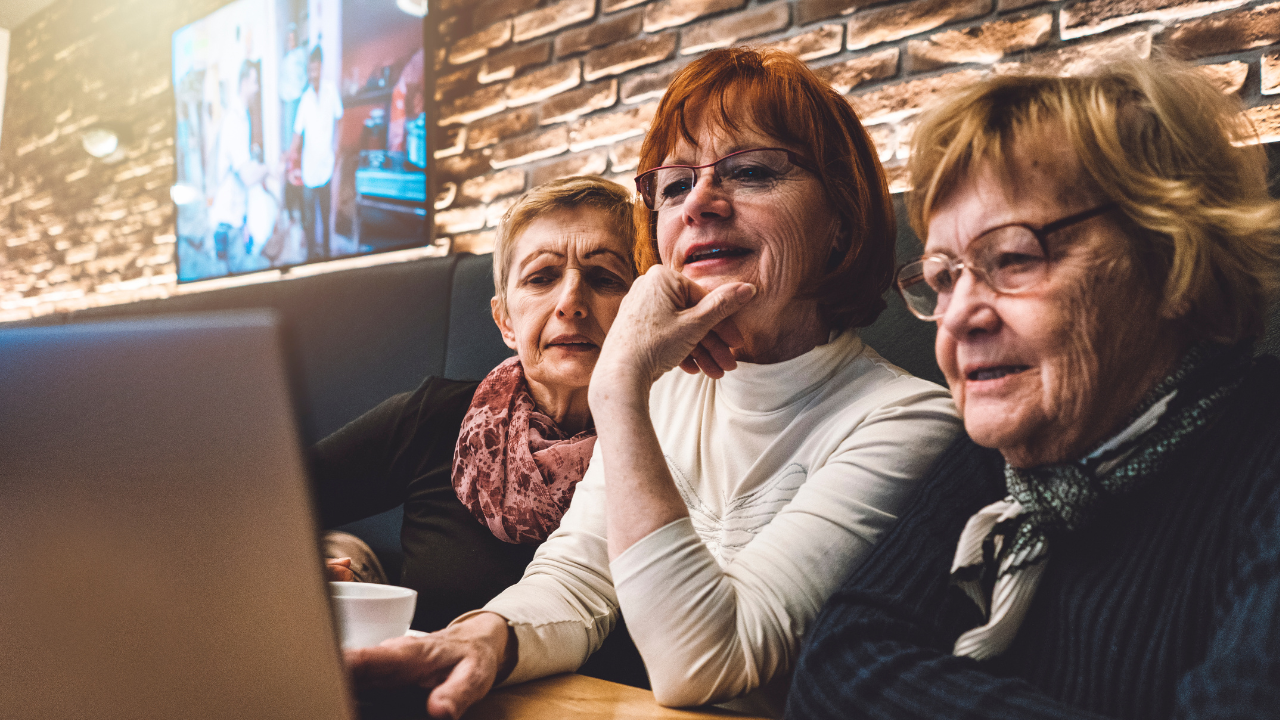 Caregiver Journey Webinar
The Caregiver Journey: Knowing Your Rights as a Caregiver
In this webinar, we discuss practical tips we can all use to care for a loved one who refuses our help....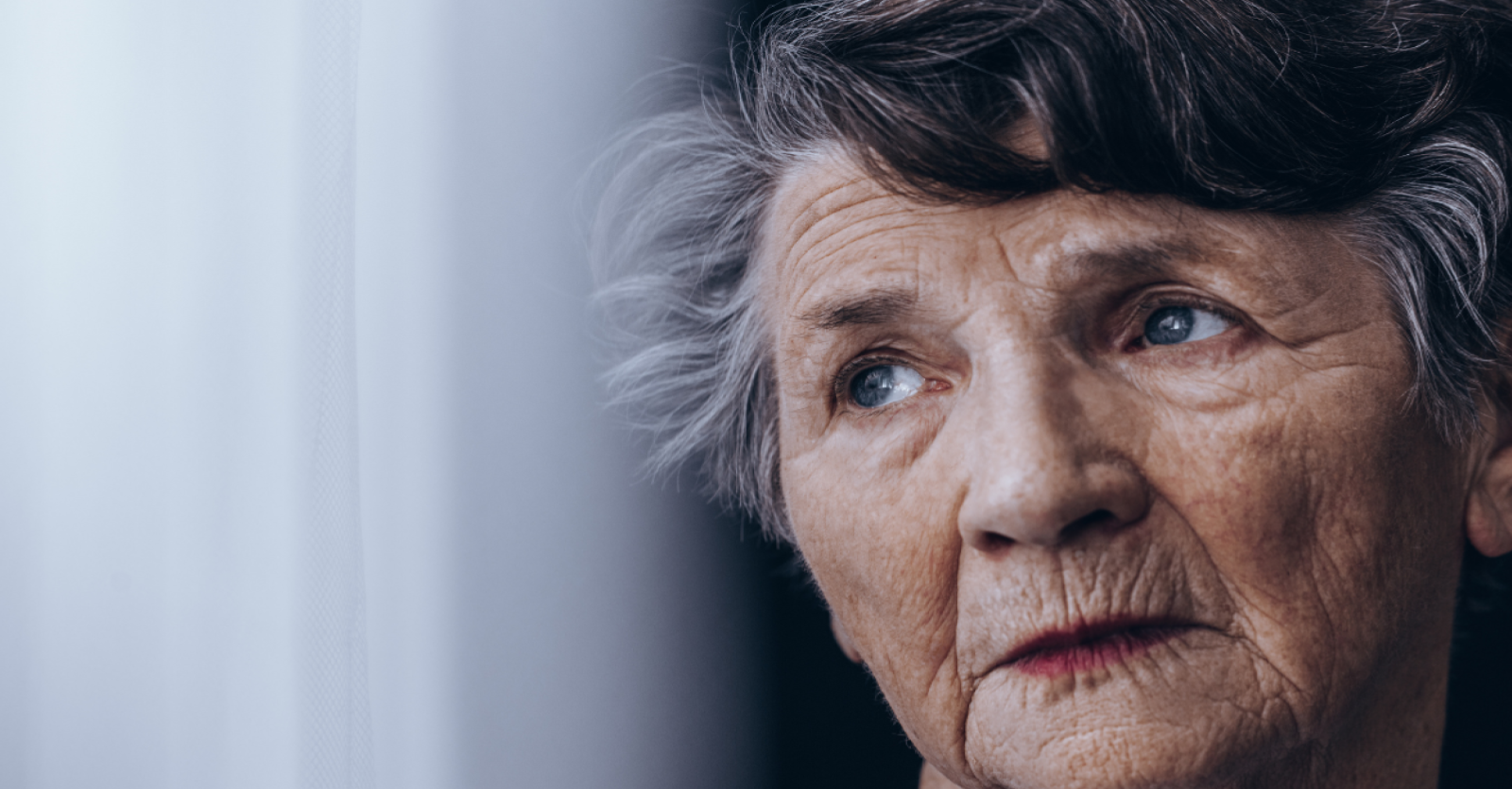 Caregiver Journey Webinar
The Caregiver Journey: Understanding Dementia From the Perspective of the Person Living With It
In this webinar, discuss the realities of dementia from the perspective of the person experiencing it....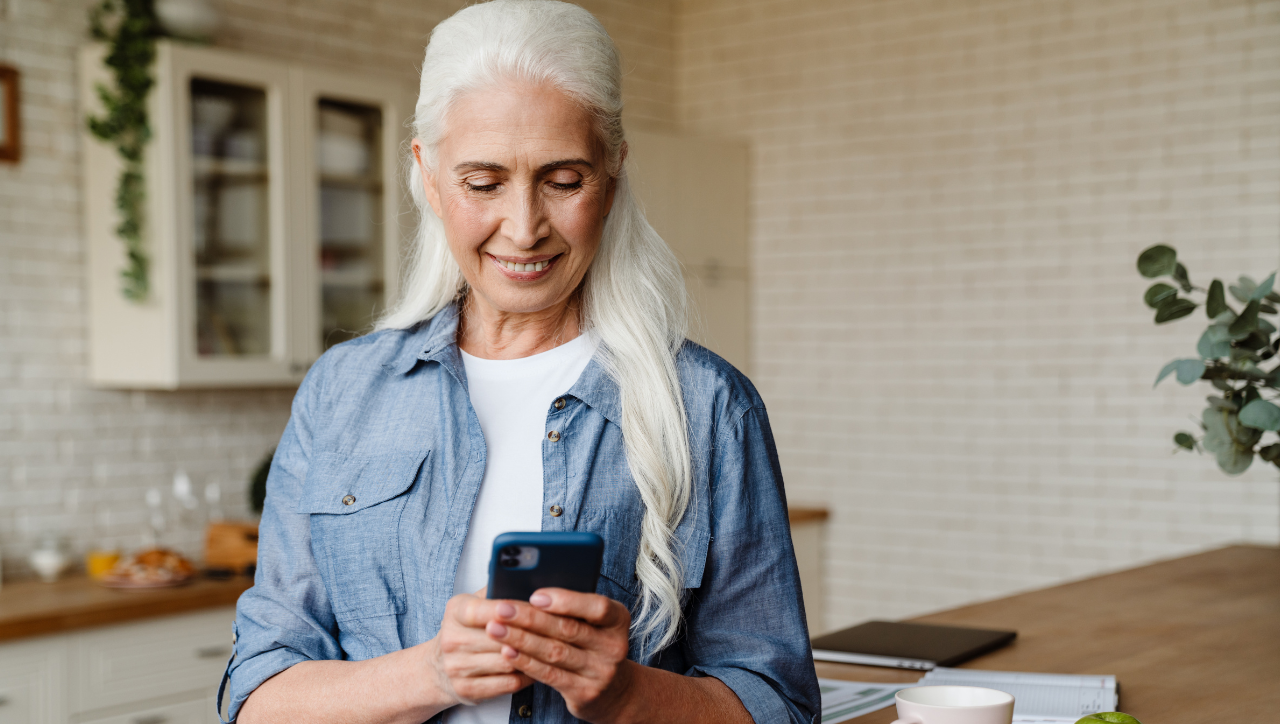 Caregiver Blog
Are You Aging Solo Too?
Many of us, whether by choice or due to life changes, are aging on our own. Recognizing that we are aging solo can help us take steps to make sure we...