|
11/08/18
Axios HR Partners with Carallel to Introduce a Comprehensive Caregiver Support Solution
Axios HR has partnered with Carallel to introduce a comprehensive caregiver support solution for their clients. Carallel's caregiver support helps caregivers reduce stress and organizations improve productivity. The solution blends guidance from caregiving experts with digital tools, helping employees manage their caregiving responsibilities all in one place and have more time to focus on work and their own families.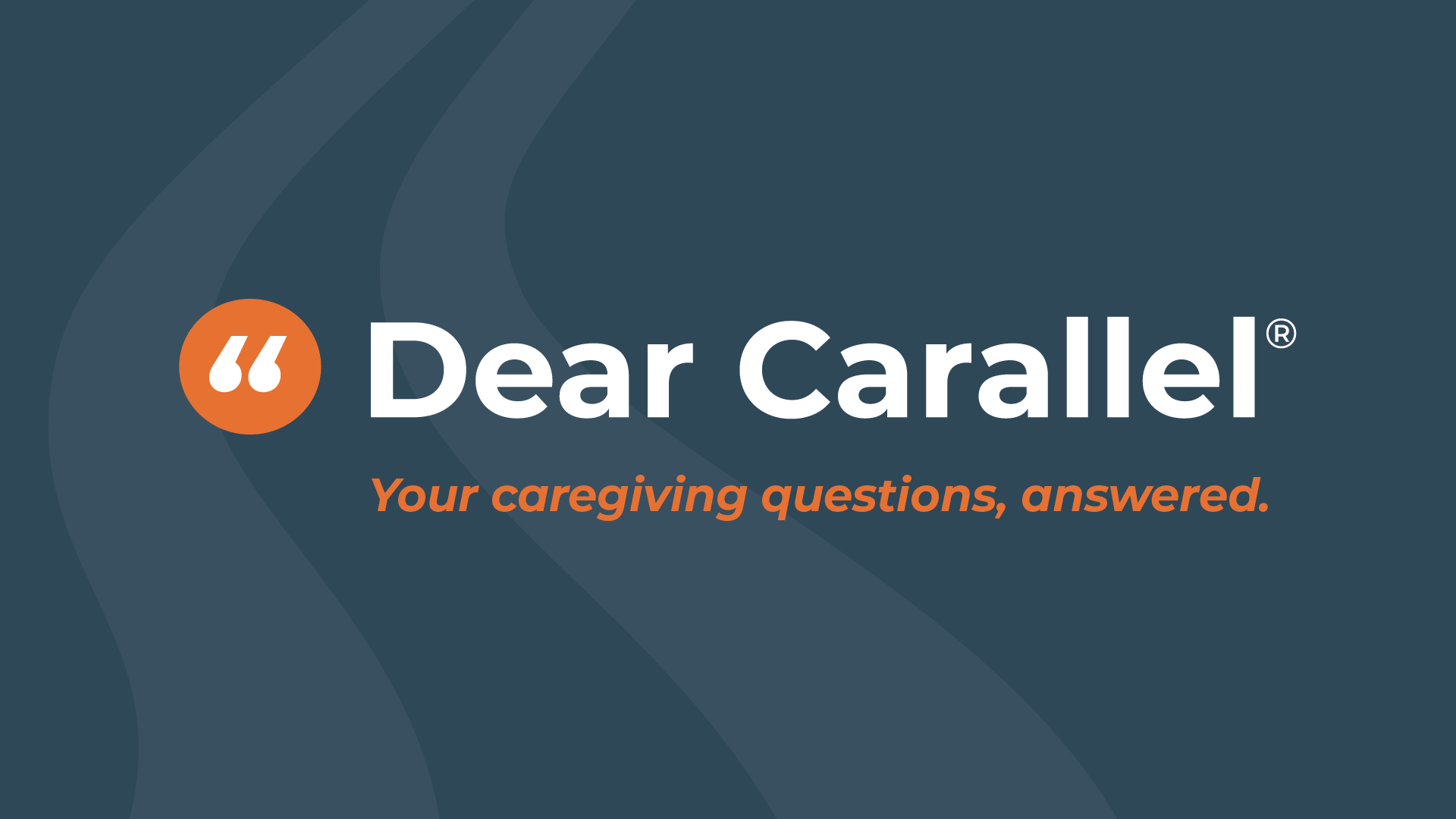 Caregiver Question
I'm new to this. Where do I start?
DEAR CARALLEL: I've recently realized how much help my mother and father need and I'm overwhelmed. They are 79 and 83 respectively and...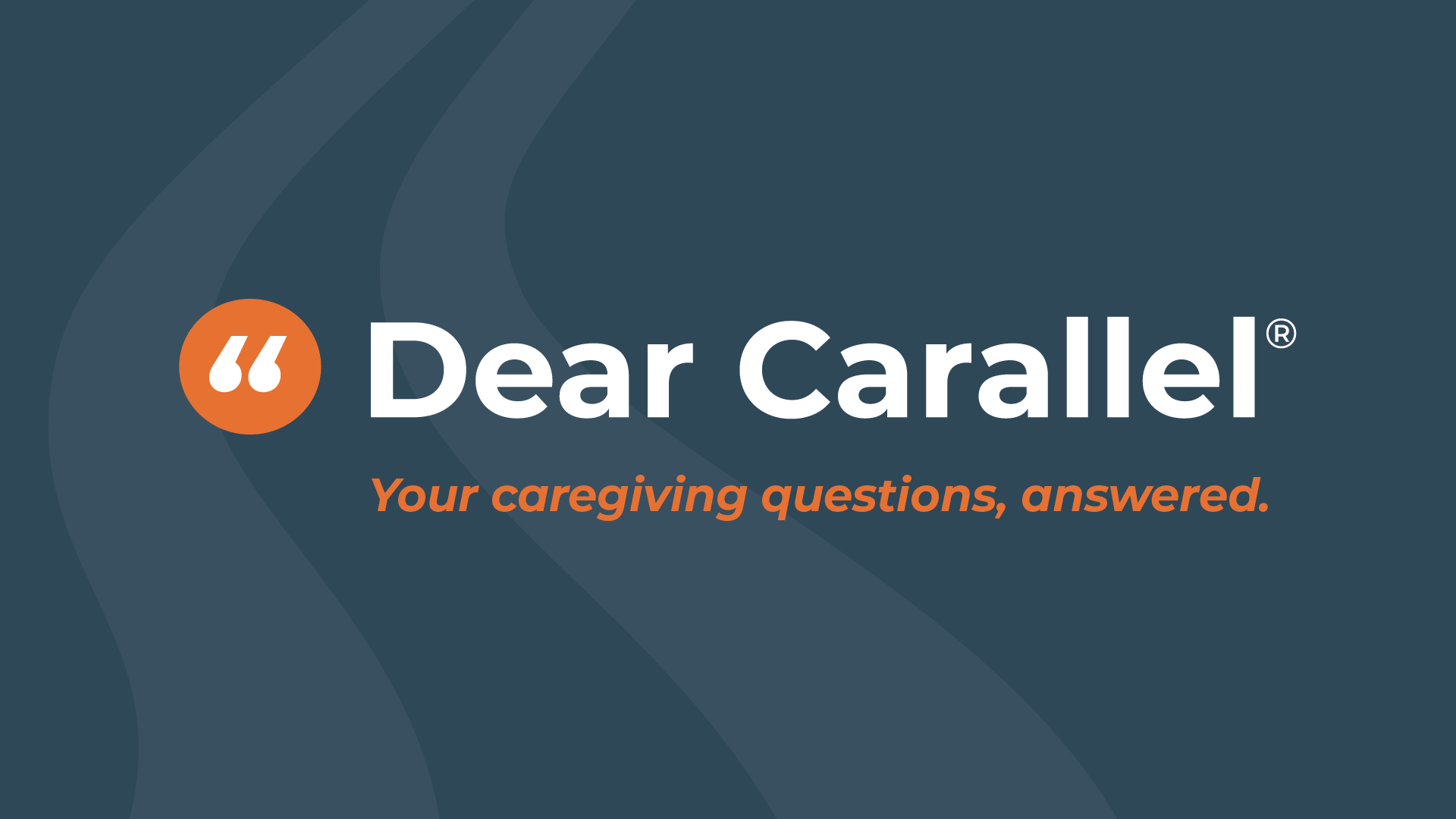 Caregiver Question
I know what she's saying isn't true but when I say so, we argue.
DEAR CARALLEL: My wife was diagnosed with vascular dementia back in 2020, shortly after she retired from her job as a primary school teacher....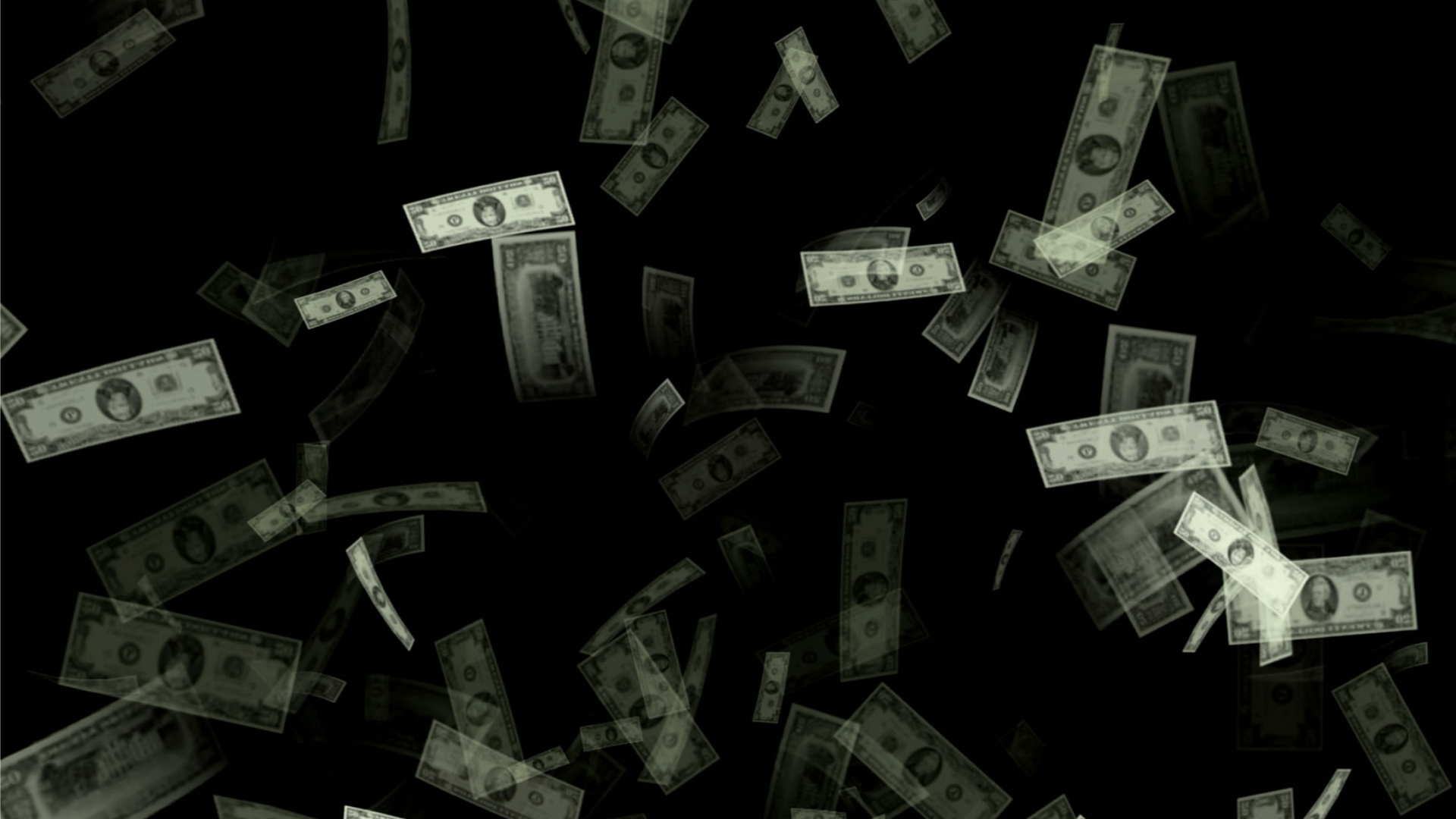 Caregiver Journey Webinar
The Caregiver Journey: The Financial Impact of Caregiving and What We Can Do About It
The financial impact of caring for a loved one can be significant, if not life-altering. In this Caregiver Journey Conversation with Carallel, Matt...