Meet Carallel at HLTH 23
Oct. 8th-11th
Las Vegas, NV
Carallel's CEO, Shara Cohen, is a featured speaker at the annual HLTH Conference.
Explore details about Shara's panel and arrange meetings with our C-suite team while in Vegas.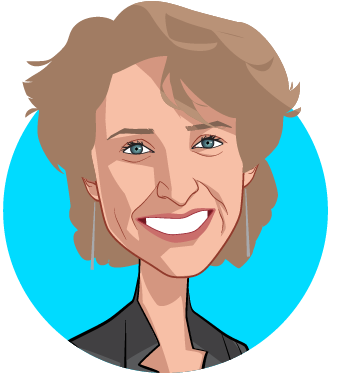 The Uncomfortable Truth about Death
Oct. 8th from 1:10 PM—1:50 PM PDT
Join us at the Ocean Stage on the Show Floor for a transformative panel discussion. Carallel's CEO, Shara Cohen, and other experts, will share insights on improving access to in-home resources, tackling caregiver burden, and creating a more fulfilling end-of-life journey.
Meet Carallel at HLTH
Oct. 8th-10th
Meet our team, including CEO Shara Cohen, CPO Miraj Chokshi, and CRO Glenn Leary at HLTH. Schedule time today to learn how Carallel can help support your members or caregiving employees.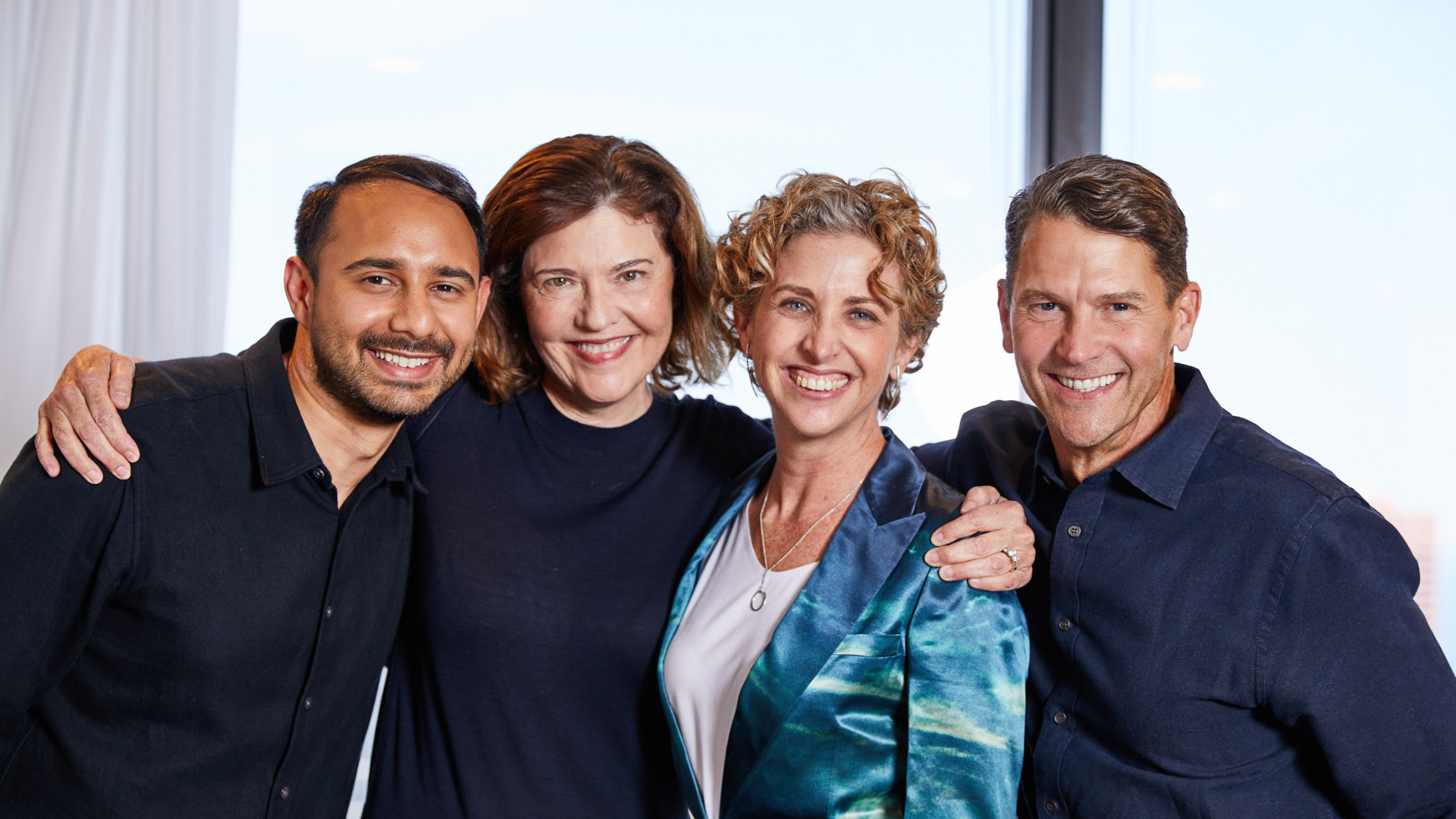 Learn about Carallel
Carallel empowers caregivers with expert support and digital tools to provide the best care for their loved ones.