Exclusive Program
Making caregiving easier after a hospital stay
By Carallel for Independence Blue Cross Medicare Advantage members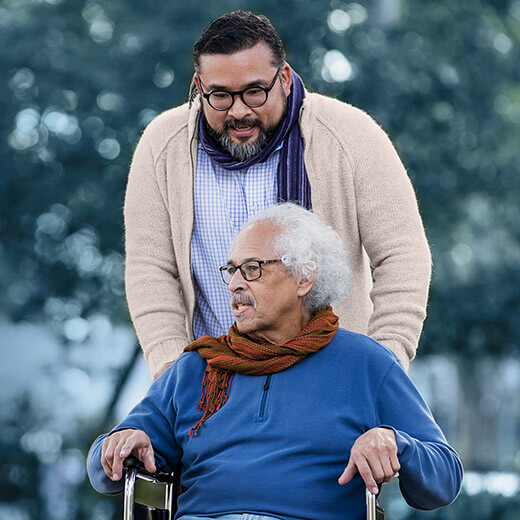 Family is the glue that holds everything together.
Helping a loved one after a hospital stay can be overwhelming. Independence Blue Cross (Independence) makes it easier.
If your loved one is an Independence Medicare member, they get the extra support of an Independence Health Coach. And you get extra support from Carallel – for a listening ear, practical guidance for managing this transition, personalized advice for longer term planning and a healthy dose of self-care while caregiving.
A program that helps family caregivers in three ways
Caregiver community meetings

Caregiver Community Meetings
Being a caregiver can be stressful and isolating. We've created a "judgment-free space" where you'll be seen and heard.
Facilitated by a professional team, we convene weekly over Zoom to offer practical tips and opportunities to share what's on your mind.
Register Here!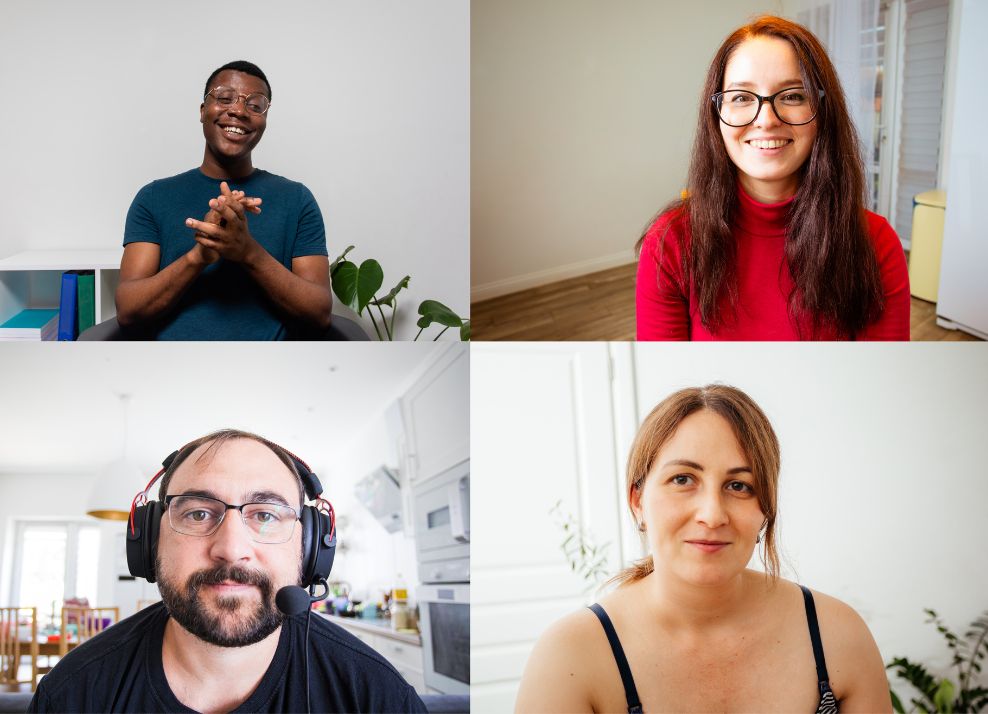 On-Call Experts
Our Care Advocates are highly credentialed and full of empathy. They're standing by to provide you with the compassionate, personalized caregiver support you need.
Reachable by phone, email or chat, they know how to listen first and then guide you to, and coach you through, the next right step.
Care Advocates will even coordinate with Independence Case Management along the way so that you don't have to. Speak with a Care Advocate today by calling 1-877-715-0877 (TTY/TDD: 711).
Digital Tools and Resources
MyCareDesk® by Carallel is the secure, digital home base purpose built to help you provide the care your loved one needs, with confidence.
You get easy-to-use tools like checklists and educational articles that teach you what you need to know about complex topics like in-home care, advance care planning, financial resources, and more.
MyCareDesk® even provides collaboration tools so you can more easily keep track of caregiving tasks, keep friends and family up-to-date, and ask for help.
Curated Content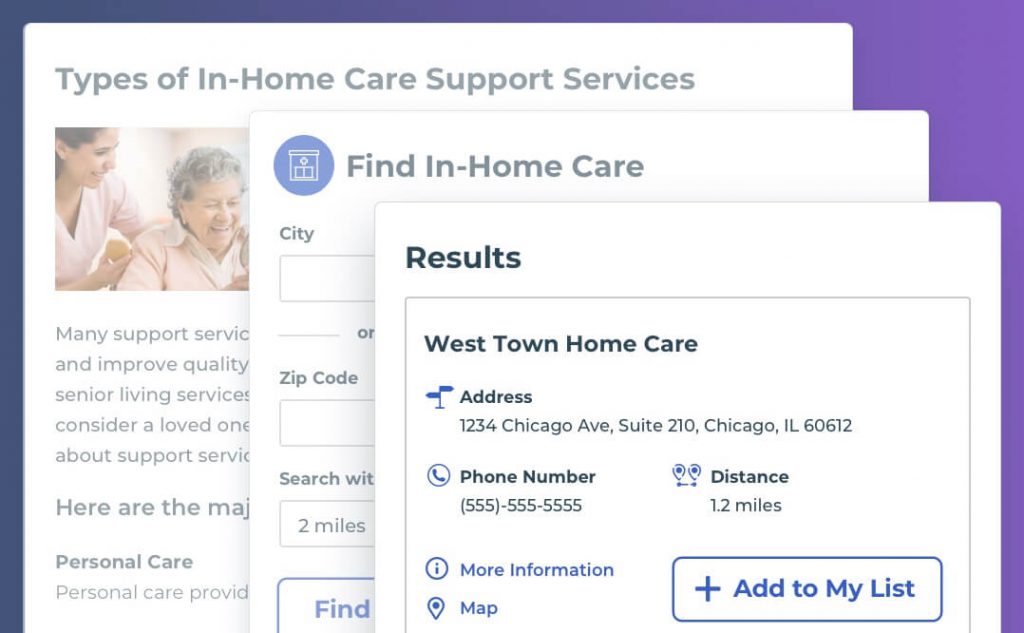 Topics
Collaboration Tools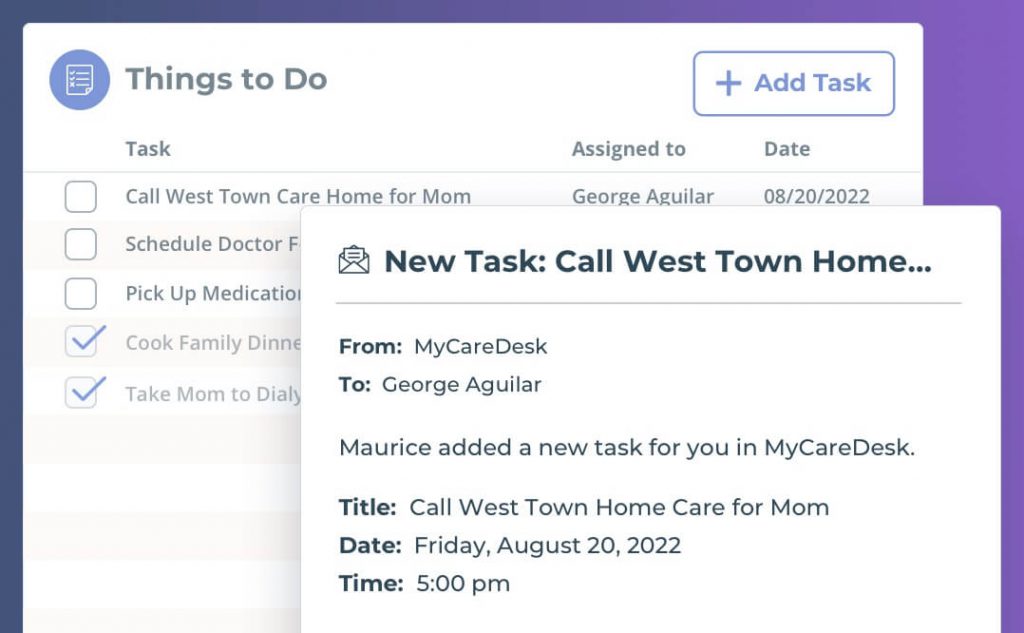 Tools
---
Independence Blue Cross offers products through its subsidiaries Independence Hospital Indemnity Plan, Keystone Health Plan East and QCC Insurance Company–independent licensees of the Blue Cross and Blue Shield Association. Independence Blue Cross offers Medicare Advantage plans with a Medicare contract. Enrollment in Independence Medicare Advantage plans depends on contract renewal.
Y0041_HM_110986_2023
Website last updated December 9, 2022.