Caregiver Question |
07/28/23
She agreed to move but how do we pick the right Assisted Living community?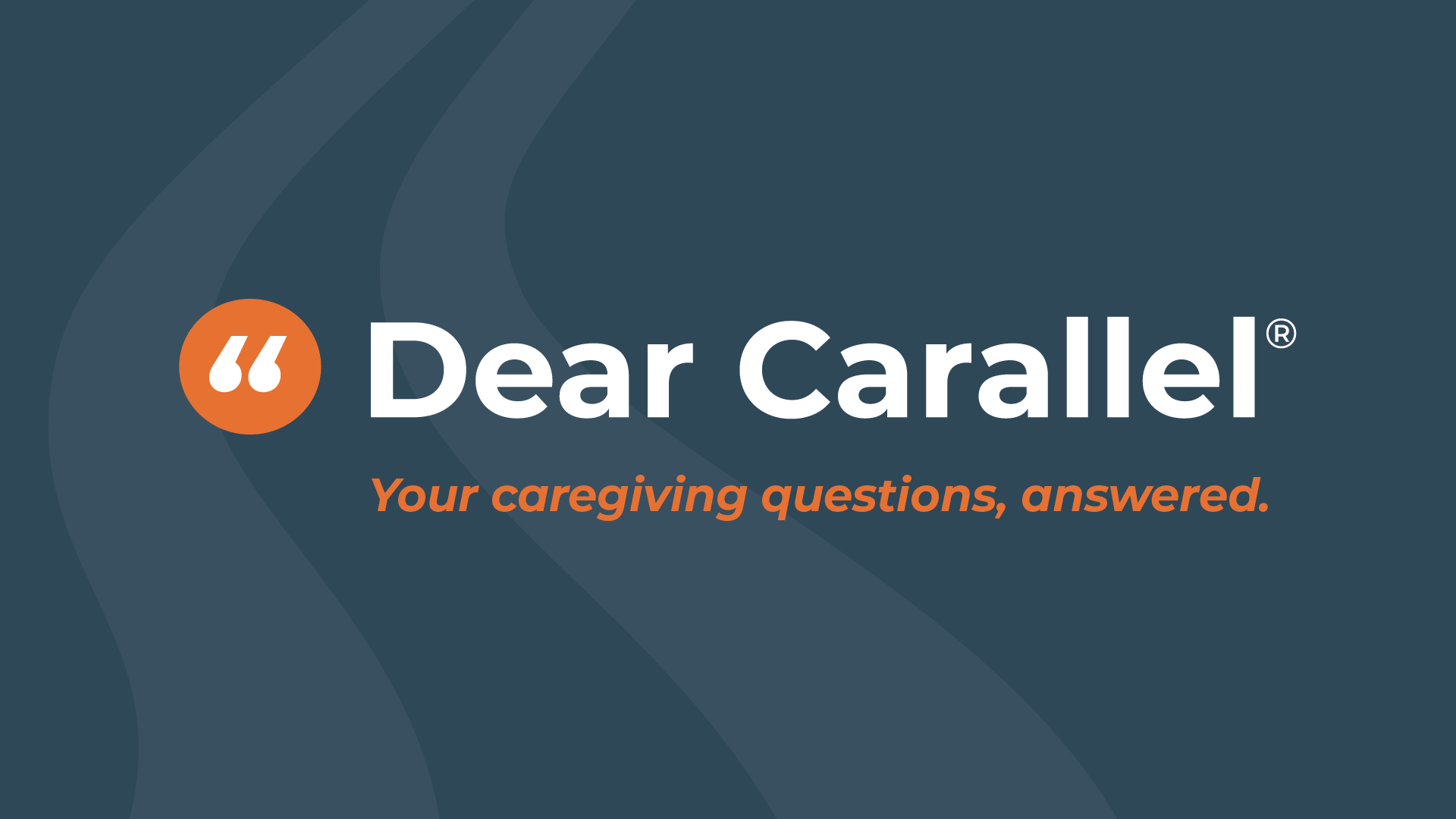 DEAR CARALLEL: Mom moved in a few years ago when Dad died and it's been rocky from the get-go. We've always been close but having Mom living in the house has tested us both.
She's 84 and even though she's slowed down a bit, she's still sharp and really values her independence. On the one hand I think "shouldn't everyone be so lucky to have a healthy Mom like I do?!?"
And on the other, I know deep down that our home just isn't the right place for her. I'm a single mother who works full-time and has two teenage sons. I just don't have the time to give her what she needs and as a result, having her here hasn't been good for anybody.
The good news is that Mom agrees! She has really taken to the idea of having her own space again and being somewhere she can engage with other people who share her interests.
But I'm nervous about finding the right community to make sure it's a good transition.
How do I pick the right place? I'll be thankful for any tips you can provide. — Maggie in Lexington, SC
DEAR MAGGIE: Thank you for your note and kudos to you for making this difficult decision based on the best interests of your mother, yourself, and your kids.
I commend you for that and am so glad your mother is onboard!
Now here are a few tips to help you hone in on the community that's the best fit for your Mom.
Know your budget
This one may seem obvious but it's important so I'll lead with it. Most Assisted Living communities are a rental model where you'll pay a monthly rental fee just like you would if you were renting any apartment.
Also like renting an apartment, you can expect to pay deposits for the first month, last month, and security up front.
Searching for an Assisted Living community can be time consuming so it's helpful to whittle down your list to a manageable number of four or five possibilities budget-wise from the start.
Keep your Mom at the center
What's her personality? What are her interests? What are her care needs? What might they be in the future?
I'd expect the communities that you look at to have pretty well defined sales processes. They'll want to tell you all about what they want you to know about their community.
But keeping your Mom and her interests and needs at the center helps you put what you learn about the community into the right context.
Know what to expect and prepare
Once you contact a community, they'll want you to come in for a tour. This is an opportunity for them to get to know you and your Mom, and for them to showcase what makes their community unique.
You'll be well served to do a little advanced prep work ahead of time. I'd recommend taking a few minutes to make some notes and bring them with you. Such as:
Notes on your Mom
Who she is, her interests, her care needs, her diet etc. I know she's your mother and making notes on this stuff may seem a bit silly. That said, we sometimes can forget things in the moment when we're in a meeting, so that's the reason I recommend it.
Questions to ask the community
I think of these as largely being driven by who your Mom is a person (noticing a theme yet? 😀) and your needs as a family. Jot down questions about the activities, the food, the wellness office, the intake process, the process for when your Mom is sick or has some other kind of issue etc.
Bring what you've prepared and take notes on what you hear from the community.
Talk with as many people as you can
You'll obviously talk with the people giving you the tour, but I strongly encourage you to strike up conversations with as many other people as you can while you're there. Staff, residents, and visitors alike.
The person at the front desk, the staff in the dining room, the Activities Director, and the maintenance people. Other residents, families of other residents if they're there visiting.
Talk with as many people as you can and observe.
Do they seem happy?
Do they look well cared for?
What you hear and what you see will be key inputs to your gut instinct.
Remember, it's the people that make the community
It can be easy to get blinded by the building, the amenities, and the marketing brochures.
But those won't make the community the right place for your Mom on their own.
It's the people inside the building that do that.
✨
You've got this, Maggie. I hope this helps and I'll be thinking of you!
–Jennifer, Carallel Care Advocate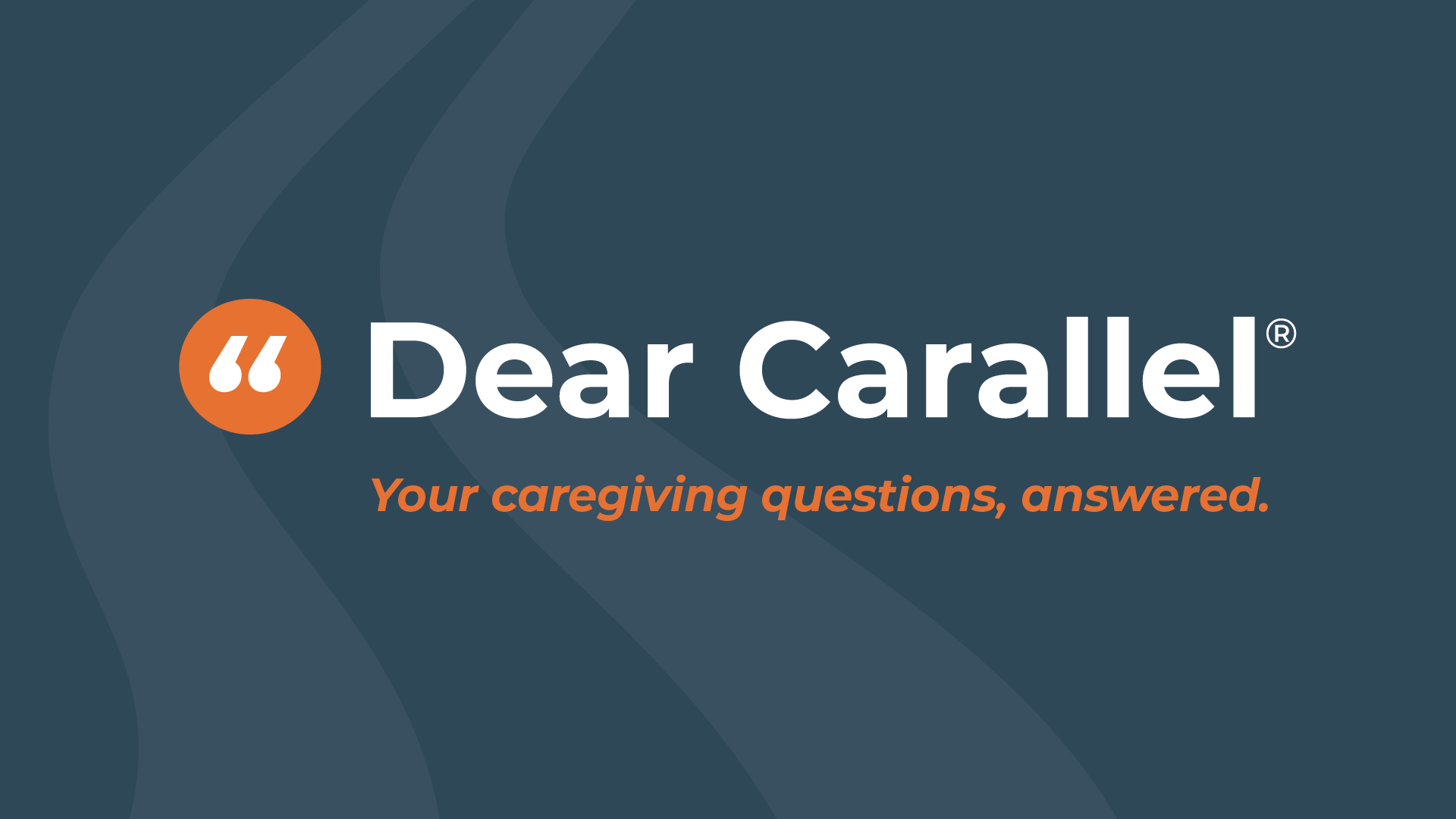 Caregiver Question
I'm new to this. Where do I start?
DEAR CARALLEL: I've recently realized how much help my mother and father need and I'm overwhelmed. They are 79 and 83 respectively and...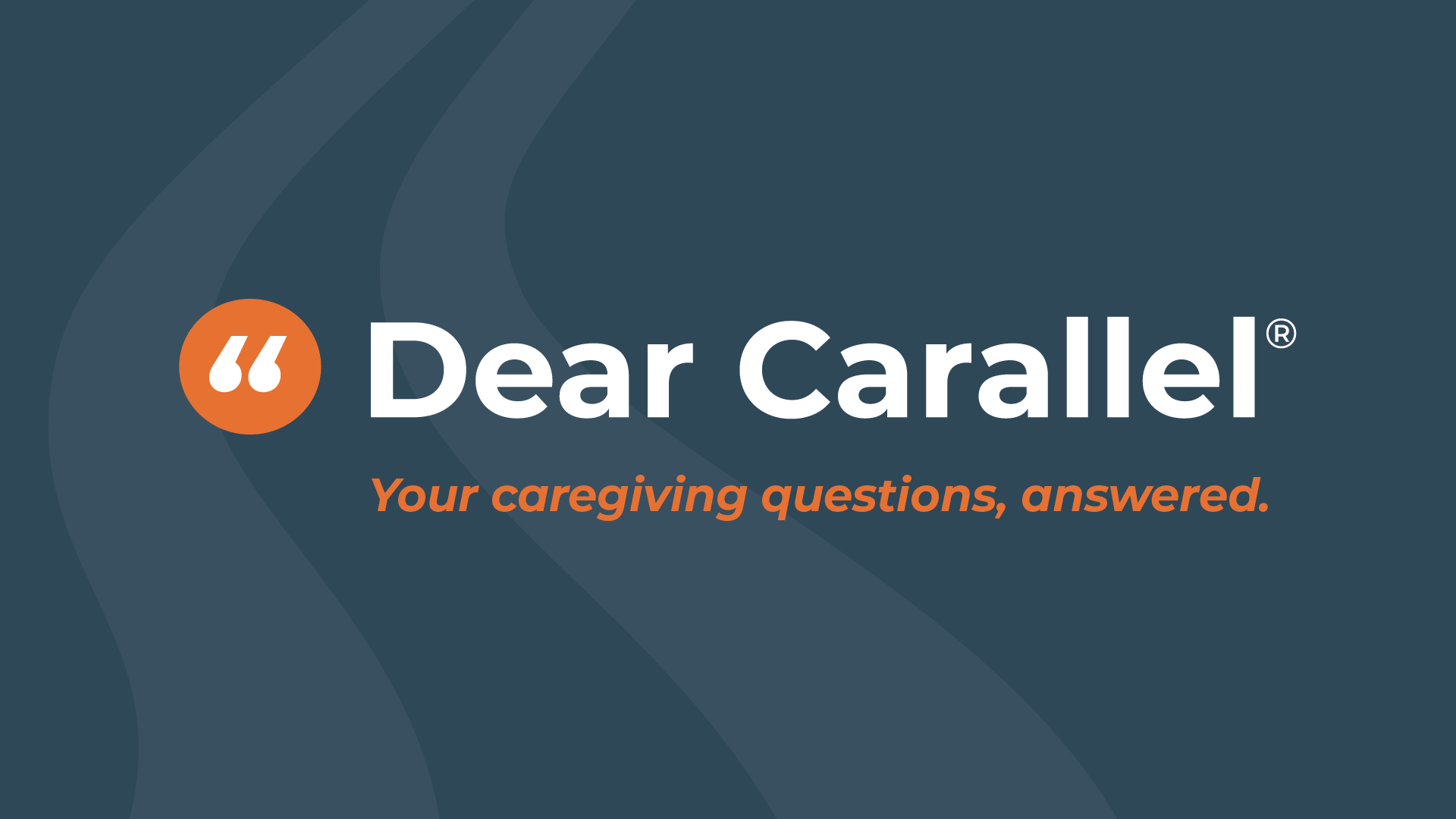 Caregiver Question
I know what she's saying isn't true but when I say so, we argue.
DEAR CARALLEL: My wife was diagnosed with vascular dementia back in 2020, shortly after she retired from her job as a primary school teacher....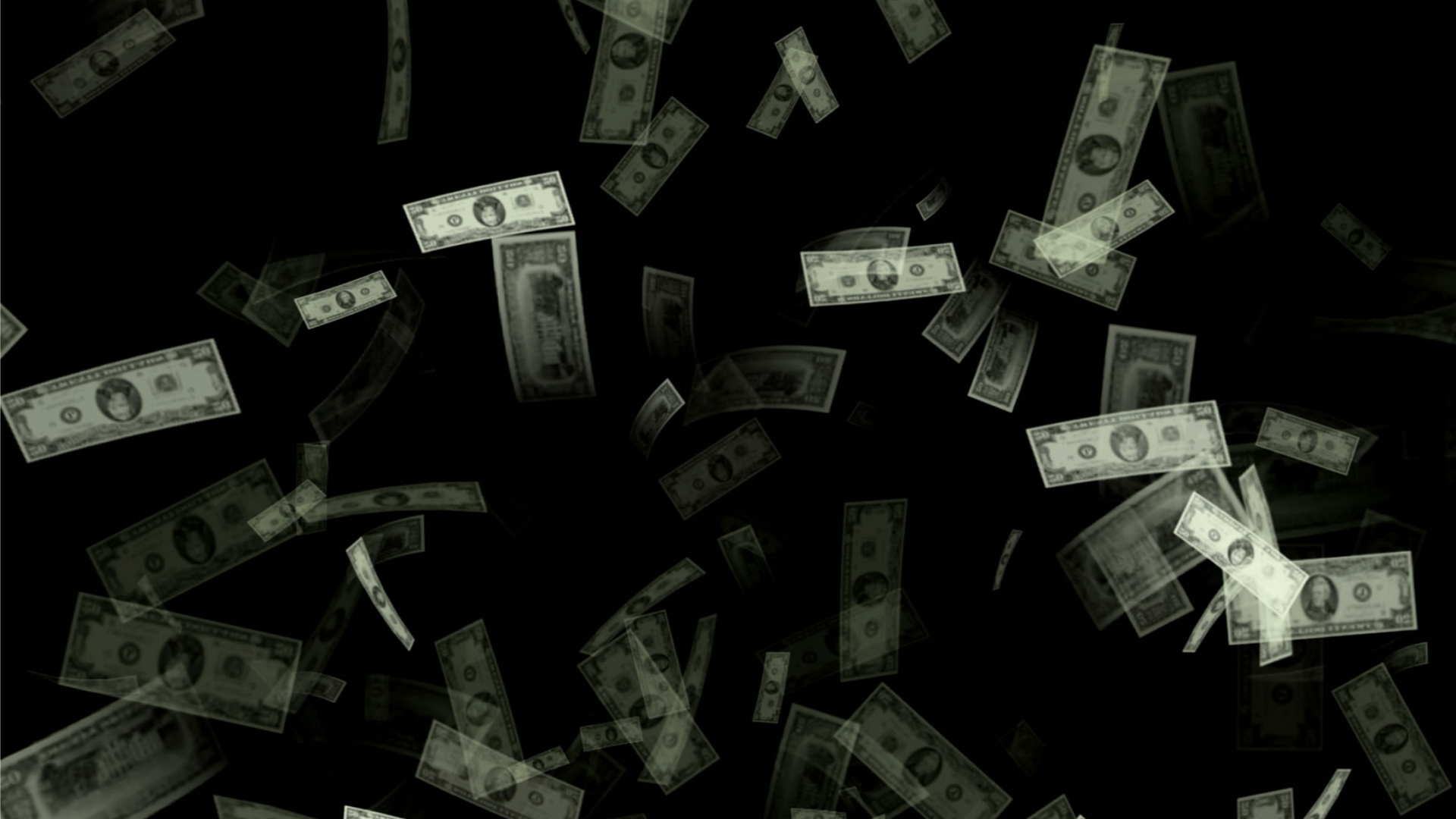 Caregiver Journey Webinar
The Caregiver Journey: The Financial Impact of Caregiving and What We Can Do About It
The financial impact of caring for a loved one can be significant, if not life-altering. In this Caregiver Journey Conversation with Carallel, Matt...