Caregiver Question |
06/30/23
My husband has dementia. What's life like for him?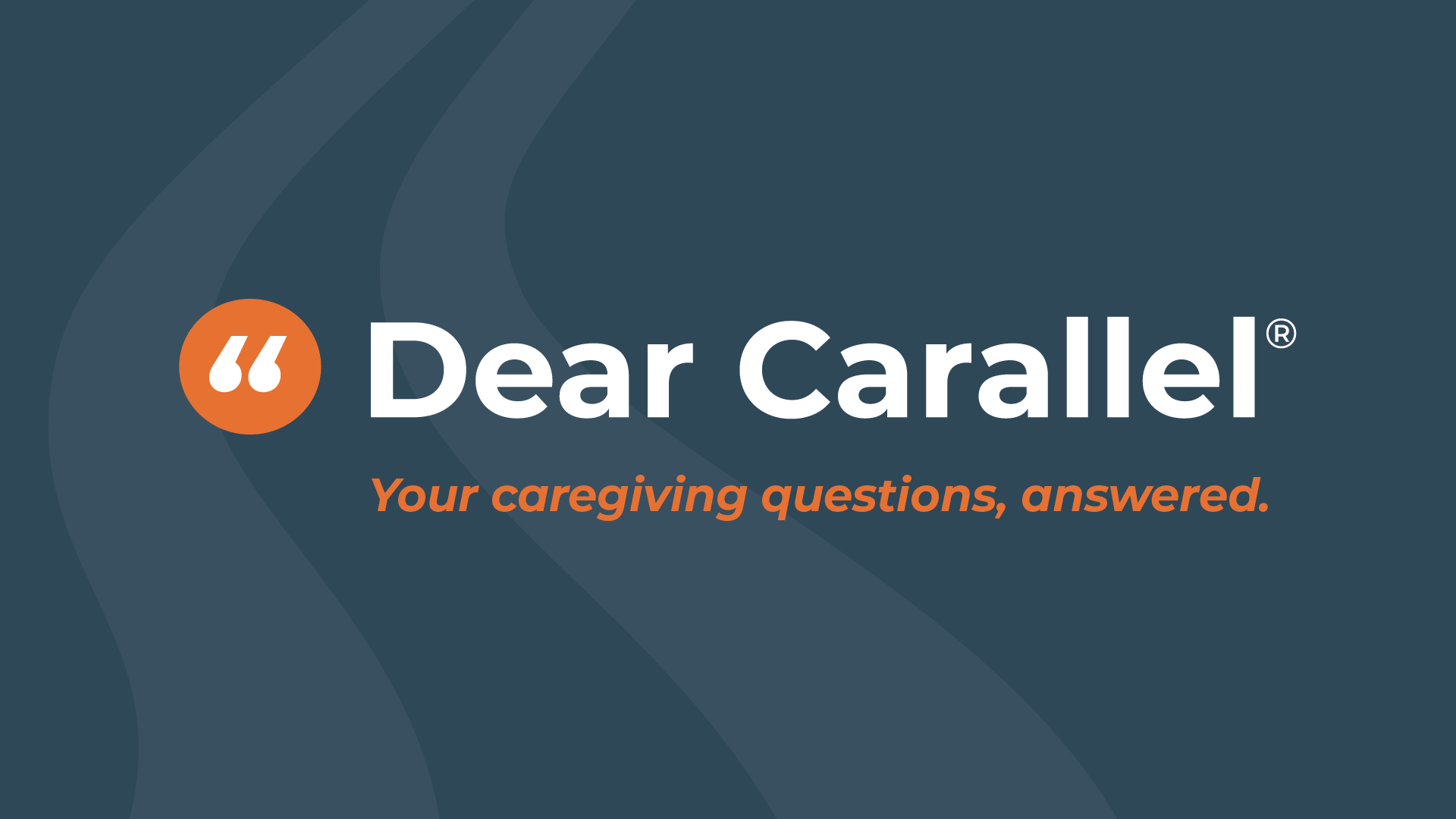 DEAR CARALLEL: My husband is 73 years old and living with dementia. Our life has been a roller coaster for the past five years.
At the beginning of it all, we were noticing changes in him but didn't know what was happening. When we finally got an answer, vascular dementia, it became more real and frightening but at least we had an answer. There was some strange peace in that.
Life went on after the diagnosis and considering the circumstances, things were pretty good for a while. But this year has been different.
My husband's personality is essentially gone now. He's confused most of the time and it's become difficult for him to communicate. He gets agitated often as well and is very repetitive.
Being there for him has become difficult. I feel so lonely even though he's right here with me. Thankfully our children are nearby and that helps.
While they keep me from getting exhausted, their help doesn't keep me from getting frustrated. Then comes the guilt since I know it's the disease doing this, but at the same time it doesn't change what I am experiencing.
If I'm frustrated, how must my husband feel? He's the one living with dementia. What's life like for him? — Roberta in Milwaukee, WI
DEAR ROBERTA: My heart goes out to you and I wish I could give you a big hug.
Before getting to your question, I want you to know that your guilt about getting frustrated with the situation is unearned. You didn't do anything to cause your husband's dementia and you are doing the best you can.
We're bound to get frustrated but with increased understanding of what's happening with our loved ones when they're living with dementia, we can reduce the level and frequency of our frustration. So good on you for asking this question!
Last September, we were fortunate to have Judy Cornish, creator of The DAWN Method, as a guest on our monthly Caregiver Conversation Series. She's a dementia care expert with a wealth of knowledge and a gigantic heart.
My colleague Matt spent 30 minutes talking with Judy about dementia from the perspective of the person living with it. You can watch it here.
The perspective Judy shares in this video gets to the heart of your question. She talks about specific skills that our loved ones lose with dementia and offers practical examples of how we, as caregivers, can use our understanding to adjust our approach to caring for them–for everyone's benefit.
I love the empathy and examples Judy bring to the discussion. It will go a long way toward answering your question about what life is like for your husband and I think you might even enjoy watching it!
✨
I'll be thinking of you Roberta and I hope this helps.

–Jennifer, Carallel Care Advocate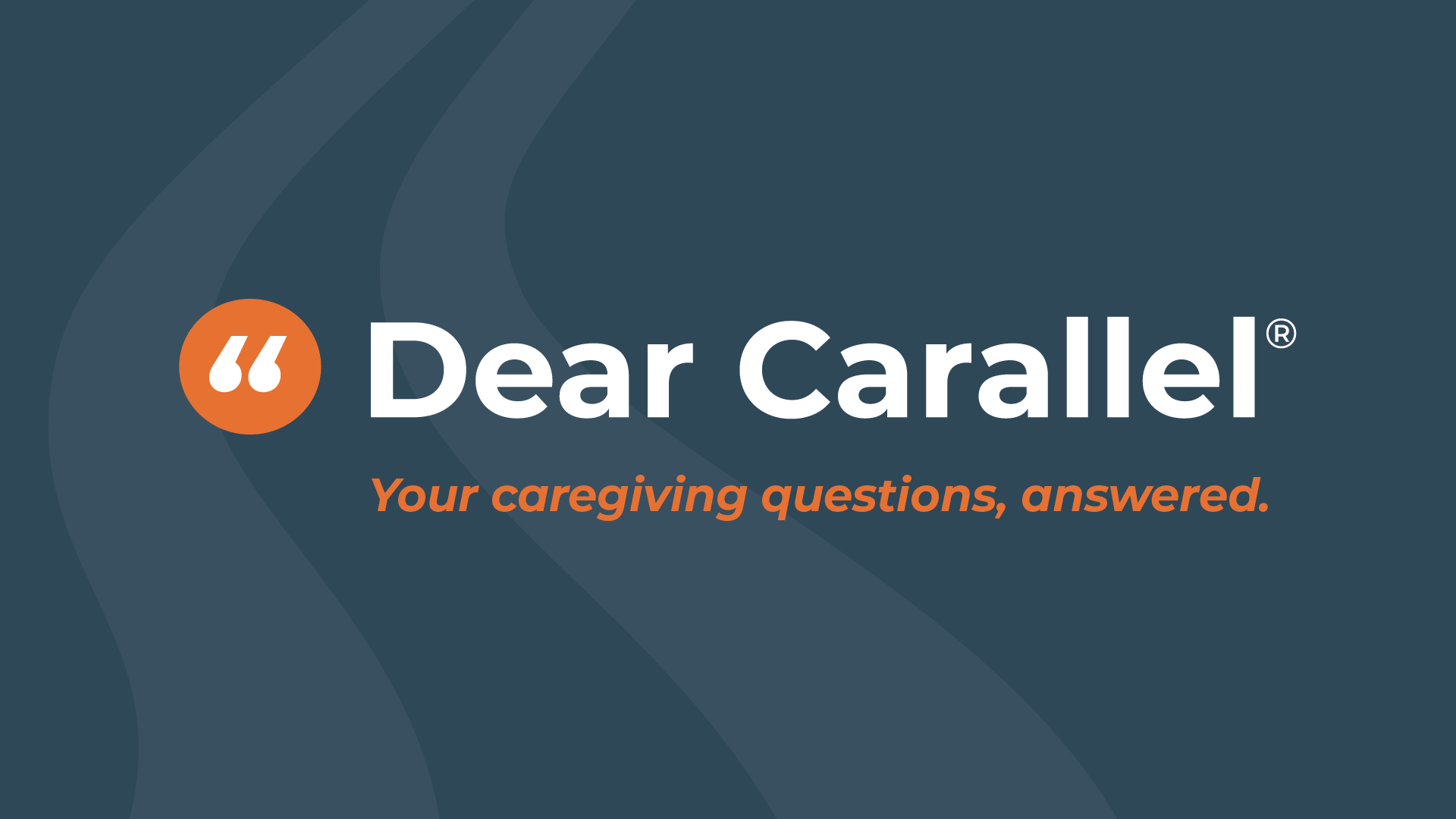 Caregiver Question
I'm new to this. Where do I start?
DEAR CARALLEL: I've recently realized how much help my mother and father need and I'm overwhelmed. They are 79 and 83 respectively and...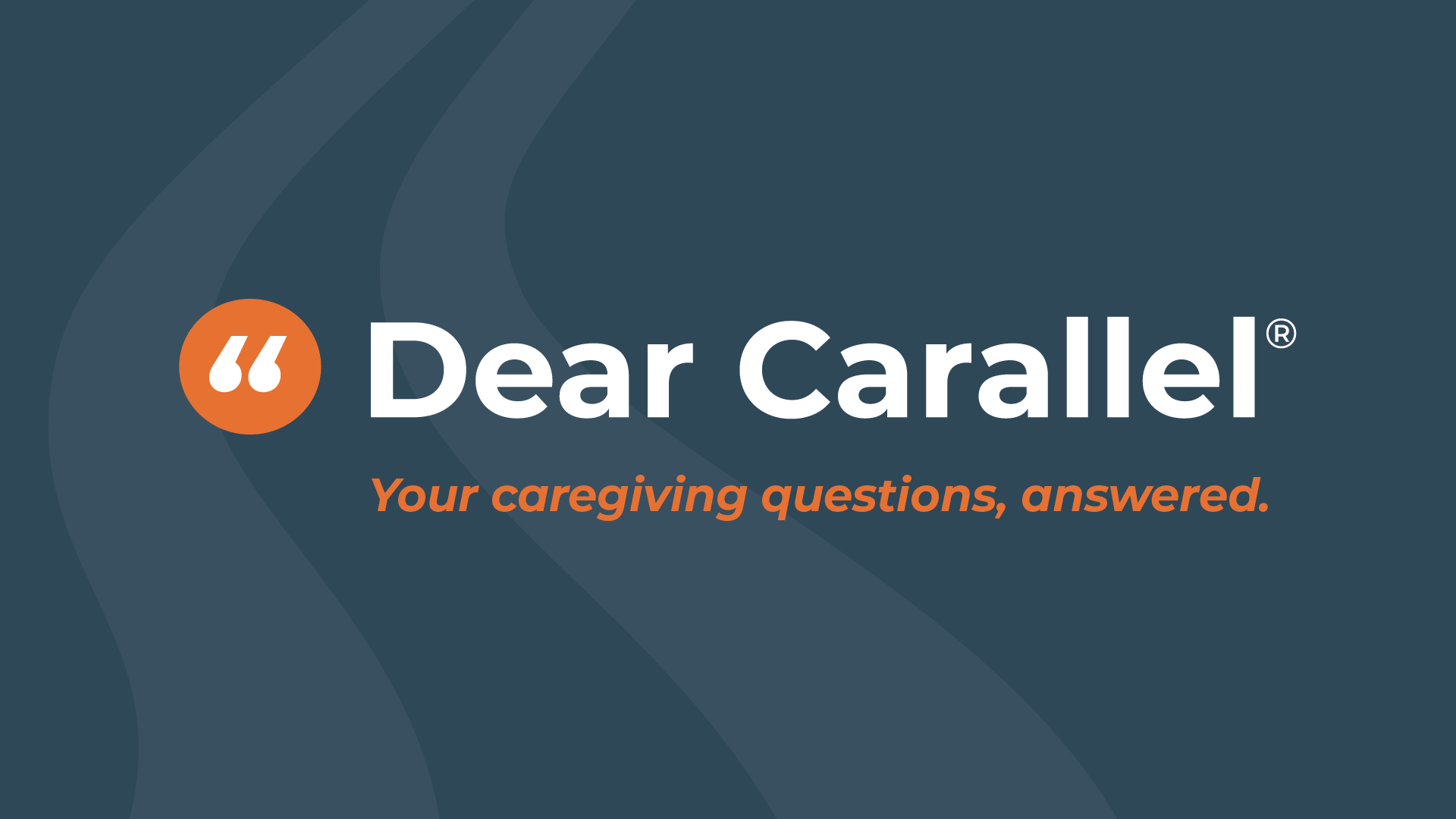 Caregiver Question
I know what she's saying isn't true but when I say so, we argue.
DEAR CARALLEL: My wife was diagnosed with vascular dementia back in 2020, shortly after she retired from her job as a primary school teacher....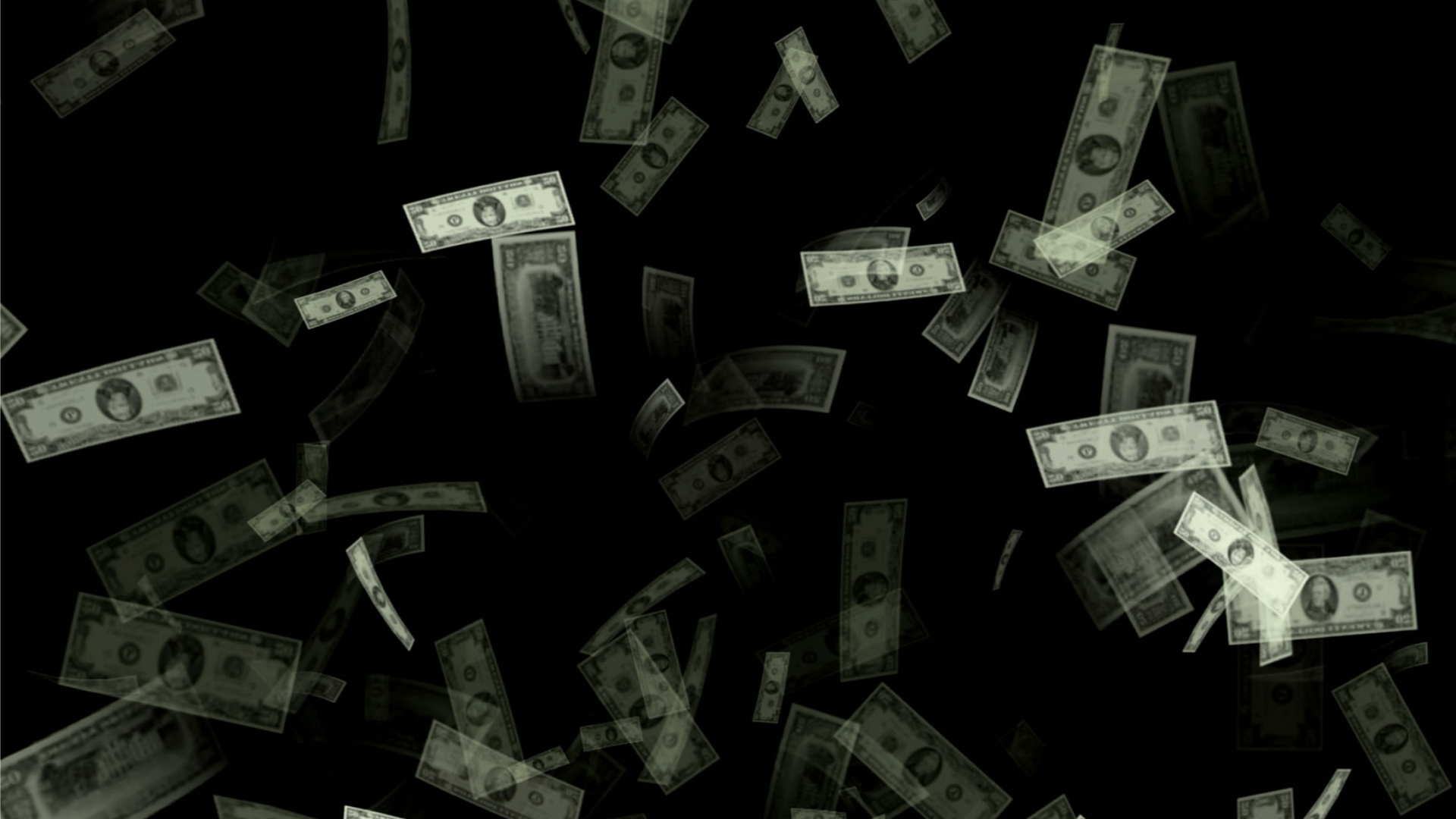 Caregiver Journey Webinar
The Caregiver Journey: The Financial Impact of Caregiving and What We Can Do About It
The financial impact of caring for a loved one can be significant, if not life-altering. In this Caregiver Journey Conversation with Carallel, Matt...