Caregiver Journey Webinar |
12/21/22
The Caregiver Journey: A Celebration of Caregivers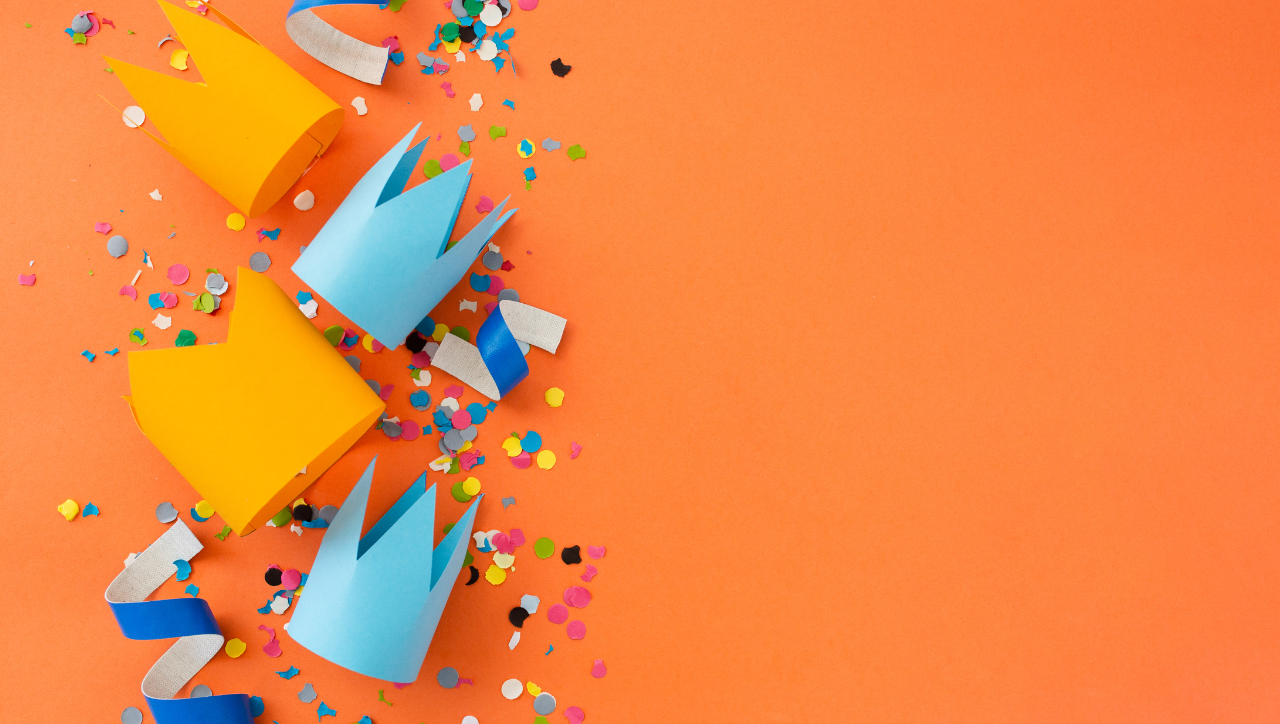 This Caregiver Journey Webinar has a slightly different feel. Instead of talking about a tough caregiving topic and how to navigate it, we use this 30 minutes to celebrate…ourselves.
Because we're all doing the best we can. And while caregiving wins come in all different shapes and sizes, they all deserve to be celebrated.
Featured Experts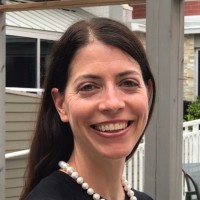 Meghan Cashman
Care Advocate, Carallel

Stephanie Banta
Care Advocate, Carallel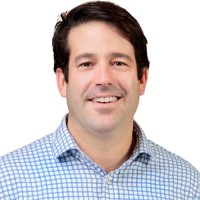 Matt Perrin
Director of Caregiver Engagement, Carallel
---
---
Contact Carallel if you're a health plan, healthcare provider, or employer, and see how our human led + tech enabled service will make you the leader in your industry when it comes to supporting caregivers.

Caregiver Question
"How can I encourage her to do more on her own?"
DEAR CARALLEL: My mother moved in with me a couple of years ago after she suffered a stroke. Her recovery has been slow but steady and we are...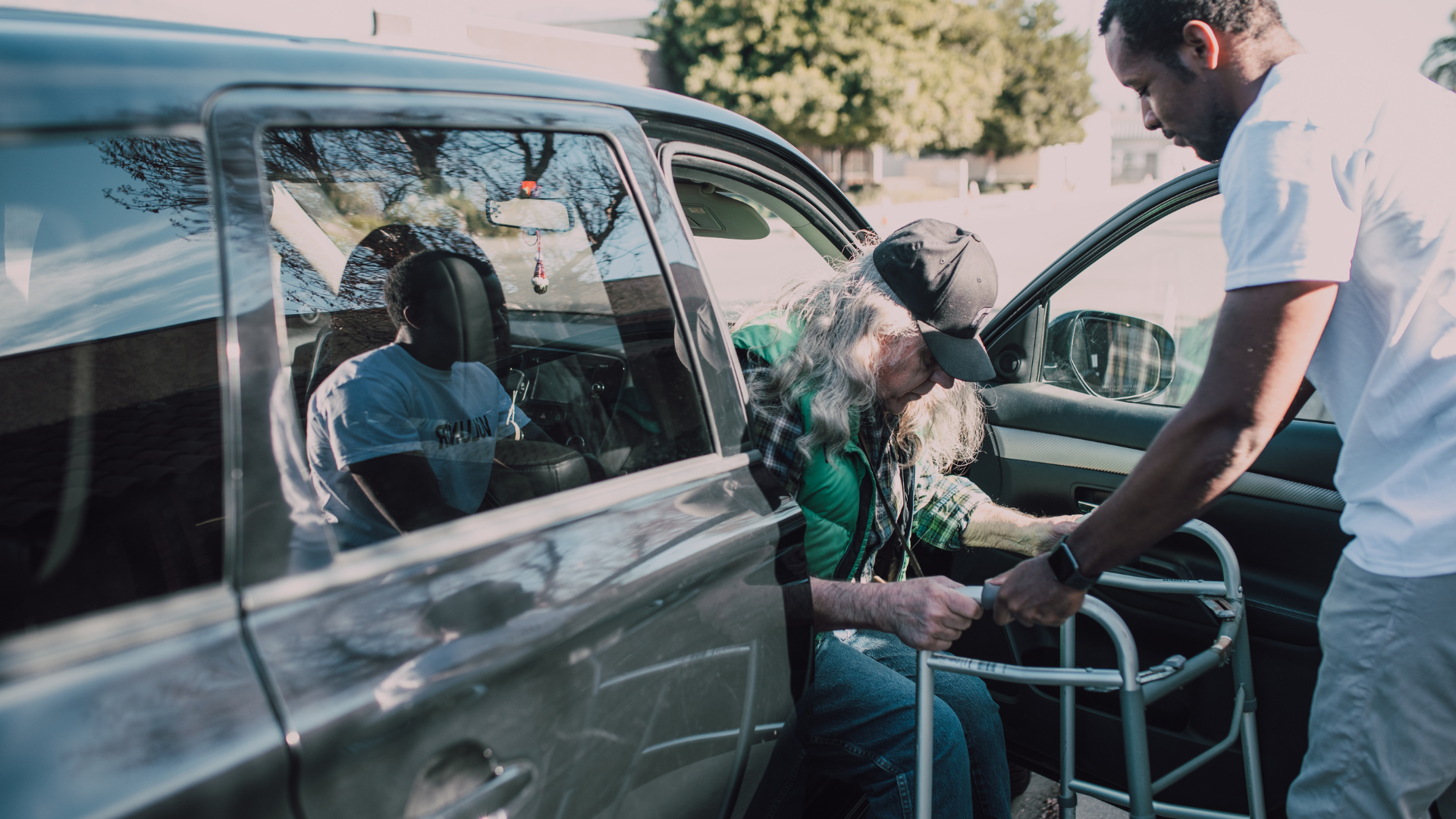 Caregiver Journey Webinar
The Caregiver Journey: 7 Pieces of Adaptive Equipment All Caregivers Should Know About
Matt Perrin is joined by Cindy Hardin-Weiss, MSPT, and Christina Hardin-Weiss, MS/SLP, for this Caregiver Journey Conversation by Carallel. Cindy is...

Caregiver Question
"I was relieved when Dad stopped driving, but now I'm his driver and it's a full time job. Help!"
DEAR CARALLEL: My father is 86 years old and living his best life. He is social and independent and we consider ourselves lucky that his biggest...