Caregiver Journey Webinar |
12/21/22
The Caregiver Journey: A Celebration of Caregivers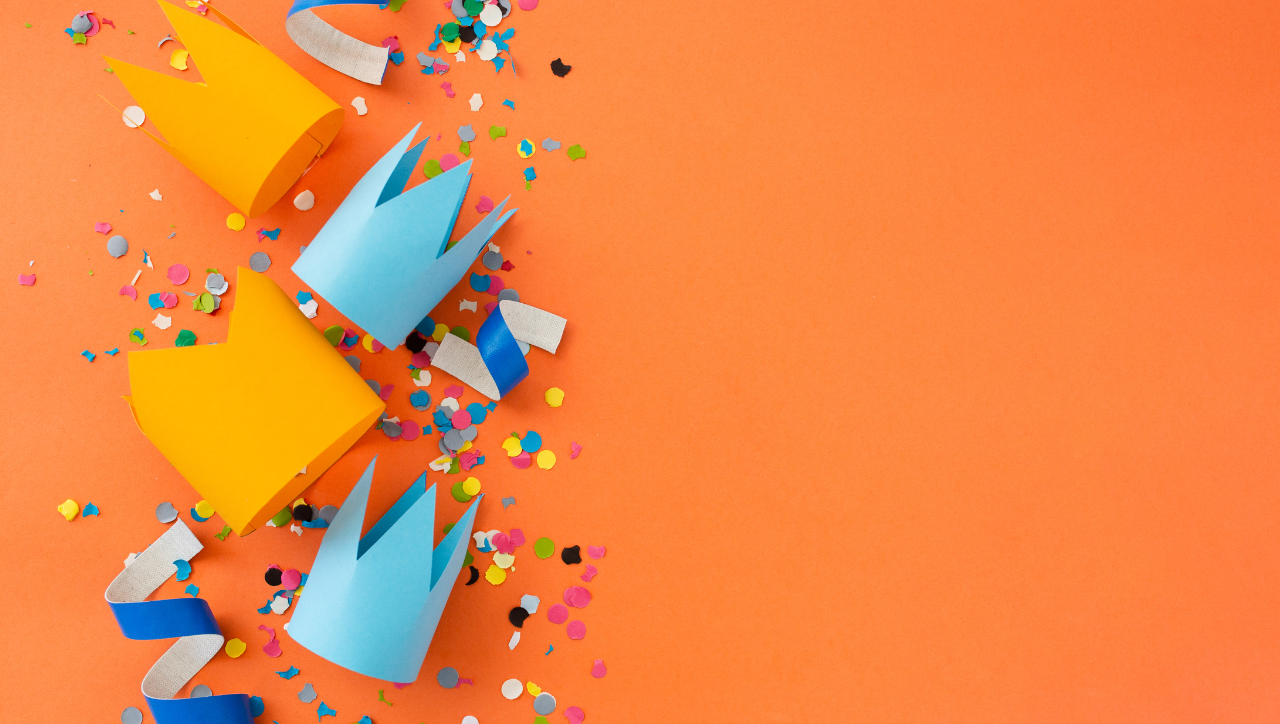 This Caregiver Journey Webinar has a slightly different feel. Instead of talking about a tough caregiving topic and how to navigate it, we use this 30 minutes to celebrate…ourselves.
Because we're all doing the best we can. And while caregiving wins come in all different shapes and sizes, they all deserve to be celebrated.
Featured Experts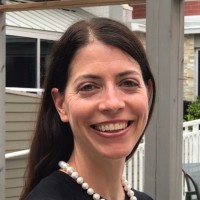 Meghan Cashman
Care Advocate, Carallel

Stephanie Banta
Care Advocate, Carallel

Susan Doyle
Care Advocate, Carallel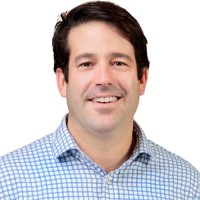 Matt Perrin
Director of Caregiver Engagement, Carallel
---
---
Contact Carallel if you're a health plan, healthcare provider, or employer, and see how our human led + tech enabled service will make you the leader in your industry when it comes to supporting caregivers.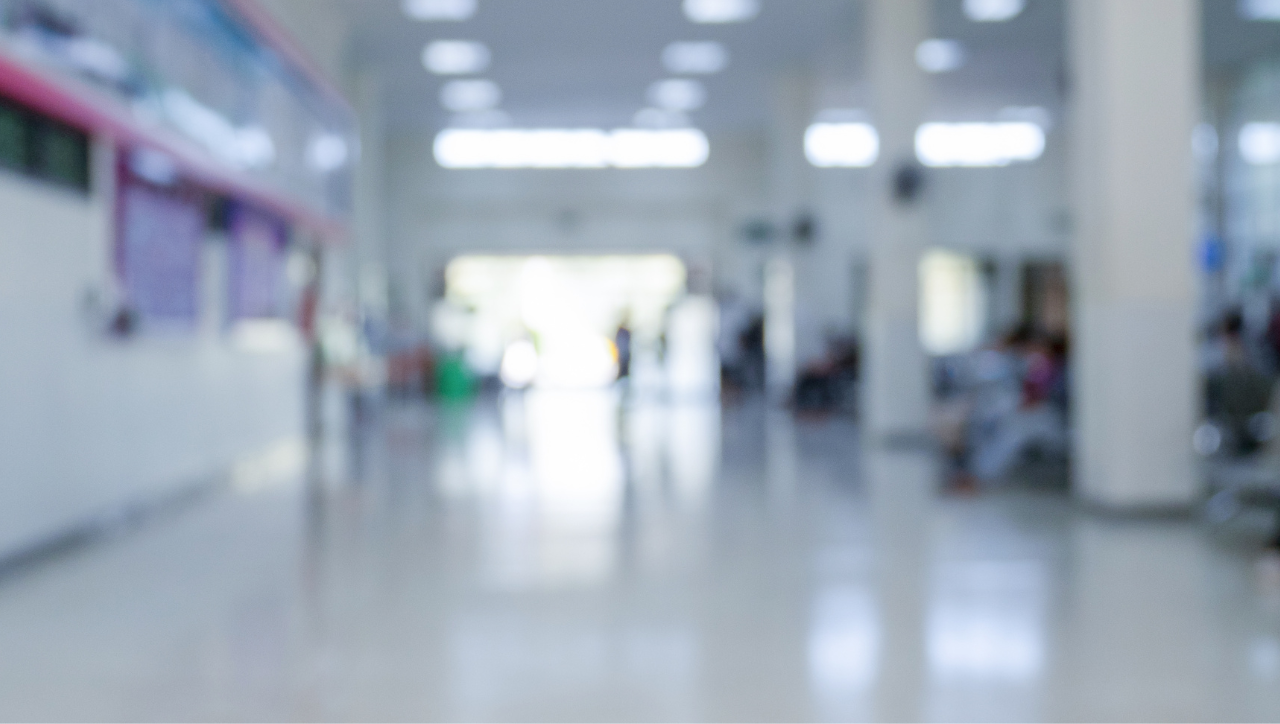 Caregiver Journey Webinar
The Caregiver Journey: Caregiving After Hospital Discharge
What makes caring for a loved one after hospital discharge so intense? We discuss and offer practical tips here....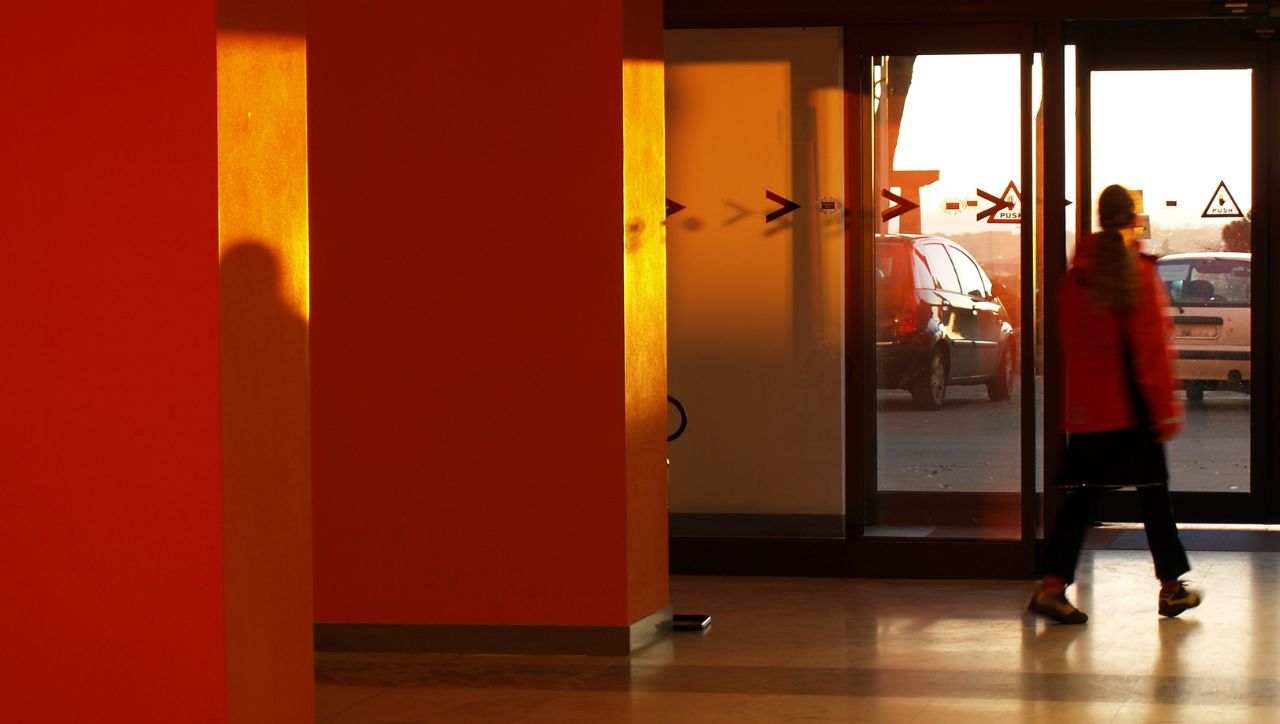 Article
How Health Plans Can Support Family Caregivers After a Hospital Discharge. And Why They Should.
One of the most difficult times to be a caregiver is after a loved one is discharged from the hospital. In today's healthcare environment,...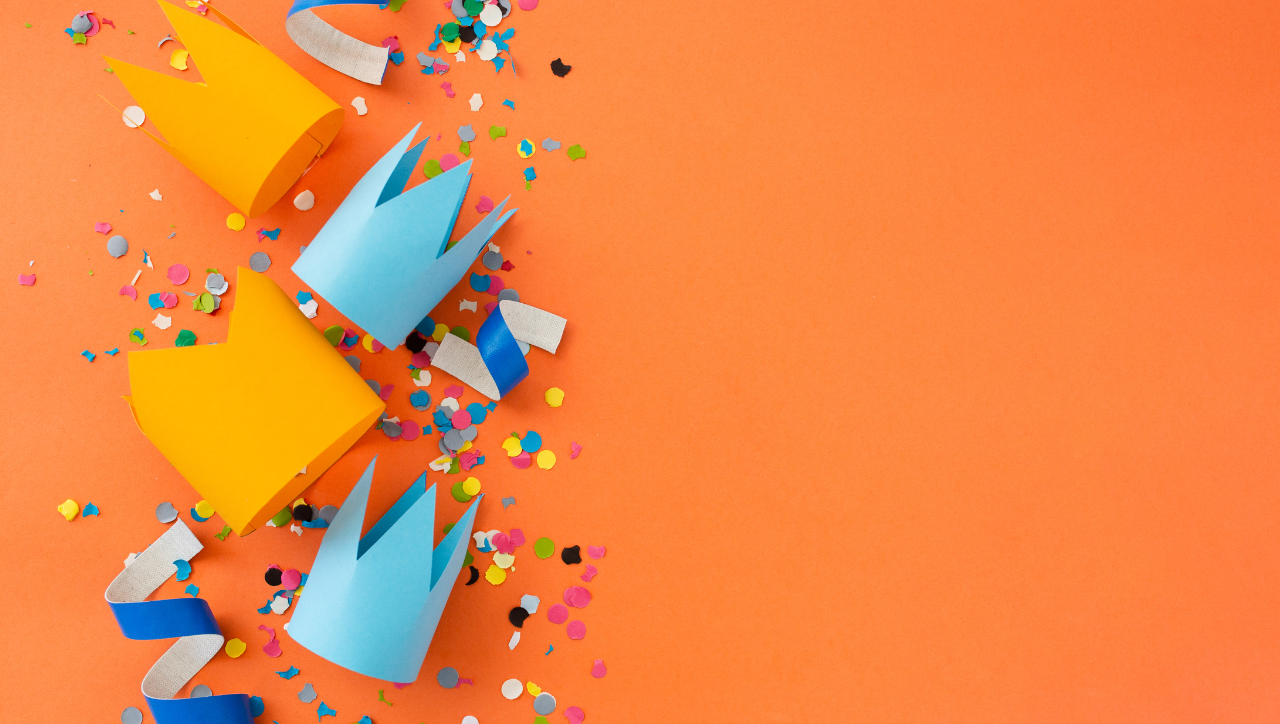 Caregiver Journey Webinar
The Caregiver Journey: A Celebration of Caregivers
In this webinar, we celebrate ourselves as caregivers. Because we should take pride in what we're accomplishing....