Caregiver Blog |
02/15/22
I'm a caregiver. Are you?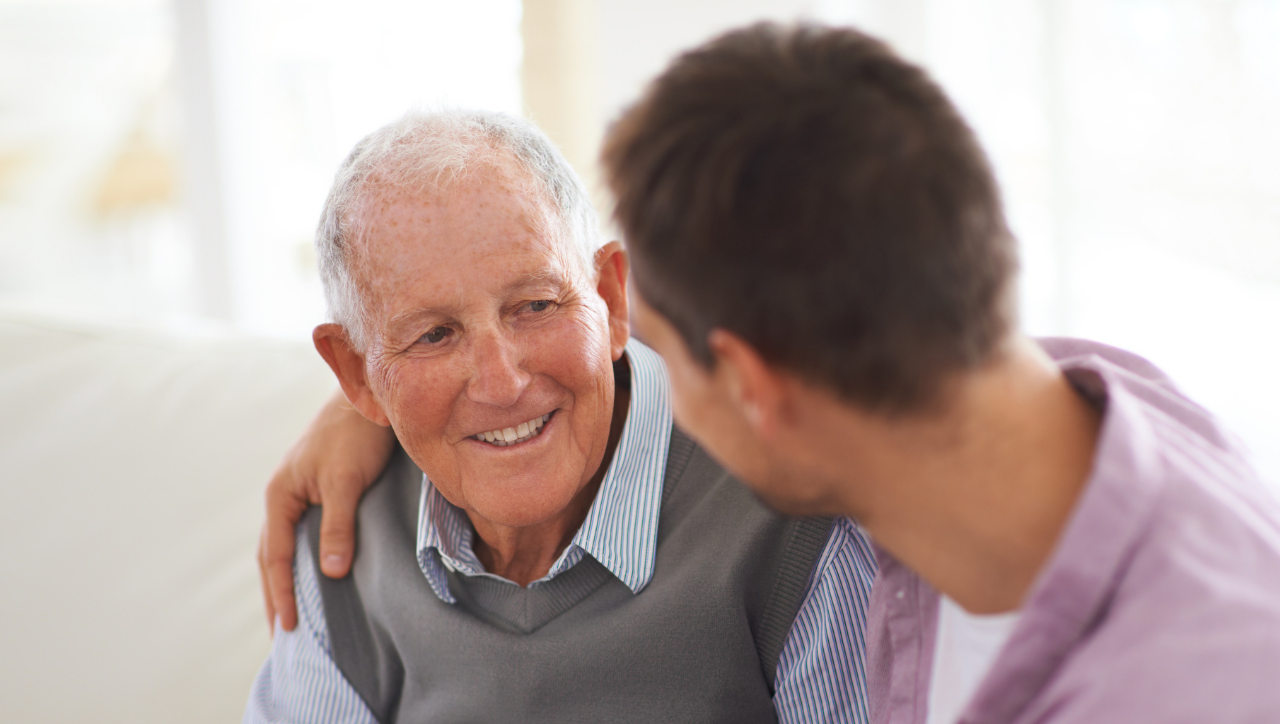 I am a caregiver. I say that now and wish I'd said it sooner.
What's a caregiver?
A caregiver is someone who is providing unpaid care for a spouse, parent, grandparent, extended family member, neighbor, or friend.
Do you help someone with:
Rides to appointments?
Buying, organizing, and taking medications?
Grocery shopping and/or other errands?
Getting dressed and/or bathed?
Cooking and cleaning?
Getting out of bed or moving around the house?
Laundry or yard work?
Paying bills?
These are collectively known as Activities of Daily Living (ADLs) and if you're helping someone with any of these, even just one, guess what?
You are a caregiver.
Long before we had a name for what was happening to my mother, it was clear that she needed help with little things like managing bills and filling prescriptions.
I gladly stepped in to help. From that point on I was a caregiver but I didn't identify myself as such. Yet.
It wasn't until I was officially told that mom had dementia, and more specifically Alzheimer's Disease, that I began to recognize myself as her caregiver.
To some, whether a person identifies with a certain title may seem trivial. But when it comes to caregiving, there are tangible benefits that can result from doing so.
Identifying as a caregiver can help you
What started as two occasional and sporadic tasks every once in a while evolved into helping with multiple tasks on an everyday basis. That went on for three years.
Mom still didn't have an official diagnosis and I still hadn't self-identified as her caregiver.
The stress was piling up. I was absorbing it all, alone, which left me feeling permanently fixed on the emotional, physical, and financial edge. I was silently struggling with all of the weight.
Until I acknowledged to myself, and to others, that I was my mother's caregiver.
And when I finally did that, three plus years after I'd become relied upon, I soon realized a cascade of benefits.
Gave me a team
Telling my own doctor about the situation was an almost instant release of some of the pressure I had been feeling. The simple act of saying it out loud was refreshing in and of itself.
Then my doctor pointed me to some support groups and other resources that were worth a try.
Being open with friends and family provided the same sort of relief. It also alleviated some of the stress of having to dance around why I couldn't do this or Mom couldn't do that when invited to things.
Maybe best of all, it opened the door to help when I needed it. All I had to do was ask.
Made me aware of available resources
My newfound caregiving team in turn introduced me to helpful resources, such as:
Support groups (in real-life and online): While support groups aren't for everyone, they are worth a try.
Support helplines: In my case it was the Caregiver Action Network, but there are many disease specific non-profits provide helplines as well; so you're likely to find one that meets your needs.
Area Agency on Aging: I would have never known that these organizations were such a wealth of information and expertise otherwise.
Support benefits through my insurance company or employer, such as Carallel and MyCareDesk.
Connected me with other caregivers
You can never have enough people in your corner as a caregiver. We lean on everyone at some point in time along the journey.
So, meeting other people who understand what you're going through because they are going through it too can be priceless.
If for no other reason than the camaraderie between people who truly understand what the other is dealing with, connections with other caregivers can be worth their weight in gold.
Will thinking and referring to yourself as a caregiver be a silver bullet that makes caregiving for a loved one easy? No.
However, chances are that the benefits that spring from it will cumulatively add up to make your caregiving life a touch easier and less stressful.
Who knows, you might just wish that you had done it sooner.
---
Get in touch to see how Carallel can help your organization support family caregivers. Call 833-227-2553 or email [email protected]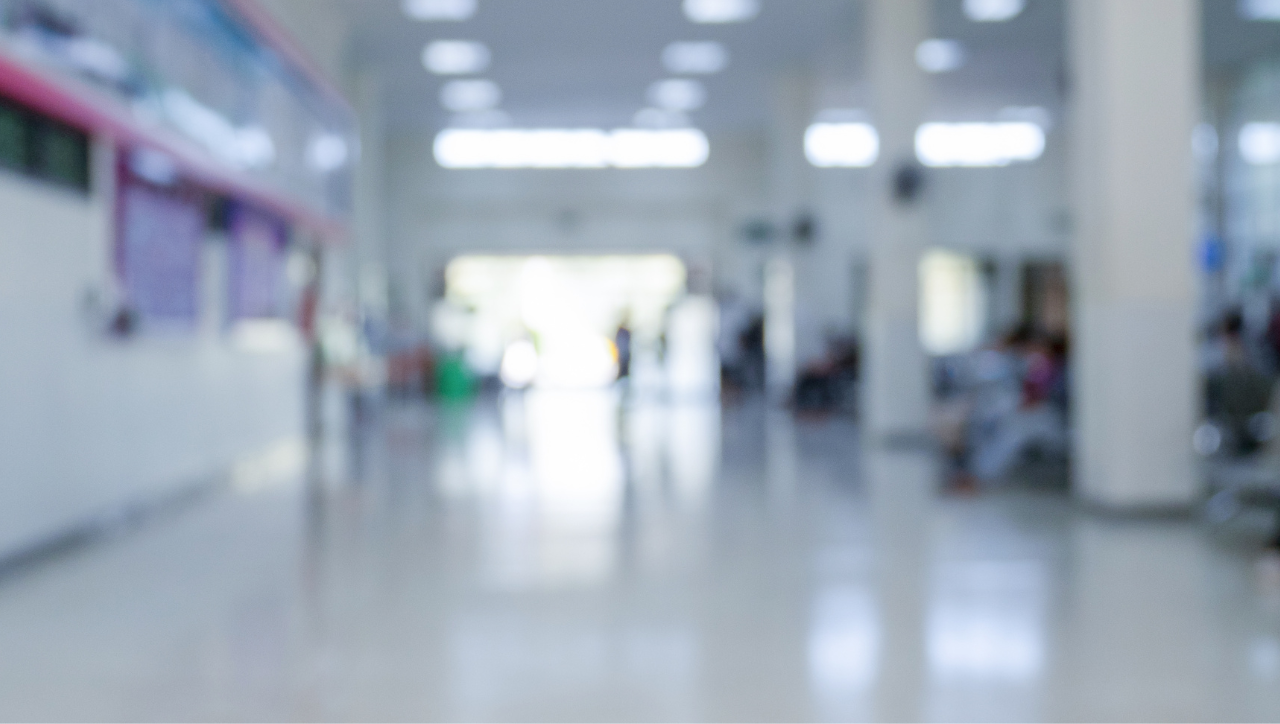 Caregiver Journey Webinar
The Caregiver Journey: Caregiving After Hospital Discharge
What makes caring for a loved one after hospital discharge so intense? We discuss and offer practical tips here....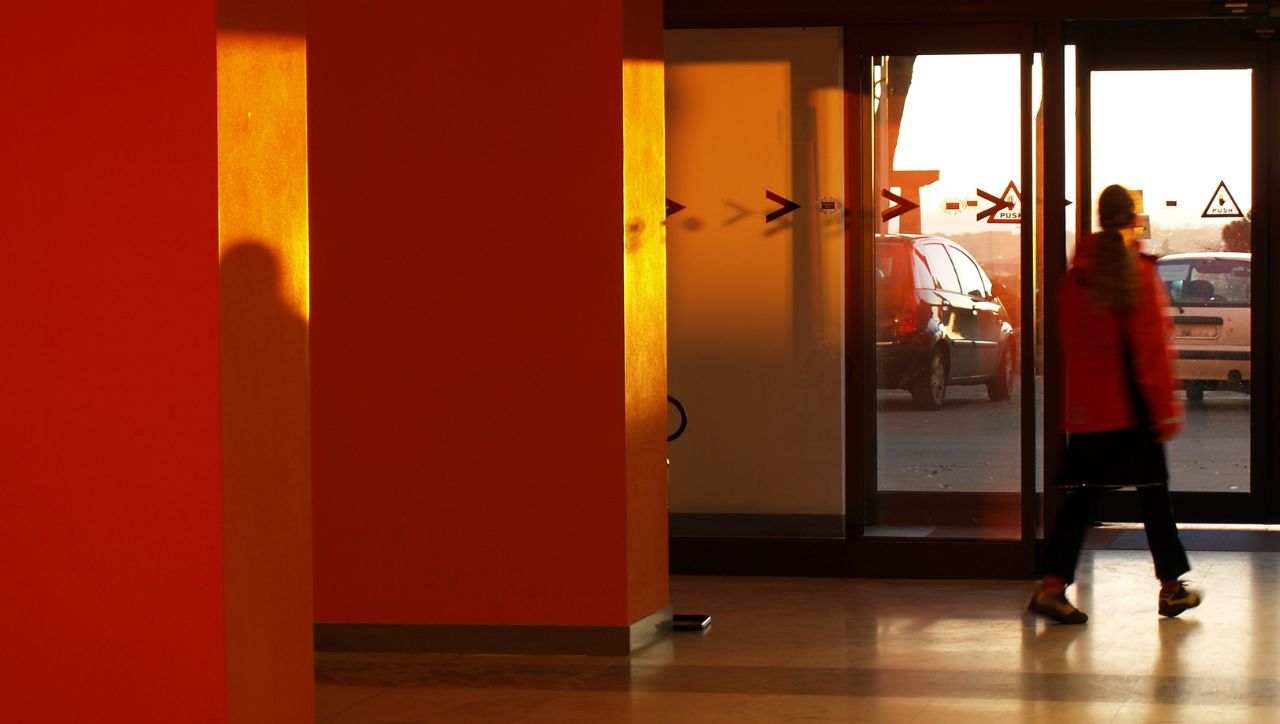 Article
How Health Plans Can Support Family Caregivers After a Hospital Discharge. And Why They Should.
One of the most difficult times to be a caregiver is after a loved one is discharged from the hospital. In today's healthcare environment,...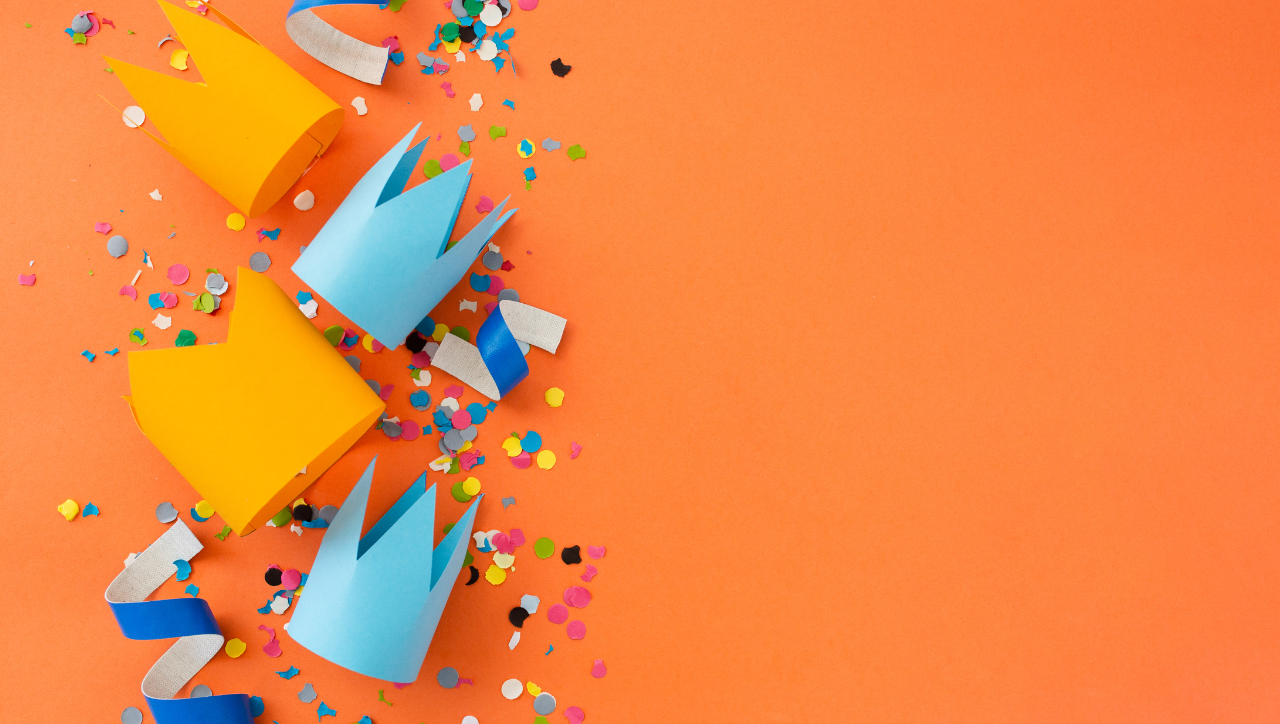 Caregiver Journey Webinar
The Caregiver Journey: A Celebration of Caregivers
In this webinar, we celebrate ourselves as caregivers. Because we should take pride in what we're accomplishing....