Caregiver Journey Webinar |
10/11/23
A Caregiver Conversation by Carallel, featuring CaringBridge: Streamlining Communication and Rallying Community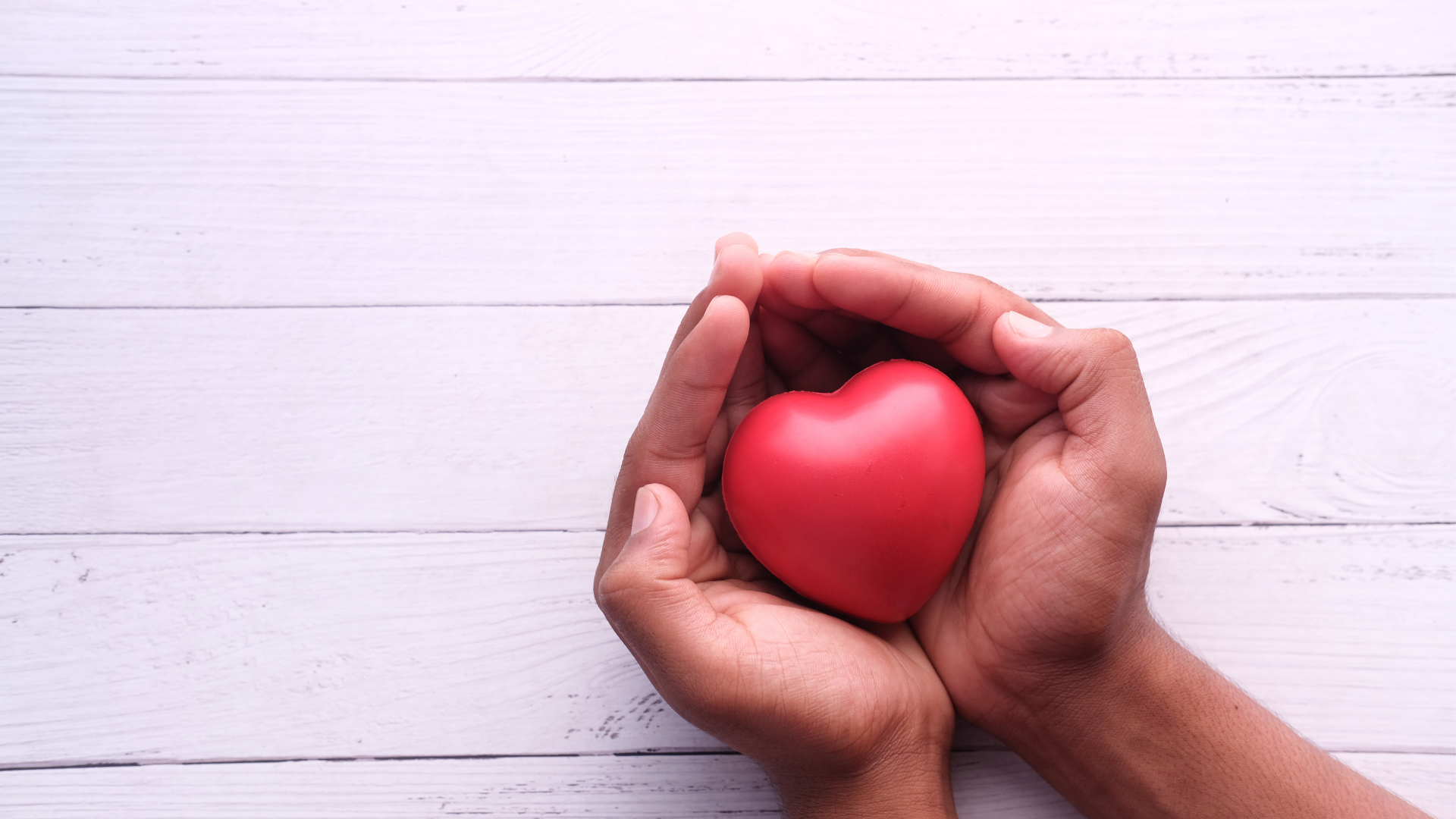 There are countless to-do's on our plate as family caregivers each day. We're coordinating and managing care, helping our loved one's find purpose, keeping them safe–and everything between.
There are stressors at every turn. But keeping friends and family up-to-date and rallying our community to help shouldn't be one of them.
So that's why we were thrilled to be joined by Stephanie Schmid, a leader at CaringBridge,a non-profit, no cost communication platform, for this Caregiver Conversation by Carallel. We dive deep into the benefits of streamlining communication and rallying support from friends and family–and how CaringBridge helps hundreds of thousands of family caregivers do just that every day. 
Featured Experts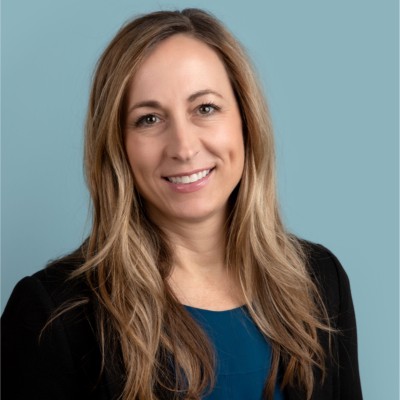 Stephanie Schmid
Leader, CaringBridge
Stephanie joined CaringBridge in 2022 and works tirelessly to grow the number of people helped by CaringBridge. Prior to CaringBridge, Stephanie held multiple leadership roles in marketing, general management, ecommerce, partnerships and business development.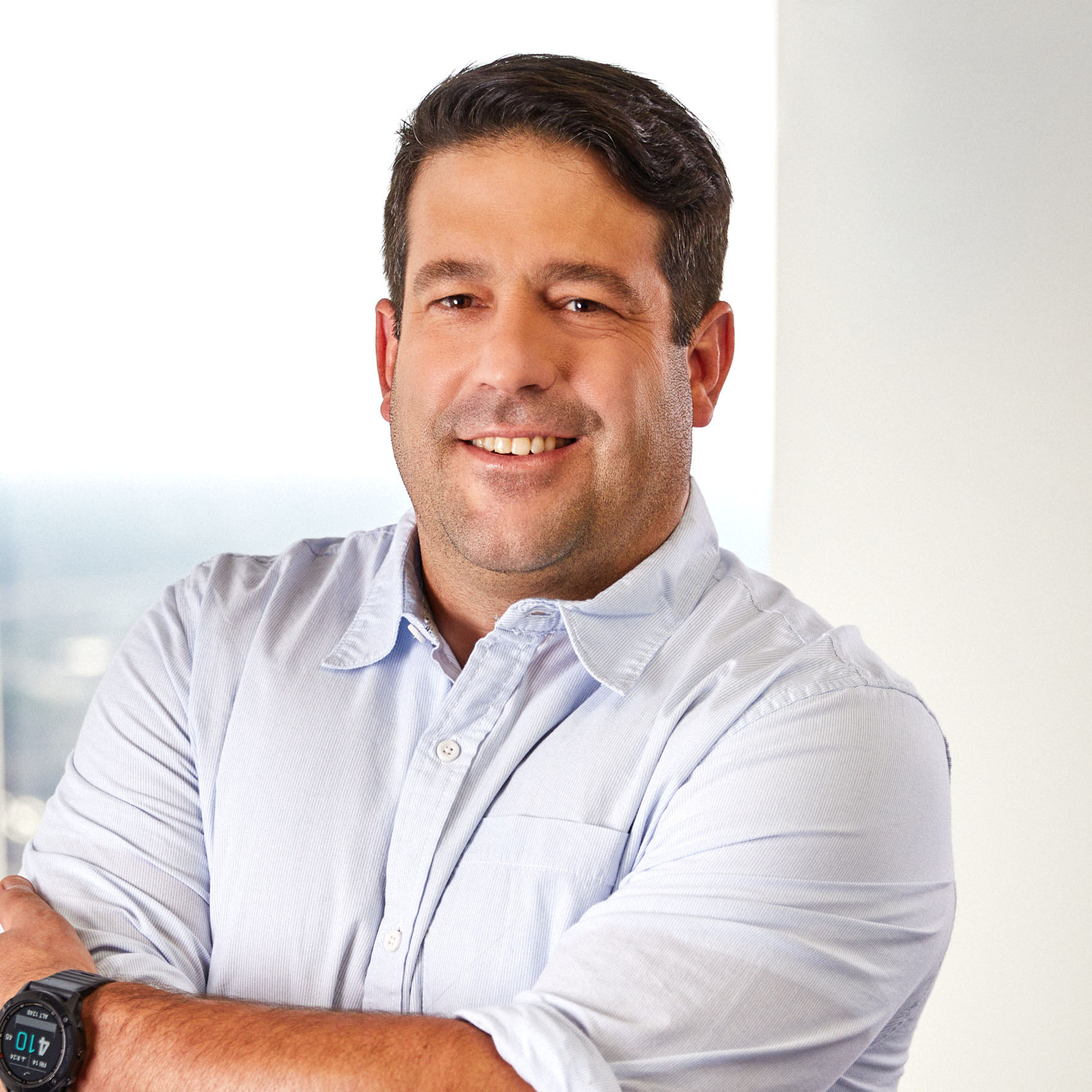 Matt Perrin
Director of Caregiver Engagement, Carallel
Matt spent 8+ years as a family caregiver for his mother who was living with Alzheimer's Disease. At Carallel, Matt drives the digital content development and distribution strategy. His focus is on supporting caregivers by providing the practical, relatable, and informative perspective people need — wherever they may be in their journey of caring for a loved one.
---
---
Contact Carallel if you're a health plan, healthcare provider, or employer, and see how our human led + tech enabled service will make you the leader in your industry when it comes to supporting caregivers.