Carallel Maintains Exceptional Momentum in 2021
CHICAGO, October 5, 2021 – Carallel, a company creating confident caregivers through its digital tools, resources, and personalized expert guidance, continues its rapid growth and expanded market presence. Today the company announces two additions to its executive team, new payer partnerships, and 4x growth in Care Advocate interactions since the beginning of the COVID-19 pandemic.
Carallel has named Shara Cohen, JD, its President and Chief Executive Officer. In this role, Cohen will drive the company's mission to make caregiving easier and help caregivers provide the best support possible to their loved ones. Before joining Carallel, Cohen spent 11 years as Vice President of Customer Experience with Emmi and then Wolters Kluwer Clinical Effectiveness (acquisition).
Anne Bosilevac is also joining Carallel as Vice President, Partnerships & Growth. Bosilevac brings nearly two decades of experience building client relationships in the healthcare industry, including spending the last 7 years as Vice President of Business Development with Wellframe. In her role with Carallel, Bosilevac will focus on partnering with organizations to enable large-scale deployments.
Carallel has expanded its presence in the payer market, partnering with Medicare Advantage Plans including MoreCare, a Chicago-based subsidiary of Medical Home Network. The Carallel program is offered as a supplemental benefit for certain Medicare Advantage plans, as spotlighted in a recent Growing Bolder article. MoreCare will be offering members access to Advance Care Planning, a new program offering from Carallel that helps members and caregivers create advance care plans.
Carallel is also reporting that monthly interactions with Carallel Care Advocates have quadrupled since the start of the COVID-19 pandemic in March 2020. This trend is expected to continue with research showing a dramatic increase in the number of people who now identify as caregivers.
Carallel's continued momentum comes at a critical time for caregivers. By the end of this decade, 1 in 5 Americans will be over 65, and experts on aging expect that almost 70% of Americans over 65 will need additional care support and services. As Americans age, they increasingly rely on family and friends as caregivers to met basic everyday needs as well as complex long-term planning tasks.
"For millions of Americans, healthcare outcomes are dependent on the confidence of their caregivers. When caregivers have the resources and support they need to navigate their loved ones' health journeys, they can be more resilient in their caregiving responsibilities," Cohen said. "Empowering them with the right information when they need it, and treating them as allies helping members overcome barriers to receiving care, can improve satisfaction and contribute to better member outcomes."
About Carallel
Carallel uses expert guidance and digital tools to identify and empower caregivers so they can confidently manage the twists and turns of caregiving. In a 2020 study, 90% of surveyed caregivers said Carallel's comprehensive support solution reduced stress, and 87% said it improved their decision-making. Carallel partners with health plans and providers aiming to achieve better outcomes, and employers striving to retain employees and increase productivity.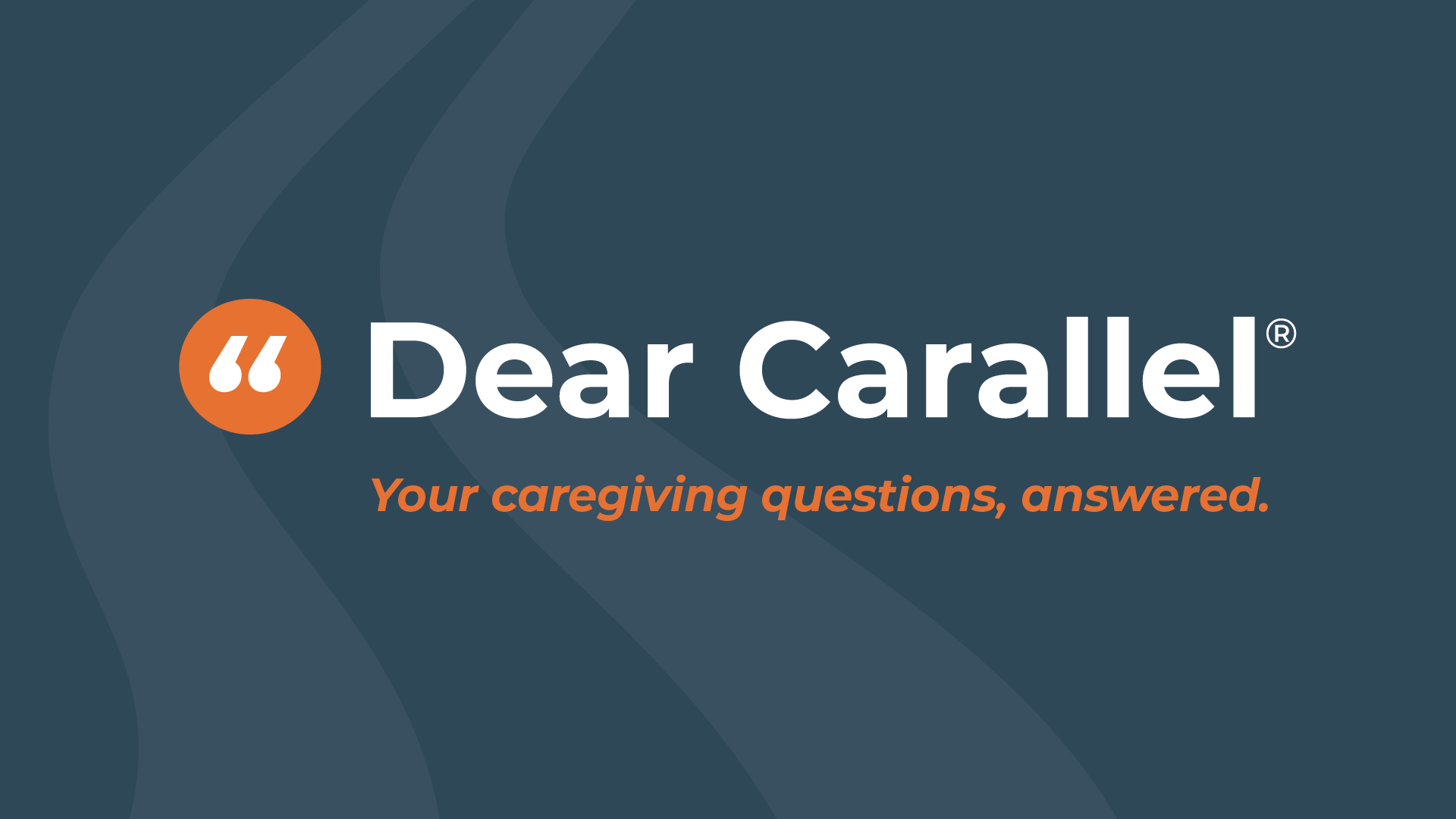 Caregiver Question
I'm new to this. Where do I start?
DEAR CARALLEL: I've recently realized how much help my mother and father need and I'm overwhelmed. They are 79 and 83 respectively and…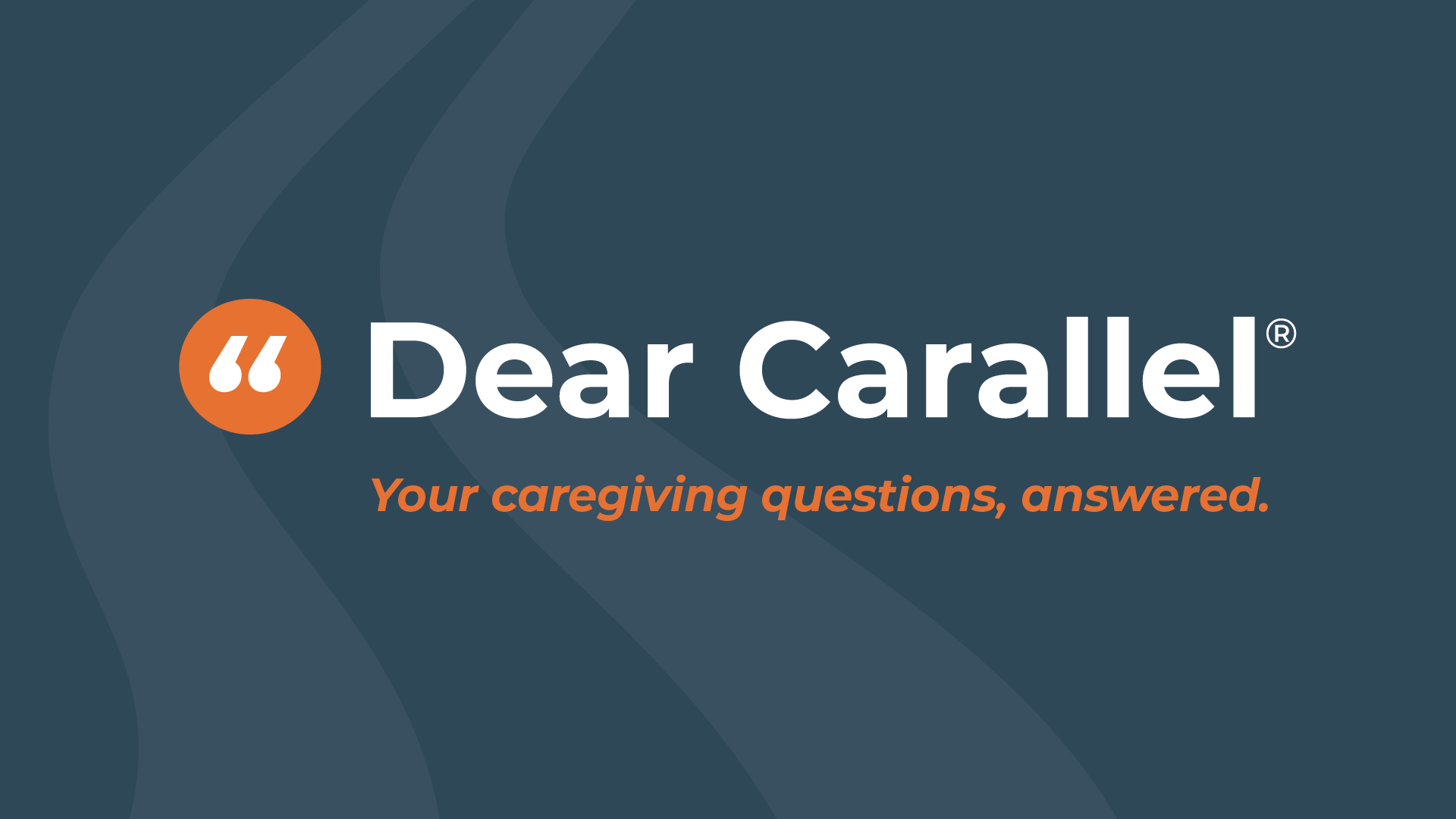 Caregiver Question
I know what she's saying isn't true but when I say so, we argue.
DEAR CARALLEL: My wife was diagnosed with vascular dementia back in 2020, shortly after she retired from her job as a primary school teacher….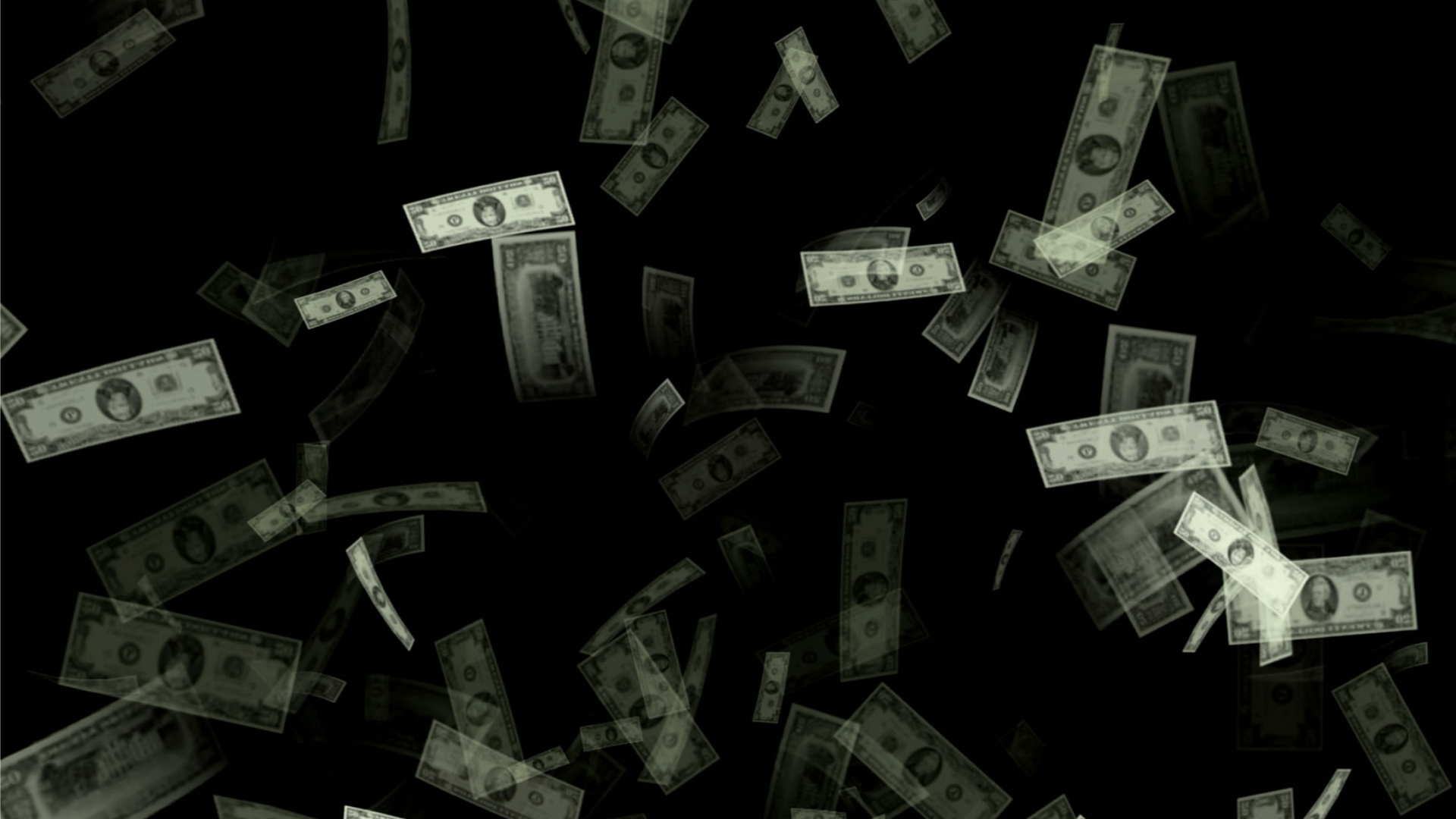 Caregiver Journey Webinar
The Caregiver Journey: The Financial Impact of Caregiving and What We Can Do About It
The financial impact of caring for a loved one can be significant, if not life-altering. In this Caregiver Journey Conversation with Carallel, Matt…