Carallel Adds Two More Healthcare Experts to Executive Team Amid Rapid Growth
Company poised to have macro impact on caregivers, patients, and healthcare delivery system
CHICAGO, December 14, 2021 – Carallel, a company creating confident caregivers through its digital tools, resources, and personalized expert guidance, today announces two additions to the company's growing executive team. Kathleen Stillo, MBA has been named Chief Clinical Innovation Officer and Miraj Chokshi, MS has been named Vice President for Product & Strategy.
In her role, Stillo will focus on the design and execution of health and social care programs for the more than 1 in 5 American adults who are caregivers providing an average of nearly 24 hours of unpaid care to their loved ones per week. Stillo brings more than 10 years of experience leading complex care teams at the intersection of medical and social care. Her previous roles include President and Chief Operating Officer of UnitedHealthCare's Clinical Redesign Team, Co-Founder and Executive Director of the Urban Health and Adult Health Institutes at Cooper Hospital in Camden, New Jersey, and COO of the COVID Hotel Recovery Center in Secaucus, NJ.
Stillo is a member of the Board of Health in Princeton, New Jersey, and the Advisory Board of the Camden Coalition, a nationally recognized leader in addressing social determinants of health in underserved populations. She earned her MBA from Columbia Business School and her BA from Bowdoin College.
"I am excited to join Carallel and continue the company's mission to strengthen the caregiver's role in the healthcare delivery system, which is critical for enabling better care at lower cost," Stillo said. "By caring for the caregiver along with the patient, we are helping families nationwide find stability during what are often the most bewildering and expensive healthcare experiences."
In addition, Carallel has named Chokshi as Vice President for Product & Strategy. He will lead Carallel's development of best-in-category products that solve the many problems caregivers face daily. Chokshi brings expertise from past strategic roles at healthcare technology companies such as Third Eye Health, Varsa Health, and Wellable— where he led products from infancy to market-leading. He earned his MS in Biomedical Sciences from Tufts University and his BS from Loyola University Chicago.
"Carallel understands the unique needs caregivers have and I am excited to continue to build and evolve our innovative products to ensure caregivers have the resources and support they need — when and where they need it," Chokshi said. "It's wonderful to see the healthcare system truly recognizing caregivers as a critical resource and taking action to better support them."
Stillo and Chokshi are the latest additions to the Carallel executive team. Earlier this year, Carallel named Shara Cohen as President and Chief Executive Officer and Anne Bosilevac as Vice President of Partnerships & Growth. Together these leaders will support the company's continued success, following a four-fold increase in caregiver engagement since spring 2020 and partnerships with Medicare Advantage plans.
About Carallel
Carallel uses expert guidance and digital tools to identify and empower caregivers so they can confidently manage the twists and turns of caregiving. In a 2020 study, 90% of surveyed caregivers said Carallel's comprehensive support solution reduced stress, and 87% said it improved their decision-making. Carallel partners with health plans and providers aiming to achieve better outcomes, and employers striving to retain employees and increase productivity.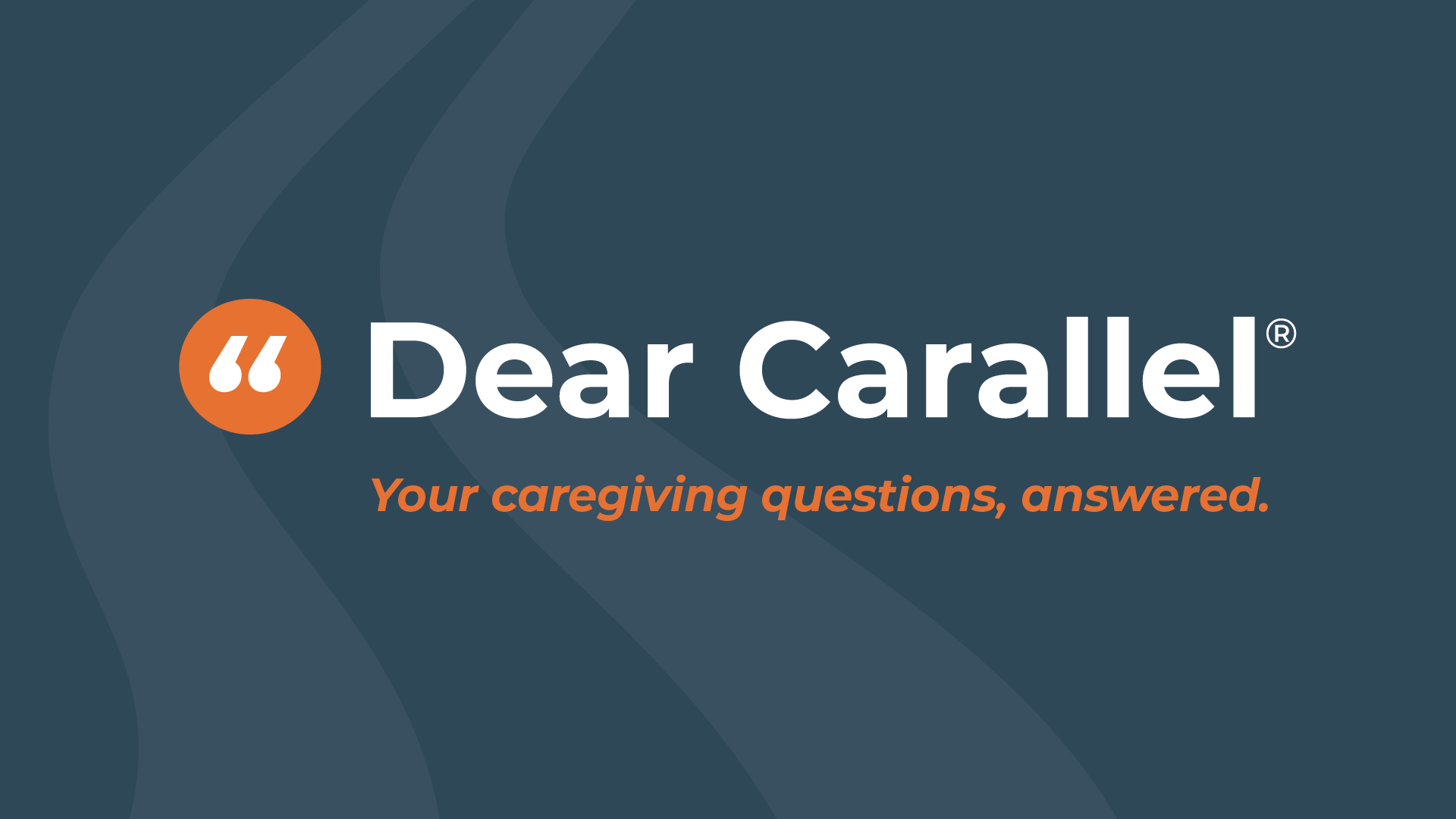 Caregiver Question
I'm new to this. Where do I start?
DEAR CARALLEL: I've recently realized how much help my mother and father need and I'm overwhelmed. They are 79 and 83 respectively and…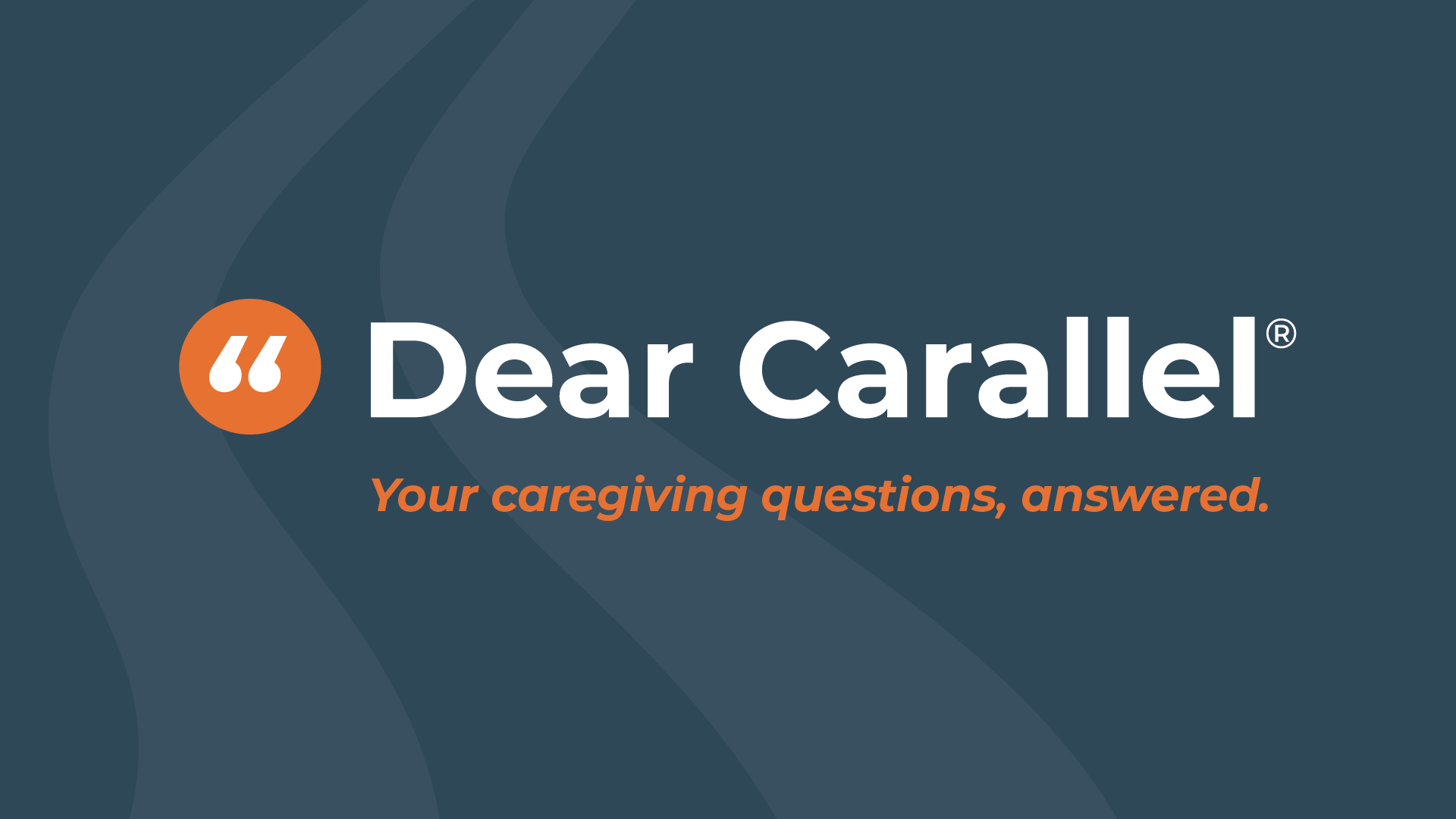 Caregiver Question
I know what she's saying isn't true but when I say so, we argue.
DEAR CARALLEL: My wife was diagnosed with vascular dementia back in 2020, shortly after she retired from her job as a primary school teacher….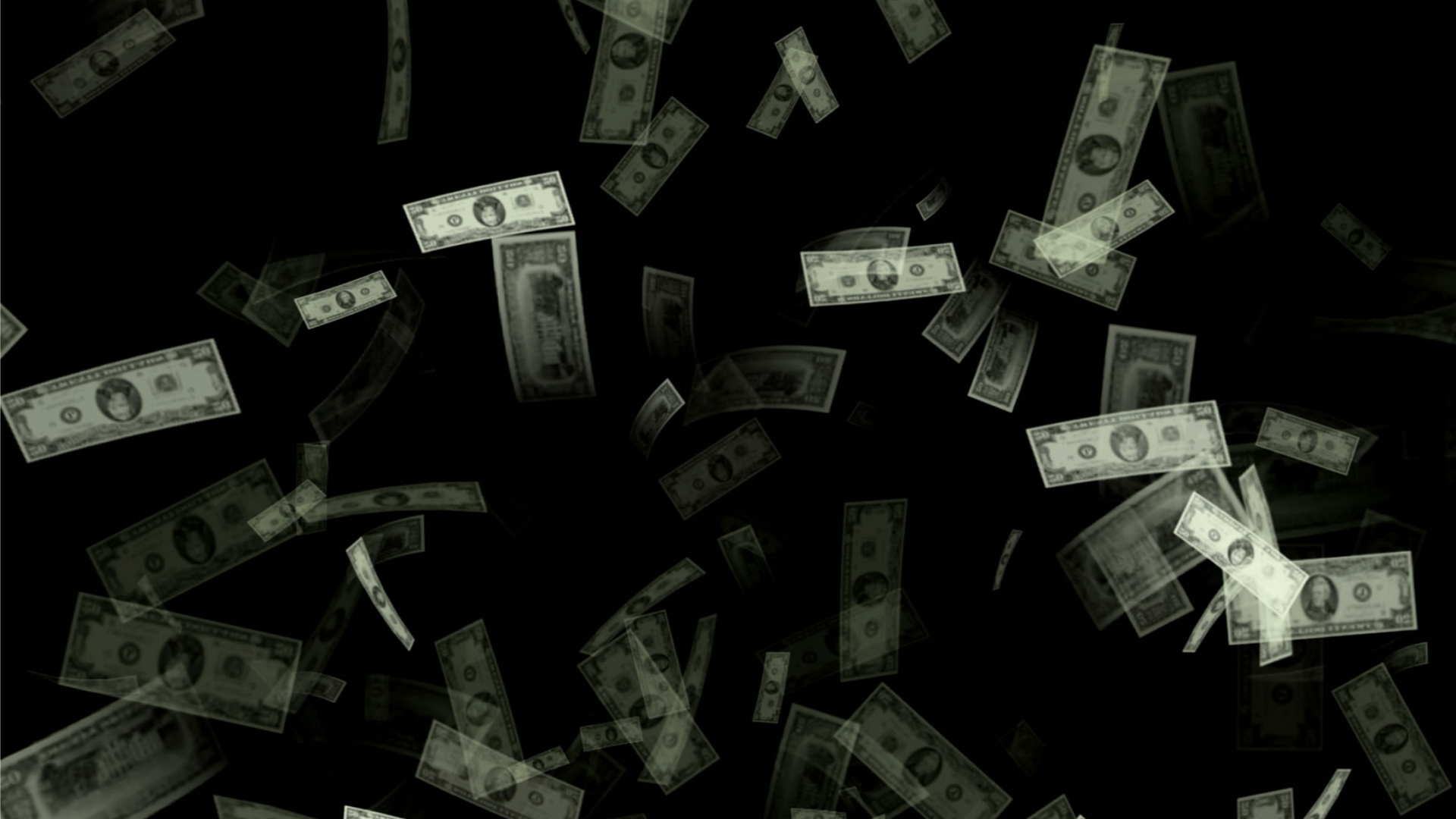 Caregiver Journey Webinar
The Caregiver Journey: The Financial Impact of Caregiving and What We Can Do About It
The financial impact of caring for a loved one can be significant, if not life-altering. In this Caregiver Journey Conversation with Carallel, Matt…