Webinar |
11/13/22
Moments of Impact: Family Caregiving After Hospital Discharge
Friends and family are the hidden workforce that support members and patients after a hospitalization. Healthcare organizations depend on them to manage appointments and meds, coordinate care, provide hands-on care and recognize red flags. They navigate all the twists and turns that come with recovery.
Ensuring they are supported and resilient is an often overlooked opportunity for health plans to improve member experience and reduce cost of care. In this webinar discussion, we provide attendees with:
A rich understanding of the challenges that family caregivers face in this circumstance
Focused insight on the impact that family caregivers have for health plans
Considerations for engaging family caregivers and program design
Featured Experts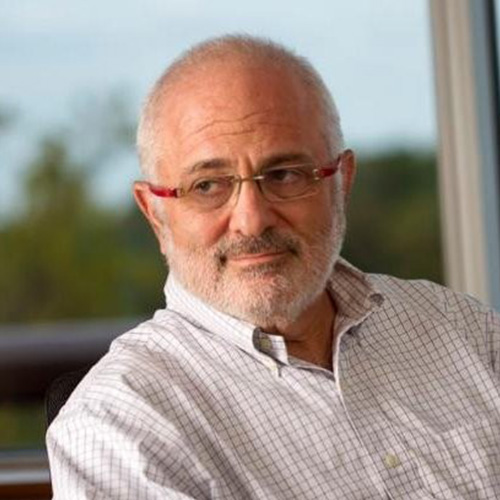 Alan Spiro
Chief Medical Advisor, Carallel
Before joining Carallel, Alan was senior vice president for strategy and analytics and chief medical officer for Blue Health Intelligence, which developed data science solutions based on data shared by Blue Cross and Blue Shield plans across the country. He has also previously served as chief medical officer at Medica, a health services company, and co-founded Accolade, an on-demand healthcare concierge for employers, health plans and health systems.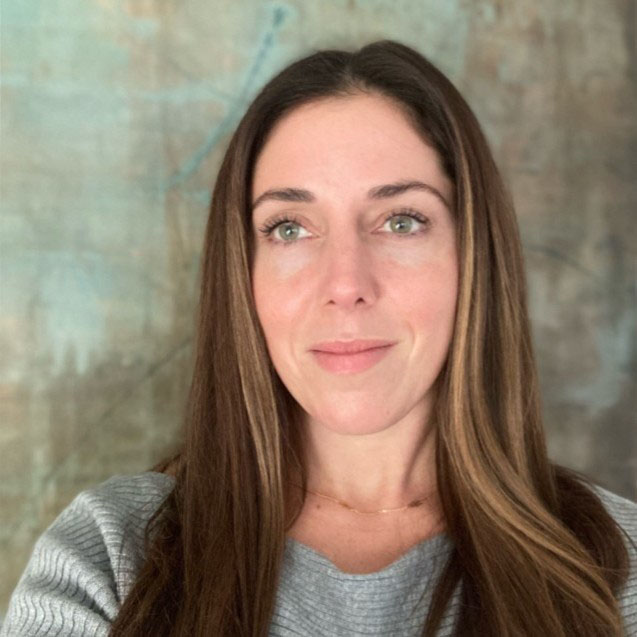 Perry Mimms
Care Advocate, Carallel
Perry Mimms Care Advocate With an established background in long term health care, Perry is one of the original Carallel Care Advocates who has been supporting family caregivers by building trust and coaching on how to care for themselves and their loved ones. Through her Care Advocate work, Perry has developed relationships with family caregivers in a wide range of situations and brings those interactions to the forefront when developing programs to positively impact caregivers and create sustainable and rewarding caregiving experiences.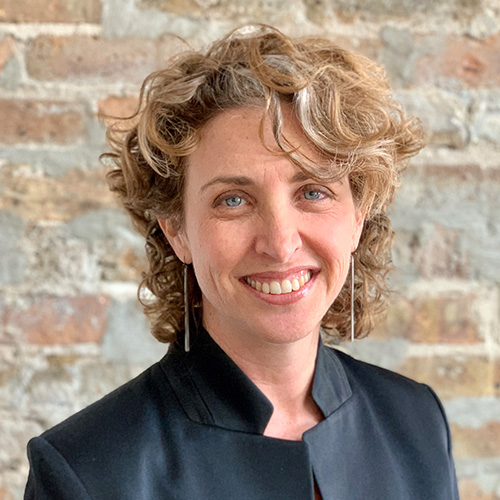 Shara Cohen
CEO, Carallel
Shara has spent more than 20 years helping healthcare organizations think differently about how to involve and empower people more effectively in their care and health. As CEO of Carallel, Shara drives the company's mission of making caregiving easier and helping caregivers provide the best support possible to their loved ones.
Contact Carallel to learn more about steps your organization can take to support family caregivers after hospitalization.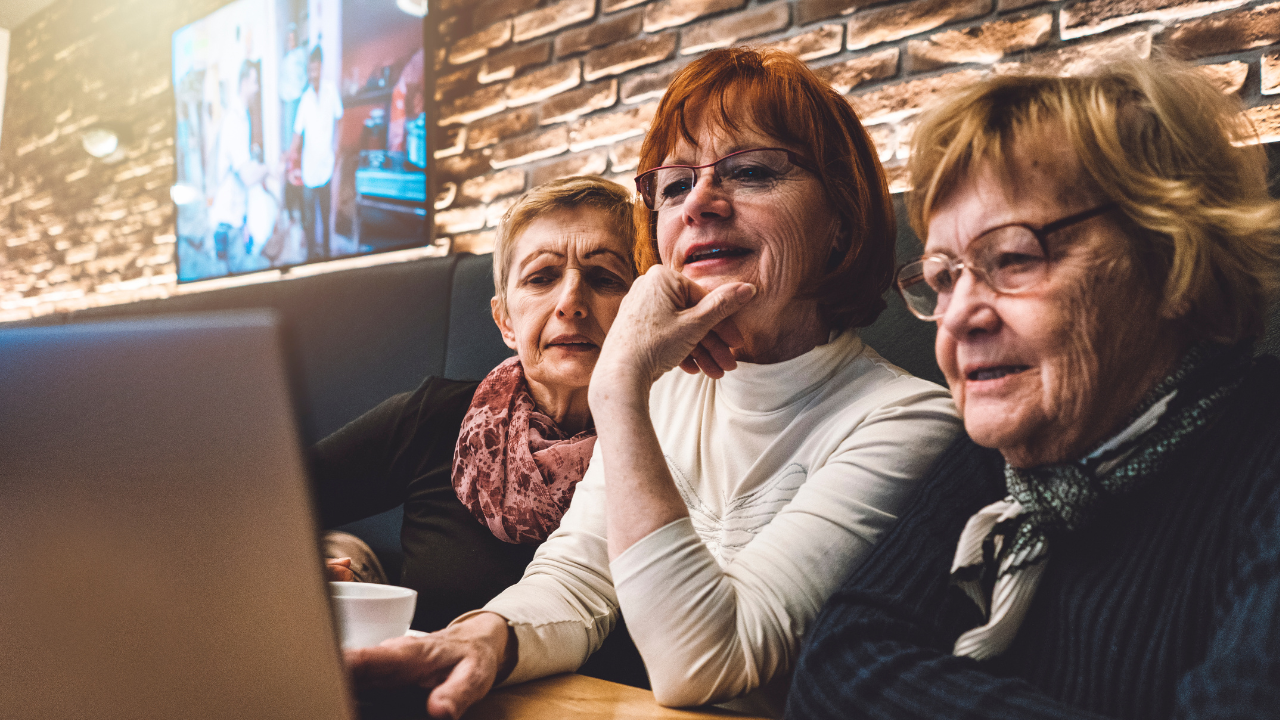 Caregiver Journey Webinar
The Caregiver Journey: Knowing Your Rights as a Caregiver
In this webinar, we discuss practical tips we can all use to care for a loved one who refuses our help....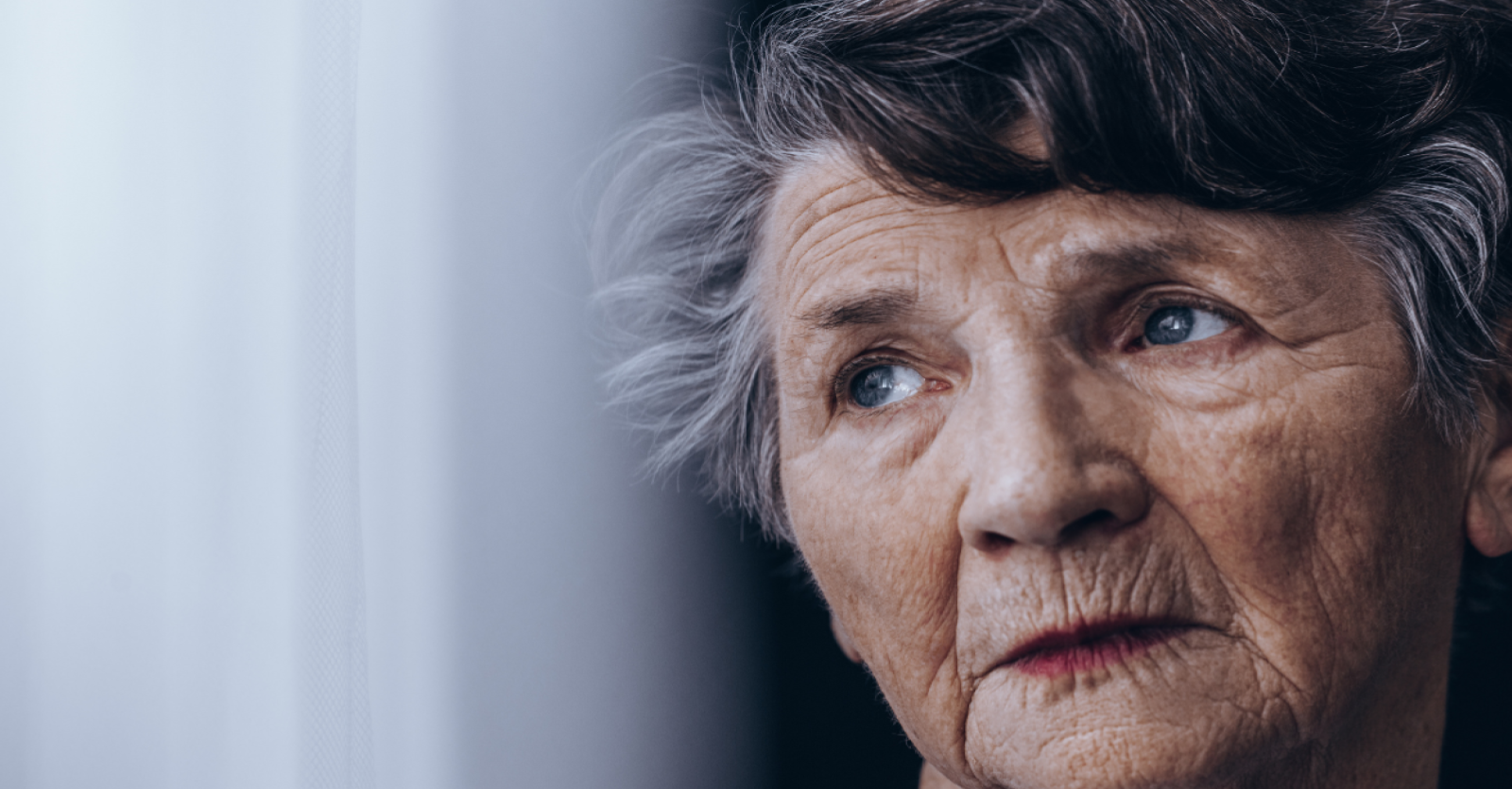 Caregiver Journey Webinar
The Caregiver Journey: Understanding Dementia From the Perspective of the Person Living With It
In this webinar, discuss the realities of dementia from the perspective of the person experiencing it....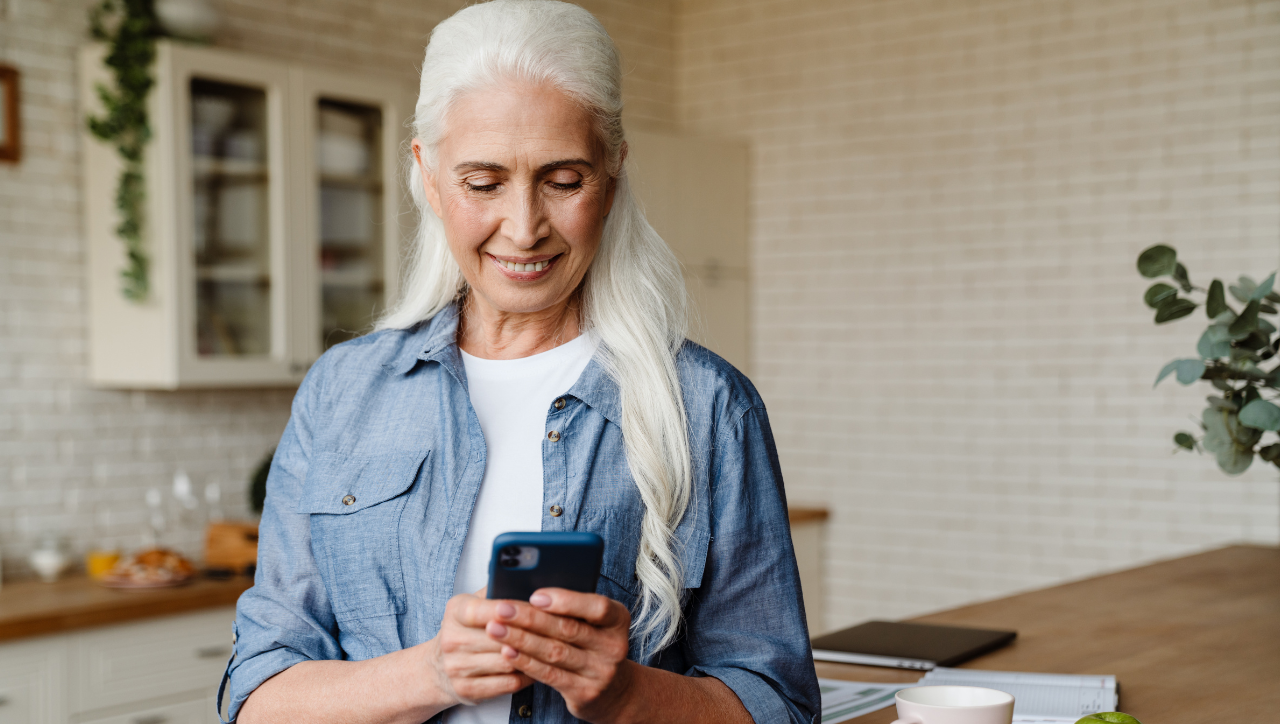 Caregiver Blog
Are You Aging Solo Too?
Many of us, whether by choice or due to life changes, are aging on our own. Recognizing that we are aging solo can help us take steps to make sure we...