Webinar |
03/25/22
Dr. Roy Beveridge and Shara Cohen: Caregivers Are Key Opportunities for Your Medicare Advantage Strategy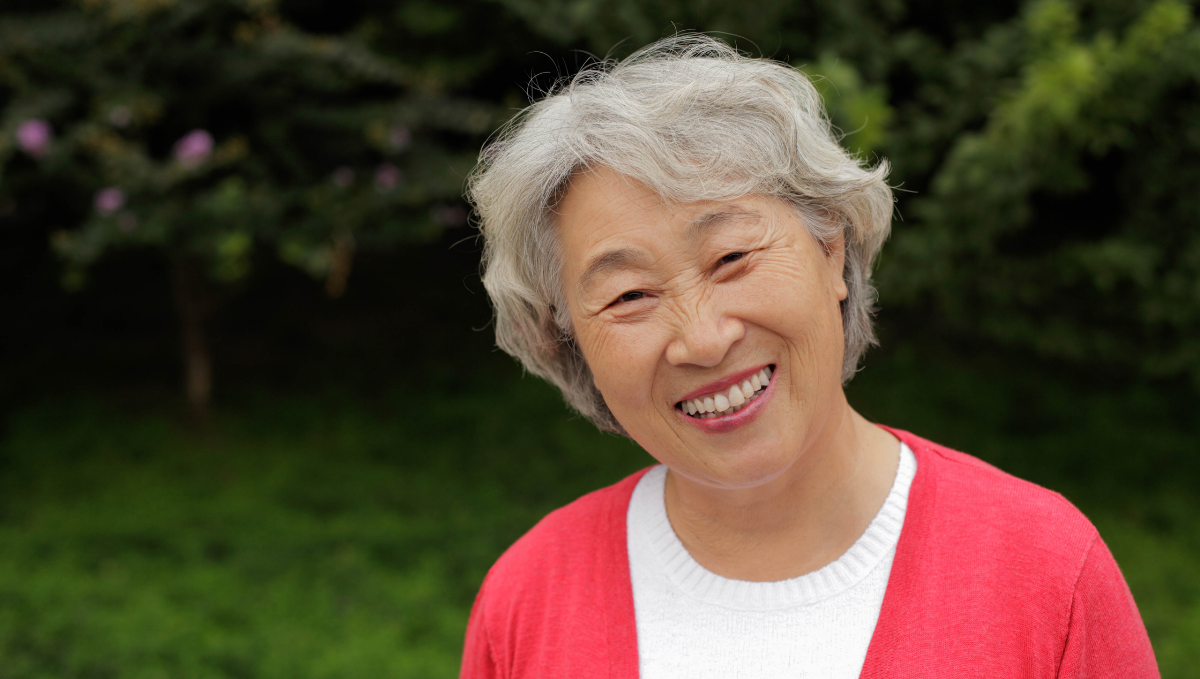 Health plans today know that family caregivers are important to the health care system. Many of you have even been a family caregiver and know just how difficult the role can be. But, few health plans are providing support to make caregiving easier.
Dr. Roy Beveridge and Carallel CEO, Shara Cohen, had a candid discussion about why this is such a big, often missed opportunity. They discussed:
The ROI for Caregiver Support and Engagement
How to Identify and Engage the family caregivers in your membership
Improving your CAHPS and Social Care efforts with caregiver help
2022 opportunities to innovate (or begin!) your Caregiver Support Strategy
Featured Experts:
Roy Beveridge MD, Managing Director, Avalere Health
Dr. Roy Beveridge is currently part of Avalere's Commercialization and Regulatory Strategies team and helps as a consultant. He is a medical oncologist who has been in practice for more than 20 years. He most recently served as Humana's Chief Medical Officer where he led health policy and clinical quality initiatives. Dr. Beveridge has held similar roles for US Oncology and McKesson specialty. Much of his recent work has focused on social determinants of health and improving the health of underserved populations. He has also published more than 200 papers.
Shara Cohen, CEO, Carallel
Shara has spent more than 20 years helping healthcare organizations think differently about how to involve and empower people more effectively in their care and health. As CEO of Carallel, Shara drives the company's mission of making caregiving easier and helping caregivers provide the best support possible to their loved ones.
Contact Carallel if you're ready to improve your CAHPS and Social Care efforts by supporting caregivers.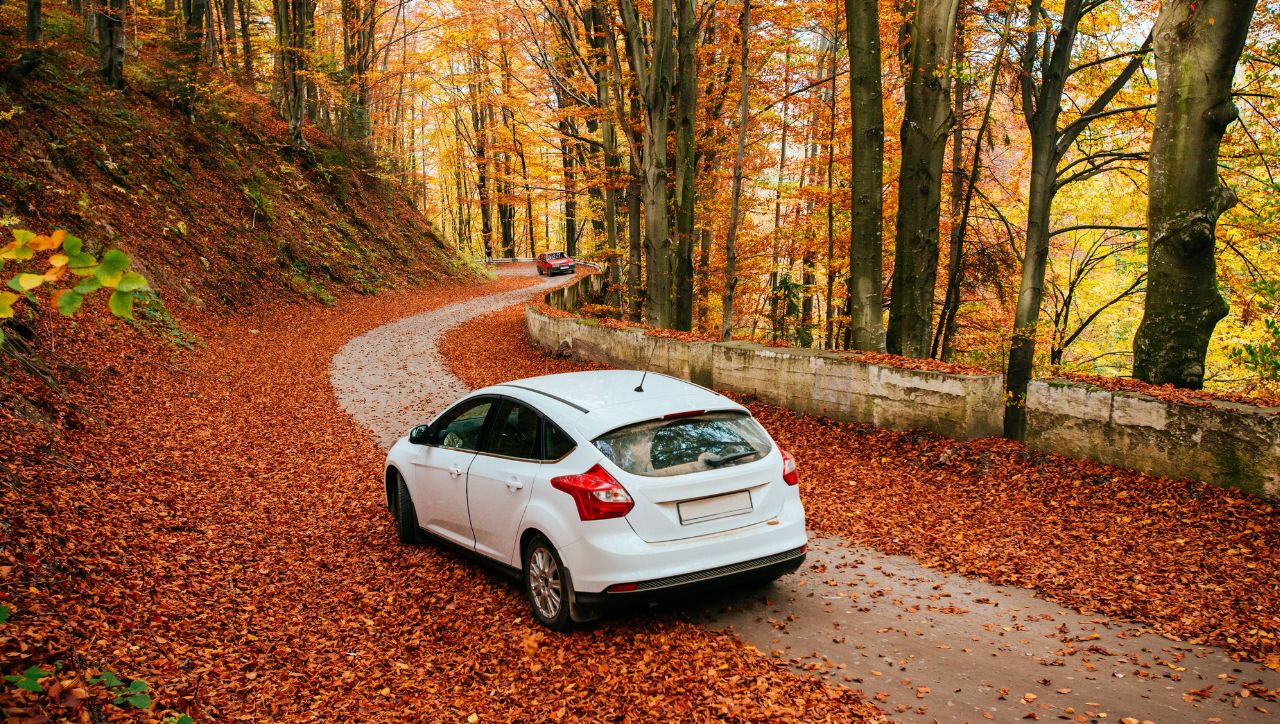 Caregiver Journey Webinar
The Caregiver Journey: Transportation Challenges and How to Solve Them
In this webinar, we share 5 tips we can all use to ease the financial strain of...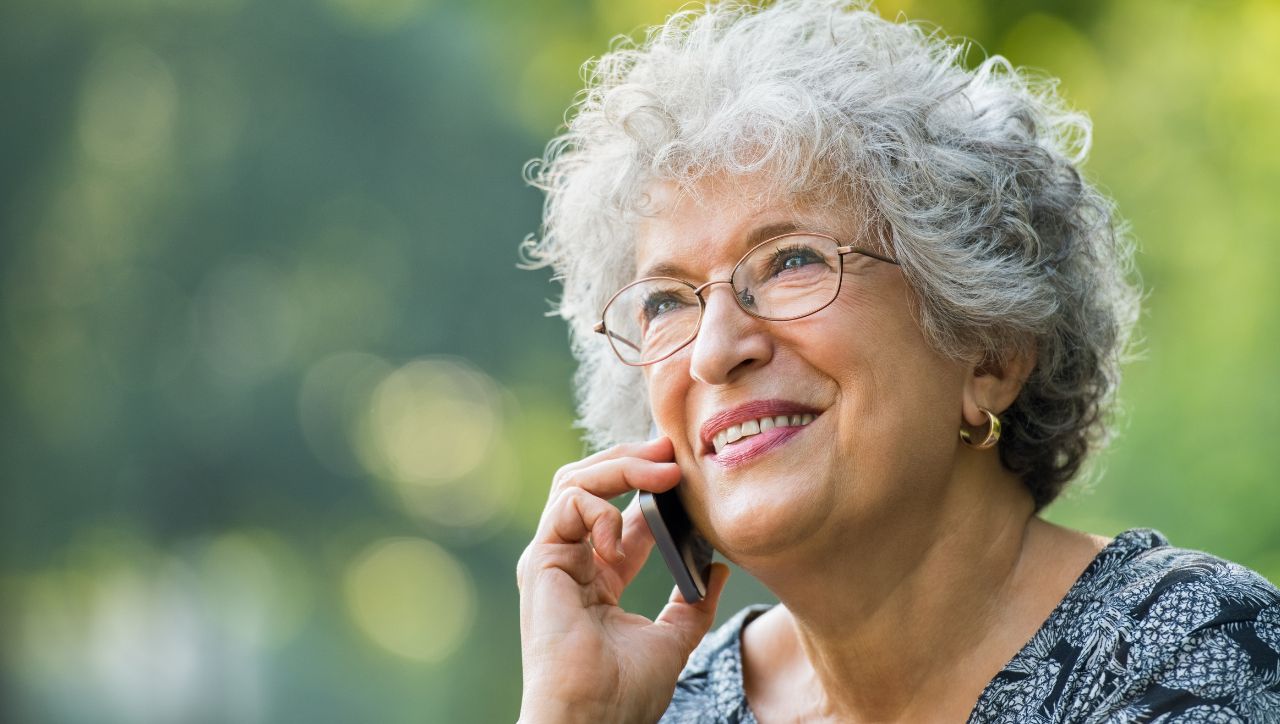 Article
Why Redesigning Healthcare Requires a Human-Centered Approach
Unpaid family and friend caregivers are an untapped resource in the healthcare ecosystem. They are the most trusted and familiar members of the care...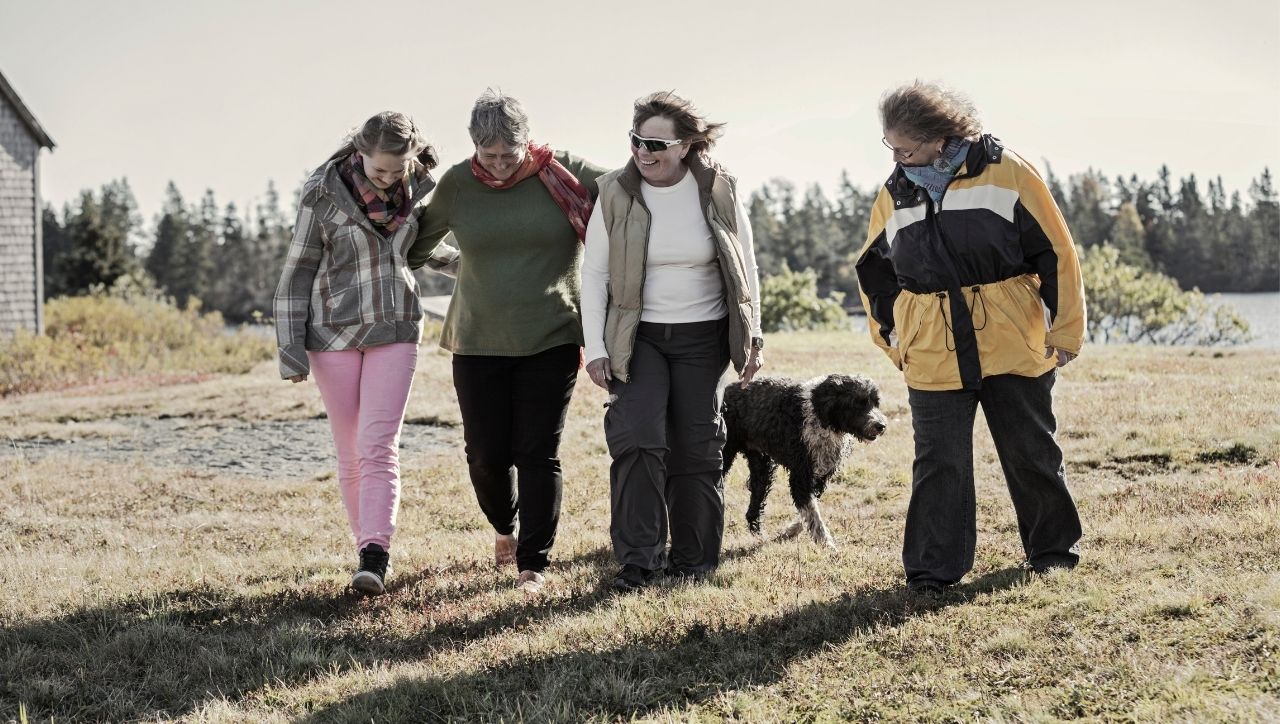 Caregiver Blog
Navigating the Family Dynamics of Caregiving
The family dynamics of caregiving can often be a complicating factor; often adding even more stress to an already stressful time when a loved one...