Webinar |
08/25/23
Innovating Member Experience: Three Plans Engage Family Caregivers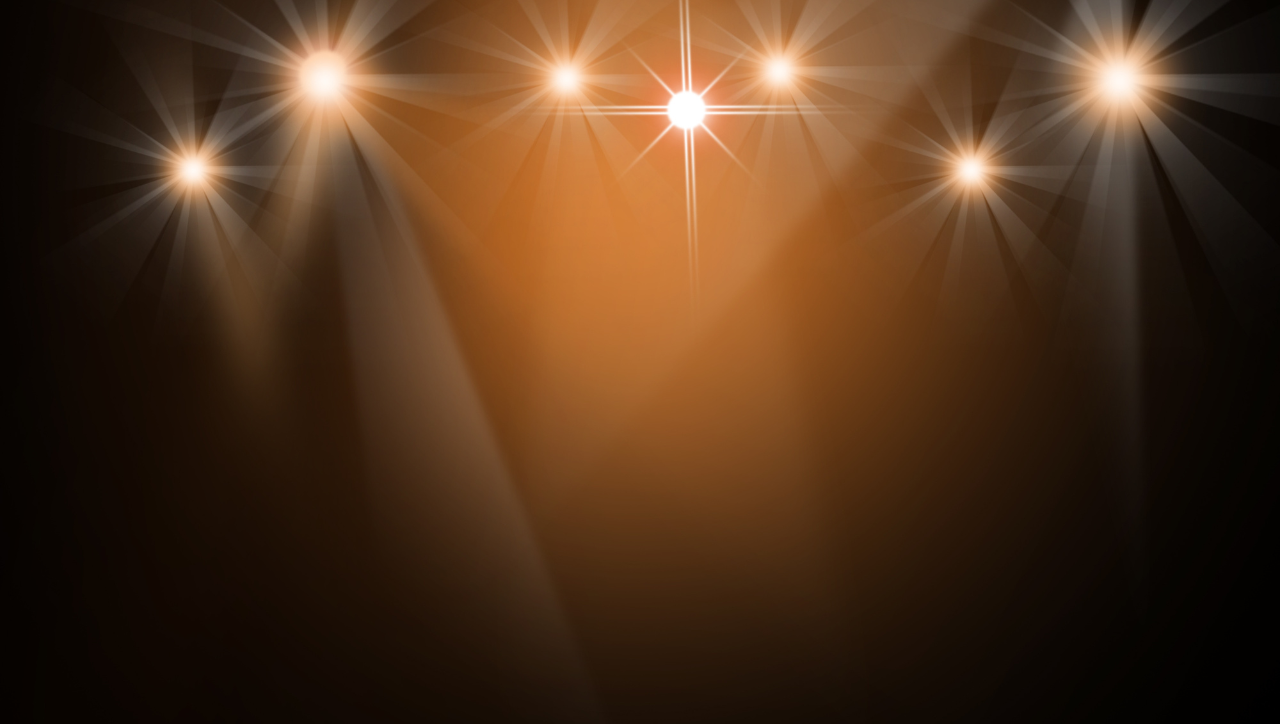 Carallel CEO, Shara Cohen, moderates panel of Medicare plan leaders at ONLIVE powered by HLTH
Family caregivers — an unpaid and often invisible workforce — are at the heart of member care, as they lead tasks like medication adherence, make site of care decisions, help members avoid readmissions or emergency room visits, and more. In fact, caregivers influence nearly 70% of Stars measures.
Webinar attendees will hear from three Plan Medicare leaders about how and why they've implemented support for family caregivers. Panelists will share success stories and give insight into replicating their results.
Takeaways:
At the end of the webinar, participants will be able to:
Recognize the impact of family caregiver burden on their membership
Recognize the influence family caregivers currently have on their members
Describe successful caregiver support strategies and interventions
Measure the positive effects of caregiver support on member experience, outcomes and costs
Speakers
Moderator: Shara Cohen, CEO, Carallel
Panelist: Dr. Elizabeth Malko, VP and CMO Medicare Solutions at Florida Blue
Panelist: Kourtney Cruz, SVP Government Markets at Independence Blue Cross
Panelist: Jessica Hill, Director Medicare Market Segment at Blue Cross and Blue Shield of North Carolina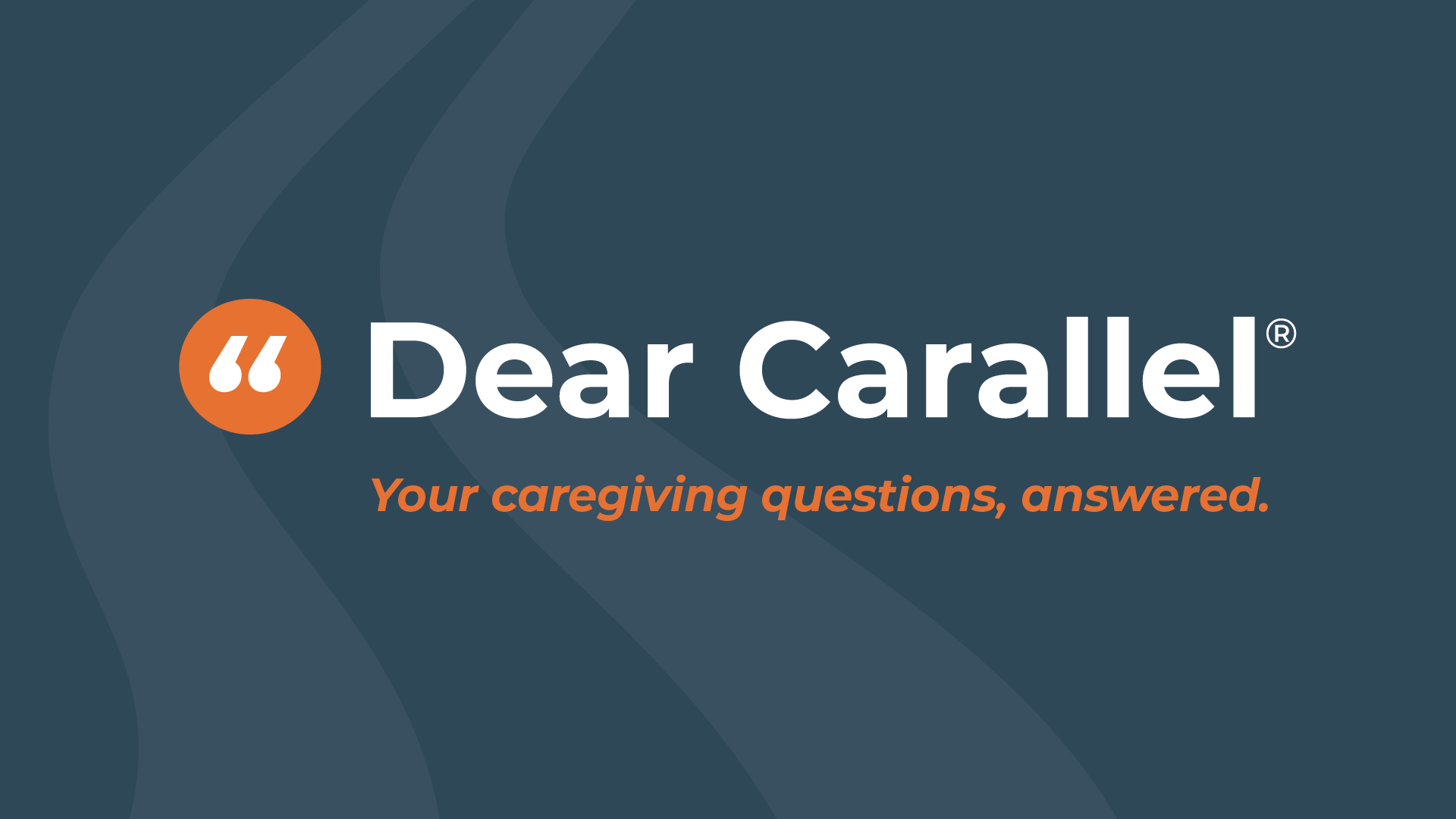 Caregiver Question
I'm new to this. Where do I start?
DEAR CARALLEL: I've recently realized how much help my mother and father need and I'm overwhelmed. They are 79 and 83 respectively and...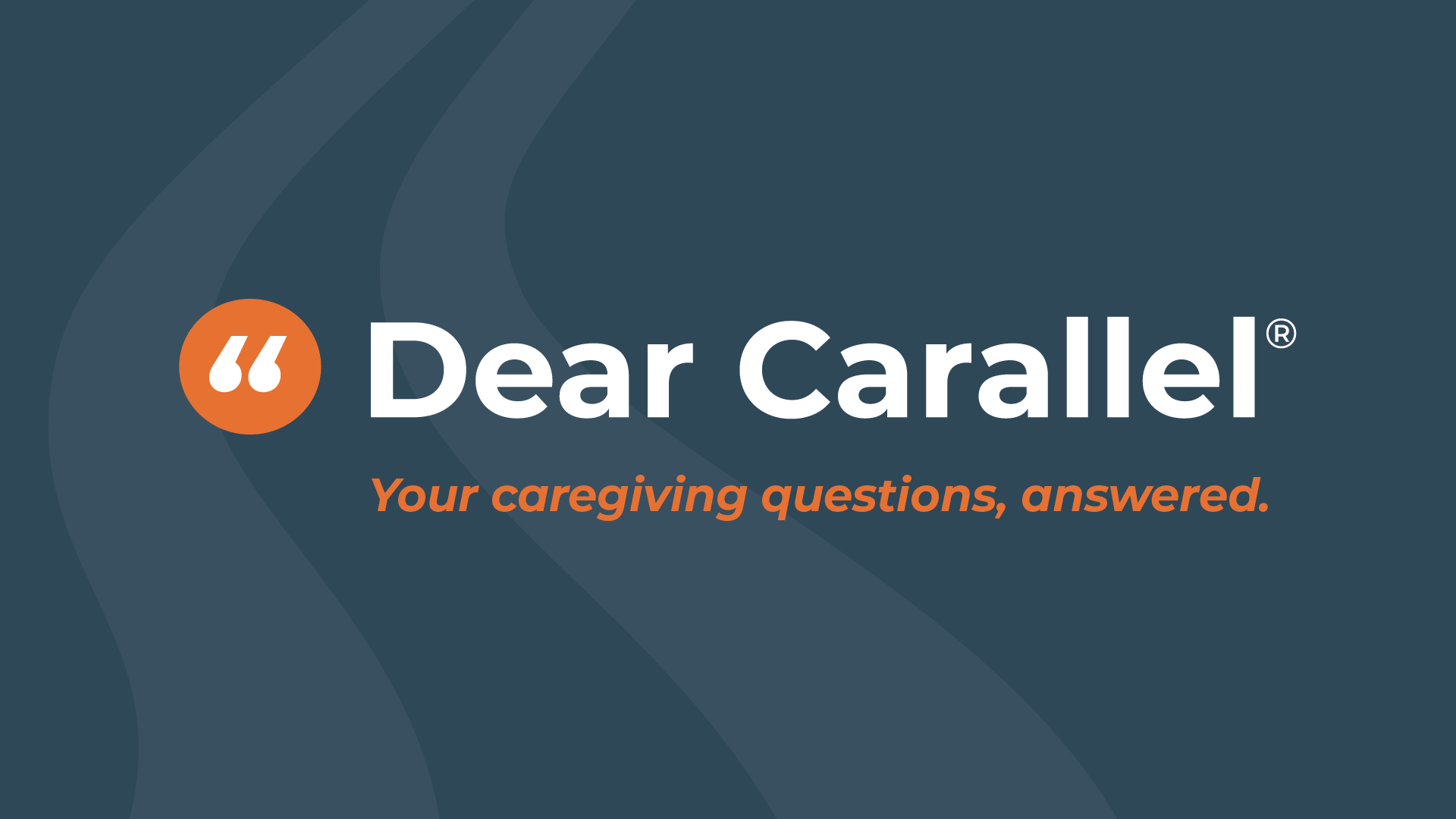 Caregiver Question
I know what she's saying isn't true but when I say so, we argue.
DEAR CARALLEL: My wife was diagnosed with vascular dementia back in 2020, shortly after she retired from her job as a primary school teacher....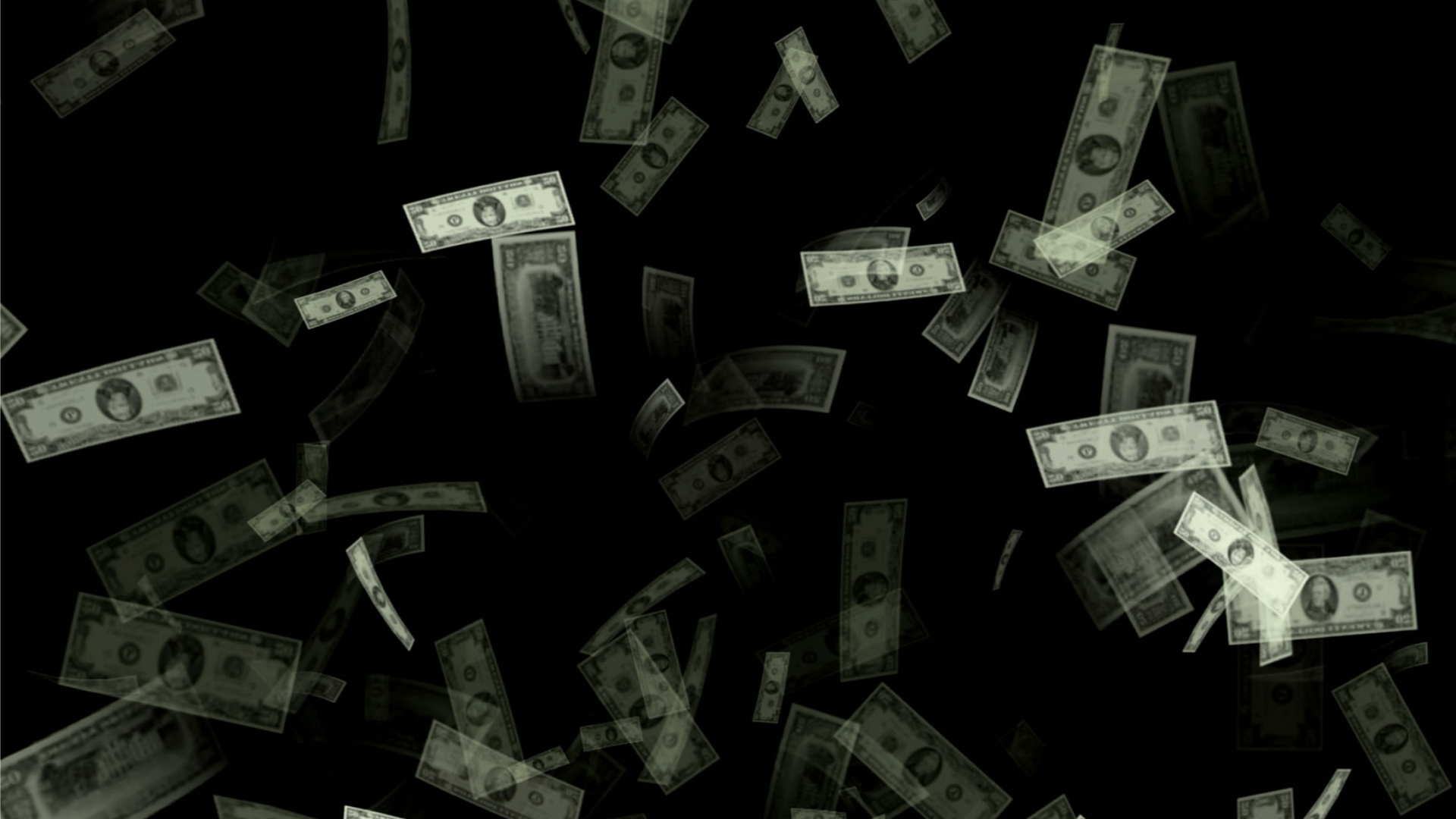 Caregiver Journey Webinar
The Caregiver Journey: The Financial Impact of Caregiving and What We Can Do About It
The financial impact of caring for a loved one can be significant, if not life-altering. In this Caregiver Journey Conversation with Carallel, Matt...