Webinar |
11/19/20
Caregiver INSIGHT Study: How to Address Caregiver Needs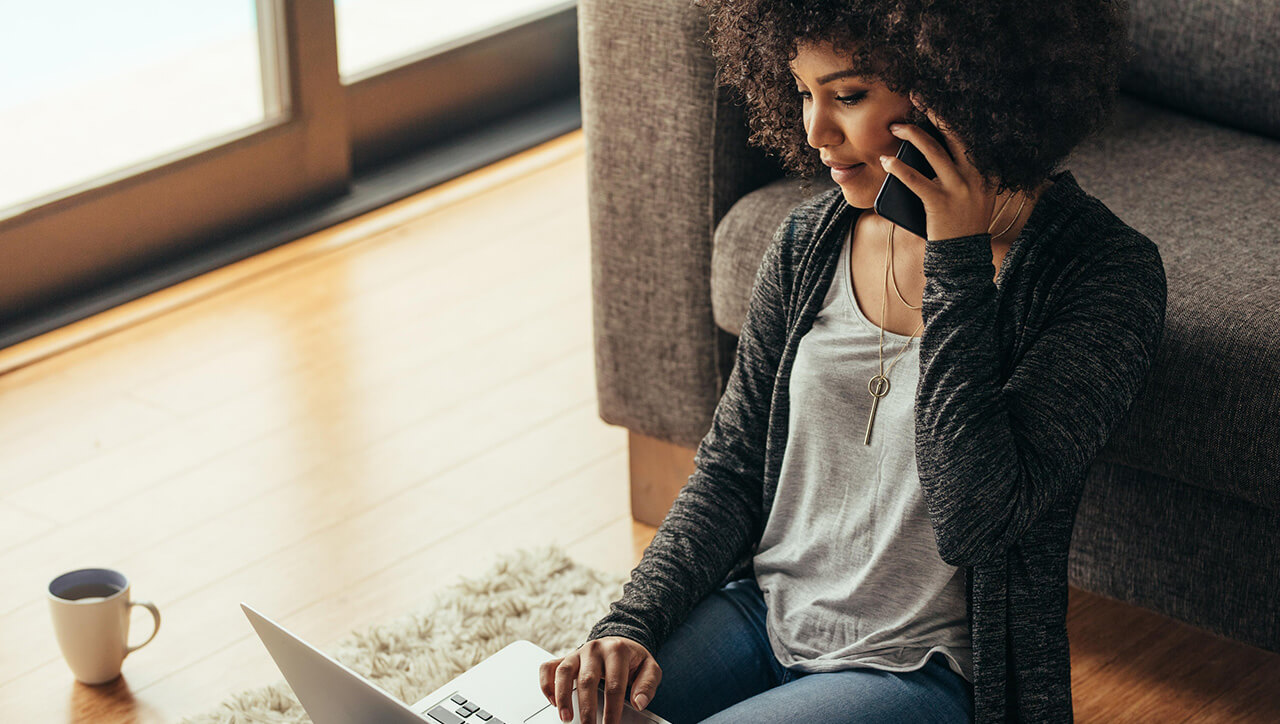 Caregivers hold the key to influencing the decisions for their loved one. In this study, funded by Guidewell as part of the Caring for Caregivers Health Innovation Challenge and fielded in partnership with Caregiver Action Network, we measured the impact of a robust program of caregiver support on family caregivers' stress, burnout, feelings of isolation, general wellbeing, and confidence in their ability to care for their loved ones.
This study is exactly the type of evidence that the research landscape has always needed. We're finally able to demonstrate in research ways that these supports make a huge difference. I cannot underscore enough how important that is.

John Schall
Measurable impact on caregiver confidence
Caregivers often find themselves in uncharged territory with unfamiliar tasks, decisions and circumstances. Participants in Carallel's personalized support program identified multiple benefits, including:
Having fewer days feeling they were in "crisis mode"
Feeling like they had critical help handling caregiving
Feeling more confident they were effectively caring for their loved one
See more of our study results (PDF)
Featured Experts
John Schall
As CEO of Caregiver Action Network, the nation's leading non-profit serving family caregivers, John is a public policy and communications leader with noted expertise in a wide range of policy fields.
Hillary Ebach
Hillary is a co-founder and COO of Carallel. Having worked in several executive roles and served as a family caregiver for her aging parents, Hillary helps lead Carallel while ensuring its operations remain on mission.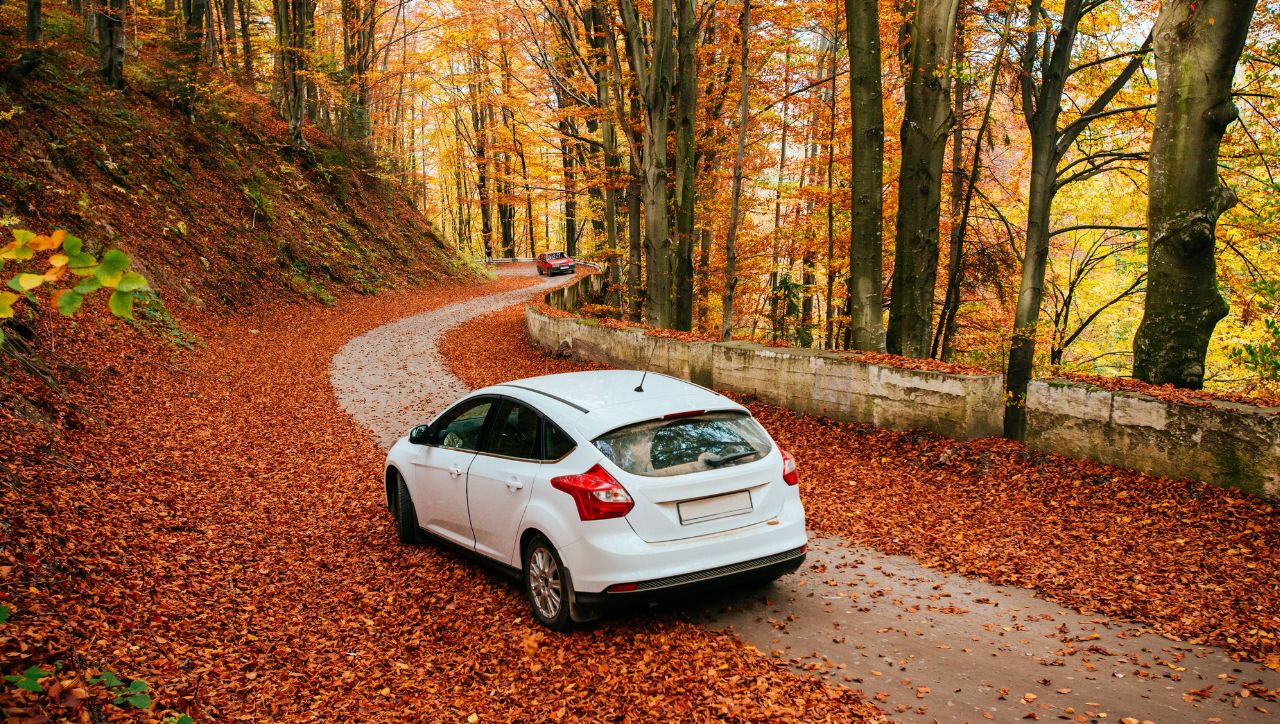 Caregiver Journey Webinar
The Caregiver Journey: Transportation Challenges and How to Solve Them
In this webinar, we share 5 tips we can all use to ease the financial strain of...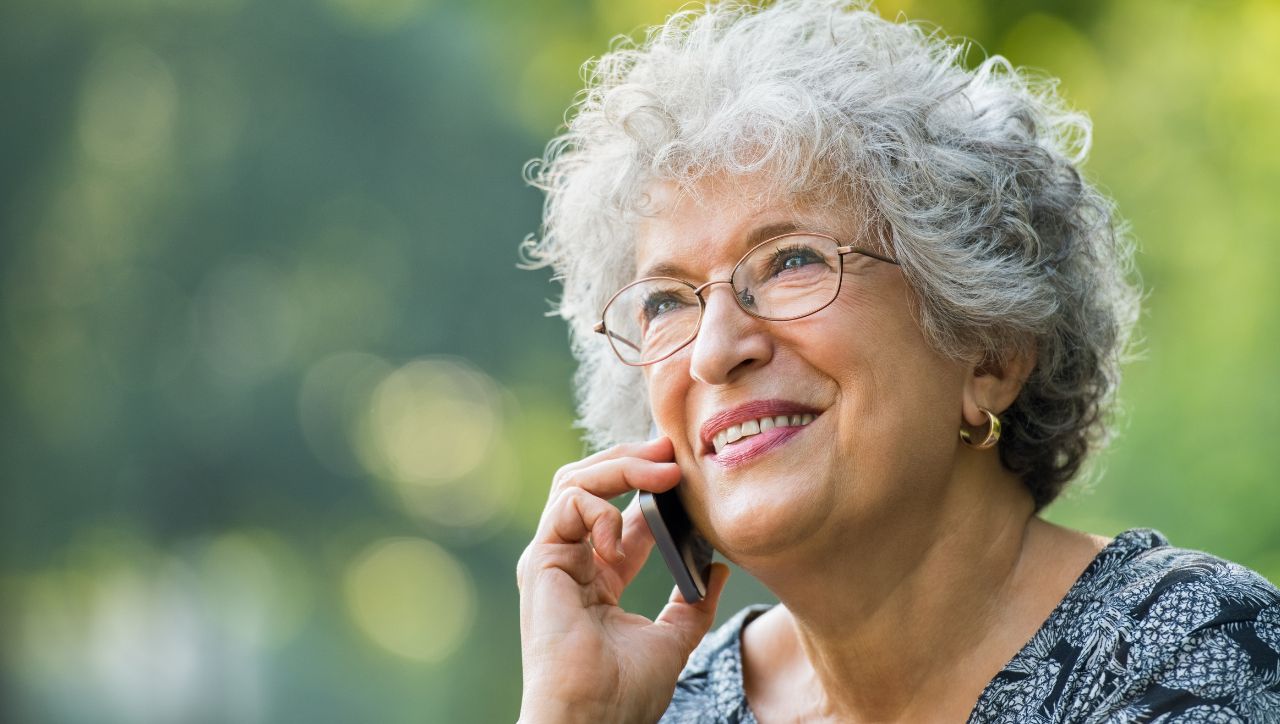 Article
Why Redesigning Healthcare Requires a Human-Centered Approach
Unpaid family and friend caregivers are an untapped resource in the healthcare ecosystem. They are the most trusted and familiar members of the care...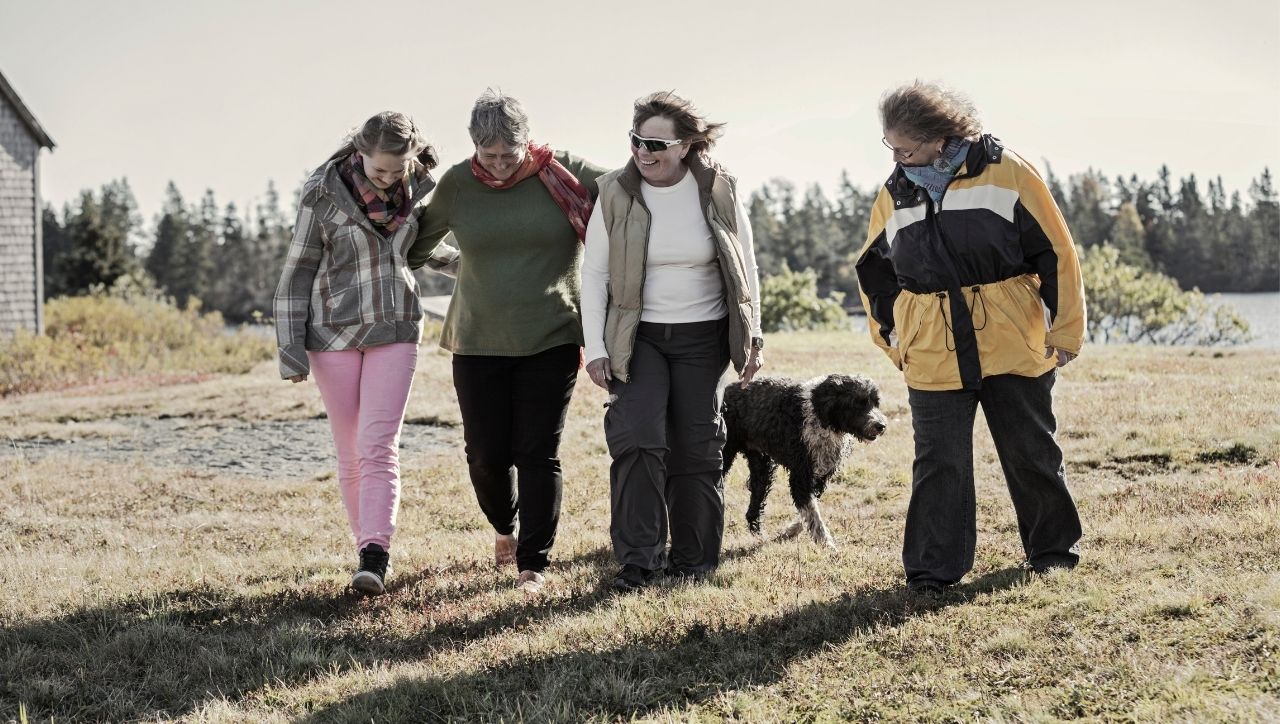 Caregiver Blog
Navigating the Family Dynamics of Caregiving
The family dynamics of caregiving can often be a complicating factor; often adding even more stress to an already stressful time when a loved one...