Article |
12/27/22
Caregiver Conversations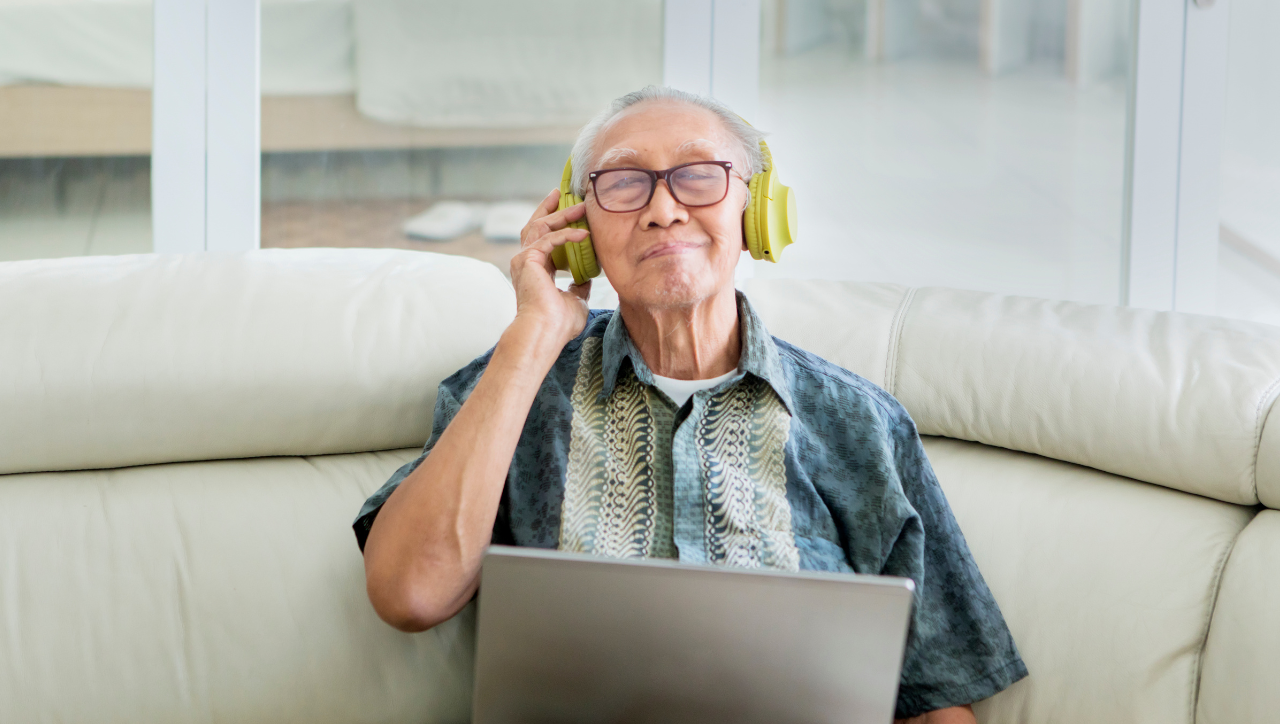 The Caregiver Journey Conversation Series
These caregiving conversations are 30 minute, virtual fireside chats that tackle the tough topics we face as caregivers. Matt Perrin, Carallel's Director of Caregiver Engagement, moderates the sessions and is joined by guests ranging from Carallel Care Advocates to nationally recognized caregiving experts.
These monthly conversations are open to the public.
2023 Schedule
Date
Topic
Registration Link
Jun 22nd,
12pm ET
Caregiver Burnout: How to Spot It and What to Do About It
Register here
Jul 19th,
12pm ET
Everything Caregivers Need to Know About Adaptive Clothing
Register here
Aug 24th,
12pm ET
The Financial Impact of Caregiving and What to Do About It
Register here
Sep 28th,
12pm ET
Thinking Differently About the End of Life
Register here
Oct 26th,
12pm ET
Five Tips to Ease Our Holiday Stress as Caregivers
Register here
Nov 30th,
12pm ET
The Importance of Celebrating Our Caregiving Wins
Register here
Dec 20th,
12pm ET
A Guided Meditation For Caregivers
Register here
Recent Episodes
May, 2023
April, 2023
March, 2023
February, 2022
January, 2022
December, 2022
November, 2022
October, 2022
September, 2022
August, 2022
July, 2022
June, 2022
May, 2022
April, 2022
March, 2022

Caregiver Question
"How can I encourage her to do more on her own?"
DEAR CARALLEL: My mother moved in with me a couple of years ago after she suffered a stroke. Her recovery has been slow but steady and we are...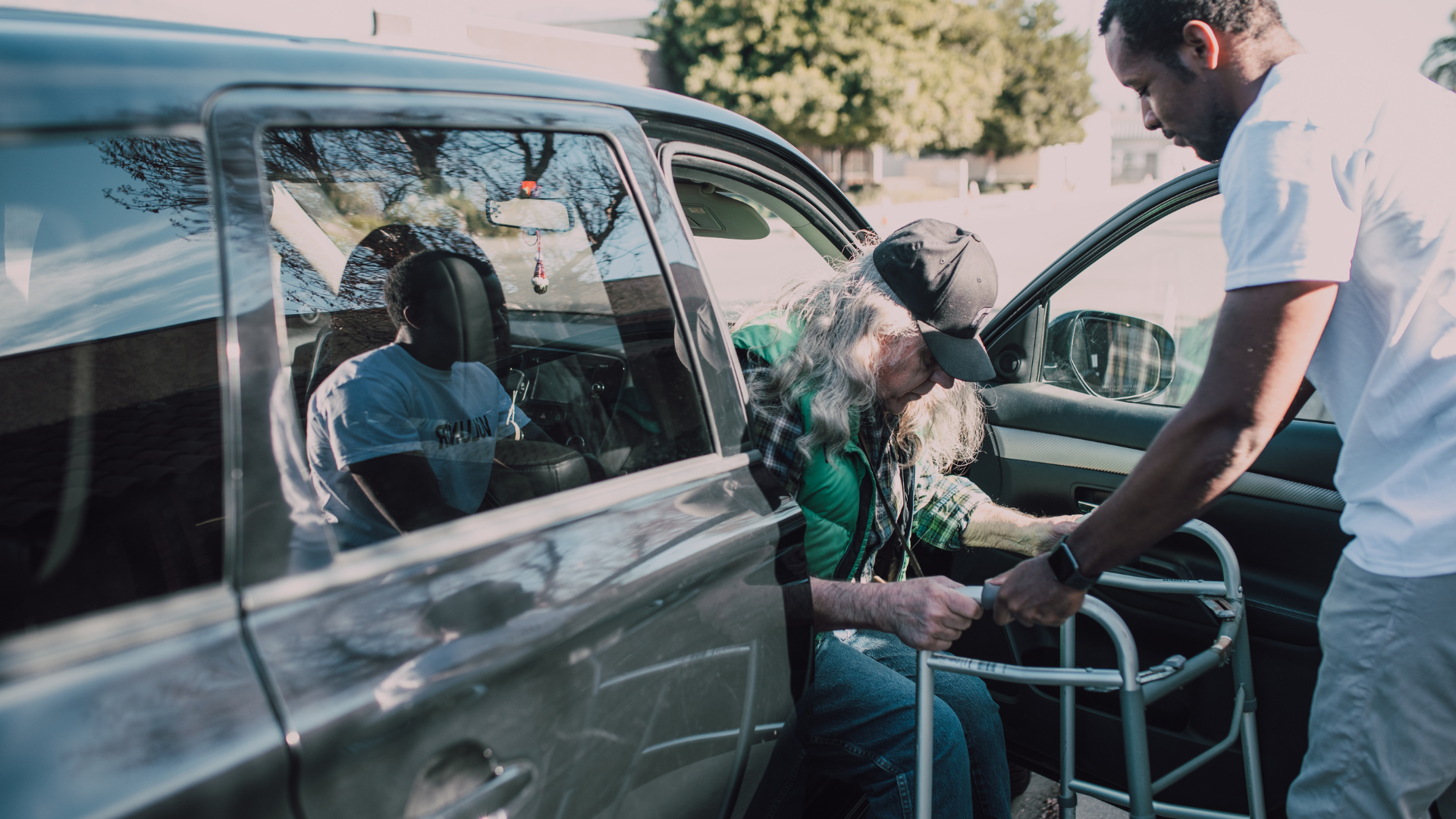 Caregiver Journey Webinar
The Caregiver Journey: 7 Pieces of Adaptive Equipment All Caregivers Should Know About
Matt Perrin is joined by Cindy Hardin-Weiss, MSPT, and Christina Hardin-Weiss, MS/SLP, for this Caregiver Journey Conversation by Carallel. Cindy is...

Caregiver Question
"I was relieved when Dad stopped driving, but now I'm his driver and it's a full time job. Help!"
DEAR CARALLEL: My father is 86 years old and living his best life. He is social and independent and we consider ourselves lucky that his biggest...