Article |
12/27/22
Caregiver Conversations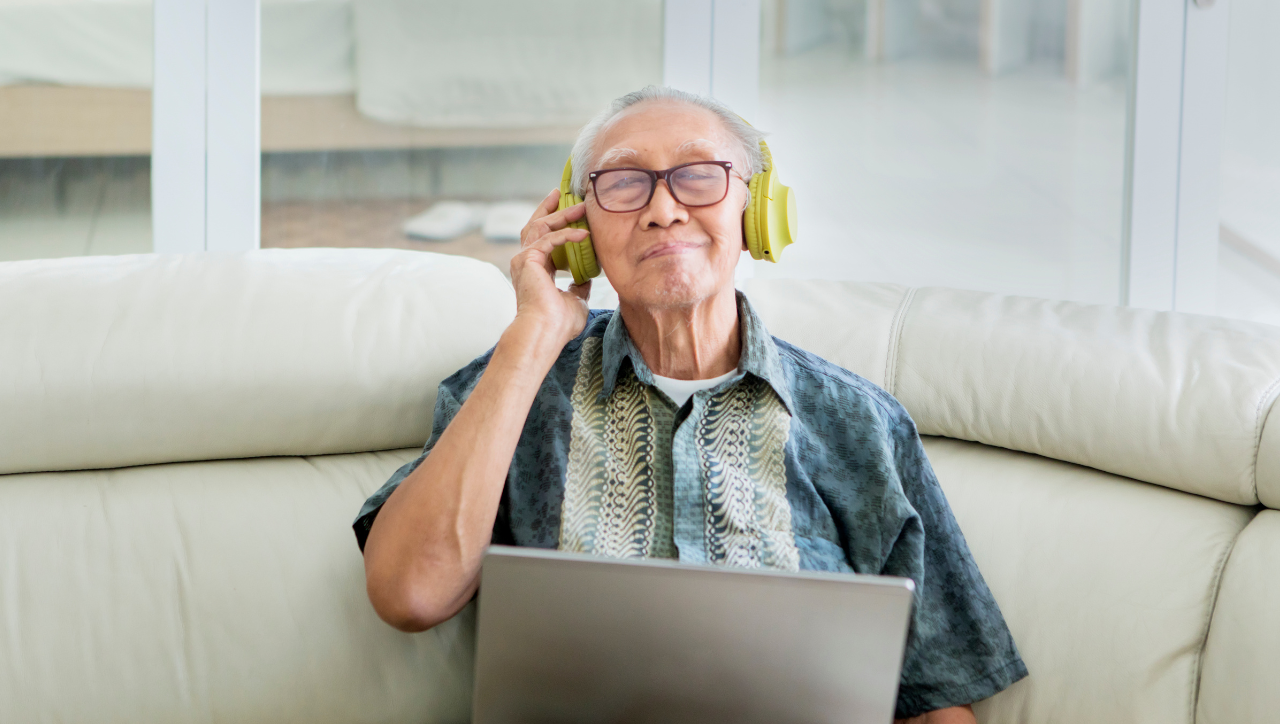 The Caregiver Journey Conversation Series
These caregiving conversations are 30 minute, virtual fireside chats that tackle the tough topics we face as caregivers. Matt Perrin, Carallel's Director of Caregiver Engagement, moderates the sessions and is joined by guests ranging from Carallel Care Advocates to nationally recognized caregiving experts.
These monthly conversations are open to the public.
2023 Schedule
Date
Topic
Registration Link
Jan 26th,
12pm ET
Caregiving After Hospital Discharge
Register here
Feb 23rd,
12pm ET
Five Must-Use Tips For a Dementia Caregiver
Register here
Mar 23rd,
12pm ET
(A lack of) Health Equity for Caregivers
Register here
Apr 27th,
12pm ET
Working With Our Loved One's Insurance 101
Register here
May 19th,
12pm ET
7 Pieces of Adaptive Equipment We Should All Know About
Register here
Jun 22nd,
12pm ET
Caregiver Burnout: How to Spot It and What to Do About It
Register here
Jul 27th,
12pm ET
Everything Caregivers Need to Know About Adaptive Clothing
Register here
Aug 24th,
12pm ET
The Financial Impact of Caregiving and What to Do About It
Register here
Sep 28th,
12pm ET
Thinking Differently About the End of Life
Register here
Oct 26th,
12pm ET
Five Tips to Ease Our Holiday Stress as Caregivers
Register here
Nov 30th,
12pm ET
The Importance of Celebrating Our Caregiving Wins
Register here
Dec 20th,
12pm ET
A Guided Meditation For Caregivers
Register here
Past Episodes
November, 2022
October, 2022
September, 2022
August, 2022
July, 2022
June, 2022
May, 2022
April, 2022
March, 2022
February, 2022
January, 2022
December, 2021
November, 2021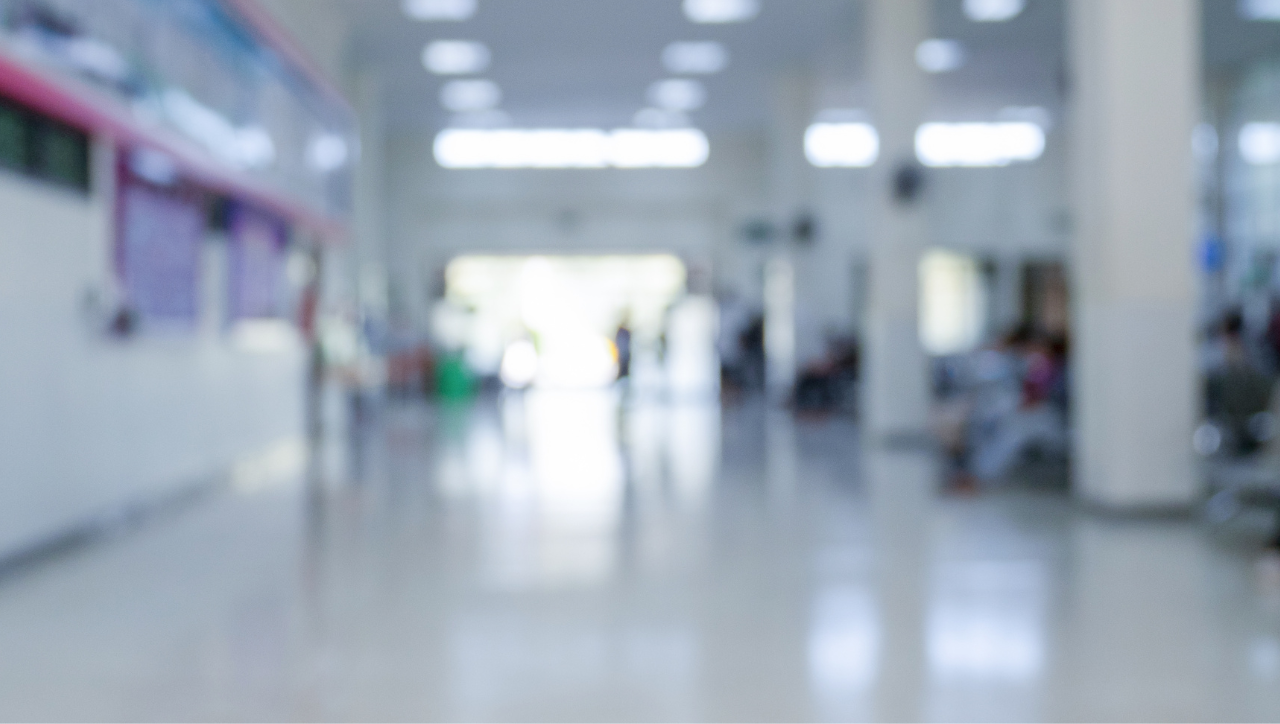 Caregiver Journey Webinar
The Caregiver Journey: Caregiving After Hospital Discharge
What makes caring for a loved one after hospital discharge so intense? We discuss and offer practical tips here....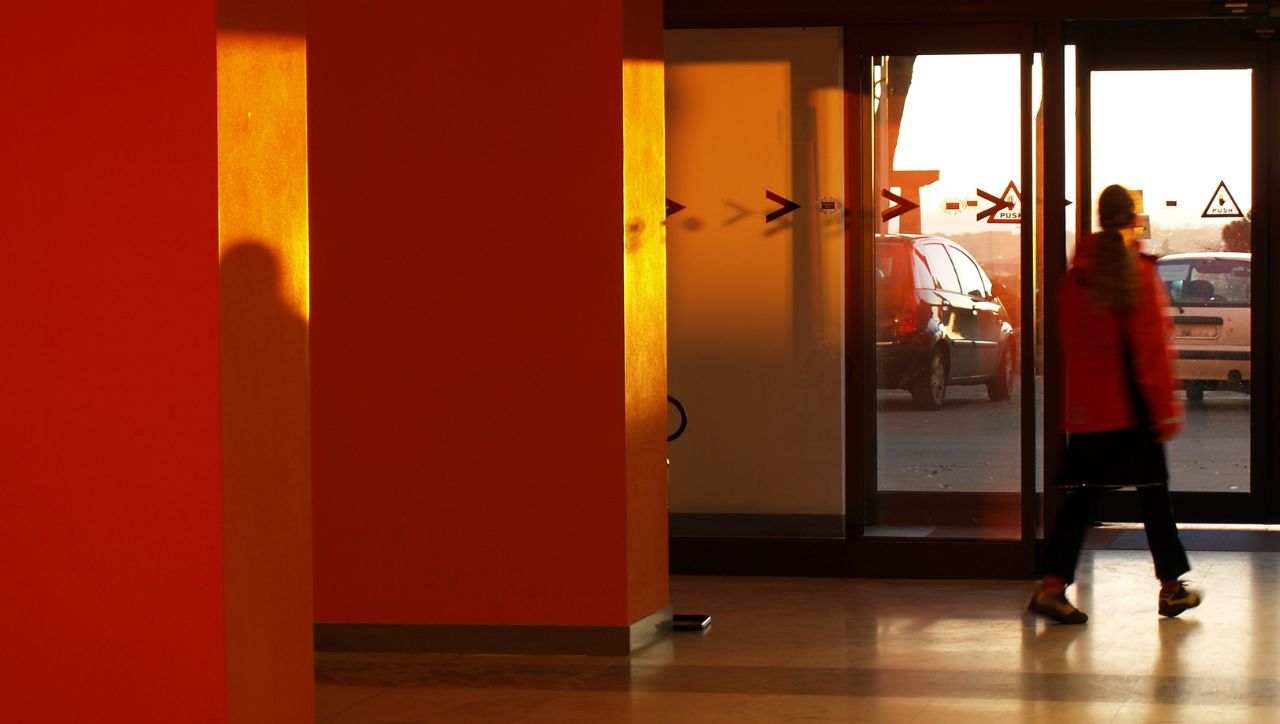 Article
How Health Plans Can Support Family Caregivers After a Hospital Discharge. And Why They Should.
One of the most difficult times to be a caregiver is after a loved one is discharged from the hospital. In today's healthcare environment,...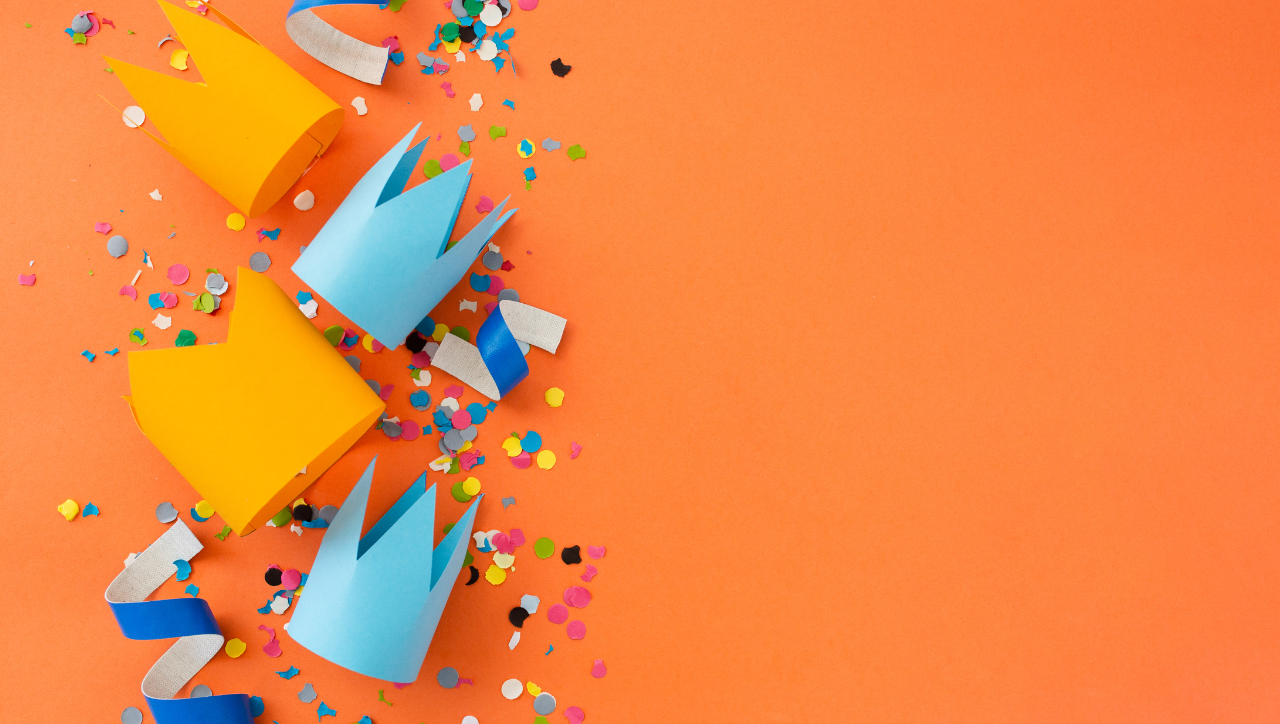 Caregiver Journey Webinar
The Caregiver Journey: A Celebration of Caregivers
In this webinar, we celebrate ourselves as caregivers. Because we should take pride in what we're accomplishing....