Webinar
Trends in Health Equity: Caregiver impact for Social Drivers of Health
Thursday, September 30, 2021
10am PT/1pm ET
Now, more than ever, the healthcare community understands that the conditions in which people are born, grow, live, work, and age profoundly impact health and wellbeing. Under-appreciated and under-leveraged in efforts to pursue equity is the role that established, personal social networks can play in navigating barriers.
In this webinar discussion will provide attendees with:
A national view of policy changes impacting health equity efforts
A review of programmatic changes and actions health plans are taking
Focused insight on the role of informal, family caregivers on overcoming barriers to care, and
Considerations for engaging family caregivers
Featured Experts: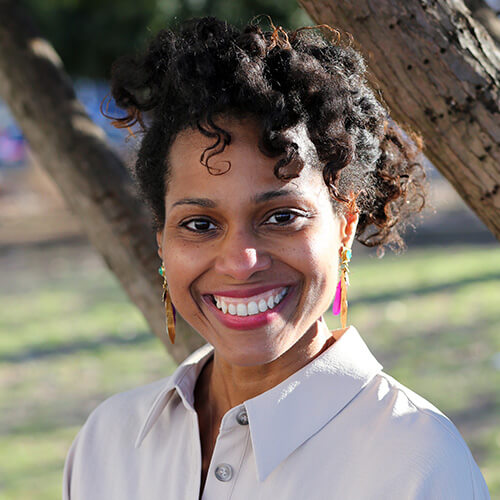 Vanessa Guzman
President, SmartRise Health
Vanessa has almost 20 years of experience leading and overseeing initiatives relating to Value-based Care Programs. She is a contributor for a variety of case studies and publications moderated by the National Committee for Quality Assurance (NCQA), Centers for Medicare and Medicaid Services (CMS), and The Office of the National Coordinator for Health Information Technology (ONC).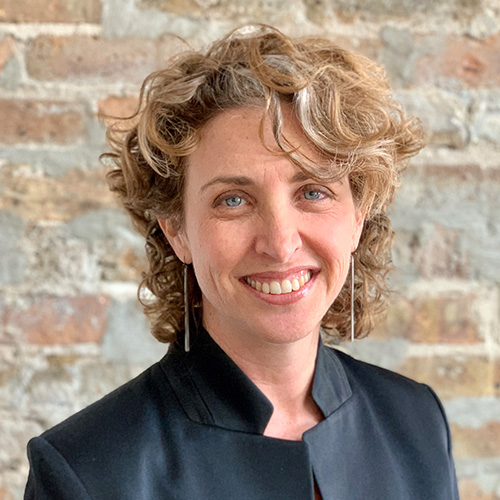 Shara Cohen
CEO, Carallel
Shara has spent more than 20 years helping healthcare organizations think differently about how to involve and empower people more effectively in their care and health. As CEO of Carallel, Shara drives the company's mission of making caregiving easier and helping caregivers provide the best support possible to their loved ones.
Register for this free webinar
Thursday, September 30, 2021
10am PT/1pm ET