|
01/21/20
Guidewell Selects Carallel as Finalist in Caring for Caregivers Health Innovation Challenge
Carallel is excited to have been chosen as one of four finalists to participate in the Caring for Caregivers Health Innovation Challenge. The GuideWell Health Innovation Challenge is designed to provide opportunities to develop approaches and solutions that improve the health of people and communities across the country. This year's Caring for Caregivers competition focuses on easing the burden for at-home family caregivers.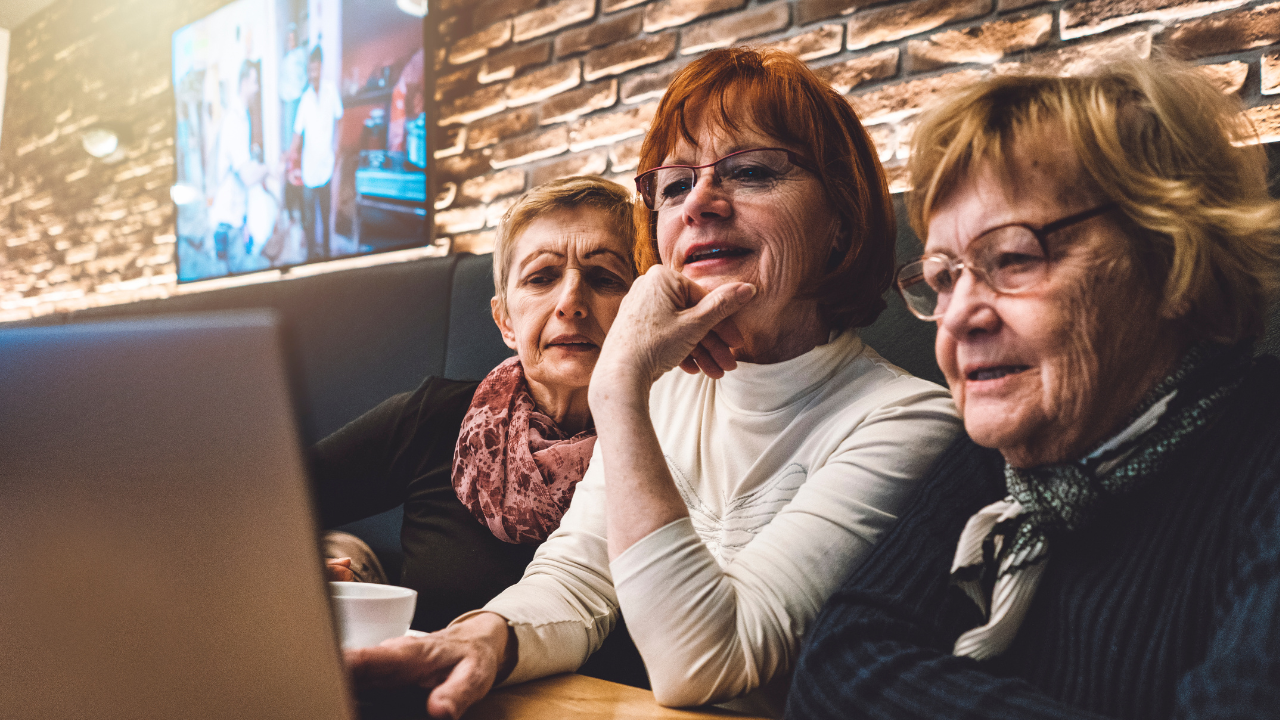 Caregiver Journey Webinar
The Caregiver Journey: Knowing Your Rights as a Caregiver
In this webinar, we discuss practical tips we can all use to care for a loved one who refuses our help....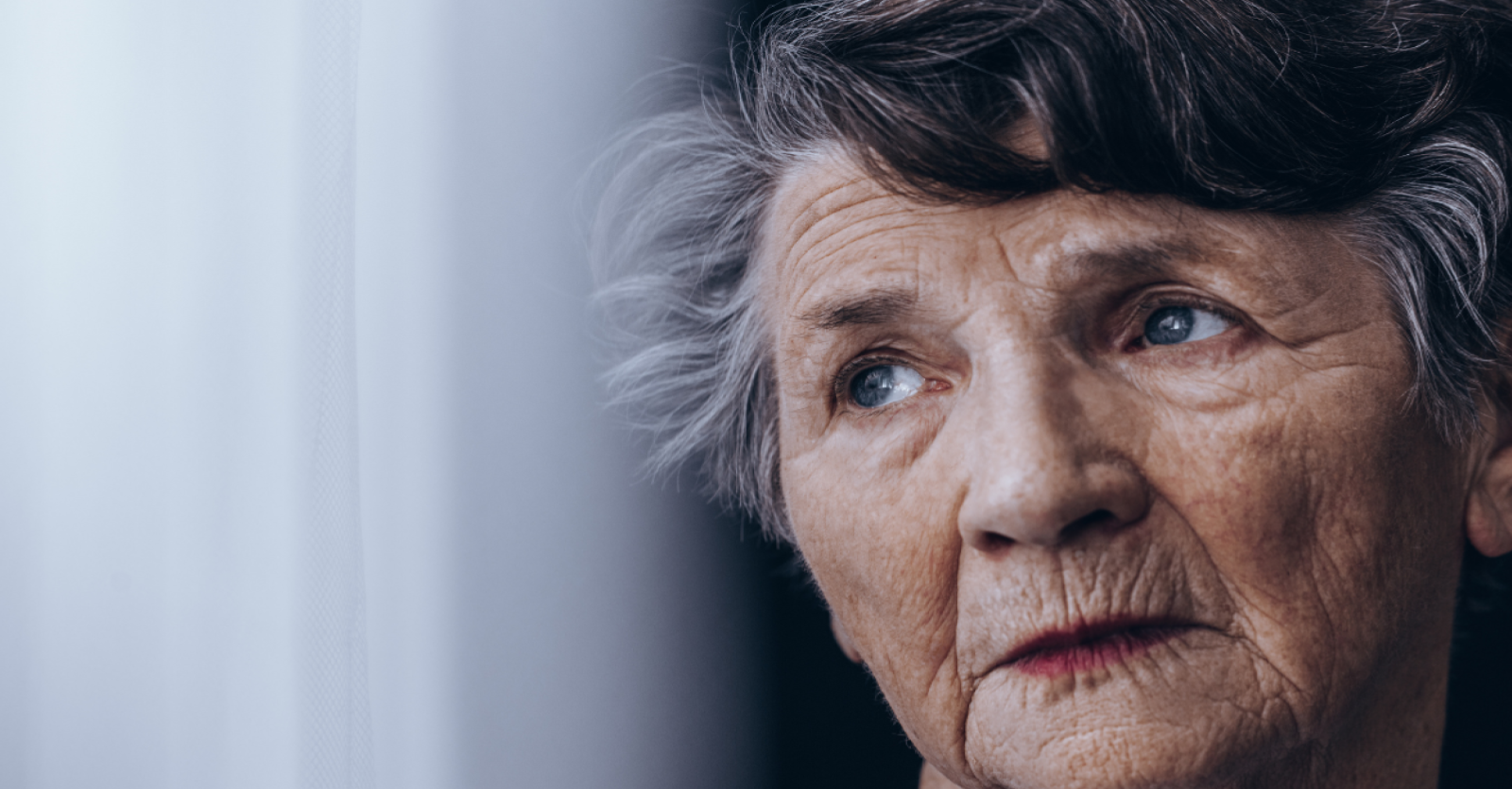 Caregiver Journey Webinar
The Caregiver Journey: Understanding Dementia From the Perspective of the Person Living With It
In this webinar, discuss the realities of dementia from the perspective of the person experiencing it....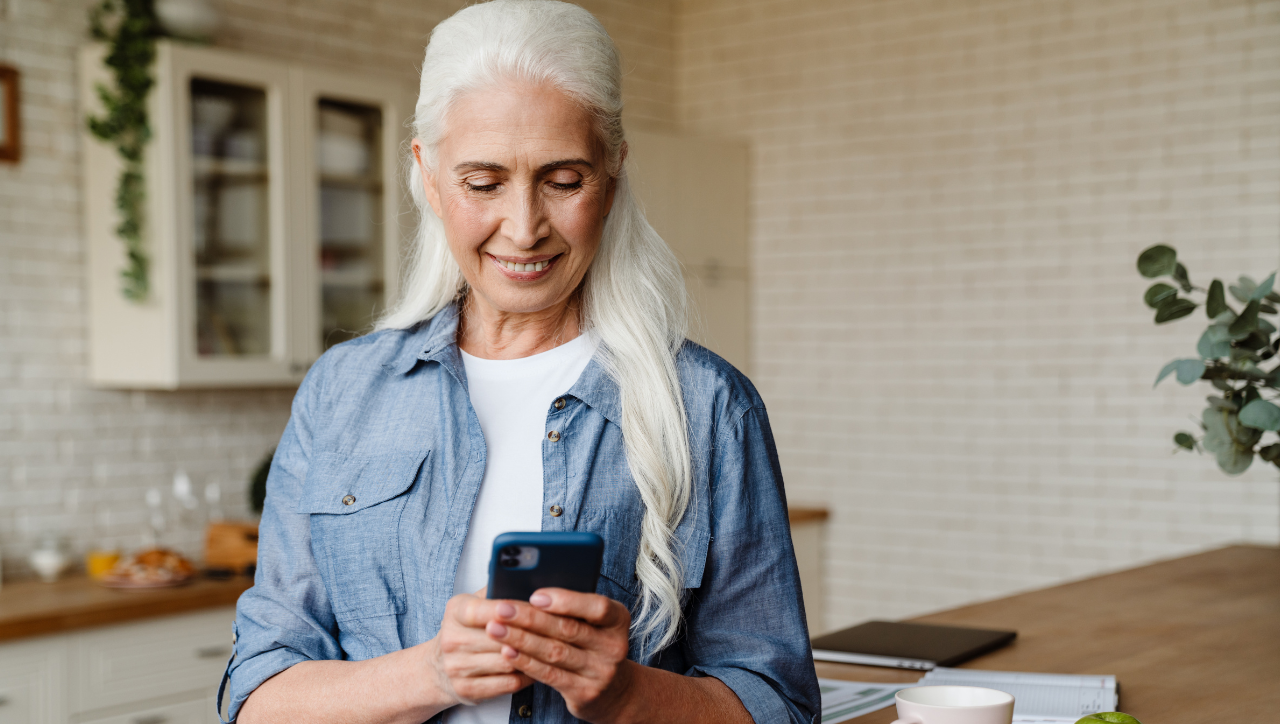 Caregiver Blog
Are You Aging Solo Too?
Many of us, whether by choice or due to life changes, are aging on our own. Recognizing that we are aging solo can help us take steps to make sure we...