|
01/21/20
Guidewell Selects Carallel as Finalist in Caring for Caregivers Health Innovation Challenge
Carallel is excited to have been chosen as one of four finalists to participate in the Caring for Caregivers Health Innovation Challenge. The GuideWell Health Innovation Challenge is designed to provide opportunities to develop approaches and solutions that improve the health of people and communities across the country. This year's Caring for Caregivers competition focuses on easing the burden for at-home family caregivers.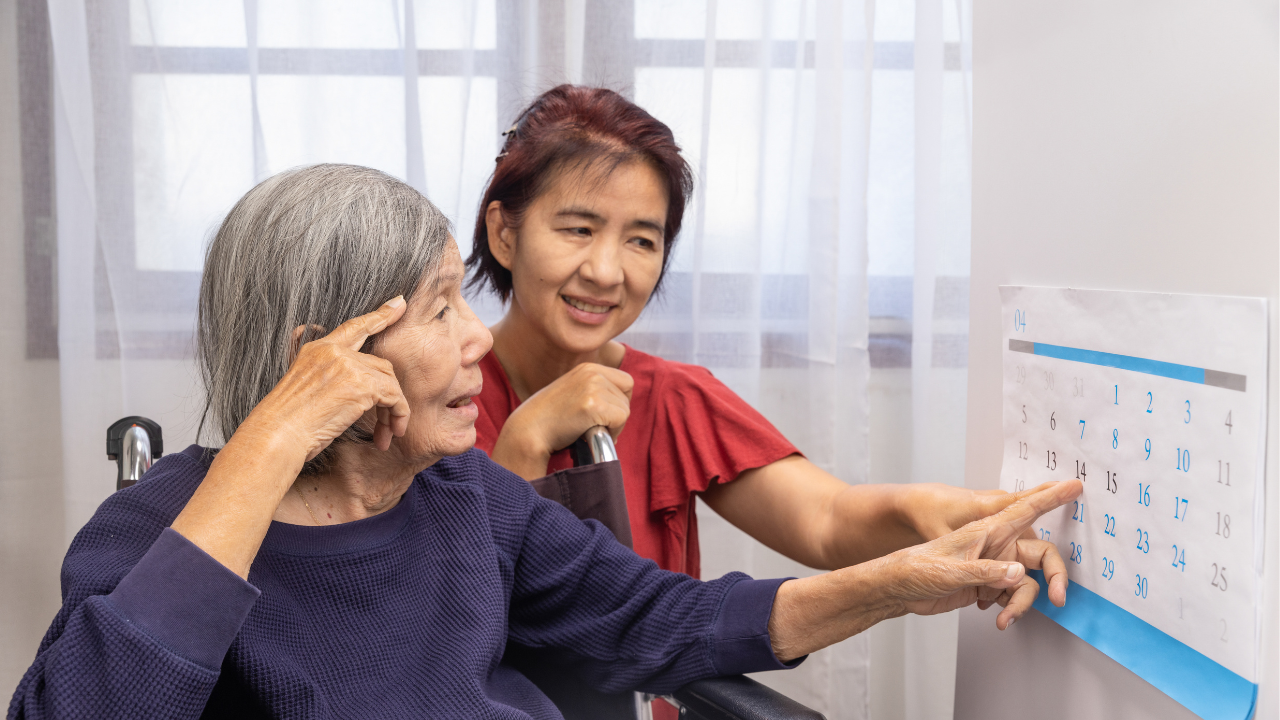 Caregiver Journey Webinar
Five Must-Use Tips For a Dementia Caregiver
In this Caregiver Journey Conversation with Carallel, Matt Perrin and Jill Couch cut right to the chase and share five must-use tips for a dementia...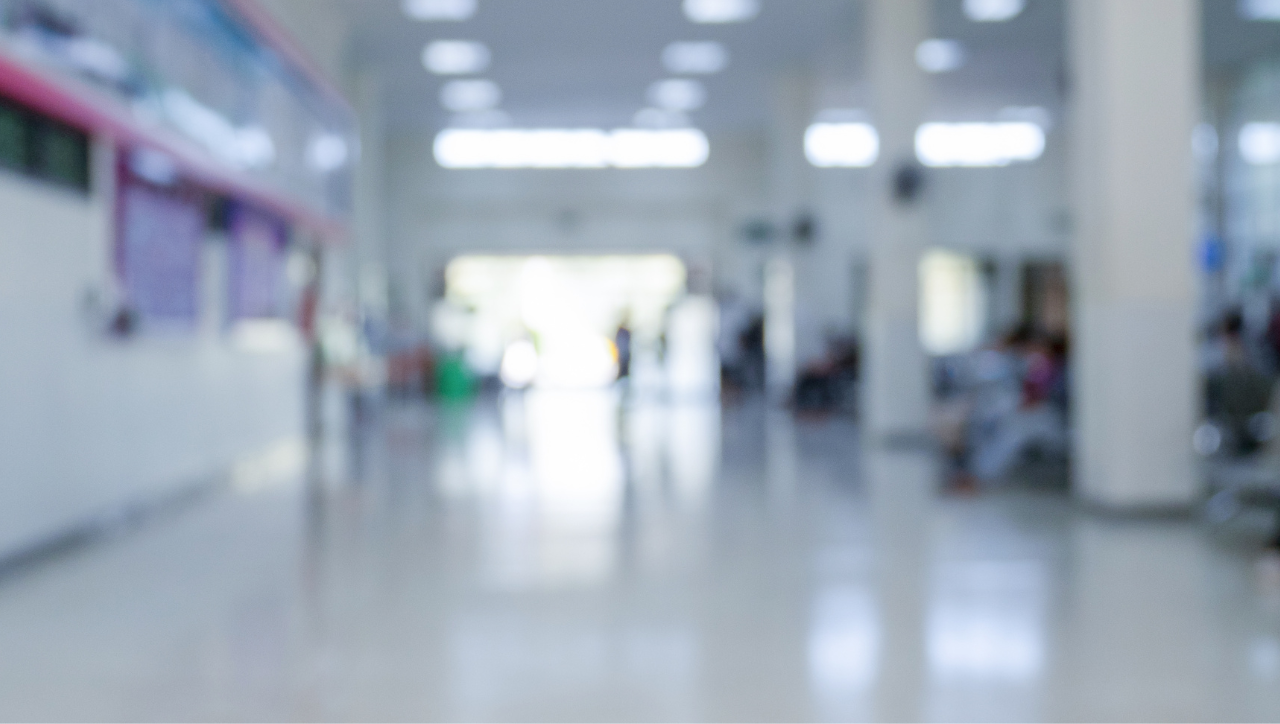 Caregiver Journey Webinar
The Caregiver Journey: Caregiving After Hospital Discharge
What makes caring for a loved one after hospital discharge so intense? We discuss and offer practical tips here....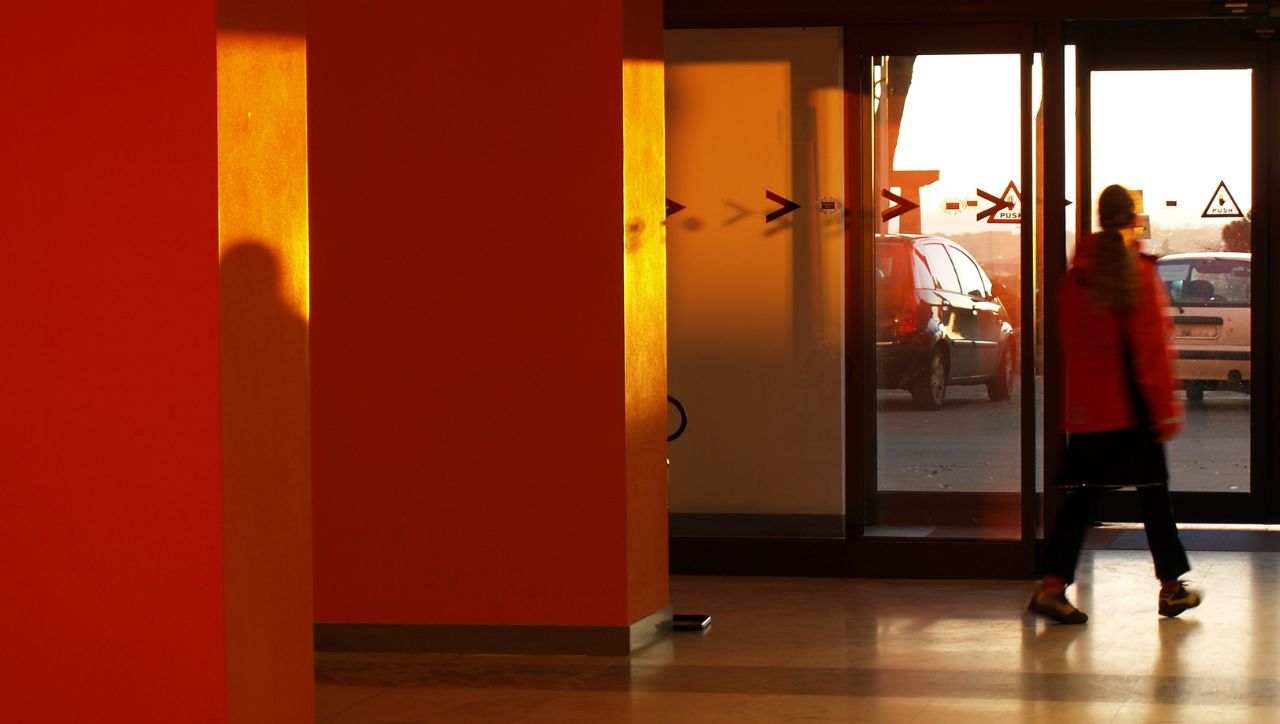 Article
How Health Plans Can Support Family Caregivers After a Hospital Discharge. And Why They Should.
One of the most difficult times to be a caregiver is after a loved one is discharged from the hospital. In today's healthcare environment,...